What to Know About Being a Real Estate Appraiser – Appraiser Salary Guide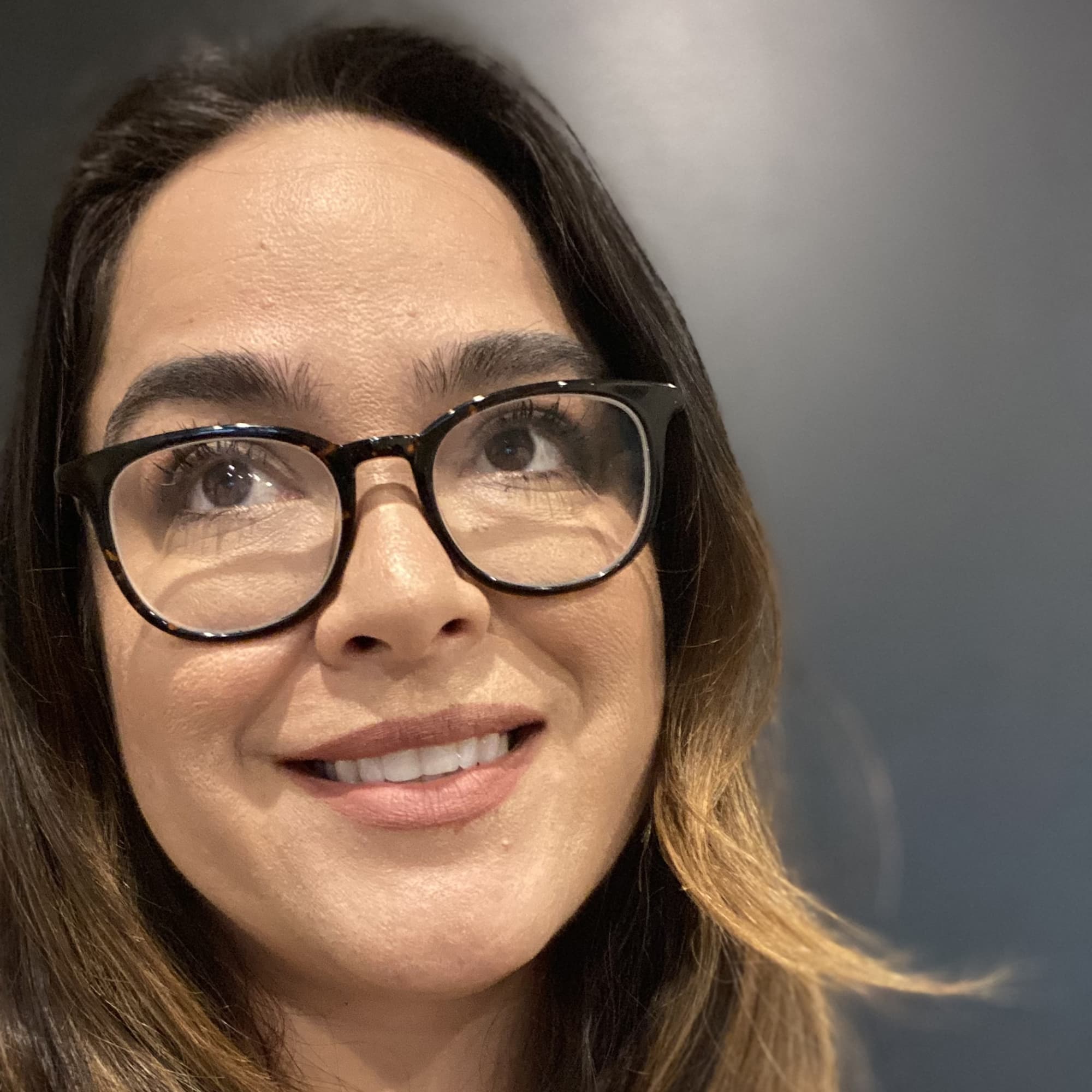 By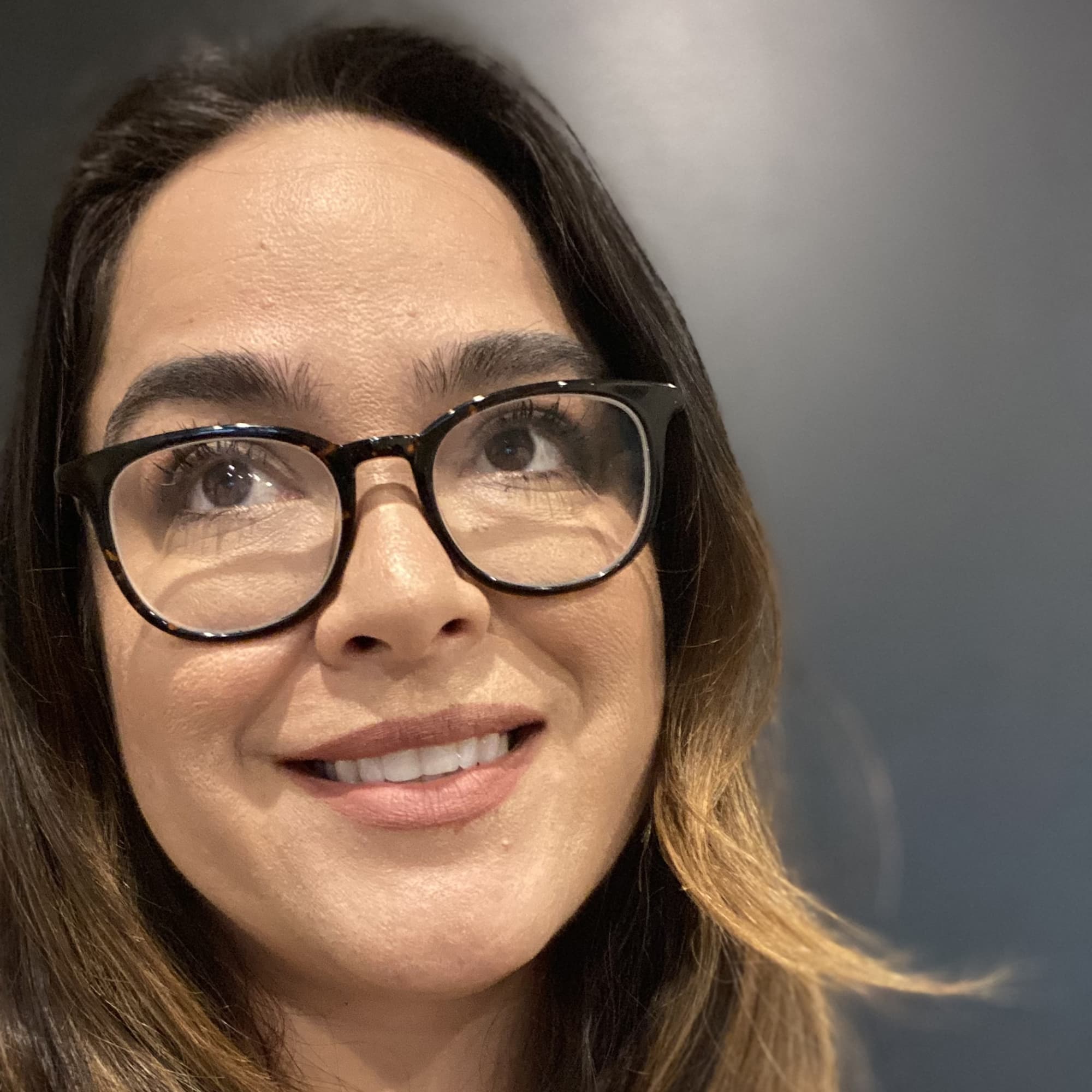 Nalea Ko
Writer
Nalea J. Ko has worked as a journalist in Hawaii, Los Angeles, and New York covering news and entertainment. She currently writes about tech, with a focus on coding. Nalea received her MFA degree in fiction from Brooklyn College and bachelor's in jou...
Updated on September 21, 2023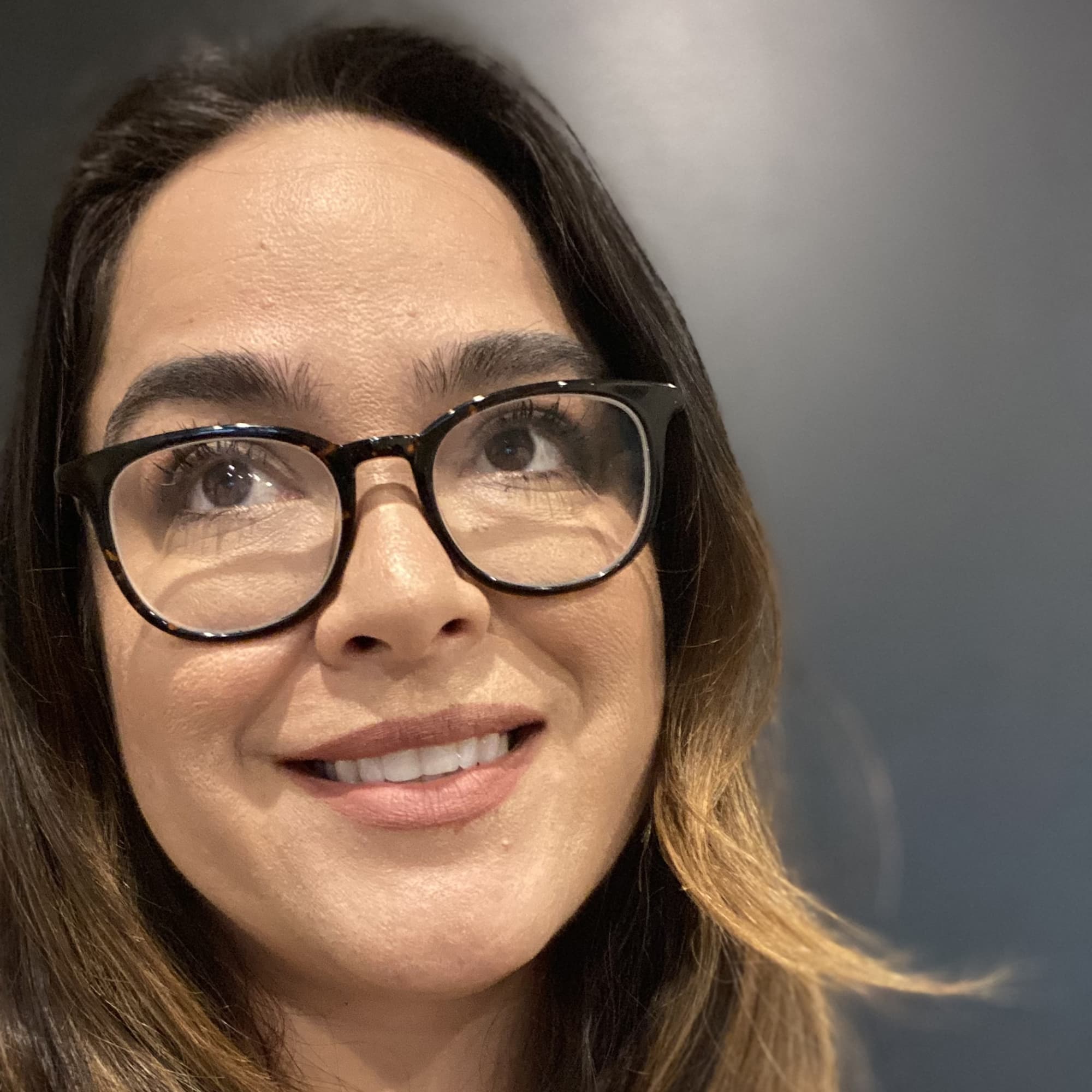 By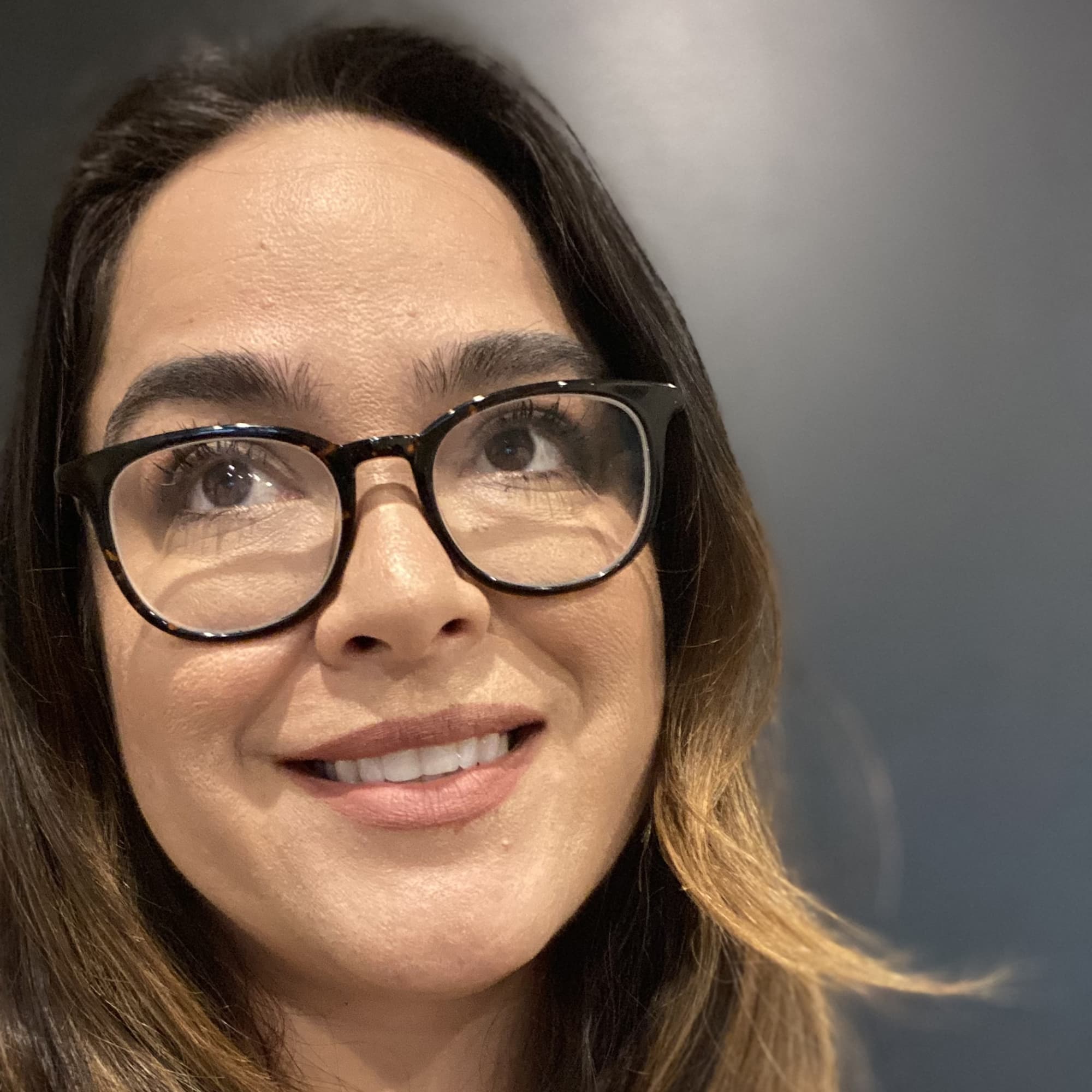 Nalea Ko
Writer
Nalea J. Ko has worked as a journalist in Hawaii, Los Angeles, and New York covering news and entertainment. She currently writes about tech, with a focus on coding. Nalea received her MFA degree in fiction from Brooklyn College and bachelor's in jou...
Updated on September 21, 2023
www.bestcolleges.com is an advertising-supported site. Featured or trusted partner programs and all school search, finder, or match results are for schools that compensate us. This compensation does not influence our school rankings, resource guides, or other editorially-independent information published on this site.
Turn Your Dreams Into Reality
Take our quiz and we'll do the homework for you! Compare your school matches and apply to your top choice today.
---
The top 10% of real estate appraisers make six figures or more.
Real estate appraisers usually possess a bachelor's degree.
Some states only require a high school diploma to become an appraiser.
Real estate appraisers need a license or certification to work.
---
With the housing market on the rebound, now is an opportune moment to become a real estate appraiser. Home sales in 2021 increased to 6.7 million units, the highest in four years. The median price of housing sales also jumped 13% from the previous year to $352,800. As governments have lifted COVID-19 restrictions and the pandemic has slowed, more people are buying homes.
Being a real estate appraiser has become a lucrative career as the housing market continues to surge. Marina Vaamonde is the founder of HouseCashin, an appraisal company that buys off-market homes for cash. Speaking on the ups and downs of the housing market, Vaamonde says, "Just like in real estate in general, there's never a perfect or horrible time to enter the market. There's no perfect time to get started — so just start."
Some education and certifications are still required for these professionals. Employers often prefer applicants with bachelor's degrees, and federal law requires state licenses or certifications.
But what does a real estate appraiser do? How much do real estate appraisers make? This guide details average salaries, educational requirements, and career prospects for real estate appraisers.
What Does a Real Estate Appraiser Do?
The appraisal process benefits both buyers and sellers. Real estate appraisers assess commercial and residential properties during the sales, mortgage, and development processes. This ensures that buyers pay fair market prices and sellers make competitive sales. Real estate appraisers enjoy flexible work schedules, but often have busy days appraising multiple properties under tight time constraints.
On the job, real estate appraisers take photographs, complete inspections, and research comparable sales in the area. Appraisers determine a property's value based on its age, condition, size, and location.
They also consider the noisiness of the neighborhood, the property's views, and past appraisals during the process. Technology has helped streamline assessing and appraising.
According to the Bureau of Labor Statistics (BLS), the local government was the largest employer of property appraisers and assessors in May 2020, accounting for 30% of the workforce. However, real estate appraisers can also work as self-employed professionals, for real estate companies, and in finance and insurance. All real estate appraisers must:
Visit and inspect properties, including plots and buildings
Calculate the value of the assets
Take photos and document the inspection
Document outside factors, such as the surrounding areas and conditions
Estimate the property's value in comparison to similar or surrounding properties
Prepare written documentation
Popular Online Real Estate Programs
Learn about start dates, transferring credits, availability of financial aid, and more by contacting the universities below
What Is a Real Estate Appraiser's Career Outlook?
According to the BLS, 78,700 property appraisers and assessors worked in the industry in May 2020. The BLS projects 6,300 new positions will be created for appraisers every year from over the next decade. Older real estate appraisers will retire, leading to openings in the field.
However, the BLS projects 4% job growth for property appraisers and assessors between 2020 and 2030, slower than the average growth rate across all occupations. The decline in appraisers has made the profession more accessible in many areas, with industry leaders pushing to loosen direct supervision training requirements.
Vaamonde offers some positive advice on the job growth decline: "In the long run, real estate trends upwards so it's never good to wait in order to 'beat the market.' Likewise with becoming an appraiser."
What Is a Real Estate Appraiser's Salary Potential?
What you earn as a real estate appraiser depends on several factors. Employers usually require a bachelor's degree and multiple years of commercial or residential valuation experience. The BLS reports that the top 10% of property appraisers and assessors earned more than $107,090 annually in May 2020, and the lowest 10% made $32,990 a year.
Wages also differ by experience, education, and region. Overall, real estate appraisers made a median annual salary of $58,650 during the same period.
Property appraisers and assessors made the most in Washington, DC, California, New Jersey, Colorado, and Nebraska. In these states, the average property appraiser and assessor earned between $85,110 to $99,420 a year in May 2020.
Frequently Asked Questions About a Real Estate Appraiser's Career
Is being a real estate appraiser a good career?
Real estate appraisers are in demand and often have high-earning potential. Every day as a real estate appraiser also brings something different — making the job a good fit for those with strong problem-solving skills looking for new challenges. Real estate appraisers work onsite, outside of the office, and can start their own businesses. That said, the job also comes with stressors such as demanding circumstances and people.
Are real estate appraisers in high demand?
The number of real estate appraisers has been on the decline for years. However, turnover for real estate appraisers will be on the rise as older appraisers retire. Real estate still has a demand for appraisers, but what they do and how they do it may look different in the future. As regulators make the appraisal process more efficient through the use of technology, real estate appraisers' jobs will likely change.
How long does it take to become a real estate appraiser?
Local governments, real estate companies, and banks need appraisers that have an undergraduate education. A bachelor's degree takes a minimum of four years to complete. Employers may also accept applicants who do not hold a degree but have at least some college credits. Graduates then must complete thousands of work experience hours to get licensed. This requires finding a mentor, a process that can be difficult due to the competitive nature of the field.
Interview by:
Marina Vaamonde
Marina Vaamonde is the owner and founder of HouseCashin, a marketplace for selling off-market houses. Vaamonde's biggest tip for aspiring appraisers? Avoid bias — no matter how much clients try to sway you into hiking up an appraisal.