How to Become a Cloud Security Engineer
Many cloud engineer jobs pay significantly more than the U.S. median salary. Learn how to enter this lucrative field.
Image Credit: Thomas Barwick / DigitalVision / Getty Images
---
Cloud security engineer jobs require at least a bachelor's degree.
Some professionals advance their careers by earning master's degrees.
Top cloud security engineer bachelor's programs qualify graduates for certifications.
Top employers for cloud security engineers include Amazon and Oracle.
---
The cloud provides companies with many tools, such as networking, data storage, and server automation. Cloud security engineers keep this information safe by creating applications, upgrading systems, and collaborating with other computer science professionals.
Read on to learn how to become a cloud security engineer.
BestColleges.com is an advertising-supported site. Featured or trusted partner programs and all school search, finder, or match results are for schools that compensate us. This compensation does not influence our school rankings, resource guides, or other editorially-independent information published on this site.
Ready to Start Your Journey?
What Is a Cloud Security Engineer?
Cloud security engineering is a job under the cybersecurity umbrella. Cloud security engineers are lifelong learners — they need to be on top of the game in terms of ever-evolving security technologies.
However, cloud engineers may specialize in areas other than security, such as networking or software. These workers hold similar knowledge and skills, despite their different responsibilities.
Job titles for cloud security engineers include computer network architect and information systems manager. These and related professions feature median salaries exceeding what the average American earns.
What Are Some Key Cloud Security Engineer Skills?
Cloud security engineer jobs require not only a college degree and industry certifications but also in-demand skills, including:
Proficiency with major operating systems
Fluency in different programming languages
Close attention to detail
Commitment to continuing education
Written and oral communication
Research and analysis
How to Become a Cloud Security Engineer
Becoming a cloud security engineer involves many steps, such as earning a degree and learning programming languages. You can also advance your career with certifications and a master's degree.
Step 1: Dissect Your Computer
You read that right. Bobby Bermudez, a cybersecurity expert, said you have all of the tools you need to start building your foundation now. To build systems that are safe, he said you need to know how they're built. And the best way to do that is to take apart your own system and put it back together.
"Unlike a lot of other professions, you can get started today," Bermudez said. "You can start learning on your own computer, you can look at YouTube videos. With a laptop right in front of you, you have the ability to do so much, and I would encourage folks to take the opportunity. Don't be afraid to break your own system — not anyone else's — because that's how you learn."
Step 2: Choose an Educational Path
A bachelor's degree in cloud computing prepares you for entry-level cloud security jobs.
But earning a bachelor's degree might not be the right path for everyone. Bermudez said that if you have the right certifications, or graduate from a bootcamp, you can become a cloud security engineer without going to college.
Learning different programming languages, such as Linux and Python can be a great start. You can also attend a cybersecurity bootcamp.
Step 3: Gain Some Experience in Cloud Security
Entry-level computer science careers provide you with the experience many well-paying cloud security engineer jobs require. Opportunities include:
Cloud-managed services associate
Junior content developer
Entry-level software engineer
You'll most likely need 1-3 years of experience in an entry-level role before qualifying for engineer positions.
You can reduce the time needed to get well-paying jobs by completing internships while you're still in college. Cloud-managed services ask interns to research technical developments, compile data, and develop communication skills. Hint: The best companies pay their interns.
Step 4: Get Certified
Even college graduates who earned certifications while in school may need more to qualify for entry-level positions or career advancement. CompTIA Cloud+ emphasizes cloud architecture, operations and support, and cloud security basics. The certification costs about $1,000 as of October 2022 if you purchase CompTIA e-learning materials.
The (ICS)2 certified cloud security professional (CCSP) appeals to cloud security analysts, architects, and engineers. The CCSP exam covers cloud data and application security. You can contact (ICS)2 for the latest pricing.
Step 5: Get a Master's Degree
Cloud security engineers return to school for different reasons, such as to learn the latest security techniques or work toward management-level positions. Master's in cloud computing programs emphasize architecture, business processes, and security. You'll also analyze the latest advancements in big data and applied machine learning.
However, not all management-level cloud engineer jobs require advanced degrees. You should ask your managers about the best ways for you to advance in this role.
Step 6: Start Applying for Cloud Security Engineer Jobs
Once you earn at least a bachelor's degree and a few years of experience in cloud security jobs, you can apply to open cloud engineer jobs. You can boost your chances of getting a job by tailoring your resumes to each position.
You should also create an online professional portfolio with your latest work samples. A portfolio features work samples highlighting in-demand skills.
What a Professional Thinks You Should Know About Cloud Security
From being in information technology for over 20 years, Bermudez has some advice on cybersecurity and becoming a cloud security engineer.
Focus on the Industry You Want to Work In
Bermudez said there are tons of industries where cloud security is important, including:
Higher education
Healthcare
Government
Tech
If you can tailor your skills to the industry you think you want to pursue a career in, it'll put you in a better position during your job search.
The more proficient you are within a specific industry, the more valuable you'll become, Bermudez said.
You Need to Enjoy It to Be Successful
Bermudez said a lot of students consider going into cybersecurity for the money, and don't necessarily have the right motivation.
You really need to enjoy doing it, Bermudez said. It's not just about the money or the paycheck, it's really about having the drive and passion to learn and do those things.
How to Find Cloud Security Engineer Jobs
Finding a cloud security engineer job starts with exploring the nation's biggest employers. The following companies hire cloud engineers:
Amazon Web Services
Oracle
Accenture
Microsoft Azure
Google Cloud
Put yourself in the best position to get a job at one of these employers by networking with current employees and setting up email career alerts. Other strategies include seeking contract opportunities that may lead to full-time jobs.
What's the Average Cloud Security Engineer Salary?
The Bureau of Labor Statistics (BLS) reports that information security analysts earned a median salary of $102,600 in 2021. That's more than double what the average American made last year, which was $45,760. The BLS also reports that professionals earned more by working in the information sector or relocating to California.
Engineers with a master's degree may explore more lucrative positions, like a computer and information research scientist role. The BLS reports that these workers earned a median salary exceeding $131,000 in 2021. The top 10% of these workers made more than $208,000 per year.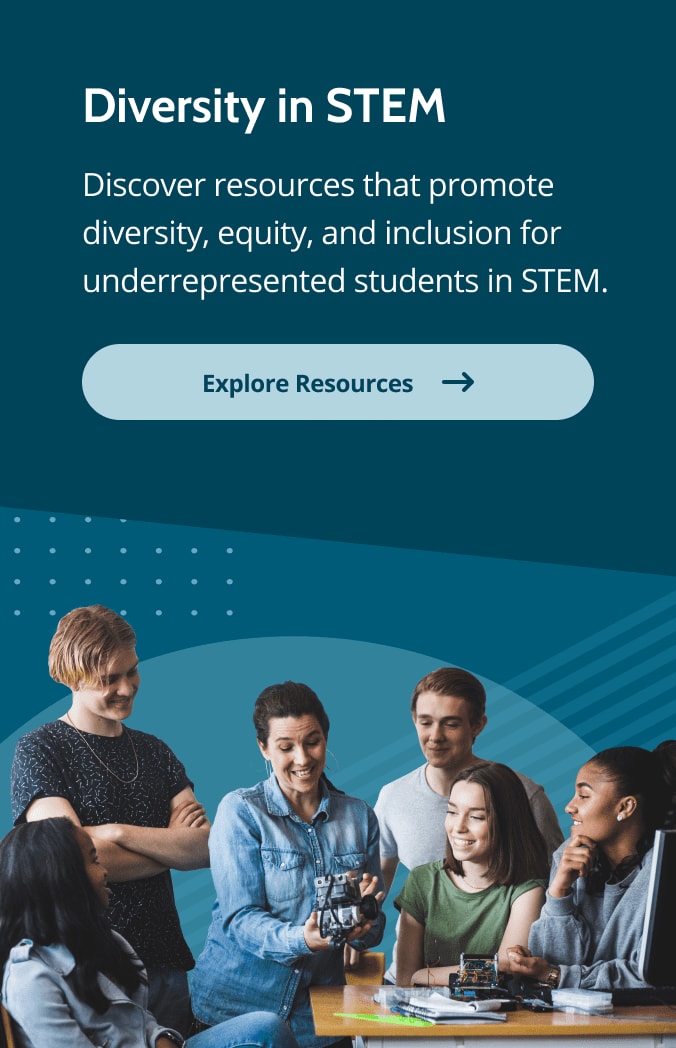 Frequently Asked Questions About Becoming a Cloud Security Engineer
What is a cloud security engineer?
Cloud security engineers protect organizations' data by monitoring for security breaches, updating software, and making recommendations to senior managers.
Cloud security engineers also spend much of their time teaching employees and other stakeholders about security best practices. This instruction reduces the human error hackers exploit to access information.
What skills does a cloud security engineer need?
In-demand skills include proficiency with different programming languages, problem-solving, and communication. You can gain these skills by earning degrees and professional certifications and completing internships. Professional portfolios also let workers show off their skills.
Are cloud security engineers in demand?
The BLS projects the need for information security analysts to grow by 35% between 2021-2031. The figure significantly exceeds the average growth rate of 5% for all U.S. jobs.
The BLS projects a 21% growth in the need for computer and information research scientists between 2021-2031.
Is cloud security a good career?
Yes. A career in cloud computing offers many advantages, such as high demand, a fast-paced work environment, different specialization areas, and opportunities for advancement.
With Advice From:
Bobby Bermudez
Bobby has over 20 years of business & IT experience working with myriad clients including startups, non-profits, defense contractors, Fortune 500 and Local, State and Federal agencies. His broad expertise with computer, network and web technologies led him to create Symposit. He received a B.S. in Decision Sciences and Management Information Systems from George Mason University, a M.S. in Computer Information Systems with a concentration in Security from Boston University, graduate certificates from Georgetown and Dartmouth, and other technical certifications. In addition, Bobby is also an active member of AFCEA, Infragard and GTSC and is a non-profit Board Director for Computer CORE. Bobby lives with his wife, daughter and son in Northern Virginia, roots for the Nats and Caps and tries to housebreak his Boston Terrier.