How Can I Get A Job In Biomechanics?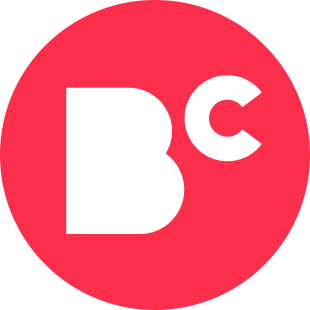 By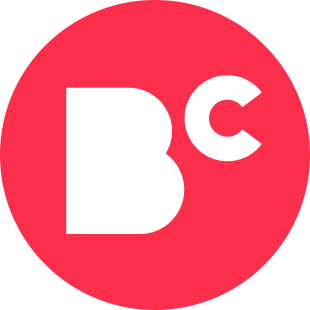 Staff Writers
Writer
The staff writers for BestColleges collaborate to deliver unique, student-driven content on topics such as career development, college life, and college planning....
Updated on July 19, 2022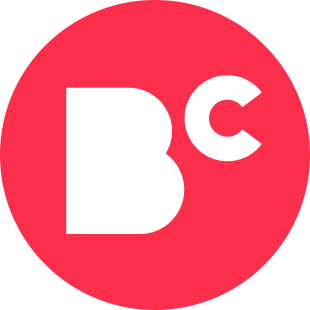 By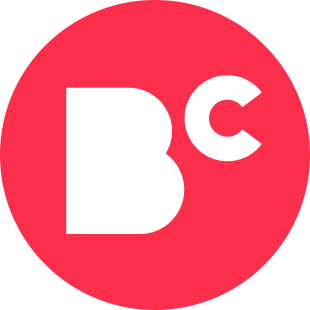 Staff Writers
Writer
The staff writers for BestColleges collaborate to deliver unique, student-driven content on topics such as career development, college life, and college planning....
www.bestcolleges.com is an advertising-supported site. Featured or trusted partner programs and all school search, finder, or match results are for schools that compensate us. This compensation does not influence our school rankings, resource guides, or other editorially-independent information published on this site.

Turn Your Dreams Into Reality

Take our quiz and we'll do the homework for you! Compare your school matches and apply to your top choice today.

A person who wants a career that combines physiology and engineering disciplines often attempts to get a job in biomechanics. Biomechanics is the study of how organisms perform using traditional mechanical engineering concepts in order to solve health issues. Although the field generally focuses on the human body, an understanding of the functions of all biological systems is needed to excel in this field. It is commonly recognized that biological systems are much more complex than any designed by man which is why the challenging field has so much potential for growth. Advancements in technology serve to open up additional opportunities, and there are many products on the market and in development pipelines that consequentially utilize the results of biomechanical research; modern prosthetic limbs and futuristic contact lenses with integrated cameras are just a couple of exciting innovations that incorporate feedback from biomechanical research into design and development efforts. Here are some typical biomechanical jobs, the common academic backgrounds of those working in this field, and professional organizations that support successful careers in biomechanics.
Types of Jobs in Biomechanics
It is generally believed that jobs in biomechanics are limited to highly competitive research positions at universities or government organizations. However, the courses taken in an undergraduate level biomechanical or related degree program prepare students to work in jobs like sports trainer, fitness journalist and product development manager for biomechanical innovations. More people in society are trying to reach fitness goals and adopt anti-aging strategies which is why professionally educated sports trainers and the writers who promote their talents are in great demand. Also, those who help develop human machine interface (HMI) products like ergonomic devices that help prevent and alleviate stress on sensitive body parts also find positions with innovative companies. Students who continue their education and receive an advanced or doctoral degree in biomechanics or a related discipline have broader employment options that include positions like sports physiologist, biomechanical researcher and physical therapist.
Academic Backgrounds of Those Working in Biomechanical Fields
The field of biomechanics overlaps with several other career fields and academic disciplines which appear to allow for greater flexibility in choosing academic majors. Some common degree programs that support biomechanical careers are bachelor of science degrees kinesiology and in mechanical engineering with a concentration in biomechanics. Many schools also offer master of science and doctoral degree programs in biomechanical and biomedical engineering. Students who want to use their undergraduate degrees in biomechanical engineering or kinesiology to become physical therapists must earn doctorate in physical therapy degrees.
Biomechanical Professional Organizations
Professional organizations and associations are known to provide its members with valuable up to date industry information, lifelong learning opportunities and unique networking opportunities. The main professional organizations for the field of biomechanics are the American Society of Biomechanics (ASB) and the International Society of Biomechanics in Sports. ASB has about 600 members who represent professionals in a variety of biomechanical and related fields like engineering, applied science, biological science, health science, HMI and sports science. Related Resource: Epidemiology
Conclusion
Traditional scientific and medical science continually proves that man has only scratched the surface when it comes to understanding the complexity of the structure and performance of biological organisms. A scientist or engineer who gains a better understanding of these natural laws concerning the functionality of biological systems are the most likely to get a job in biomechanics.