What to Know About Being a Paralegal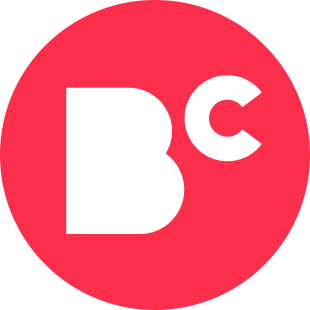 By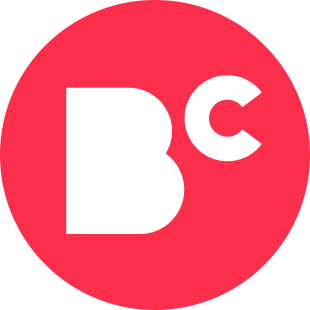 Staff Writers
Writer
The staff writers for BestColleges collaborate to deliver unique, student-driven content on topics such as career development, college life, and college planning....
Updated on May 4, 2023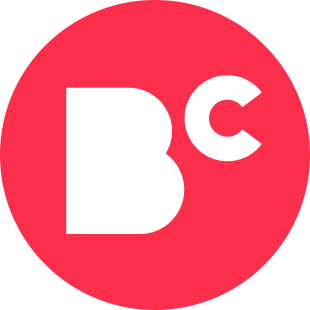 By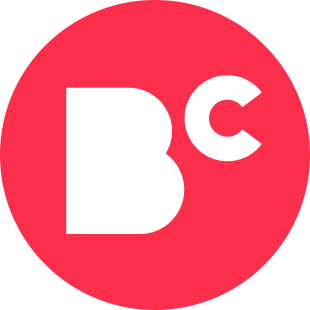 Staff Writers
Writer
The staff writers for BestColleges collaborate to deliver unique, student-driven content on topics such as career development, college life, and college planning....
www.bestcolleges.com is an advertising-supported site. Featured or trusted partner programs and all school search, finder, or match results are for schools that compensate us. This compensation does not influence our school rankings, resource guides, or other editorially-independent information published on this site.
Turn Your Dreams Into Reality
Take our quiz and we'll do the homework for you! Compare your school matches and apply to your top choice today.
---
Paralegals and legal assistants help attorneys and clients prepare for legal proceedings.
Most paralegal jobs require an associate degree or a certificate in paralegal studies.
Jobs for paralegals and legal assistants will likely grow in the coming decade.
Paralegals in government, finance, and insurance tend to earn the highest paralegal salaries.
---
Introduction
People who possess a strong interest in the law but do not want to become lawyers can train as paralegals. A paralegal helps lawyers, judges, and other professionals in the court system. While in school, aspiring paralegals acquire skills and knowledge in research, criminal processes, documentation, and case law. Many trade schools provide paralegal training.
What Does a Paralegal Do?
Paralegals and legal assistants help lawyers and their clients prepare for hearings and trials. They may also collect information needed for legal proceedings and prepare contracts. During training, some legal assistants take on a concentration, such as intellectual property, criminal law, personal injury, immigration, or bankruptcy.
Regardless of their industry, most paralegals perform the following duties:
Research, gather, and organize information to support the lawyer for their case
Summarize evidence and data for the lawyer to use in trial
Obtain formal documents that may be used as evidence
Schedule meetings with clients, other lawyers, and witnesses as needed for the case
Aid the lawyer at trial by taking notes, assisting with exhibits, and drafting legal documents
Utilize electronic filing systems to organize and file documents
Archive trial documents and exhibits with the court or opposing counsel
Professionals anticipating going to law school can get a bachelor's in paralegal studies, which puts more focus on legal history, U.S. legal processes, and case law. A four-year degree can prepare graduates to collect and analyze legal information, create documentation, and synthesize evidence and data.
What Is a Paralegal's Career Outlook?
According to the Bureau of Labor Statistics (BLS), about 345,600 paralegal jobs exist as of 2020. The BLS projects that approximately 43,000 new jobs will open up each year, which means a 12% projected growth between 2020-2030. This projection exceeds a projected 8% growth for all occupations.
What Is a Paralegal's Salary Potential?
A professional in this field tends to earn a salary relatively higher than individuals with similar degrees or work experience. According to the BLS, a median paralegal salary was around $52,920 in 2020, over $25 per hour. This figure exceeds the median pay for all occupations for the same year ($41,950).
Paralegals working in finance and the federal government earned median salaries of $66,390 and $69,490, respectively, according to the BLS. Paralegals in state government (except for hospitals and educational institutions) earned less than the median pay for all paralegals in 2020, with a median annual salary of $48,070.
Frequently Asked Questions About a Paralegal's Career
What are the requirements to become a paralegal?
Most individuals pursuing careers as paralegals need at least an associate degree in paralegal studies or a related field. They can also get a paralegal certificate that the American Bar Association approves.
Is being a paralegal a good career?
Many paralegals and legal assistants enjoy promising job prospects, and they serve vital roles in court and corporate settings. The BLS projects a 12% growth of paralegal jobs between 2020-2030. An associate or bachelor's degree in paralegal studies allows paralegals to work in various settings including government, law firms, insurance, and finance.
How long does it take to become a paralegal?
An associate degree in paralegal studies takes up to two years and requires 60-70 credits of coursework, depending on the program. A bachelor's degree typically takes four years, and students enroll in 120-130 credit hours.