Best Community Colleges in Georgia
The higher education experts at BestColleges have reviewed top community colleges in Georgia. Start planning your future today.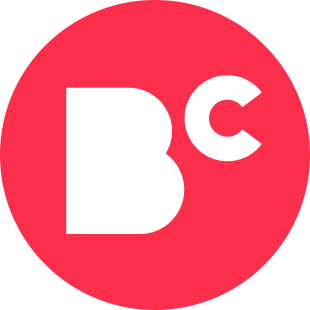 By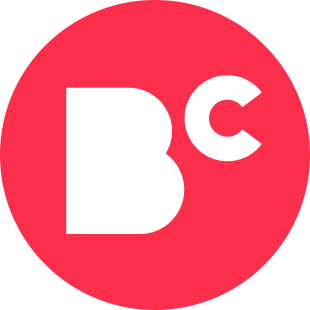 Staff Writers
Writer
The staff writers for BestColleges collaborate to deliver unique, student-driven content on topics such as career development, college life, and college planning....
Updated on June 13, 2023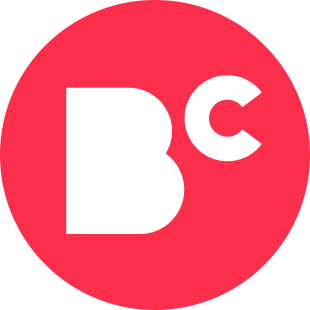 By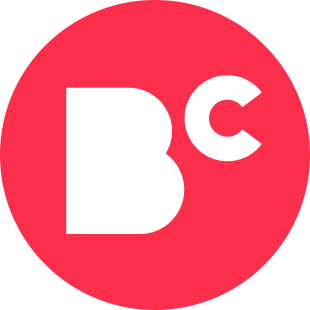 Staff Writers
Writer
The staff writers for BestColleges collaborate to deliver unique, student-driven content on topics such as career development, college life, and college planning....
www.bestcolleges.com is an advertising-supported site. Featured or trusted partner programs and all school search, finder, or match results are for schools that compensate us. This compensation does not influence our school rankings, resource guides, or other editorially-independent information published on this site.
Finding A Program That's Right For You
Get equipped with the resources that will help you easily navigate your learning journey.
Browse programs to find what you like best
Discover schools that match your goals and aspirations
Request more information
More and more students attend postsecondary schools to gain specialized skills and hands-on training to prepare them for entry-level careers and advancement. According to the National Center for Education Statistics, undergraduate enrollment in the U.S. is expected to grow from 16.8 to 17.2 million students between 2017 and 2028. Individuals who possess college degrees benefit from more job opportunities and higher pay. The Bureau of Labor Statistics (BLS) reports that those with an associate degree earn an average of $7,000 more in annual salary than those with only a high school diploma.
Due to the significant costs associated with college, not every student wants to earn their bachelor's degree immediately after high school. Community colleges offer convenient alternatives because they deliver flexible associate programs that allow candidates to pursue higher education while juggling professional or personal commitments. Two-year schools traditionally emphasize career placement, and many provide technical certificate and diploma programs for students who want to work in lucrative trade industries. Community colleges also generally offer lower tuition prices than four-year universities.
Top 10 Community Colleges in Georgia
#1

Coastal Pines Technical College

Waycross, GA

#2

South Georgia Technical College

Americus, GA

#3

Southern Regional Technical College

Thomasville, GA

#4

Wiregrass Georgia Technical College

Valdosta, GA

#5

Ogeechee Technical College

Statesboro, GA

#6

Southeastern Technical College

Vidalia, GA

#7

Georgia Northwestern Technical College

Rome, GA

#8

Oconee Fall Line Technical College

Sandersville, GA

#9

Atlanta Technical College

Atlanta, GA

#10

Lanier Technical College

Oakwood, GA
The sheer number of academic and occupational training programs available may be overwhelming as you research potential schools. To assist your search, this guide ranks the 20 best community colleges in Georgia. Each profile offers information on aspects like tuition, admission criteria, and student resources. You will also learn about programmatic offerings and online learning options. If a school piques your interest, contact the institution's admissions specialists for additional details. These counselors can help you both navigate the enrollment process and apply for scholarships and grants.
By attending a community college in Georgia, you stand to benefit from expanding work opportunities. As of July 2019, BLS data showed the Peach State's unemployment rate at 3.6%, well below the national average. The state also features ample career prospects for growing industries like business services, healthcare, and hospitality and tourism. Additionally, the state features an affordable cost of living; even in metropolitan areas like Atlanta, the living cost is lower than the national average.
Best Community Colleges in Georgia
Best Community Colleges in Georgia
Click here to see the best colleges in Georgia.