10 Snowiest Colleges for Students Who Love Winter
If you love winter, colleges with cold climates can be appealing. Here's a list of the 10 snowiest colleges in America and their winter activities.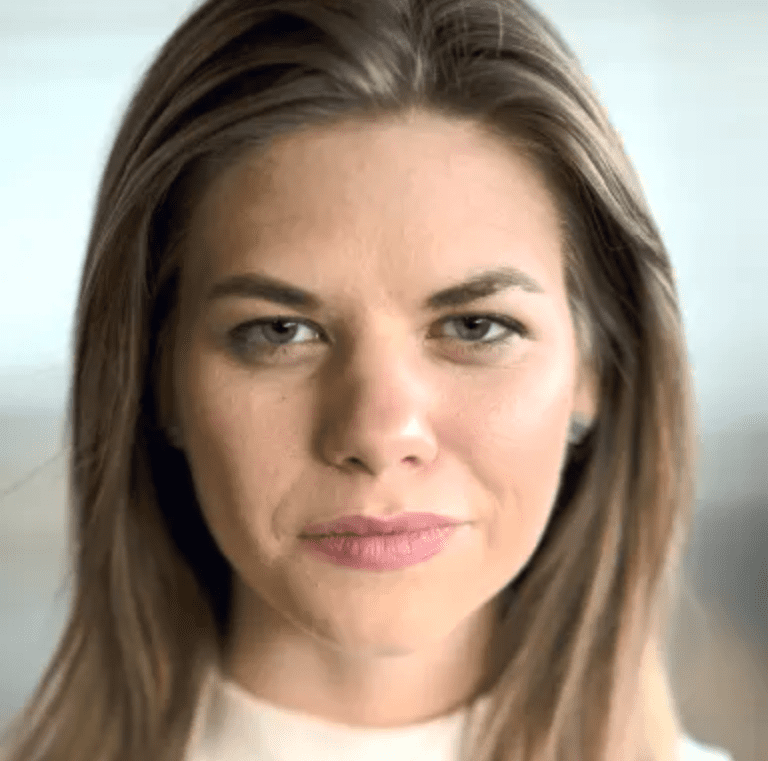 By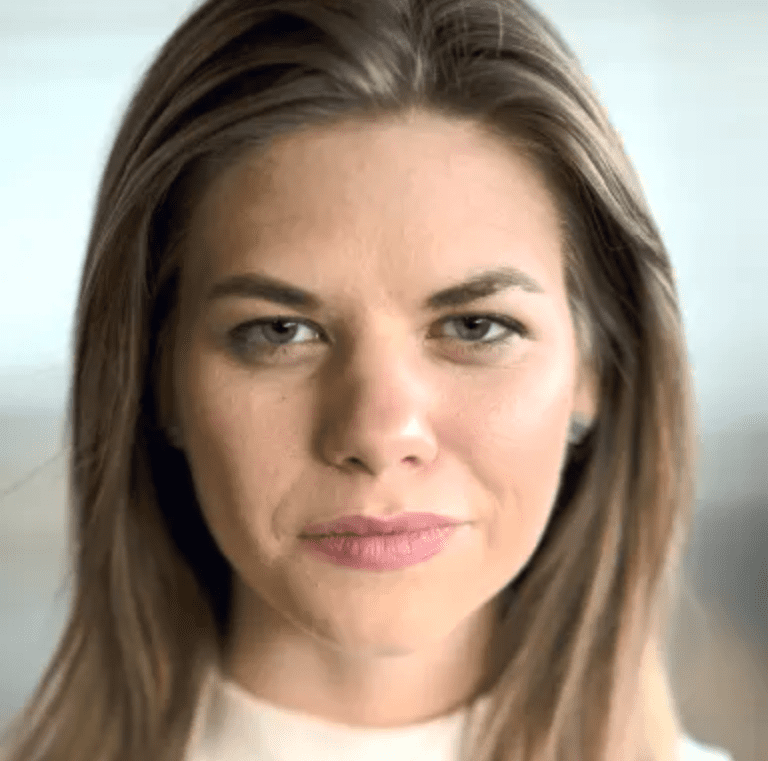 Kasia Kovacs
Writer
Kasia Kovacs writes on a variety of higher education topics for BestColleges. With a master's in journalism and a background in newspapers, she also freelances as a news reporter and copywriter....
Updated on May 5, 2023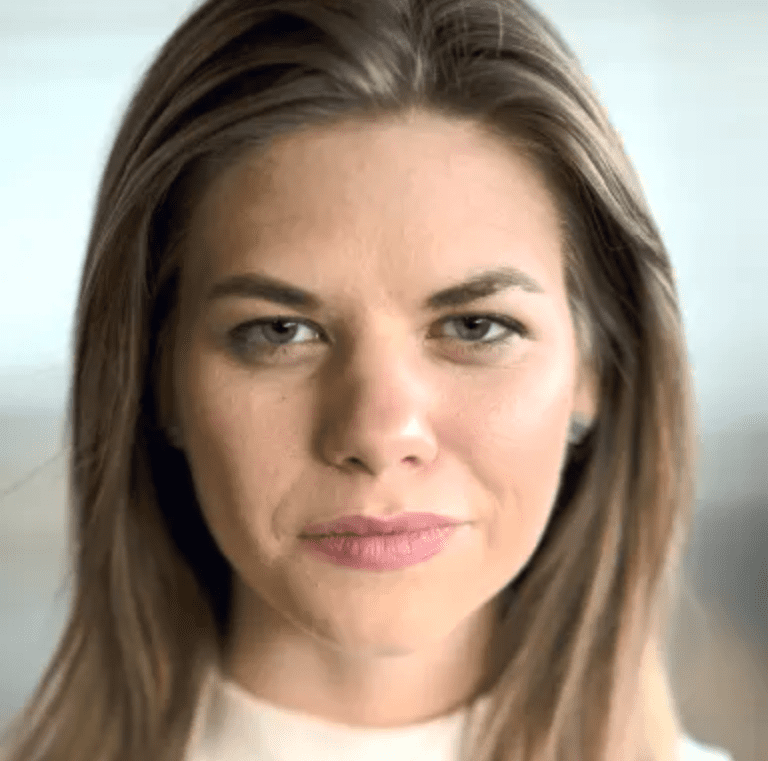 By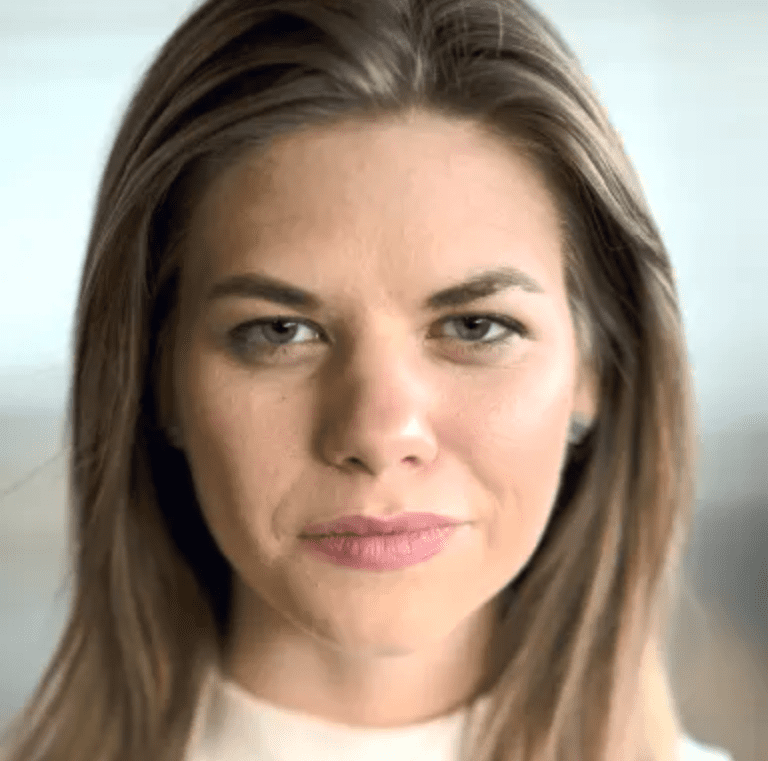 Kasia Kovacs
Writer
Kasia Kovacs writes on a variety of higher education topics for BestColleges. With a master's in journalism and a background in newspapers, she also freelances as a news reporter and copywriter....
---
Many colleges receive heavy snowfall each year and host winter activities for students.
Students can participate in winter festivals and cold-weather sports on college campuses.
We've compiled a list of the snowiest and coldest colleges in America.
---
Aspiring college students choose the schools they're interested in based on a number of factors, such as cost, academics, and location. But for some winter-loving students, there's an even more important factor at play: snow.
In this guide, we've compiled some of the snowiest colleges in America for winter fanatics who can't get enough of cold weather. These colleges receive at least 50 inches of snow annually, have student populations of at least 15,000, and offer fun winter activities for learners.
All snowfall data comes from the National Centers for Environmental Information. Learn more about these snowy colleges and how they embrace winter below.
1. Syracuse University — Syracuse, NY
With an average annual snowfall of 118 inches, Syracuse University tops the list. But heavy snow isn't the only reason winter-loving students might be interested in Syracuse. The university also hosts several activities during the colder months, like the Winter Carnival, complete with ice carvings, chili cookoffs, and even dog sled races.
Students who enjoy getting active can rent free equipment for cross country skiing and snowshoeing. In addition, the Tennity Ice Pavilion is open for curling, ice hockey, and ice skating.
2. Rochester Institute of Technology — Rochester, NY
Located on the shores of Lake Ontario in upstate New York, the Rochester Institute of Technology certainly embraces the average 96 inches of snow it experiences year-round. For one, the college hosts ice skating nights on its outdoor skating rink. A campus organization called FreezeFest also hosts winter-related events, like ski and snowboarding trips to the nearby Bristol Mountains.
Sports fans can watch the university's hockey team throughout the winter or enjoy the local Mendon Ponds Park Winterfest.
Popular Online Programs
Learn about start dates, transferring credits, availability of financial aid, and more by contacting the universities below.
3. University of Colorado Boulder — Boulder, CO
The more than 35,000 students at CU Boulder aren't short of winter activities when the town receives an average annual snowfall of 90 inches. For students who want to get active, the university's rec center rents out snow shoes and winter hiking boots. It also houses Boulder's only ice rink.
The town's parks offer several great sledding hills as well. Finally, many students opt to participate in the quirky nearby festival, Frozen Dead Guy Days, which hosts live music in heated tents and events like costumed polar plunging.
4. University at Buffalo — Buffalo, NY
Buffalo sees about 87 inches of snow annually, making it an ideal location for winter fun. The University at Buffalo hosts activities like skiing and snow tubing. It also runs a winter festival with events like ice bowling, igloo building, and sleigh rides.
Students can even participate in the "broomball" team, which is essentially ice hockey played with brooms. The Schussmeisters Ski Club offers ski lessons and social events at the ski mountain nearby as well.
5. Northern Arizona University — Flagstaff, AZ
You might not expect a school in Arizona to make the cut, but Northern Arizona University deserves a place on this list. That's because the university sits on the highest peak in the state and receives an average of 81 inches of snow each year.
The school hosts a winter festival of its own. What's more, the Lumberjack Activities Board puts on a number of events throughout the season, including cozy gatherings like movie nights and cookie decorating.
6. Grand Valley State University — Allendale, MI
Located between Grand Rapids and the shores of Lake Michigan, Grand Valley State University sees about 75 inches of snow each year. The university takes advantage of its location, with a winter festival jam-packed with cold weather events.
Adventurous students can take part in ice sculpture making, snowball throwing, and snowshoeing. Those who enjoy cozier activities can take advantage of the hot chocolate bar and mug decorating. The men's hockey team also plays both on- and off-campus games.
7. Colorado State University — Fort Collins, CO
Colorado State University encourages students to take full advantage of its winter weather and the average 60 inches of snow that falls each year. Students can ice skate on the rink in town or head to the frozen Sheldon Lake in City Park.
The Snowriders student organization welcomes members who enjoy skiing and snowboarding and those who want to learn new winter sports. Plus, many students enjoy snowy hikes in the mountains surrounding Fort Collins.
8. Cornell University — Ithaca, NY
Cornell University isn't just an Ivy League university —it's also a school that embraces its chilly climate and receives about 57 inches of snowfall annually. Cornell's outdoor education gear rental services offer students cross-country skis and snowshoes.
The university also publishes a hiking guide, which students can take advantage of for snowy treks. Additionally, students can head into the local community and attend the Ithaca Ice Fest or participate in the local chili cookoff.
9. University of Minnesota Twin Cities — Minneapolis, MN
It probably comes as no surprise that the University of Minnesota Twin Cities, located in Minneapolis, makes this list of the snowiest colleges. Receiving an average of 51 inches of snow each year, UMN offers a variety of winter activities.
The Twin Cities are home to multiple winter festivals, including the City of Lakes Loppet Winter Festival and the St. Paul's Winter Carnival. Closer to campus, students can learn how to ice climb at the school's Center for Outdoor Adventure.
10. University of Utah — Salt Lake City, UT
Salt Lake City is known for its winters. The city receives an average of 51 inches of snow each year. The U encourages students to get active through skiing, snowboarding, ice climbing, sledding, ice hockey, snowmobiling, and snowshoeing.
Students can also head to downtown Salt Lake City for ice skating at Gallivan Plaza.
---
Feature Image: GCShutter / E+ / Getty Images