In The News
About BestColleges
BestColleges's empowers students to make smarter educational decisions and find schools that best fit their needs through proprietary research, user-friendly guides, and hundreds of unique college rankings. As a trusted education advisor since 2013, we provide a wide array of college planning, financial aid, and career resources to help students realize life goals and overcome educational challenges as they prepare for careers after college.
Learn More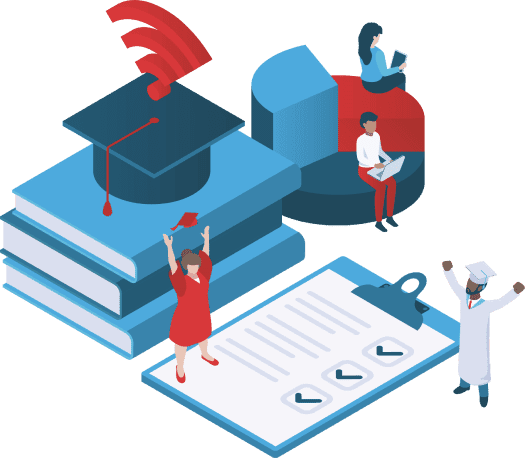 Subject Matter Experts
BestColleges.com's advisors are expert spokespersons, available to provide commentary on relevant news and insight on our proprietary data studies.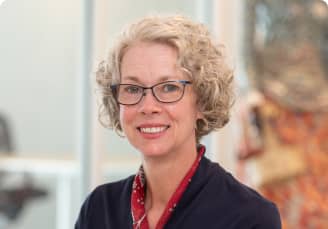 Melissa A. Venable, PhD
Dr. Venable is an education advisor, principal writer and research coordinator for BestColleges.com's annual trends reports as well as an adjunct instructor.
Higher Education, Distance Education, Online Student Support, Career Coaching
Learn More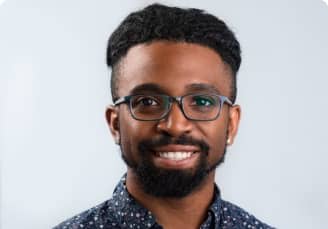 Cobretti D. Williams, PhD
Dr. Williams is the senior editor for diversity, equity, and inclusion at BestColleges.com.
Minoritized Student and Faculty Experiences in Higher Education
Learn More
Conferences
BestColleges.com's advisors regularly present at industry events including:
Community
Connect with us.