8 Tips to Stay Organized In College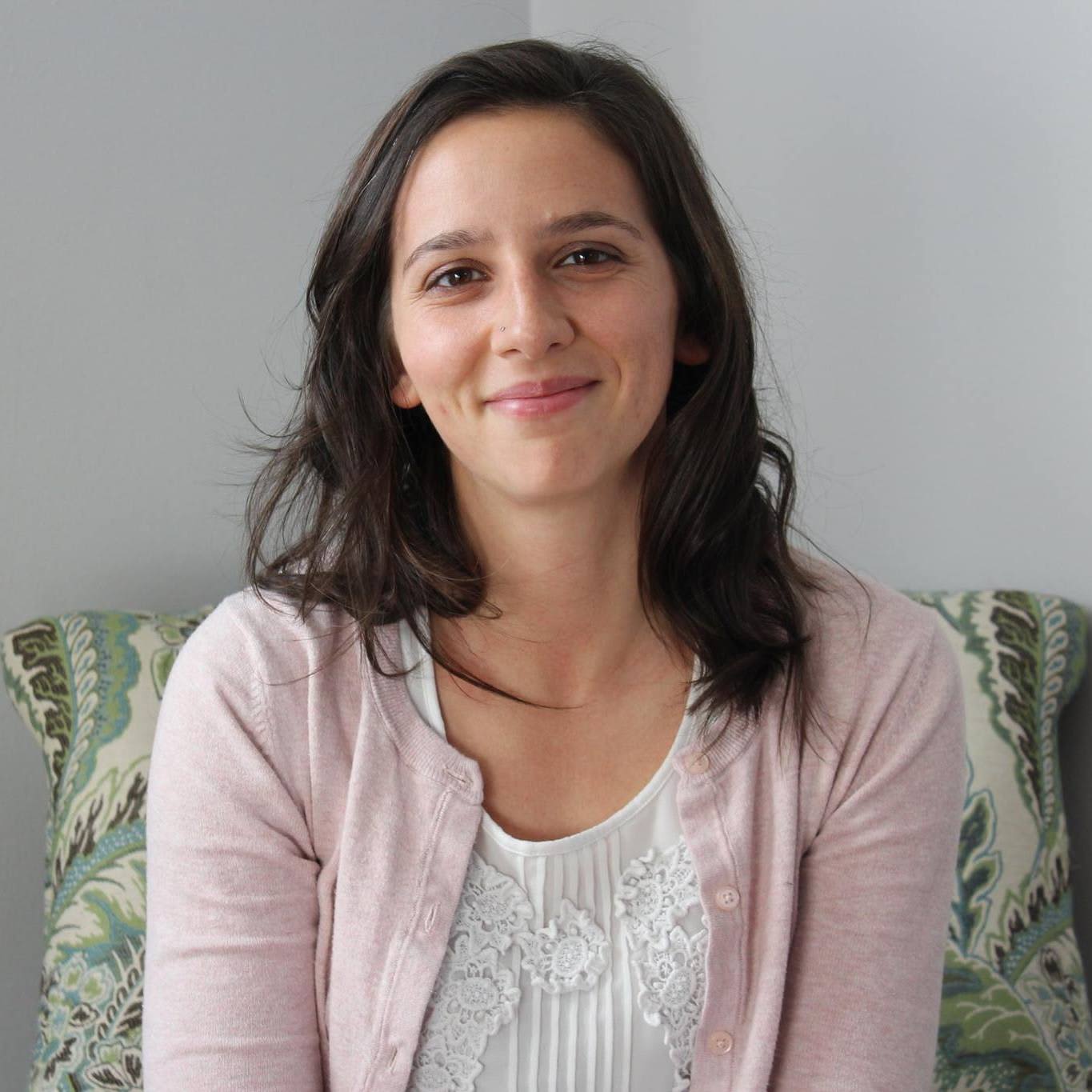 By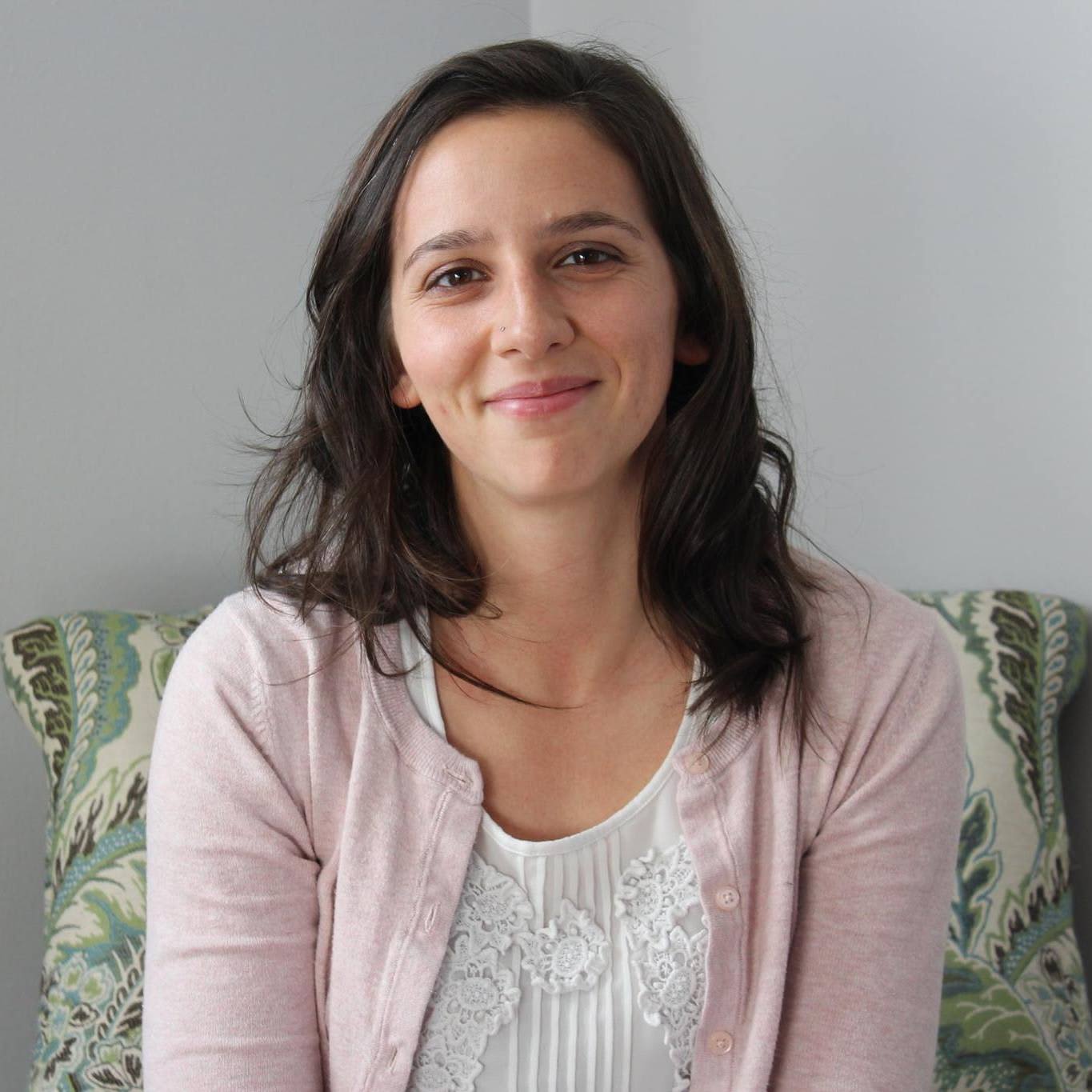 Whitney Sandoval
Writer
Whitney Sandoval is a writer and educator who is passionate about accessibility, inclusion, and equity in education. Her work has also appeared in Healthline, What to Expect, and other parenting publications. Whitney earned a bachelor's degree in Eng...
Published on January 21, 2021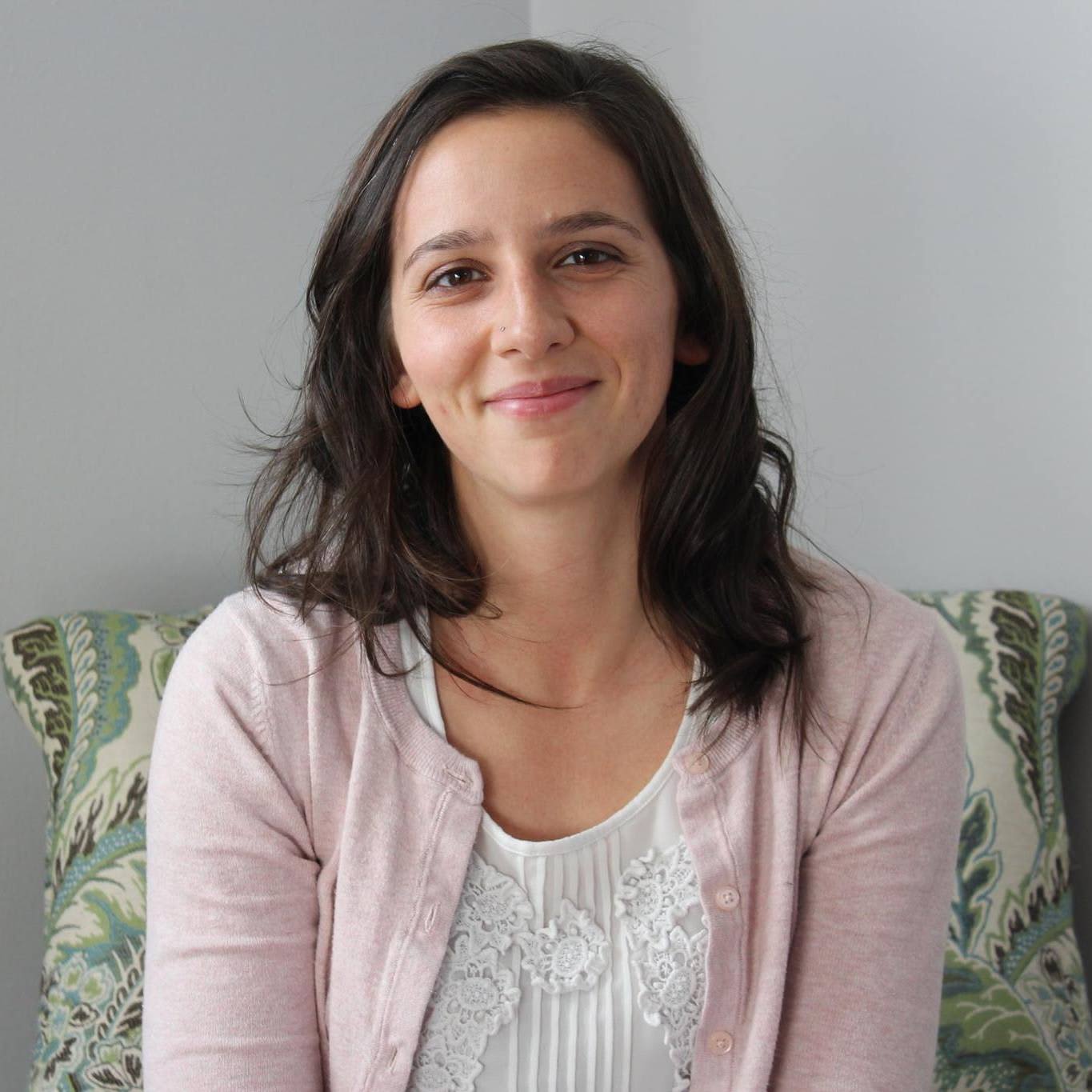 By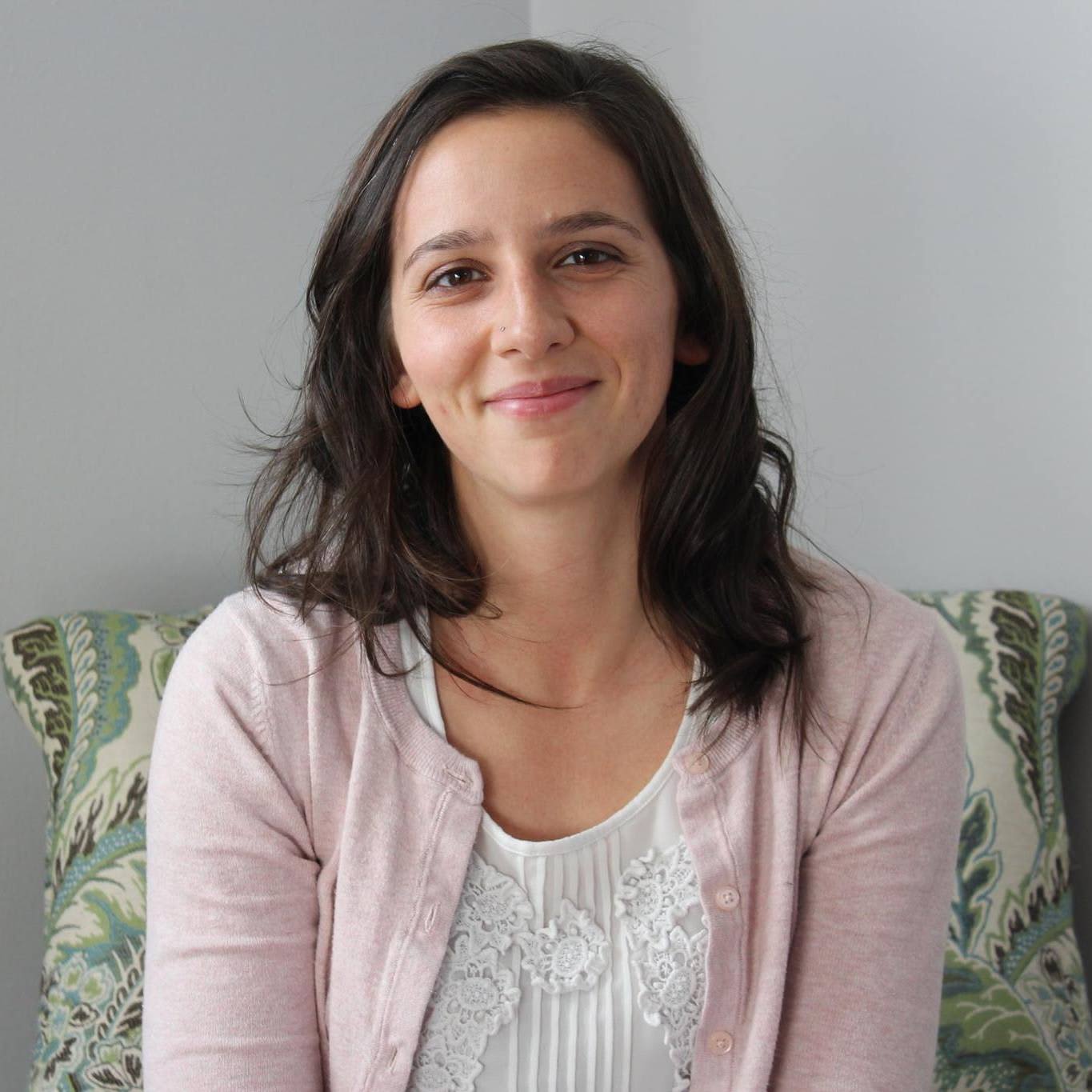 Whitney Sandoval
Writer
Whitney Sandoval is a writer and educator who is passionate about accessibility, inclusion, and equity in education. Her work has also appeared in Healthline, What to Expect, and other parenting publications. Whitney earned a bachelor's degree in Eng...
Published on January 21, 2021
www.bestcolleges.com is an advertising-supported site. Featured or trusted partner programs and all school search, finder, or match results are for schools that compensate us. This compensation does not influence our school rankings, resource guides, or other editorially-independent information published on this site.
Turn Your Dreams Into Reality
Take our quiz and we'll do the homework for you! Compare your school matches and apply to your top choice today.
Organization is an important life skill for collegiate and professional success.
Getting organized in college can help you be more productive.
College calendars, planners, and schedules are valuable tools for organization.
Managing stress and practicing self-care organizes your mind and keeps you more productive.
---
Students without good organizational skills are less successful academically than their well-organized classmates. Unfortunately, organization is one of several life skills that many college students feel they're missing. It's also a skill that employers look for when interviewing job applicants.
With so many classes, assignments, and study dates to keep track of — not to mention extracurricular activities — getting organized at school can seem daunting. Fortunately, there are several small steps you can take to get and stay organized in college and to increase your productivity while decreasing your stress levels.
1. Set Up a Calendar
A college calendar allows you to see the big picture each month, as well as for the entire semester. At the beginning of a new term, your teachers should give you a syllabus for each of your classes. These documents outline your courses and list important assignments and due dates. Record these important dates in your calendar to keep yourself organized throughout the upcoming semester.
Go through course syllabi at the start of each term and add key due dates to your calendar.
Apps like Google Calendar can help keep you organized throughout the school year. You can schedule your class times and important due dates and deadlines from your syllabus. Many calendars allow you to set reminders, color-code events, create recurring events, and sync multiple calendars.
Setting up a digital calendar also gives you access to all your key due dates on the go.
2. Use a Planner
Adding a planner to your back-to-school shopping list is essential for staying organized. Whether you prefer a digital or paper-based planner, this tool can help you keep track of your daily and weekly tasks.
Finding a system that works for you is key, but helpful planner organization tips include the following:
Color-code assignments and tasks by class

Arrange tasks by level of difficulty

Include estimated completion times to keep yourself focused

Highlight important assignments

Break larger items into smaller chunks throughout the week
A planner helps you take big tasks and assignments and separate them into manageable chunks. You can also go back and keep track of what you've accomplished. Using a planner to complement a calendar makes it easier to stay on top of long- and short-term tasks.
3. Digitize Your Notes
You need to take in-depth, clear notes to effectively organize and retain information. Maintaining a good note-taking system makes studying for exams more efficient and easier.
Taking notes digitally makes it easier to organize info, find what you're looking for, and make changes.
Having digital notes gives you the ability to access your notes without needing to keep track of stray papers and notebooks. Additionally, by taking notes electronically, you can quickly add to or change your documents. You can easily reorganize information, highlight critical passages, and add comments.
You can digitize your notes by writing them in a Google Doc or by using a smart pen or stylus on a touchscreen. If you like writing your notes by hand, there are several apps that photograph and transcribe handwritten documents into digital copies.
4. Organize by Class
There are several ways to arrange your school materials, but a quick and easy option is to organize your materials by class.
You can keep a binder for each class with subject dividers. Example sections may include notes, handouts, and completed tests and quizzes. If you don't want to carry binders, you can use a simple notebook and a folder for each class. Additionally, color-coding your materials by class can make it easier to find what you need.
Arranging your computer folders can also keep you organized digitally. Create a folder for each term and subfolders for each course. Break course folders down into subfolders like notes, essays, and handouts to quickly locate documents.
5. Plan Ahead
Using a planner and a college calendar allows you to plan ahead. Seeing your daily, weekly, and monthly schedule gives you a visual summary of what's coming up.
To stay organized, come up with a good strategy to stay on top of your obligations. For example, you might want to establish a routine in which you spend Sunday evenings getting ready for the coming week. You can then check in every night to ensure you have your assignments squared away for the next day.
You could even take this one step further by looking several weeks ahead. If you have multiple large assignments due within the same time frame, you can begin tackling parts of those assignments early. This can be especially helpful as you get ready for finals.
6. Stick to a Schedule
Create a schedule that you can stick to — and be realistic. Don't schedule early-morning study sessions if you aren't a morning person. You can increase your productivity and stay organized by being consistent and following a weekly schedule.
Be honest with yourself when setting up a schedule. For example, don't schedule early-morning study sessions if you're not a morning person.
Before selecting classes, think about where and how you study best. For example, if you know you're more productive working outside of your room, schedule your day with breaks that allow you to work in the library between classes.
Once you have your class schedule set, create a homework and study schedule. Consider when you're most productive and arrange study or homework blocks during that time. Using a planner can help you stay consistent. Also, if you find yourself in the middle of a week with a lighter workload, consider using some time to get ahead on future assignments.
7. Tidy Up
Clutter can be distracting and induce anxiety. Maintaining a clean workspace is important for staying organized in college. Tidying up also allows you to quickly find needed materials and notes, which can increase your productivity.
You can get organized by tidying up your workspace and arranging your backpack before winding down each evening. Make cleaning part of your weekly ritual to ensure you have all the materials you need.
Along with tidying up weekly or nightly, dedicate time each month to going through and ridding yourself of old papers and materials to avoid becoming overwhelmed by excess stuff. This can be especially helpful if you live in a small dorm room or apartment.
8. Practice Self-Care
Self-care is an often overlooked element of maintaining a healthy body and mind. Learning to balance your stress can make it easier to stay organized by keeping you from feeling overwhelmed.
Self-care can be any activity that prioritizes your emotional and physical well-being, including exercise, sufficient sleep, and fun activities. Physical activity; consistent sleep; and a nutritious, balanced diet combat illness and stress while fueling your brain.
Don't overlook your mental health. If you find yourself becoming overwhelmed, try journaling, breathing exercises, or any kind of meditation to process your emotions and clear your head. Self-care helps keep you happy and healthy.
Related Pages
---
Feature Image: Yagi Studio / DigitalVision / Getty Images