10 Books By Minority Women Authors
Celebrate women's history month with brilliant stories from minority women authors. These 10 books should be on your must-read list this year.
Image Credit: Dimensions / E+ / Getty Images
Advertising Disclosure: Our team independently selected these products. If you purchase a product through one of our links, we may collect compensation. Pricing and availability are accurate at the time of publication.
---
In the past, many of the greatest contributions made by women were pushed into the shadows. However, writers today have brought these milestones into the light — such as the real-life story of the Black women mathematicians of NASA in Margot Lee Shetterly's book "Hidden Figures," published in 2016.
The space of women's writing has blossomed, and publishing houses have taken note. Now, authors like Brene Brown hold so much power in what was once a male-dominated market that they can stand up to corporations like Spotify without fearing major repercussions. Readers can explore increasingly diverse perspectives on what it means to be a woman in America by reading the stories shared by women writers who are dominating more shelf space.
These books for women by minority women trailblazers are essential reading during Women's History Month.
$ = Under $10 | $$ = $10-$15 | $$$ = $16-$25 | $$$$ = Over $25
By June Jordan
---
Known for her fierce activism, June Jordan is regarded as a political poet and a key figure of the modern literary era. Written in a child's voice, Jordan's 2000 memoir, "Soldier: A Poet's Childhood," chronicles her life as the daughter of hardworking West Indian immigrants in an abusive household. Jordan layers memories of joy with heartache while narrating how her father treated her like a son, ignoring her feminine identity. Ultimately, she acknowledges that these experiences helped her develop the grit she needed later in life to pursue activist work.
By Janet Mock
---
In her New York Times bestseller "Redefining Realness," director, producer, and author Janet Mock talks about the different facets of herself and what was like to grow up as a multiracial child in an impoverished environment. Through her courageous prose, she also discusses what it means to be transgender in America and how her identities often force her to fight from the margins for visibility. Mock's writing asks readers to redefine their understanding of femininity. "Redefining Realness" allows us to explore the concept of identity.
By Joy Harjo
---
Joy Harjo was appointed as the first Native American Poet Laureate of the United States in 2019. In her most recent book, "Poet Warrior: A Memoir" (2021), she writes about her life as a member of the Muscogee (Creek) Nation. Harjo explores the call she felt to reveal the central truths of life through writing. Harjo's work is a lovely mixture of song, poetry, and words of self-discovery. In "Poet Warrior," she invites readers to find a connection to the land and the Indiginous peoples of the United States.
By Diane Guerrero
---
"In the Country We Love" (2016) is a poignant story of resilience by actor Diane Guerrero, best known for her roles in "Orange Is the New Black"and "Jane the Virgin." Writing with the best-selling author Michelle Burford, Guerrero chronicles the discrimination undocumented people face in the U.S. by relaying the story of her parents deportation when she was 14. Guerrero's memoir explores how she was able to remain in the U.S., establish a new life, and start a successful acting career through the generosity of her community. This important book highlights how undocumented women and children are often abandoned by "the system" in the United States.
By Cathy Park Hong
---
A collection of essays, Cathy Park Hong's book "Minor Feelings: An Asian American Reckoning" (2020) explores what it is like to be Asian in America. In "Minor Feelings," Hong describes growing up with a father who misused alcohol while living with the stereotype of being America's model minority. Hong also addresses how race and class intertwine in her daily experiences. Her intimate work closely examines depression, shame, female friendship, and the struggle of forging an identity when one has already been imposed upon you.
By Raquel Cepeda
---
In "Bird of Paradise: How I Became Latina"(2013), award-winning journalist and filmmaker Raquel Cepeda discusses growing up in Harlem as the daughter of Dominican parents. Throughout the book, she explores her definition of "Paraiso" — her sense of home and belonging. She contends with the ever-shifting family dynamics she experienced as a child due to marriage and relocation and processes her father's constant discouragement of her expressing her Dominican identity. Cepeda traces her ancestral DNA through modern genetic testing despite her father's pleas, excavating her unique identity with lyrical prose and brutal honesty. In "Bird of Paradise," Cepeda uncovers what it means to be a Dominican-American Latino/a in the United States.
By Terese Marie Mailhot
---
The New York Times bestseller "Heart Berries" (2018) is a collection of Terese Marie Mailhot's notebook entries from when she was hospitalized after losing custody of her firstborn child. In her journals, Mailhot explores her intergenerational trauma. She discusses her family's trauma while also focusing on the oppression Indigenous women face societally. Her work exposes the existing systems that work to silence First Nation Canadians and Indigenous Americans. Mailhot discovers her authentic voice in these raw entries and challenges readers to look at other narratives through a new lens.
By Kamala Harris
---
Vice President Kamala Harris is the daughter of a Jamaican father and Indian mother. In "The Truths We Hold" (2019), she reflects on the diversity of modern America. Harris recounts how her childhood experiences inspired her to become a civil rights activist, an attorney, and a California senator fighting for justice on behalf of others. The book is a mixture of personal reflection, biography, and American civics. Harris's book serves as a call to action for others — she encourages readers to continue pushing for social, cultural, and legal change.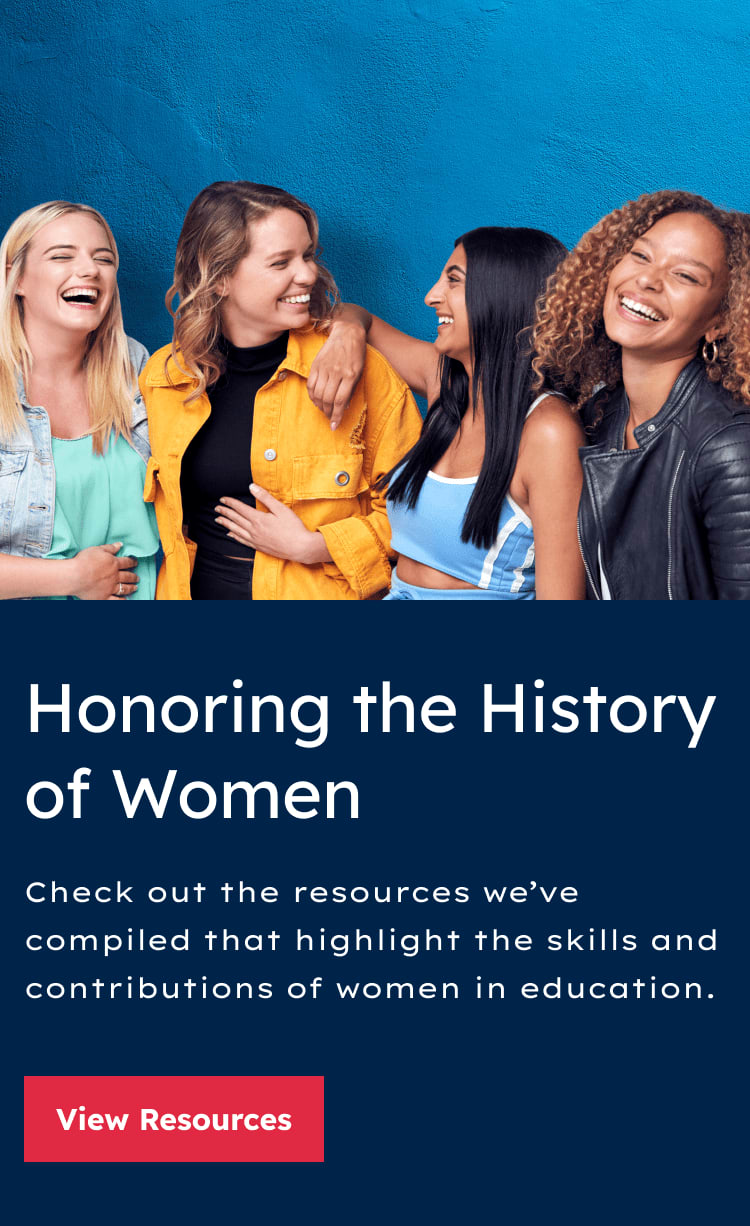 By Amy Tan
---
Amy Tan, the best-selling author of "The Joy Luck Club," penned her memoir "Where the Past Begins"in 2017. In this work, Tan explores her experience of growing up Chinese in America. She also describes how familial ties shaped her into the writer she is today, including her complex relationship with her father, who passed away when she was 15. In the memoir, she shares snippets of journal entries, heartfelt letters she saved, and stories that lie within family mementos; all of these components give insight into her parents' hidden motivations as she grew up and became a professional writer.
By Mikki Kendall
---
In "Hood Feminism: Notes From the Women That a Movement Forgot" (2020), Mikki Kendall discusses the lack of inclusion of women of color in the mainstream feminist movement. She calls out feminist circles that have neglected and continue to neglect important issues that impact the daily lives of millions of women of color. A living wage, affordable access to education, access to safe housing, and food security are all issues that deserve more focus. Kendall argues that these areas adversely impact women of color and that feminists could help move the needle toward equity if they expanded their worldview.