2021
Bootcamp Trends Report
Exploring trends in the overall awareness and acceptance of bootcamp training programs in the U.S. among the general public and business leaders. Do these programs prepare individuals for technical jobs and careers?
Download Report
|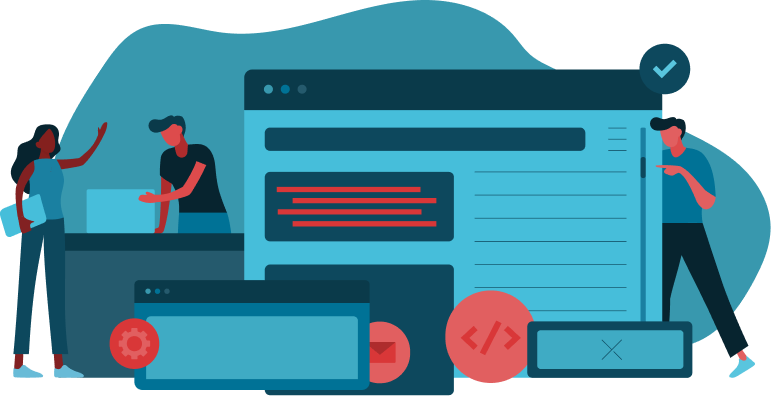 Key Findings
Bootcamp training is increasingly an option for learners who want to enter or advance in technical fields such as cybersecurity, data analysis, and software development. This report provides an overview of the awareness and perception of bootcamp programs in the context of jobs and careers. In July 2021, we collected feedback from 2,422 adults and 1,000 business leaders in the U.S
Familiarity and Connection With Bootcamps
Almost three-quarters (72%) of adults in the U.S. had heard of bootcamps, although only 8% said they knew a great deal about them.
A vast majority of business leaders (87%) had heard of bootcamps with 58% saying they had some knowledge of bootcamp programs.
Most Americans (74%) had no personal connection with bootcamps — they hadn't enrolled in a bootcamp program or worked at one, didn't know or work with anyone who had, and didn't have one in their local area.
Bootcamps and Employment
Almost one-third (30%) of adults in the U.S. viewed bootcamp training as a viable alternative to a traditional college degree when it comes to preparing someone for a successful career; similarly, 33% of business leaders felt bootcamps provide a similar amount of and/or level of training as an undergraduate degree.
Forty-four percent of business leaders in the U.S. believed that bootcamp programs don't provide as rigorous or thorough a technical training as a college degree.
The Future of Bootcamp Training
Almost half (48%) of all business leaders surveyed, and 56% of those from tech companies and organizations that hire for tech roles, said that bootcamps will play a pivotal role in meeting future workforce training needs.
Meet the Author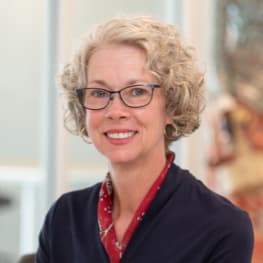 Melissa A. Venable, Ph.D.
Melissa A. Venable, Ph.D., is an education advisor for BestColleges. In this role, she leads an annual survey research initiative reporting trends in online education, student demographics, and college student career planning. Melissa is an adjunct faculty member and course designer at Saint Leo University and a certified career coach with a background in career development services. She earned her doctorate in instructional technology at the University of South Florida where her research interests focused on distance education and career services for online students.
Find Additional Research from BestColleges
Explore our expert guidance, including topics like financial planning, career planning, and diversity and inclusion.