EMT Associate Degree Program Guide
Earn your EMT associate degree to enter the fast-growing field of emergency medicine. Learn about EMT training, career opportunities, and salary potential.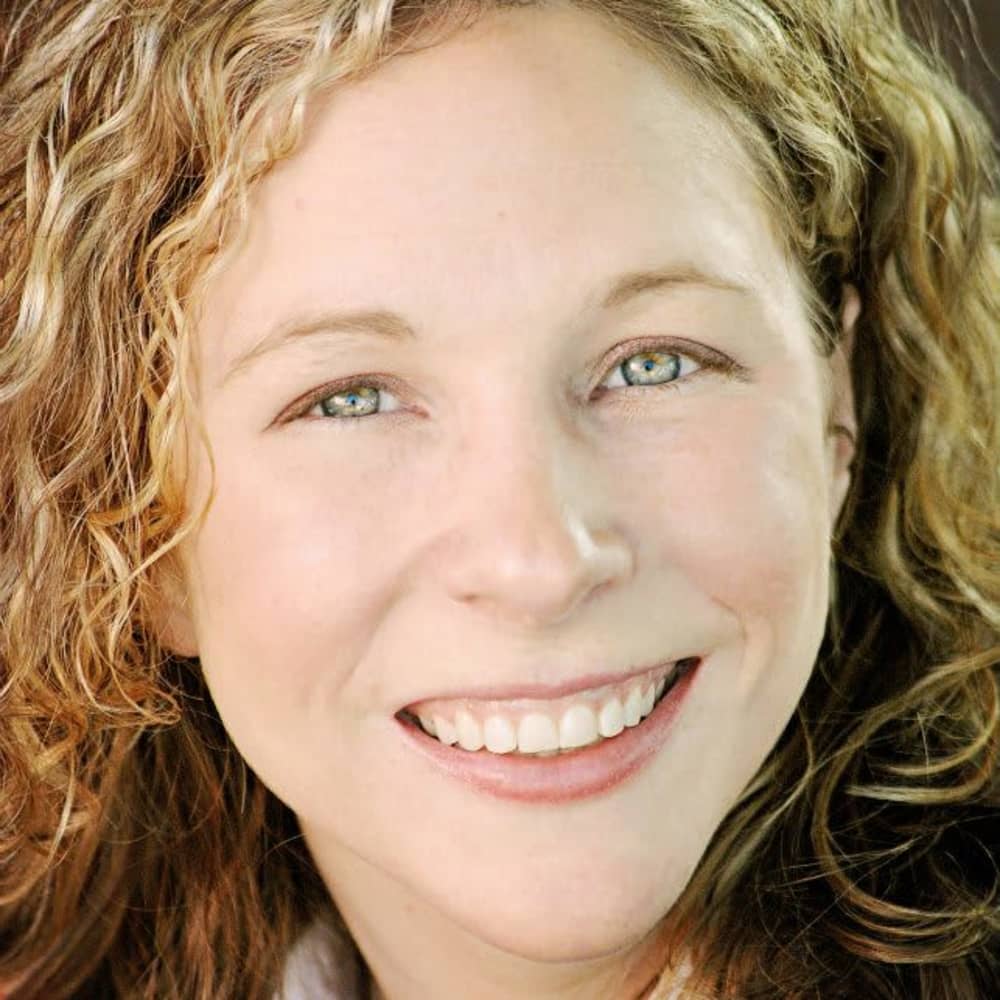 By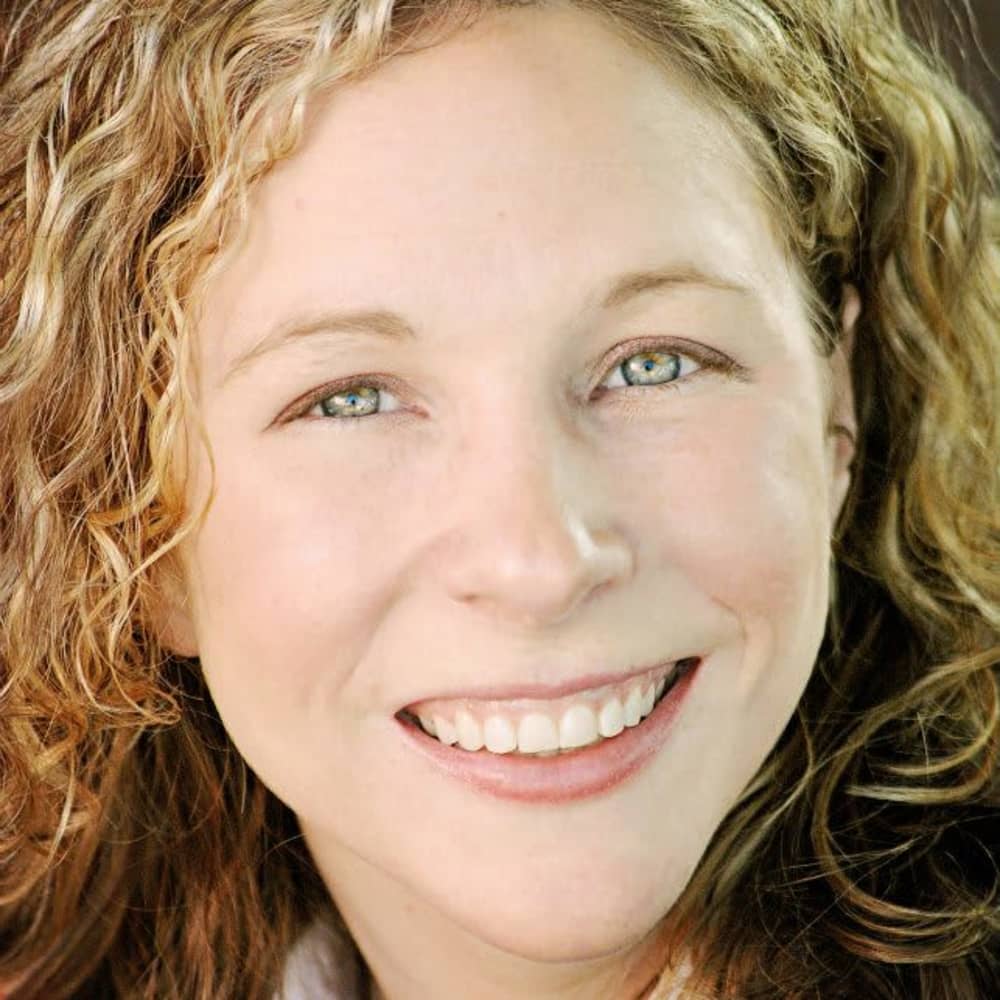 Heather Mullinix
Writer
Heather Mullinix is an award-winning journalist and writer living in Tennessee. She writes about education, government, healthcare, and the outdoors. She graduated from Tennessee Technological University with a bachelor's degree in journalism....
Updated on May 4, 2023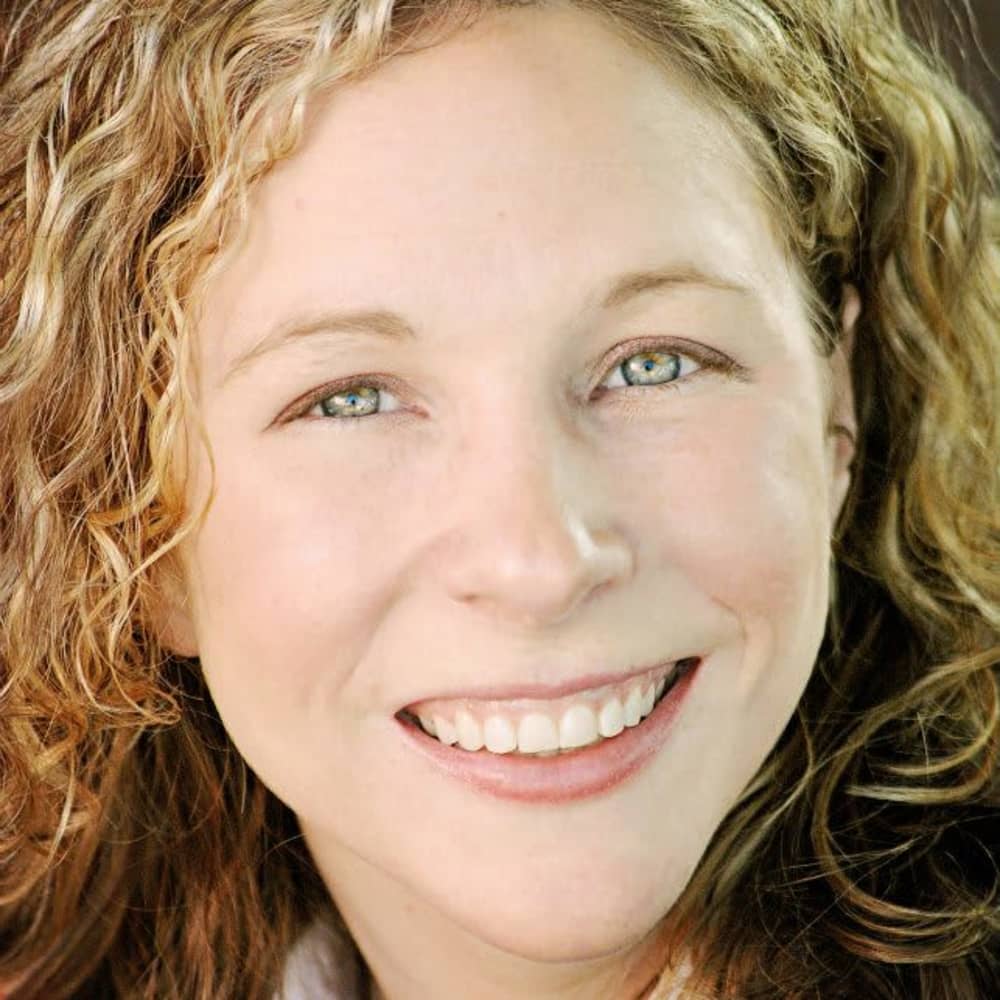 By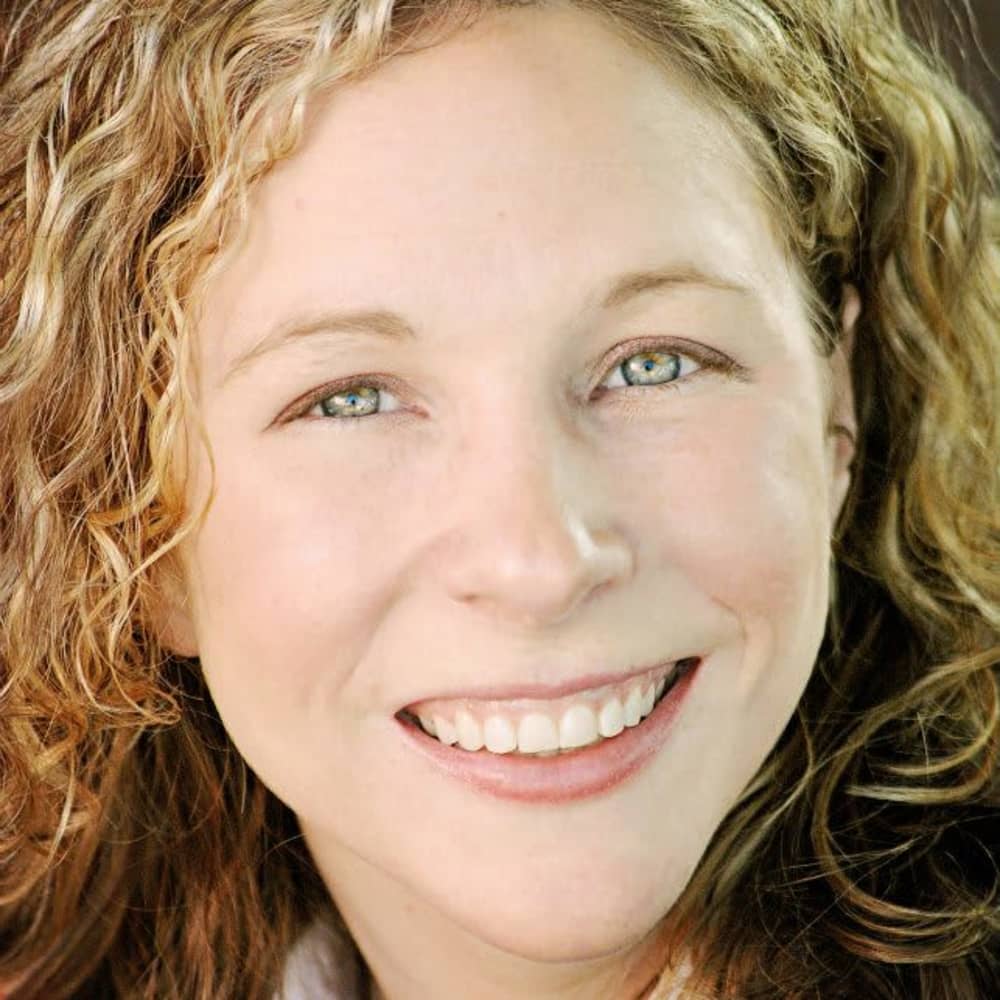 Heather Mullinix
Writer
Heather Mullinix is an award-winning journalist and writer living in Tennessee. She writes about education, government, healthcare, and the outdoors. She graduated from Tennessee Technological University with a bachelor's degree in journalism....
www.bestcolleges.com is an advertising-supported site. Featured or trusted partner programs and all school search, finder, or match results are for schools that compensate us. This compensation does not influence our school rankings, resource guides, or other editorially-independent information published on this site.
Turn Your Dreams Into Reality
Take our quiz and we'll do the homework for you! Compare your school matches and apply to your top choice today.
---
EMTs offer lifesaving care to people experiencing medical emergencies.
EMT training often lasts 1-2 years.
An EMT associate degree may qualify EMTs for advanced positions.
---
Each day, thousands of people call 911 for help during medical emergencies. Emergency medical technicians (EMTs) and paramedics rush to their aid to provide critical care and transport people to hospitals.
EMTs often work under the supervision of a paramedic. They respond to traffic accidents, disasters, and crime scenes. The Bureau of Labor Statistics (BLS) projects positions for EMTs and paramedics will grow 11% between 2020 and 2030, a faster growth rate than average across all occupations. However, agencies across the country warn that high turnover could lead to a severe shortage of trained EMTs and paramedics in the coming years.
An EMT certification program typically requires less than one year of study. For many, pursuing an entry-level position as an EMT is the first step toward a career of caring for others.
Is an EMT Associate Degree Right for Me?
EMTs work in a fast-paced environment providing medical care wherever and whenever they are called. These caregivers must possess compassion and empathy for others.
They also need to be able to maintain a calm demeanor. Often, the people they are called to help are emotional and in distress. The hours are often long, and many EMTs work nights, weekends, and holidays.
EMTs also must possess good communication skills in order to talk to patients and convey information to the hospital or dispatch center. Additionally, these professionals need to be observant. Things they see at a scene could inform the patient's treatment plan later.
Because an EMT's job is unpredictable, these workers need to think fast and problem-solve quickly. They need to know how to best use the tools available to provide care and determine when to call for assistance.
An EMT training program prepares entry-level EMTs for state licensure. These programs may only require a few months of training for the basic EMT license. An EMT associate degree program offers advanced training and the opportunity for career advancement. Some programs may also help prepare students for degrees in paramedic medicine or nursing.
What Topics Are Covered in an EMT Associate Degree Program?
EMT training programs typically include a combination of classroom instruction and hands-on training. Most programs require a field internship to ensure students understand the rigors of the field they have chosen. The number of hours spent working with an emergency medical service vary by program.
Courses cover topics in trauma and medical emergencies. They also explore how EMTs can respond to specific situations. These topics include caring for and transporting individuals with spinal injuries, how to stop bleeding, orthopedic injuries, and serious medical emergencies like heart attacks and strokes.
They also learn how to insert IVs or maintain airways. The training includes legal and ethical considerations and how to chart patient information and document care.
What Can I Do With an EMT Associate Degree?
According to the BLS, most EMTs and paramedics work for ambulance services. Sometimes local governments contract or operate these agencies for emergency medical services. Some EMTs work in hospitals. They also can provide transport services.
After completing your EMT training program, you may participate in additional training to become a paramedic. Paramedics can provide a higher level of care than EMTs. With advanced training, paramedics may find work in air ambulance services or specialty emergency medical services. EMTs may also continue their education and move into nursing, where they can apply their medical skills in a different setting.
What Salary Can I Expect With an EMT Associate Degree?
The BLS reports that EMTs and paramedics earned a median annual salary of $36,650 in May 2020. However, pay varies by location and years of experience. EMTs and paramedics in Hawaii earned the highest annual salary during the same period at $58,580. California employed the most EMTs and paramedics in May 2020, with 22,690 of these workers in the state.
Frequently Asked Questions About EMT Associate Degree Programs
What degree is best for EMTs?
Check with your state licensing board for education requirements. Some states may require you to complete an EMT training program lasting about one year. Other states may require an EMT associate degree.
Schools may offer an associate degree program in emergency medicine that covers EMT and paramedic training. Ask your school's registrar if those class credits count toward a four-year degree in the event you choose to advance your education later.
How long does it take to get an EMT associate degree?
An associate degree typically requires students to complete 60 credits. Most programs allow students to graduate in two years of full-time study.
Schools may offer part-time programs or accelerated paths, as well. You can find training programs at community colleges, vocational or technical schools, or through ambulance services looking to train and recruit new workers.
How much does it cost to get an EMT associate degree?
According to the National Center for Education Statistics, students paid an average of $3,313 in tuition at public, in-state two-year colleges in 2018-2019. You may find grants or scholarships to cover some of your educational costs.
The Substance Abuse and Mental Health Services Administration offers grants for agencies to train and recruit emergency medical personnel. Some grants or scholarships may require you to work for an agency for a few years or repay the money spent on your training.
Feature Image: Granger Wootz / Getty Images