Best Physician Assistant Programs
Interested in a healthcare career? Learn about the best physician assistant programs. Physician assistants are trained to diagnose and treat patients.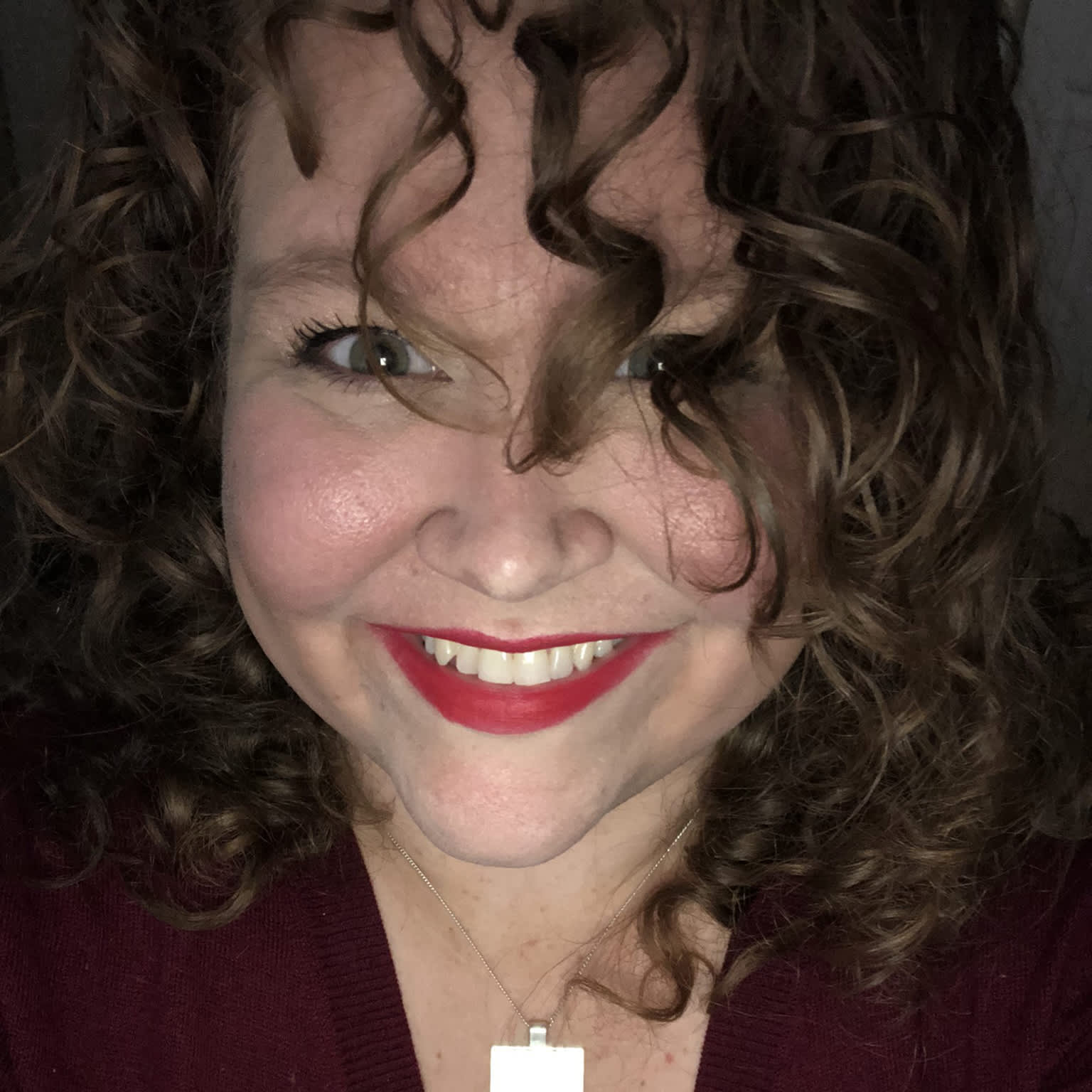 Reviewed by
Brandy Gleason, MSN, MHA, BC-NC
Our Review Network
BestColleges is committed to delivering content that is objective and accurate. We have built a network of industry professionals across healthcare and education to review our content and ensure we are providing the best information to our readers.
With their first-hand industry experience, our reviewers provide an extra step in our editing process. These experts:
Suggest changes to inaccurate or misleading information.
Provide specific, corrective feedback.
Identify critical information that writers may have missed.
Our growing Review Network currently consists of professionals in fields like business, nursing, social work, and other subject-specific industries; professionals in higher education areas such as college counseling and financial aid; and anti-bias reviewers.
Reviewers typically work full time in their industry profession and review content for BestColleges as a side project. Our reviewers are members of the Red Ventures Education Freelance Review Network and are paid for their contributions.
Physician assistants are medical providers who work under the supervision of doctors. These professionals diagnose, advise, and treat patients in a variety of healthcare settings.
Physician assistant candidates must earn a bachelor's and master's degree. They then must pass the Physician Assistant National Certifying Examination (PANCE) to be certified. Earning a bachelor's from a physician assistant program does not allow a learner to qualify for this exam, but it can prepare students for graduate programs.
Ready to start your journey?
Some schools offer combined bachelor of science (BS) and master of science (MS) programs. These physician assistant BS/MS programs allow graduates to sit for the PANCE. Candidates spend 3-6 years in these programs, which typically cost more than $100,000 in tuition.
The Bureau of Labor Statistics (BLS) reports that physician assistants earn a median annual wage of $121,530, as of May 2021. Furthermore, the BLS projects that jobs for these professionals will increase by 31% between 2020 and 2030. This is nearly four times the average projected job growth rate for all jobs (8%).
What Is a Dual-Degree Physician Assistant Program?
A dual-degree physician assistant program allows a learner to earn both the bachelor's and master's degree they need to pursue their future career. A bachelor's degree alone does not allow a graduate to practice medicine. Physician assistants must earn graduate degrees before they can practice medicine.
Physician assistant BS/MS programs offer advantages. The combined path sometimes takes less time to complete than earning a bachelor's and a master's degree separately.
Also, students in dual-degree programs go through an admissions process just once. Graduates from bachelor's-only programs must apply to competitive master's programs and face the possibility of not getting into a physician assistant school at all.
Our Top Pick
Duquesne University — Pittsburgh, Pennsylvania
Why It's #1: Duquesne earns the top spot on our list of the best physician assistant programs thanks to several metrics. This degree combines bachelor's and master's programs for a five-year degree. And 100% of its students receive financial aid. Of all the learners who enroll, 81% graduate, which is significantly higher than most physician assistant programs. Duquesne boasts a 74% admissions rate and a student-to-teacher ratio of 13-to-1.
Best Accredited Dual-Degree Physician Assistant Programs
Rankings compiled by the BestColleges Ranking Team
Is your school on this list? Get the BestColleges ranking seal.
Popular Online Physician Assistant Programs
Learn about start dates, transferring credits, availability of financial aid, and more by contacting the universities below.
How We Rank Schools
Each year, the BestColleges Ranking Team evaluates hundreds of programs to produce our annual Best Physician Assistant ranking. In 2022, the team sourced the most recent data available from the Integrated Postsecondary Education Data System and College Navigator, both of which are hosted by the National Center for Education Statistics. We identified 31 schools that qualify for our ranking list based on the following criteria.
Each school must be an accredited public or private, nonprofit institution.
Must offer a bachelor's degree program in the given subject.
Must submit an annual report to the National Center for Education Statistics.
To ensure the accuracy and quality of our final ranked list, the ranking team reviewed each qualifying school to ensure it met the criteria for our ranking, and then applied our proprietary ranking methodology to identify the best schools offering this program in the nation. Each school is ranked based on a formula measuring academic factors (60%) and affordability (40%).
The BestColleges Ranking Team is made up of contributors from our data science and product management teams. These contributors operate independently from the editorial team. All BestColleges school rankings are produced by the ranking team and are free of editorial influence. Read our Editorial Policy and Standards to learn more.
BestColleges' Ranking Factors
Frequently Asked Questions About Physician Assistant Programs
Is a physician assistant bachelor's degree worth it?
A physician assistant bachelor's degree is worth the cost if the graduate goes on to get a master's degree and pass the PANCE.
The BLS projects that jobs for physician assistants will increase by 31% between 2020 and 2030. It also reports that physician assistants earn a median annual salary of $121,530, as of May 2021. This is more than double the median annual wage of $45,760 for all workers.
However, graduates with physician assistant bachelor's degrees and no further education in this discipline may have a hard time finding the job they had initially hoped to pursue.
Dual-degree programs can be options for learners who know they want to become a physician assistant, allowing them to earn their bachelor's and master's degrees.
What can I do with a physician assistant bachelor's degree?
Many graduates with physician assistant bachelor's degrees go on to graduate-level programs, which train them to work as physician assistants. Some of these candidates apply to separate master's programs. Others continue in their dual-degree programs.
Those who do not want to earn a master's degree can pursue work in support roles in the medical field, such as pharmaceutical representative, patient advocate, or medical technologist. Graduates can also choose continuing education in different areas, such as science teaching, nursing, or dentistry.
What continuing education is available for physician assistant graduates?
Continuing education is an important part of becoming a physician assistant. Graduates with a physician assistant bachelor's degree can go on to earn their master's degree in the discipline.
Or they may decide to attend other types of graduate programs, such as medical school.
Licensed physician assistants also continue their education to keep their licenses up to date. These credits may also help them specialize in a specific type of medicine, learn a new skill, or understand new research. Continuing education can include postgraduate programs, professional certifications, and medical conference seminars.
How much money can I make with a physician assistant bachelor's degree?
Graduates who go on to earn their master's degree and become a licensed physician assistant earn a median salary of $121,530 annually.
Professionals with physician assistant bachelor's degrees who do not go on to earn a graduate degree are likely to learn less, but they have many career options. Below are some career options for these graduates and their average annual salaries, according to Payscale:
What are the highest-paying jobs with a physician assistant bachelor's degree?
For those who want to earn higher salaries, the best option may be to earn a master's degree and work as a physician assistant. Data from Payscale shows that physician assistants may be able to boost their salaries if they have skills in:
People management
Spanish fluency
Stem cell transplantation
Occupational health
Allergy testing
Palliative care
For graduates who do not want to earn a master's degree, higher-paying career options include pathology assistant and pharmacology sales representative.
Feature Image: Morsa Images / DigitalVision / Getty Images
BestColleges.com is an advertising-supported site. Featured or trusted partner programs and all school search, finder, or match results are for schools that compensate us. This compensation does not influence our school rankings, resource guides, or other editorially-independent information published on this site.
Compare your school options.
View the most relevant school for your interests and compare them by tuition, programs, acceptance rate, and other factors important to find your college home.