Best Community Colleges in Iowa
The higher education experts at BestColleges have reviewed the top community colleges in the state of Iowa. Start planning for your future today.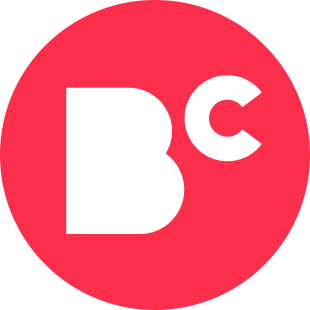 By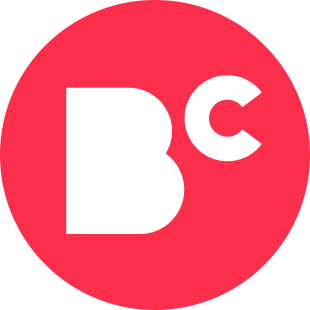 Staff Writers
Writer
The staff writers for BestColleges collaborate to deliver unique, student-driven content on topics such as career development, college life, and college planning....
Updated on June 28, 2023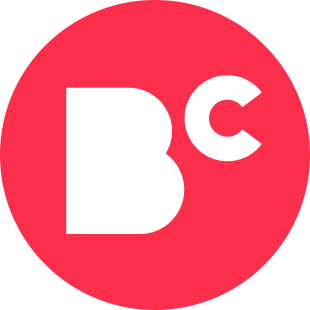 By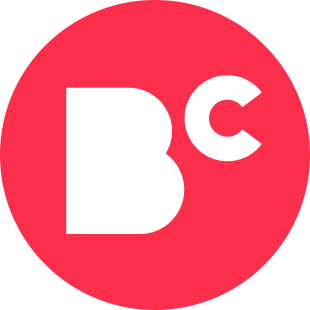 Staff Writers
Writer
The staff writers for BestColleges collaborate to deliver unique, student-driven content on topics such as career development, college life, and college planning....
www.bestcolleges.com is an advertising-supported site. Featured or trusted partner programs and all school search, finder, or match results are for schools that compensate us. This compensation does not influence our school rankings, resource guides, or other editorially-independent information published on this site.
Turn Your Dreams Into Reality
Take our quiz and we'll do the homework for you! Compare your school matches and apply to your top choice today.
Community colleges nationwide train students for their entry-level jobs while keeping open the option of four-year programs. In this way, they provide a substantial access point into bachelor's programs at four-year universities and colleges. Many prospective students prefer community colleges for their first two years of postsecondary education thanks to greater affordability and flexibility.
Iowa's community colleges offer numerous technical and vocational courses, which prepare graduates to gain immediate employment in Iowa's chief industries — especially agriculture and manufacturing. In addition to these programs, community colleges in Iowa also offer basic education programs, professional training, and skill development courses for adult students.
Why Study in Iowa?
Educational Opportunities
Iowa's community colleges offer programs that fall under three major areas of instruction: adult education, vocational and technical education, and college parallel programs.
These offerings include training programs for business and industry, developmental services for underprepared students, programs for individuals in correctional facilities, and special programs for students with disabilities. Community colleges in Iowa also offer incubation centers to assist the development of small businesses.
Economy
Although often viewed as a farming state, Iowa maintains a diversified economy thanks to its wealth of natural soil, advanced technology, and world-class educational system. The largest sector of Iowa's economy is the manufacturing industry. Chief sectors in manufacturing include agricultural chemicals, heavy machinery, and food processing.
The state has also seen massive growth in the organic farming sector in recent years. It also rates highly in other economic areas, such as the cost of doing business, business friendliness, technology, and innovation. Additionally, Iowa houses a strong financial and insurance sector.
Cost of Living
According to Payscale, the cost of living in Des Moines — Iowa's capital city — was 10% lower than the national average as of January 2022. Larger expenses, such as those related to housing, transportation, groceries, and utilities, fall below the national average. Although buying a house in Iowa can still be expensive, students can rent properties at comparatively affordable rates.
Cultural and Community Offerings
The culture of Iowa relies heavily on agriculture. Rural towns dot its landscape. Owing to the topography, many Iowans indulge in fishing, hunting, boating, and biking as their main leisure activities.
Through various resources, the Iowa Department of Cultural Affairs strives to boost the creative economy and sustain distinct, culturally vibrant communities. Along with the Department of Education, these departments collaborate with community colleges to showcase and encourage Iowa's art, history, and culture.
Climate
Iowa experiences a humid continental climate. Throughout the state of Iowa, people witness extreme climates with long, warm, and humid summers and windy, snowy, and freezing winters. On average, Iowa witnesses 50 days of thunderstorm activity every year. Heat and humidity define Iowan summers, with the severe weather season following a relatively short spring.
Top Degree Programs in Iowa
Featured Online Programs
Learn about start dates, transferring credits, availability of financial aid, and more by contacting the universities below.
Iowa Employment Outlook
Career fields such as information technology and advanced manufacturing offer many of the fastest-growing jobs in Iowa. Manufacturing is a chief industry, putting forth a large demand for a skilled workforce.
Popular occupations in the state include family medicine physicians, health specialties teachers, postsecondary, physician assistants, actuaries, nurse practitioners, software developers, and information security analysts. As of 2019, according to the U.S. Census Bureau, Iowa households earned a median annual income of $60,523 — slightly below the median annual income in the U.S. ($62,843).
3 Iowa Jobs In Demand for 2022
---
The role involves routine maintenance of wind turbines. Service technicians inspect the physical integrity of wind turbine towers, replace and repair wind turbine equipment, and collect turbine data for testing, research, and analysis. They also test and troubleshoot electrical, mechanical, and hydraulic systems.
U.S. Median Annual Salary (2020): $58,830
Job Growth Projection (2018-2028): 45%
---
These assistants collaborate with occupational therapists to carry out activities and exercises designed for the client. While occupational therapists compose the treatment plan according to the client's needs, therapy assistants monitor exercises to ensure accuracy in performance. They also record changes in the client's progress and provide encouragement.
U.S. Median Annual Salary (2020): $56,000
Job Growth Projection (2018-2028): 36%
---
Actuaries rely on mathematics, statistics, and financial theory to determine the financial costs associated with risk and uncertainty. They primarily work for insurance companies, banks, and financial firms as full-time employees or consultants to help assess the risks of potential events and develop policies to minimize the costs of those risks.
U.S. Median Annual Salary (2020): $97,580
Job Growth Projection (2018-2028): 32%
---
Best Accredited Community Colleges in Iowa
Rankings compiled by the BestColleges Ranking Team
Is your school on this list? Get the BestColleges ranking seal.
How We Rank Schools
At BestColleges, we believe a college education is one of the most important investments you can make. We want to help you navigate the college selection process by offering transparent, inclusive, and relevant school rankings.
Our rankings are grounded in a few guiding principles and use the latest statistical data available from trusted sources. Read our ranking methodology. We hope our approach helps you find the school that is best for you.
Best Community Colleges in Iowa
Frequently Asked Questions About Community Colleges in Iowa