Should I Attend a Coding Bootcamp After College?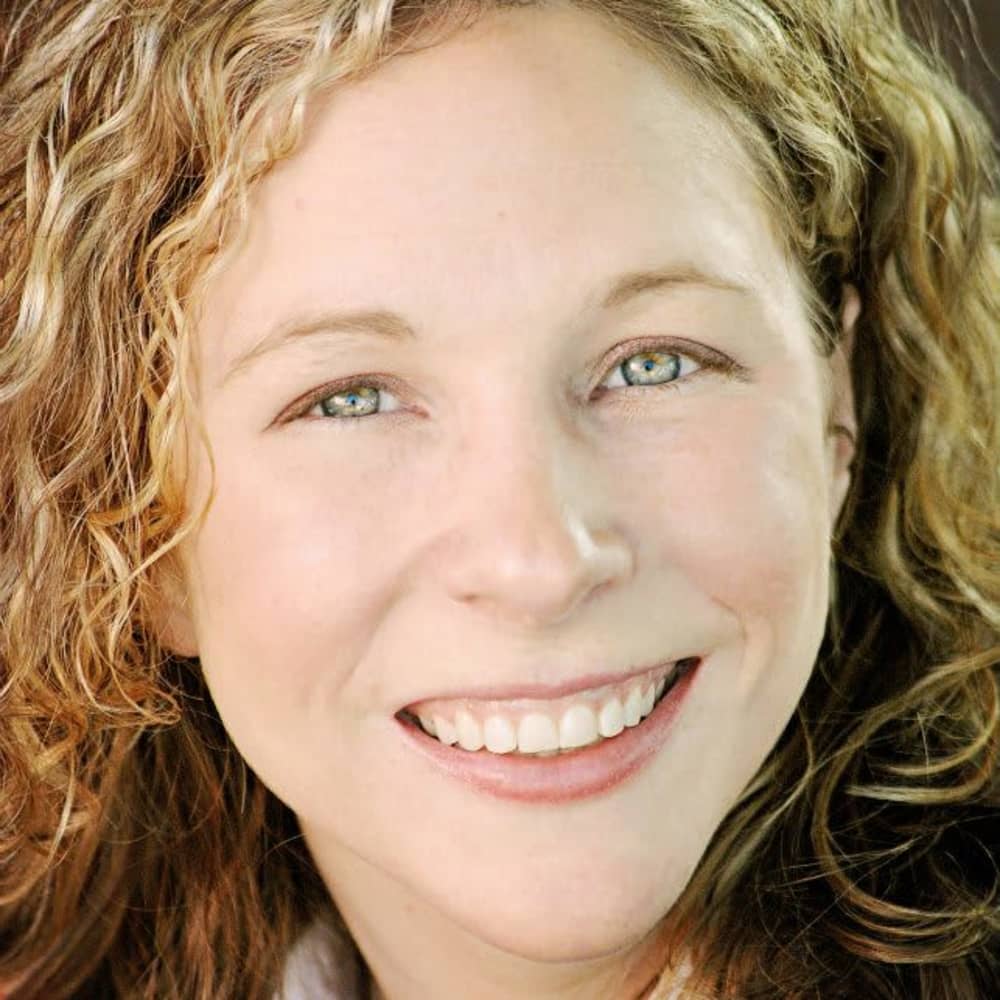 By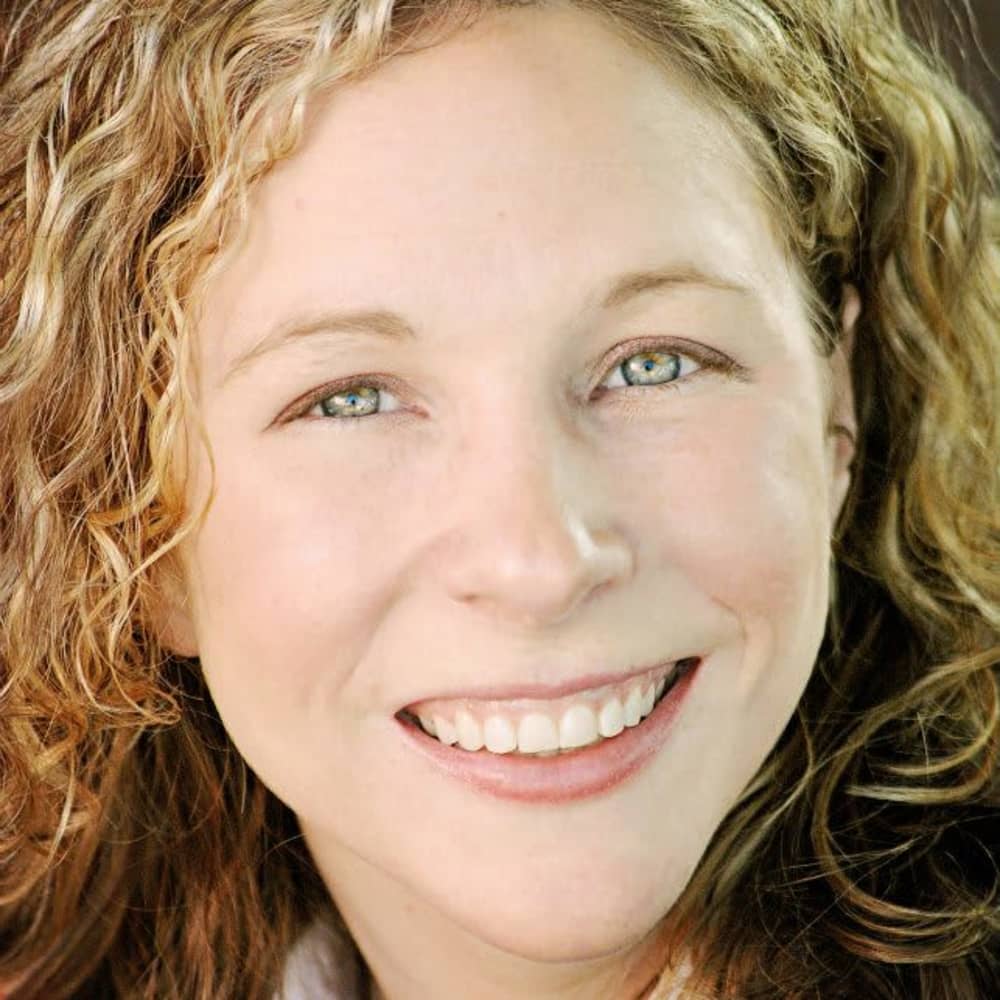 Heather Mullinix
Writer
Heather Mullinix is an award-winning journalist and writer living in Tennessee. She writes about education, government, healthcare, and the outdoors. She graduated from Tennessee Technological University with a bachelor's degree in journalism....
Updated on April 18, 2023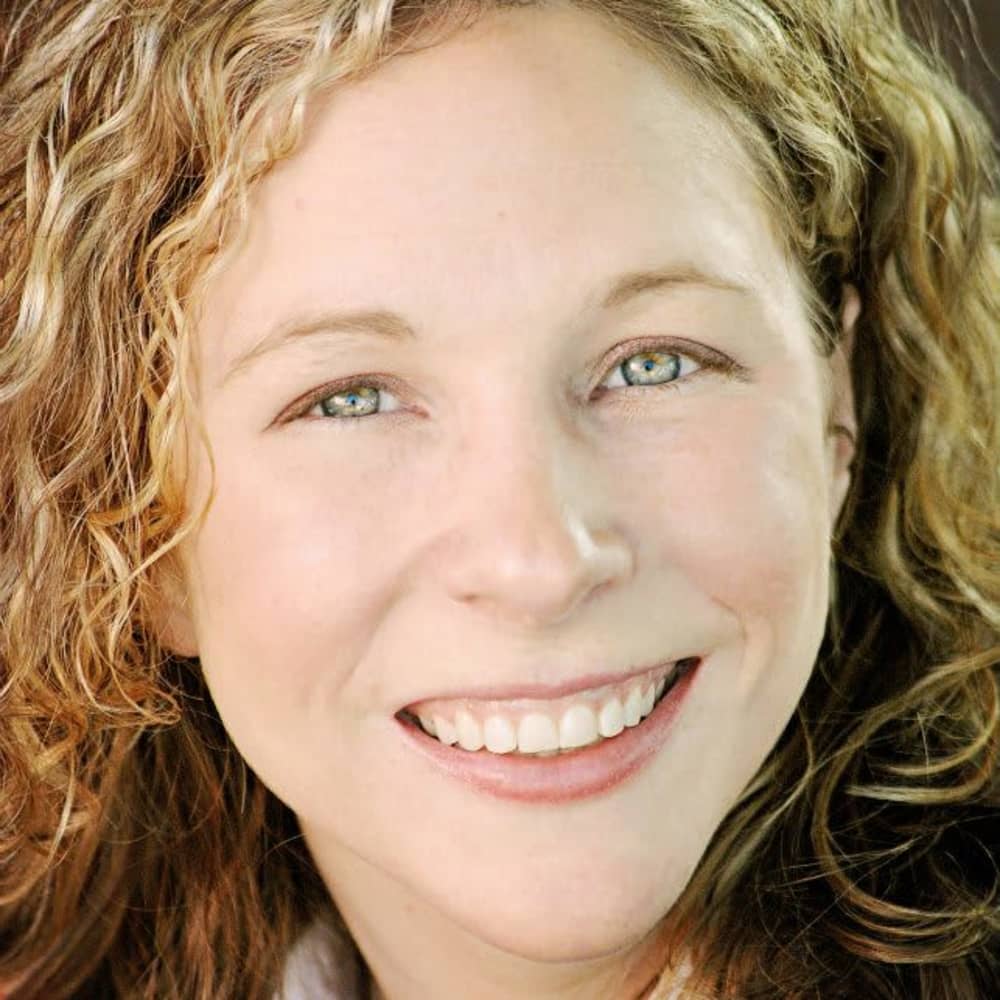 By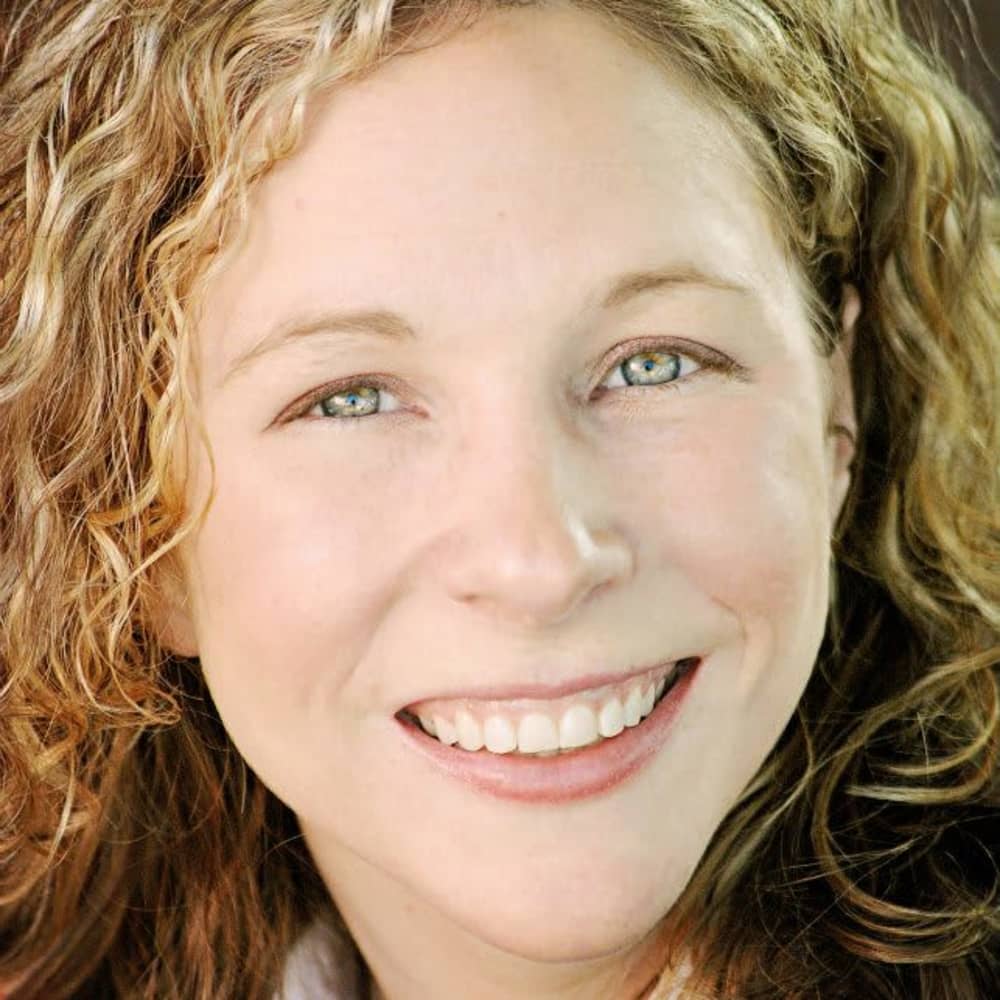 Heather Mullinix
Writer
Heather Mullinix is an award-winning journalist and writer living in Tennessee. She writes about education, government, healthcare, and the outdoors. She graduated from Tennessee Technological University with a bachelor's degree in journalism....
Updated on April 18, 2023
www.bestcolleges.com is an advertising-supported site. Featured or trusted partner programs and all school search, finder, or match results are for schools that compensate us. This compensation does not influence our school rankings, resource guides, or other editorially-independent information published on this site.
Turn Your Dreams Into Reality
Take our quiz and we'll do the homework for you! Compare your school matches and apply to your top choice today.
---
Coding bootcamps train students in areas like software development, cybersecurity, and data analysis.
Coding bootcamps last about 16.5 weeks on average.
The average bootcamp tuition ($13,500) may discourage recent college grads with student debt from attending.
---
Computer science graduates leave college with comprehensive skills in computer programming, algorithms, and computer engineering. But some computer science students may want to pursue additional training by enrolling in a top coding bootcamp to further enhance their skills and marketability before entering the tech workforce.
Other students may have completed a degree in another field, only to discover later that they want to join the fast-growing tech industry. For instance, the Bureau of Labor Statistics projects 22% growth in employment of software developers, quality assurance analysts, and testers from 2019-2029. Coding bootcamps can make it easier for these college grads to change their career path without enrolling in another degree program.
What to Consider When Deciding Whether to Attend a Coding Bootcamp After College
Coding bootcamps offer an intense training program in a specific area of coding. You can find bootcamps for full-stack web development, data science, and cybersecurity. Many coding bootcamps provide job placement services, as well.
But should you consider attending a coding bootcamp after college? The answer to this question depends on several factors, such as why you're interested in seeking additional training, overall bootcamp costs, the subjects you'd like to study, and the career you want to pursue.
Find the Right Coding Bootcamp For You
Motivation for Attending
If you did not study computer science or another technical subject in college, a coding bootcamp could help you break into the field without earning a new degree.
If you already have a degree in computer science, you should have a strong foundation in the basics of computer programming. However, a coding bootcamp can strengthen skills in specific areas. Because coding bootcamps align their curriculum with industry needs, they may focus on new tools that were not part of your college studies.
Coding bootcamps also emphasize hands-on projects that help students build a technical portfolio. This collection of work can demonstrate your abilities to potential employers.
Coding Bootcamp Cost
Education and training cost money. In 2019, college students who took out student loans graduated with an average student debt of $29,900.
Coding bootcamps cost an average of around $13,580 in 2020. Individuals may struggle to afford a coding bootcamp, especially if they need to juggle student loan payments to pay off their college degree. Also, most coding bootcamps do not qualify for federal student aid programs, so you may be faced with taking on more debt.
Some programs offer deferred tuition payments or income share agreements that do not require payment until you begin working. However, you should carefully consider the total cost of such arrangements and how those payments would impact your other financial obligations.
Coding Bootcamp Length and Subject Matter
The average coding bootcamp length is 16.5 weeks, which is much shorter than it'd take to return to college and earn an associate, bachelor's, or master's degree. Additionally, many bootcamp providers offer online coding bootcamps and part-time options.
Coding bootcamps do not have general education courses or provide a comprehensive curriculum. Instead, these programs focus on a specific tech path within computer programming and software development.
Many of the instructors hold professional experience in the tech field. And some bootcamps may use advisory boards composed of tech employers to ensure they focus on the skills graduates need to find a good job.
Most bootcamps also include career development as part of the program. Students may practice technical interviews, polish their resumes, and compile a professional portfolio. Team projects build skills in project management and leadership, as well.
Increased Salary and Better Career Opportunities
Graduates of coding bootcamps often see a bump in their pay right away, especially if they're transferring into the field from a nontech role. The coding bootcamp Codesmith reported that around 79% of graduates from its first-half 2020 New York City program found work in their field within 180 days of graduating. These graduates reported a median salary of $120,000. You can explore more career outcomes for select bootcamp providers by visiting the Council on Integrity in Results Reporting's website.
Several factors can impact the salary potential for coding bootcamp graduates, including a worker's location, experience, and area of specialization. Coding bootcamps typically prepare you for entry-level positions.
Frequently Asked Questions About Coding Bootcamps After College
What percentage of coding bootcamp students already have a college degree?
As of 2017, about 60% of bootcamps featured a competitive admissions process, many of which included degree requirements. Coding bootcamps feature intensive, fast-paced instruction, and students should be prepared to dedicate much of their time to their studies.
Can I get into a coding bootcamp if I didn't study computer science in college?
Many coding bootcamps welcome students who do not have any technical experience. You may need some foundational skills in computer coding, but bootcamps are often designed specifically for career changers. Some bootcamps offer bootcamp prep programs to help students without coding experience get up to speed quickly.
Is the cost of coding bootcamp worth it if I already have a degree in computer science?
Earning your computer science degree likely taught you a lot of theoretical knowledge in the field of computer engineering and programming. However, a coding bootcamp may benefit you if it focuses on a new specialization area or emerging technology. Alternatively, you may want to consider short coding courses that allow you to build specific skills rather than enrolling in a full coding bootcamp.
You Might Also Like