Software Developer vs. Software Engineer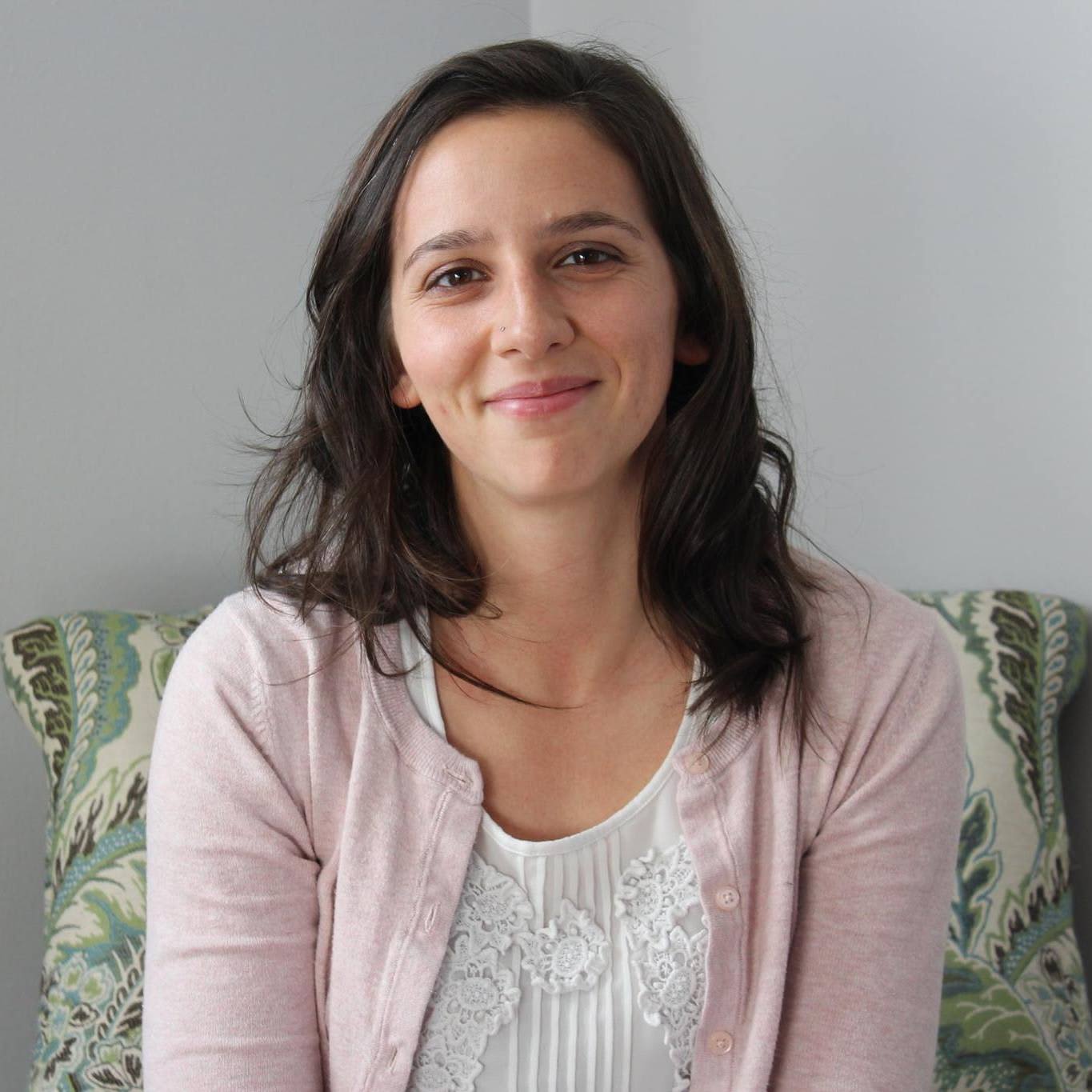 By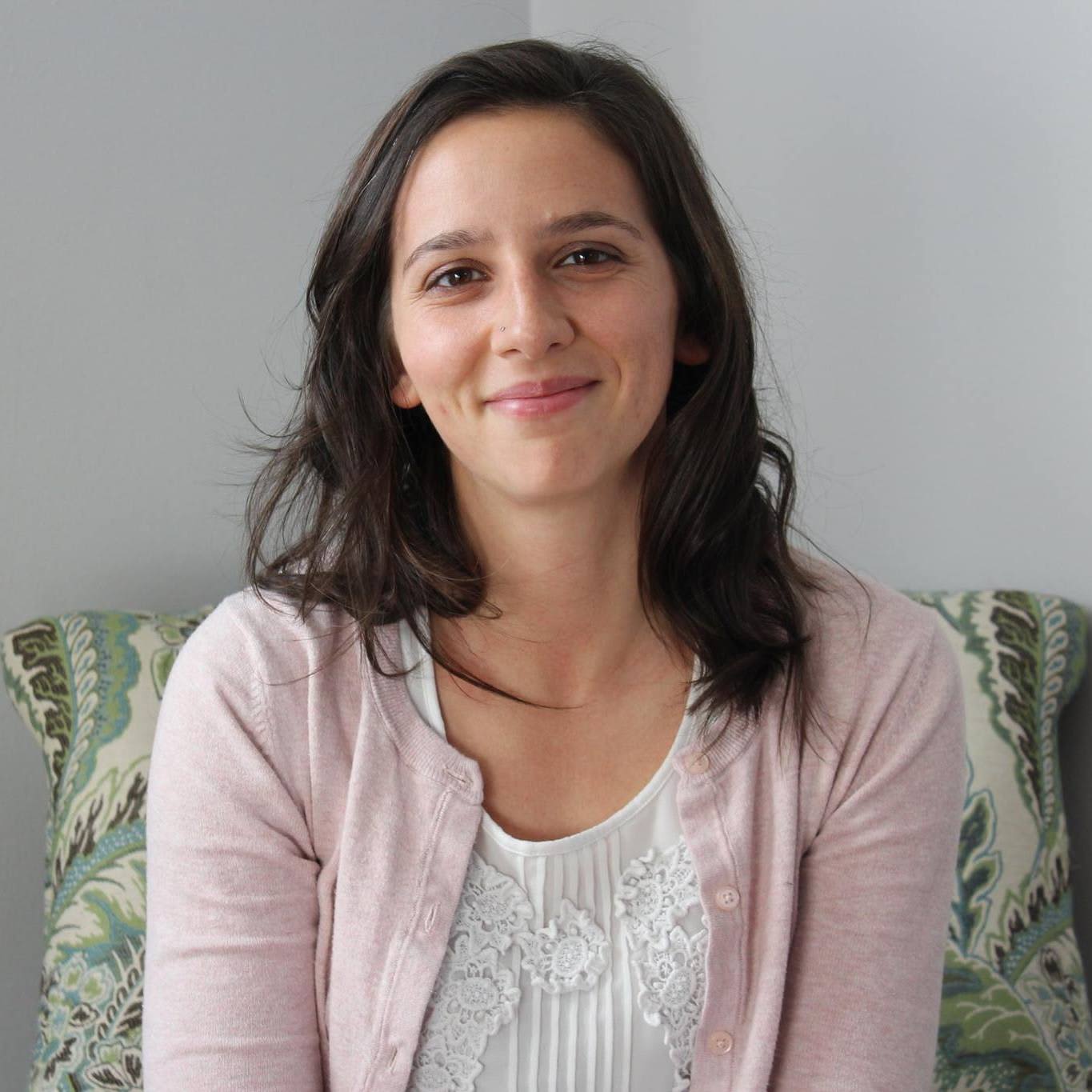 Whitney Sandoval
Writer
Whitney Sandoval is a writer and educator who is passionate about accessibility, inclusion, and equity in education. Her work has also appeared in Healthline, What to Expect, and other parenting publications. Whitney earned a bachelor's degree in Eng...
Updated on April 21, 2023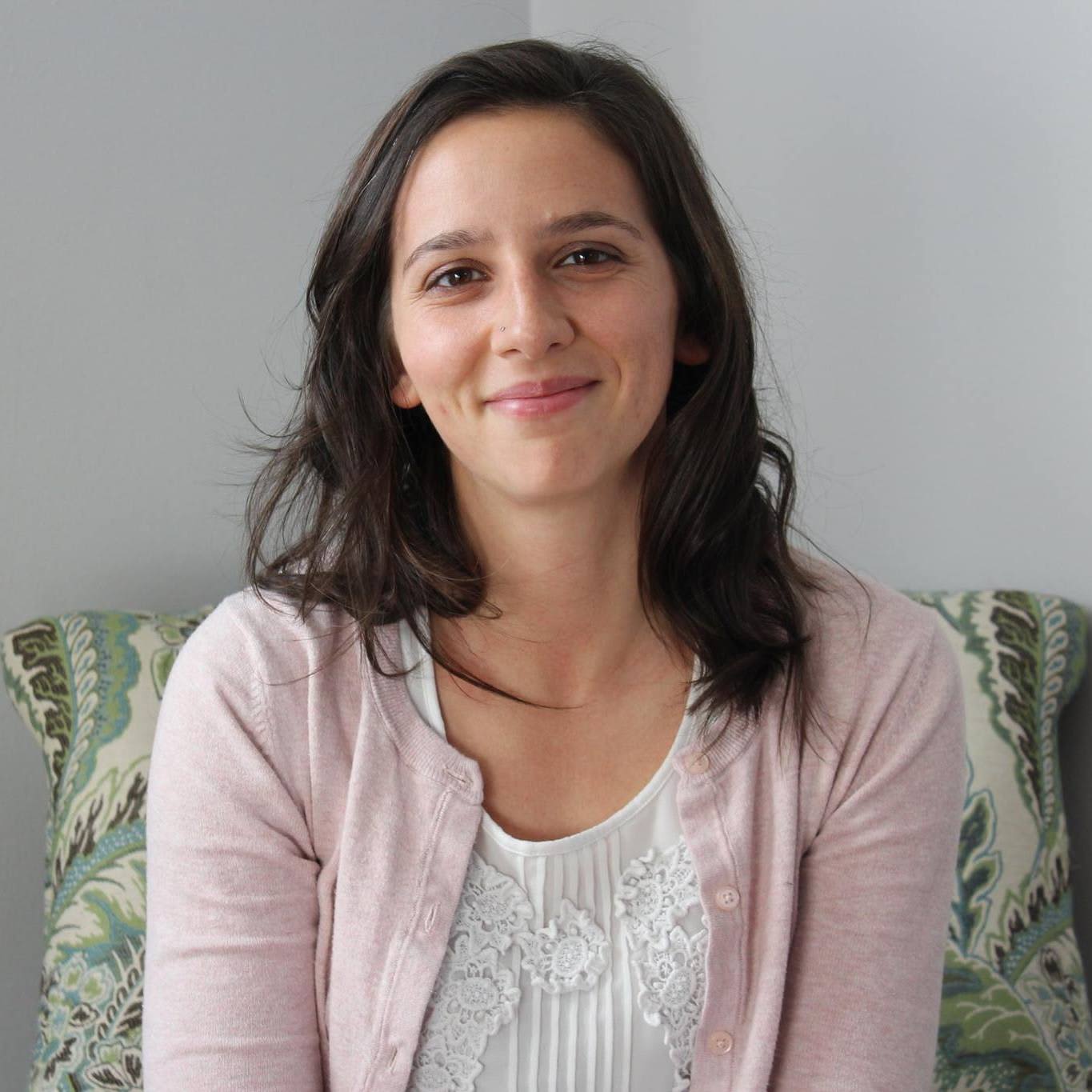 By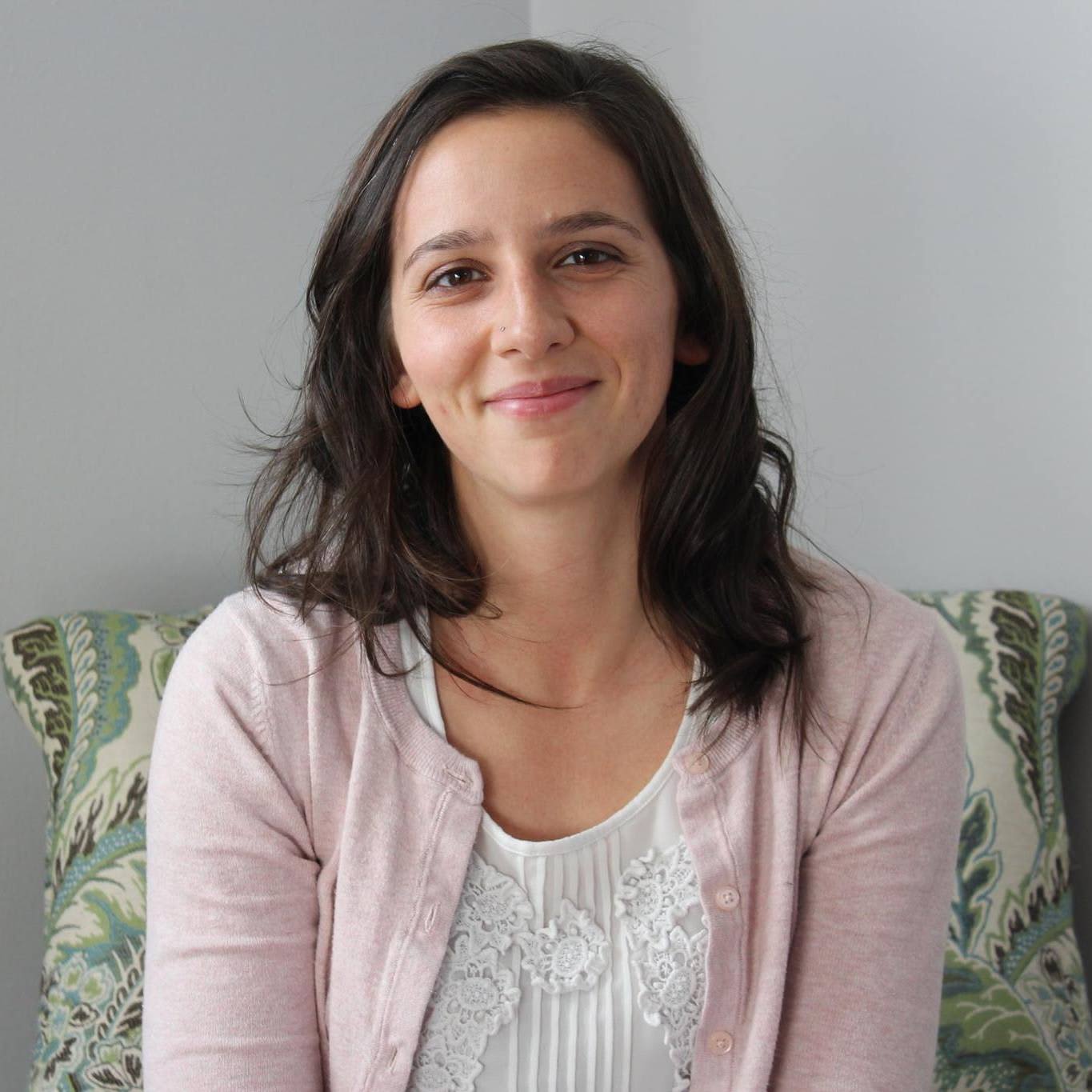 Whitney Sandoval
Writer
Whitney Sandoval is a writer and educator who is passionate about accessibility, inclusion, and equity in education. Her work has also appeared in Healthline, What to Expect, and other parenting publications. Whitney earned a bachelor's degree in Eng...
Updated on April 21, 2023
www.bestcolleges.com is an advertising-supported site. Featured or trusted partner programs and all school search, finder, or match results are for schools that compensate us. This compensation does not influence our school rankings, resource guides, or other editorially-independent information published on this site.
Turn Your Dreams Into Reality
Take our quiz and we'll do the homework for you! Compare your school matches and apply to your top choice today.
Both software developers and software engineers create and manage applications and computer systems.
Software developers tend to focus on smaller, more specific projects, whereas software engineers work on a larger scale.
Degree requirements and overall projected salaries differ between software developers and software engineers.
---
Software Engineering vs. Software Development
The Apple App Store has nearly two million apps available for download, each developed by a software professional. As our world becomes more technology-based, tech careers continue to expand.
According to the Bureau of Labor Statistics, computer and information technology careers are projected to grow by 11% between 2019 and 2029. Many jobs offer competitive salaries regardless of what type of college or technical degree you earn.
Two exciting careers with competitive salaries and high projected growth rates are software developer and software engineer. Read on to learn more about job responsibilities and prospects for these two roles.
What Does a Software Developer Do?
Software developers create and orchestrate various computer programs and applications with the consumer in mind. Typically, there are two types of software developers: systems software developers and applications software developers.
Systems software developers usually work for businesses or government organizations creating operating system and network software. Popular areas of employment include the aerospace, military, medical, and scientific sectors.
Whereas systems software developers may work with large private and governmental industries providing large services, applications software developers create software for consumers. Applications software developers create, update, and monitor consumer programs, such as fun phone applications and word processing computer applications.
Regardless of which path you take, a good software developer must be creative and ready to solve problems. Software developers are comfortable with technology and must stay current with current technology and security trends. Most developers need solid communication and teamwork skills to succeed.
Find the Right Software Development Bootcamp For You
What Does a Software Engineer Do?
The role of software engineers is to find solutions to problems with computer systems and applications. These professionals take the foundation of engineering and apply it to creating software during each step of the development process.
Software engineers need a deep understanding of software development, coding languages, and computer operating systems. They apply computer science and mathematical principles to design and create computer software like games and business applications.
Like software developers, software engineers are often split into two categories: systems engineers and software engineers. Systems engineers create operating systems that meet business needs, whereas applications engineers are more concerned with users' needs.
Along with a strong grasp of computer technology, both types of software engineers need to be able to solve problems and work in teams. These professionals must accept feedback and collaborate with team members and potential consumers.
Find the Right Software Engineering Bootcamp For You
Difference Between Software Engineering and Software Development
The differences between software engineers and software developers can become muddled, but there are clear distinctions, including day-to-day tasks, career requirements, and salary potential.
Overall, software developers exercise more creativity because they typically work on smaller, more focused projects. Software engineers provide more analysis, as their projects are often larger in scope.
For instance, a software developer may look at creating a phone-based application for consumer use. Software engineers on the other hand, may look at creating an entire computer application for a business that includes various components around inventory, worker check-in and check-out, and profit tracking.
Educational requirements also differ between these two roles. Becoming a software engineer typically requires at least a bachelor's degree, but you can enter the field as a software developer with an associate degree or even limited technical training.
As such, software engineers tend to earn higher salaries than software developers. Nevertheless, both roles pay out high wages, as software developers earn a median annual salary of $110,140.
Frequently Asked Questions About Software Development vs Software Engineering
How does software engineering differ from web development?
Web development is another career in the tech world. Web developers only design and create websites, whereas software engineers create applications and computer systems across platforms.
Can a software developer become a software engineer?
It is possible for a software developer to become a software engineer. Some software engineering positions require a bachelor's or master's degree in software engineering, and some may just require a certain number of years of experience in the field.
Is software engineering a stressful job?
Although there are some stressful aspects of software engineering, the job does not typically cause continuously elevated stress levels. Software engineers must complete large projects and meet important deadlines. Sometimes, they encounter difficult clients. As long as you can manage your workload and dedicate time to learning new technologies, you shouldn't be too stressed as a software engineer.
Reviewed by:
Brian Nichols
Born and raised in upstate New York, Brian Nichols began his IT education through a vocational high school where he focused on computer science, IT fundamentals, and networking. Brian then went to his local community college, where he received his associate of science in computer information science. He then received his bachelor of science in applied networking and system administration from a private college. Brian now lives in Kansas City, where he works full-time as a DevOps engineer. Brian is also a part-time instructor in cybersecurity. He's passionate about cybersecurity and helping students succeed.
Brian Nichols is a paid member of the Red Ventures Education freelance review network.