Nonprofit Coding Bootcamps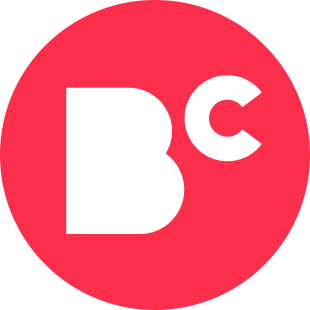 By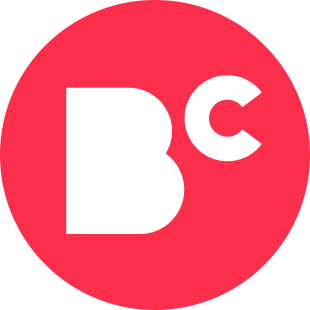 Staff Writers
Writer
The staff writers for BestColleges collaborate to deliver unique, student-driven content on topics such as career development, college life, and college planning....
Updated on April 18, 2023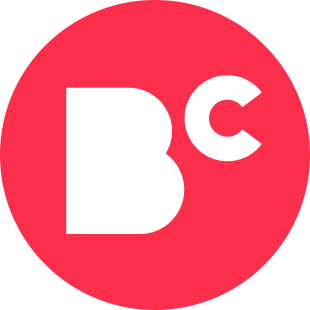 By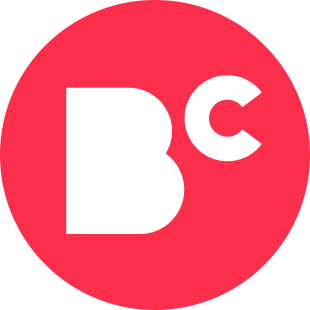 Staff Writers
Writer
The staff writers for BestColleges collaborate to deliver unique, student-driven content on topics such as career development, college life, and college planning....
Updated on April 18, 2023
www.bestcolleges.com is an advertising-supported site. Featured or trusted partner programs and all school search, finder, or match results are for schools that compensate us. This compensation does not influence our school rankings, resource guides, or other editorially-independent information published on this site.
Turn Your Dreams Into Reality
Take our quiz and we'll do the homework for you! Compare your school matches and apply to your top choice today.
Reviewed by Angelique Geehan
---
Coding bootcamps have become increasingly popular over the last decade. Since they first hit the scene in the early 2010s as a way to quickly train or re-skill for a tech career, the variety of coding bootcamps has expanded significantly.
Just like with college degree programs, you can find online coding bootcamps and in-person programs with full-time and part-time options. You can even find self-paced bootcamps.
A big difference between college and a coding bootcamp, though, is accreditation. Unlike the top colleges and universities, bootcamps aren't typically accredited. Additionally, they are usually operated as for-profit companies rather than nonprofit organizations.
However, some nonprofit coding bootcamps do exist. In this guide, we'll explore why you may want to look for a nonprofit bootcamp. We also highlight some popular nonprofit coding bootcamp options so you can find the right fit.
Find the Right Coding Bootcamp For You
Why Attend a Nonprofit Coding Bootcamp?
There are several reasons why a prospective bootcamp student may want to seek out a nonprofit for their tech training.
Diversity
The tech industry still has a long way to go to achieve a diverse workforce. A 2014 report by the U.S. Equal Employment Opportunity Commission found that high-tech companies employed a lower percentage of women, Hispanics, and African Americans than companies overall across all industries. The report also found that about 80% of tech executives were men, and about 83% were white.
In the years since, big tech firms seem to have made little progress in addressing their diversity shortfalls, according to CNBC. For instance, CNBC reports that the number of Black employees working at Facebook increased from just 3% to 3.8% between 2014 and 2020. This is much lower than the overall population share of Black or African American people in the U.S., according to recent United States Census Bureau estimates (13.4%).
Nonprofit coding bootcamps often focus their mission on bridging this gap, offering programs exclusively for those who belong to groups that have been historically marginalized by the tech industry. Many bootcamps also offer financial support that is reserved for these learners.
Prospective students may want to learn in an environment where they aren't the "only one" of their race, gender, or ethnicity. Since bootcamp student demographics tend to align closely with the tech industry at large, seeking out a program that specifically seeks to address diversity imbalances may be the best bet for students looking to learn to code with peers who share similar experiences.
Programs that focus on supporting underserved students may be able to provide mentorship opportunities, alumni networks, and career support services tailored to the needs of women, LGBTQ+ people, and students of color.
Peace of Mind
Bootcamps are largely unregulated and unaccredited. Although many bootcamps share some information about graduates, important student outcomes data like graduation rates and graduate employment rates may be missing or inflated.
Additionally, financial products popular with coding bootcamps, like deferred tuition plans and income share agreements, also operate in a largely unregulated manner — many consumer advocacy groups are concerned about a potential lack of consumer protections.
Given these aspects of the bootcamp industry, students may be wary of for-profit bootcamps. If you want the peace of mind of attending a bootcamp with a less strong profit motive, a nonprofit bootcamp may be a good fit.
Cost
Many for-profit bootcamps come with a steep price tag. Based on data from about 130 bootcamp providers collected by BestColleges in 2020, the median coding bootcamp tuition was $13,500. Bootcamps can easily cost upwards of $20,000 or even $30,000.
While some for-profit bootcamps come with low tuition — and some nonprofit bootcamps are on the more expensive side of the spectrum — many nonprofit programs feature lower costs and/or significant coding scholarship opportunities.
Experience Level
Nonprofit coding bootcamps often have a mission to teach absolute beginners and those without a college degree. While you can certainly find for-profit bootcamps that do not require previous coding experience, getting into top for-profit bootcamps can be a competitive process; these options end up training many students who already have a college degree or some tech experience.
Featured Nonprofit Coding Bootcamps
Other Nonprofit Coding Bootcamps
You can also explore these other notable nonprofit bootcamps.
Frequently Asked Questions About Nonprofit Coding Bootcamps
Can I learn to code for free?
Are there bootcamps just for women?
Are there bootcamp scholarships?
You Might Also Like
Reviewed by:
Angelique Geehan
Angelique Geehan works to support and repair the connections people have to themselves and their families, communities, and cultural practices. A queer, Asian, gender-binary, nonconforming parent, Geehan founded Interchange, a consulting group that offers anti-oppression support. She organizes as part of several groups, including National Perinatal Association's Health Equity Workgroup, the Health and Healing Justice Committee of the National Queer and Trans Asian and Pacific Islander Alliance, QTPOC+ Family Circle, and Batalá Houston.
GI Bill® is a registered trademark of the U.S. Department of Veterans Affairs (VA). More information about education benefits offered by VA is available at the official U.S. government Web site at https://benefits.va.gov/gibill/index.asp.