How to Become an Information Security Analyst
Information security analysts experience high demand and are one of the top-paying careers in IT. Learn how to become an information security analyst.
BestColleges.com is an advertising-supported site. Featured or trusted partner programs and all school search, finder, or match results are for schools that compensate us. This compensation does not influence our school rankings, resource guides, or other editorially-independent information published on this site.
---
Information security analysts experience high demand and can earn six-figure salaries.
These professionals protect an organization's networks, systems, and databases.
Some employers require candidates to hold a bachelor's degree and certifications.
---
ThoughtLab's 2022 cybersecurity benchmarking survey of 1,200 large organizations found that data breaches rose by over 20% from 2020-2021. About 40% of chief security officers believe their organization is unprepared for this growing threat. Reasons for unreadiness include a talent shortage, complex supply chains, inadequate cybersecurity budgets, and rapid digital innovations.
This explains, in part, the high demand for information security analysts. These professionals are the first line of defense against cybersecurity attacks. They are responsible for protecting a company's information networks and monitoring the computer infrastructure.
The Bureau of Labor Statistics (BLS) projects 33% job growth for information security analysts from 2020-2030. This amounts to an average of 16,300 job openings yearly and is much faster than the average growth rate across all occupations (8%). As of May 2021, these high-demand professionals earned a median annual wage of $102,600, with the top 10% making $165,920.
What Is an Information Security Analyst?
Information security analysts protect a business's computer networks, systems, and databases. They monitor networks and servers for security breaches and cyberattacks and protect them with data encryption programs, firewalls, and other security measures.
These analysts also take proactive measures, looking for vulnerabilities and weaknesses by attempting to hack systems. They perform risk analysis and risk mitigation strategies.
In essence, information security analysts protect the information and data of organizations, employees, and clients. They may protect companies from internal threats by controlling access to files and credentialing. Should a security breach occur, they are on the frontlines, investigating the source, limiting the damage, and quickly securing the data.
Information security analysts also create disaster recovery plans. These plans outline the steps organizations take in the event of an emergency and the recovery plans to minimize disruptions. These may include storing data offsite, regularly copying information, improving system weaknesses, training employees on best practices, and testing.
Because of the continually evolving nature of cybersecurity threats, these professionals must stay up-to-date on the latest methods cybersecurity criminals use to infiltrate computer systems. They also need to stay relevant on the most effective means for securing and protecting their organization.
Cybersecurity Bootcamps for You
What Are the Requirements to Become an Information Security Analyst?
Information security analyst positions typically require a bachelor's degree in computer and information technology (IT) or a related field. The BLS reports that those with engineering or math degrees may also qualify. Additionally, some analysts enter the field with a high school diploma or associate degree and relevant certifications.
Some of the key skillsets required for this position include a deep knowledge of computer systems and networks. Information security analyst requirements also include understanding security management frameworks, network infrastructure and monitoring systems, data analysis, and security best practices, such as next-generation firewalls.
According to O*NET OnLine, a few in-demand technology skills for this profession include Amazon Redshift, Apache Ant, Nagios, Django, and Google AngularJS. The soft skills needed for this job include problem-solving, strong communication, and attention to detail.
What Does Information Security Analyst Training Look Like?
There are several pathways leading to a career as an information security analyst. The following represents one of the information security analyst's training routes.
Education
To gain the knowledge this field demands, many pursue a bachelor's degree in computer and information technology or a related field. Many schools also offer online bachelor's in cybersecurity programs. This approach lays a solid foundation in network administration, IT security, and ethical hacking. Some provide internship opportunities.
Because of the growing demand, skills-based hiring is on the rise. Prospective analysts may acquire these skills in bootcamps, trade schools, and apprenticeships. A popular alternative pathway includes attending one of the many cybersecurity bootcamps.
For example, the New York Times reported on a woman who earned an associate degree in a technical subject. She then pursued an internship and an 18-month apprenticeship and, at 21, is a cybersecurity technical specialist earning over $100,000 a year at IBM.
Job Training
These positions typically require several years of work-related experience or on-the-job training. Many information security analysts' careers started in entry-level IT roles. You may gain experience by working in an IT department as a network and computer systems administrator or computer systems analyst.
Others gain training through internships or apprenticeships. Many industries require these professionals, including education, government, business, healthcare, and telecommunications. Consider your area of interest and focus your networking activities and job search in that sphere.
Certification
Numerous cybersecurity certifications are available. These demonstrate your knowledge in the field and give you the credentials that confirm your competency. Many employers prefer to hire analysts with information security certification.
Some popular certifications include CompTIA security+, CompTIA advanced security practitioner, certified ethical hacker, certified information security manager, and certified information systems security professional.
Advancement
With experience, information security analysts may advance to chief security officers and other senior-level roles. Some managerial positions require a graduate degree. Whatever your career path, it's essential to continually learn newly emerging technologies in information security.
How Long Does It Take to Become an Information Security Analyst?
The time it takes to become an information security analyst varies due to the numerous pathways these professionals take to reach their career goals. Earning a bachelor's degree generally takes about 4-5 years. Some accelerated programs can reduce the time to completion.
Some aspiring information security analysts enroll in bootcamps without any previous experience, while others hold a bachelor's degree. Bootcamps in cybersecurity typically take 13-40 weeks, with full-time and part-time enrollment options available. Many of these bootcamps are also offered in person or online.
Earning certifications requires passing an exam. These usually take an hour or two. However, the qualifications needed to pass an exam may take years. For example, to take the CompTIA Security+ certification exam, it's recommended you earn the CompTIA Network+ certification and obtain two years of experience in IT administration with a security focus.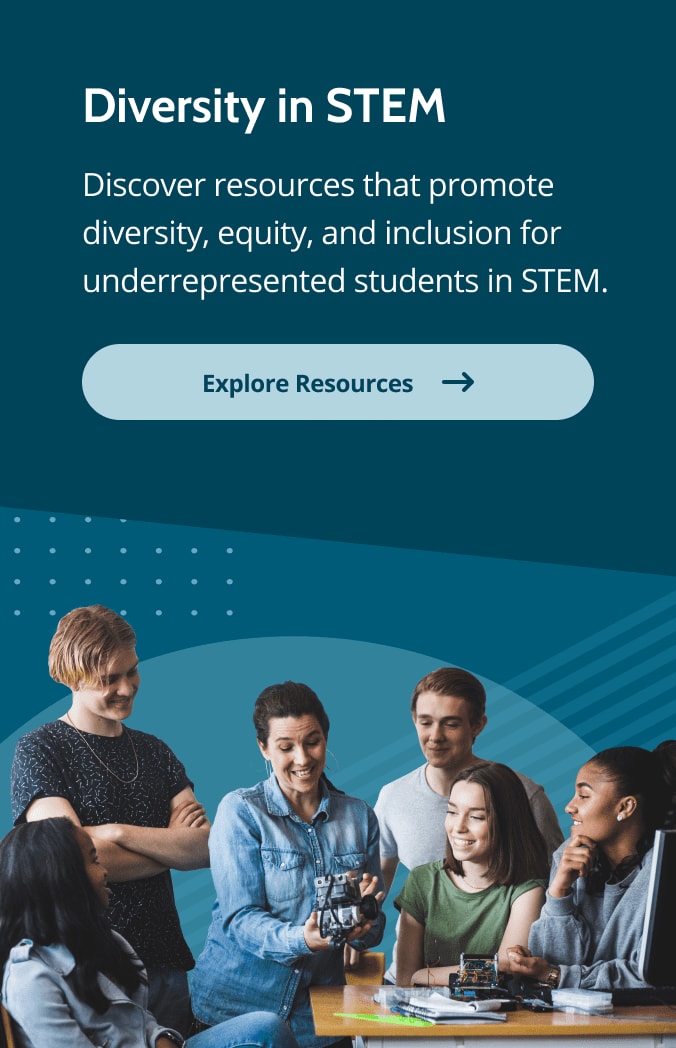 Frequently Asked Questions About an Information Security Analyst Career
Is information security analyst a good career?
If you enjoy problem-solving, possess strong analytical skills, and gain a solid foundation in IT, working as an information security analyst may offer a rewarding and lucrative career. According to CompTIA, information security analyst is one of the top-paying IT positions.
Other high-paying jobs in IT include network and computer systems administrators, software developers, computer systems analysts, and computer network architects.
Some professionals start as network and computer systems administrators before getting into security. This career also offers advancement opportunities into roles like a chief information security officer, considered the highest security role in an organization.
What skills do information security analysts need?
An information security analyst evaluates and implements security measures to protect an organization, employers, and customers from data breaches. This requires monitoring networks and identifying unauthorized access. These professionals also manage software, installing and updating security software, like firewalls and encryptions.
Information security analysts need to know how to perform a risk analysis, vulnerability testing, and penetration testing to simulate attacks and detect vulnerabilities. They also conduct security audits, develop disaster recovery plans, and establish backups to reduce exposure in the event of an attack. Because of the continual advancements in this field, a love of learning will help you stay up with the current trends.
Does information security analyst require coding?
Many entry-level information security analyst positions do not require coding. That said, knowing how to code can offer more job options and advancement opportunities. To excel in this profession requires the mindset of a hacker, enabling you to identify vulnerabilities and prevent data breaches.
If you enter the field, consider obtaining basic programming skills and continue gaining coding knowledge as you advance in your career. The top technical skills you need in information security include networking, operations systems and database management, threat detection, risk management, and incident response.
Explore More Bootcamps Resources
View all