The 20 Best Tech Jobs
Want to launch your tech career? Looking for a lucrative job? Discover the highest-paying and the fastest-growing tech jobs.
BestColleges.com is an advertising-supported site. Featured or trusted partner programs and all school search, finder, or match results are for schools that compensate us. This compensation does not influence our school rankings, resource guides, or other editorially-independent information published on this site.
---
The best tech jobs offer six-figure salaries.
Computer research scientists, machine learning engineers, and software engineers make some of the top salaries in tech.
Tech employers will add about 667,600 new jobs between 2020-2030.
About 442,200 people worked in computer occupations as of 2020.
---
Tech pays more than double the median annual wage for all jobs. The Bureau of Labor Statistics reports that computer and information technology jobs pay a median annual salary of $97,430, while the median wage for all occupations stands at $45,760. It's no question that if you're looking for a lucrative career, you should strongly consider tech.
Jobs such as data scientists, information security analysts, software developers, software engineers, and web developers offer some of the industry's top wages. Many of the fastest-growing tech jobs offer six-figure salaries. Find out more about the 20 best tech jobs, job duties for specific roles, and average salaries.
10 Highest-Paying Tech Jobs
Tech jobs pay workers wages higher than the national average, but even within the industry, a hierarchy of pay exists. The ten jobs listed below usually pay tech employees the most.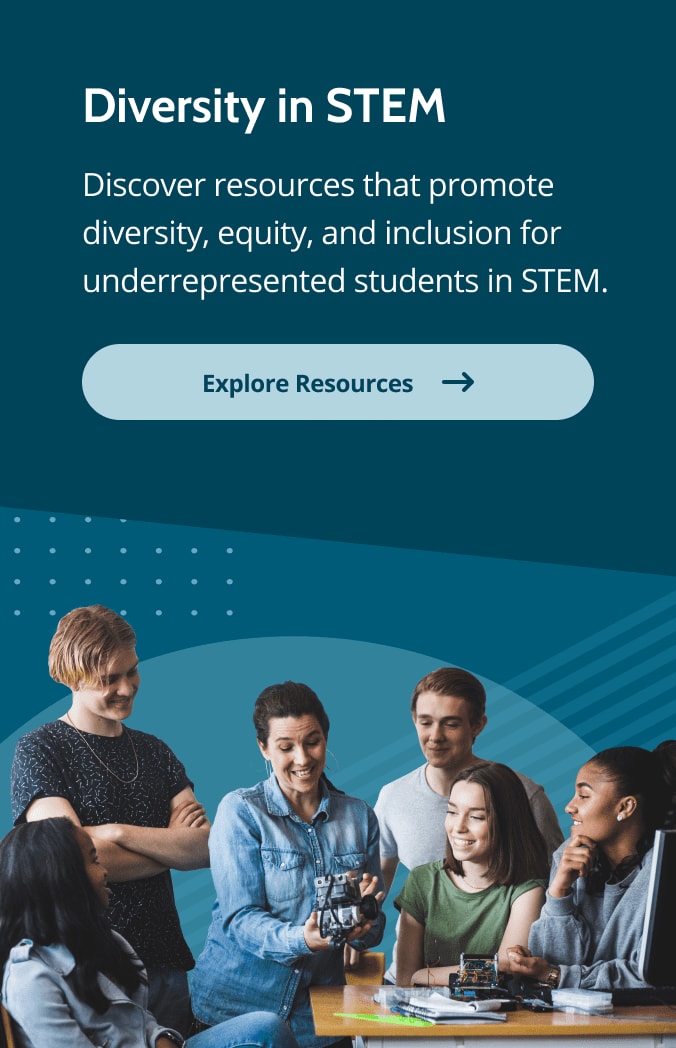 10 Fastest-Growing Tech Jobs
Tech jobs will increase from 2020-2030 faster than all other occupations, according to the BLS. The ten tech jobs listed below are expected to grow faster than all other occupations in the industry.
Frequently Asked Questions About Tech Jobs
What are some of the easiest tech jobs?
It depends on what you mean by "easy." When people inquire about the easiest tech jobs, they often want to know about positions that require the least amount of training or education to get started.
Web developers have a range of educational backgrounds. It is not uncommon for junior web developers to find jobs right out of coding school with only a high school education. However, employers may prefer web developers to have at least a bachelor's degree in computer science or programming.
Jobs such as computer support specialists that make a median annual salary of $62,760 also do not need a college degree, although many hold associate degrees.
Which tech jobs can be done from home?
Many of the best tech jobs offer remote work. Technological advancements make working from home easy. Remote work has only increased from the pandemic. Data scientists at The Ladders estimate that by the end of 2022, some 25% of all workers will work remotely.
It only takes a phone, strong internet connection, and technology for video conferencing to work in remote tech positions. Cybersecurity analysts, Java support specialists, product managers, software engineers, UX/UI designers, and web developers can work remotely.
Remote work can also boost productivity. A Stanford University study of 16,000 workers showed an increase in business by 13% when compared to past profits.
What tech jobs don't require a degree?
You do not need an associate degree, bachelor's degree, or master's degree to work in tech. The technology ecosystem covers a wide range of different jobs for many industries. Some employers require a college degree in computer science, while a coding bootcamp is enough for others. DevOps engineers, software engineers, web developers, and web designers may find work with only a high school degree and technical training. Then again, employers may want new hires to have a formal college education.
Tech workers often pursue web developer positions with associate degrees or computer hardware engineer jobs with bachelor's degrees in computer science or programming. Sometimes, tech workers launch their careers with only self-education.
Advanced management, specialized, and research positions in tech may require at least a bachelor's degree or advanced graduate degree.
Feature Image: Hinterhaus Productions / DigitalVision / Getty Images