7 Companies That Offer Tech Apprenticeship Programs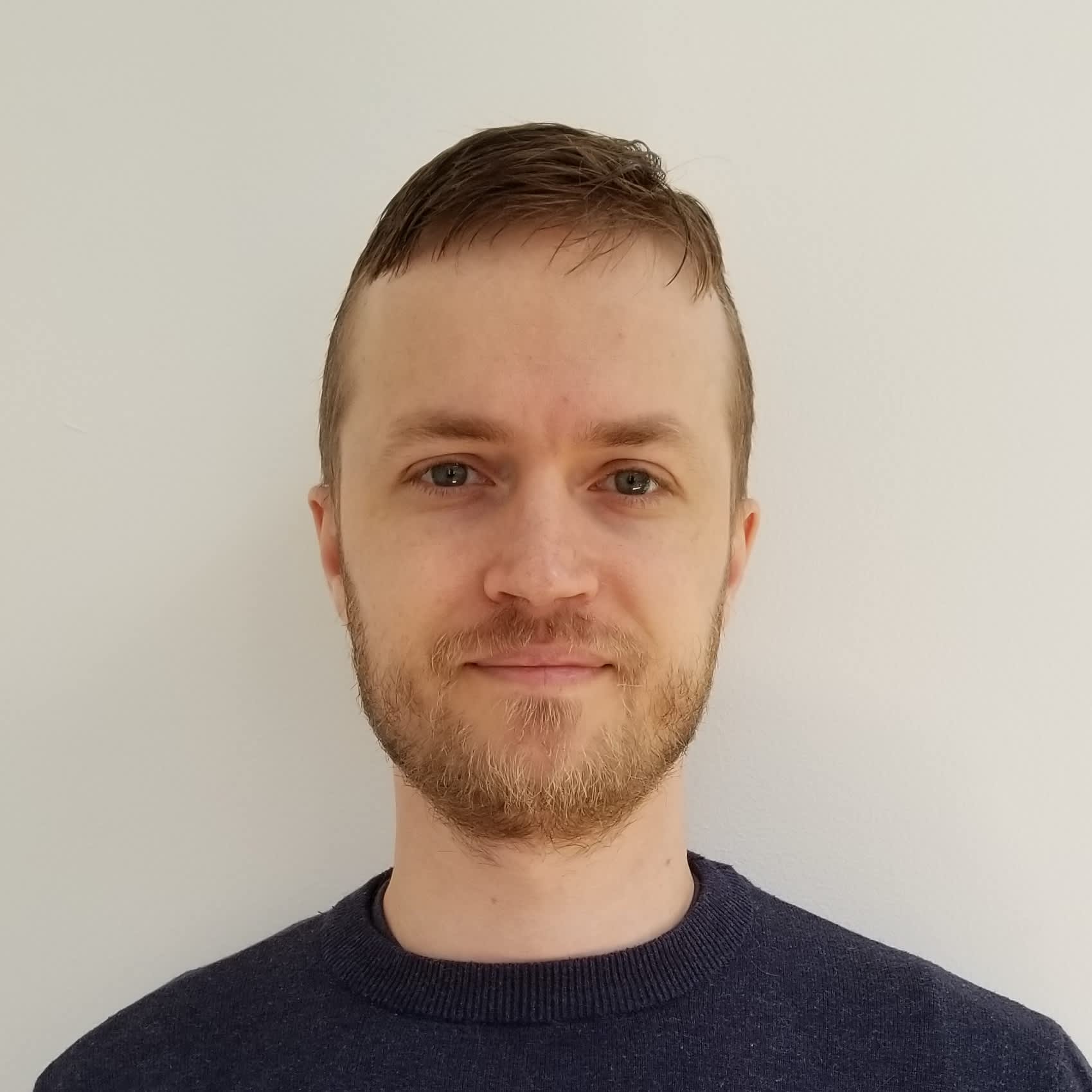 By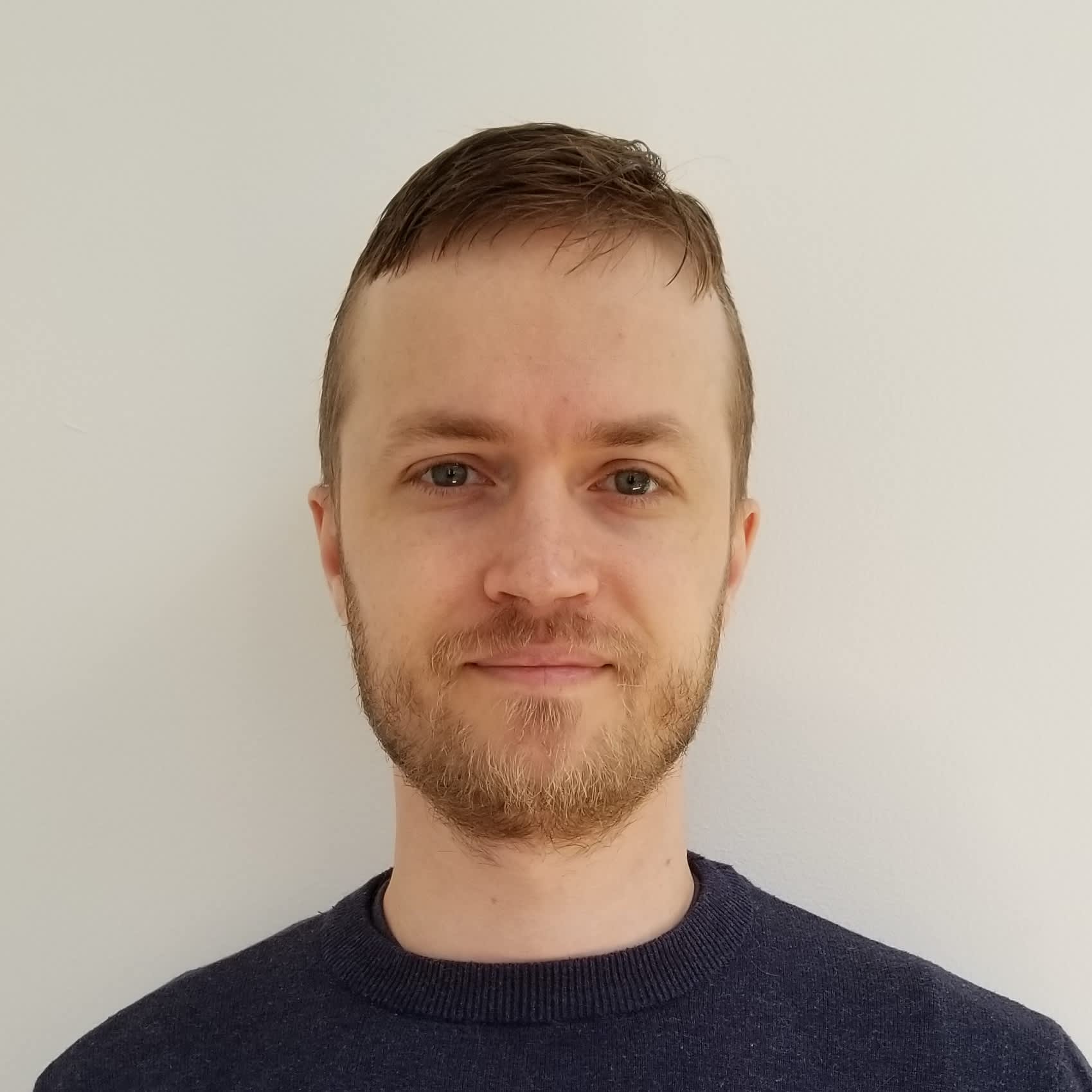 Doug Wintemute
Writer
Doug Wintemute is a writer who focuses on higher learning and entertainment. Since 2014, he has contributed to content and editorial work for award-winning publications. He completed his BA and MA in English at York University, graduating summa cum l...
Updated on June 12, 2023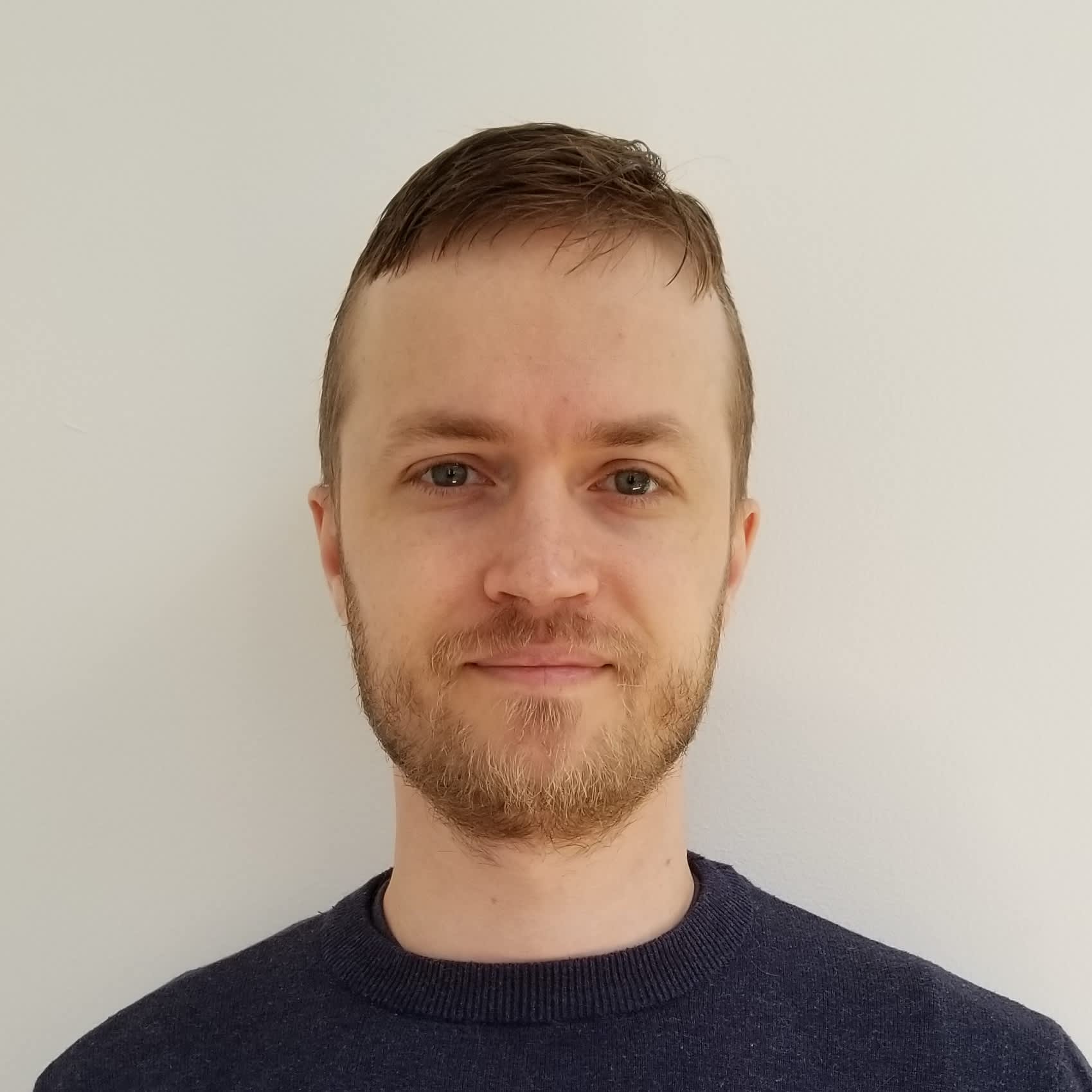 By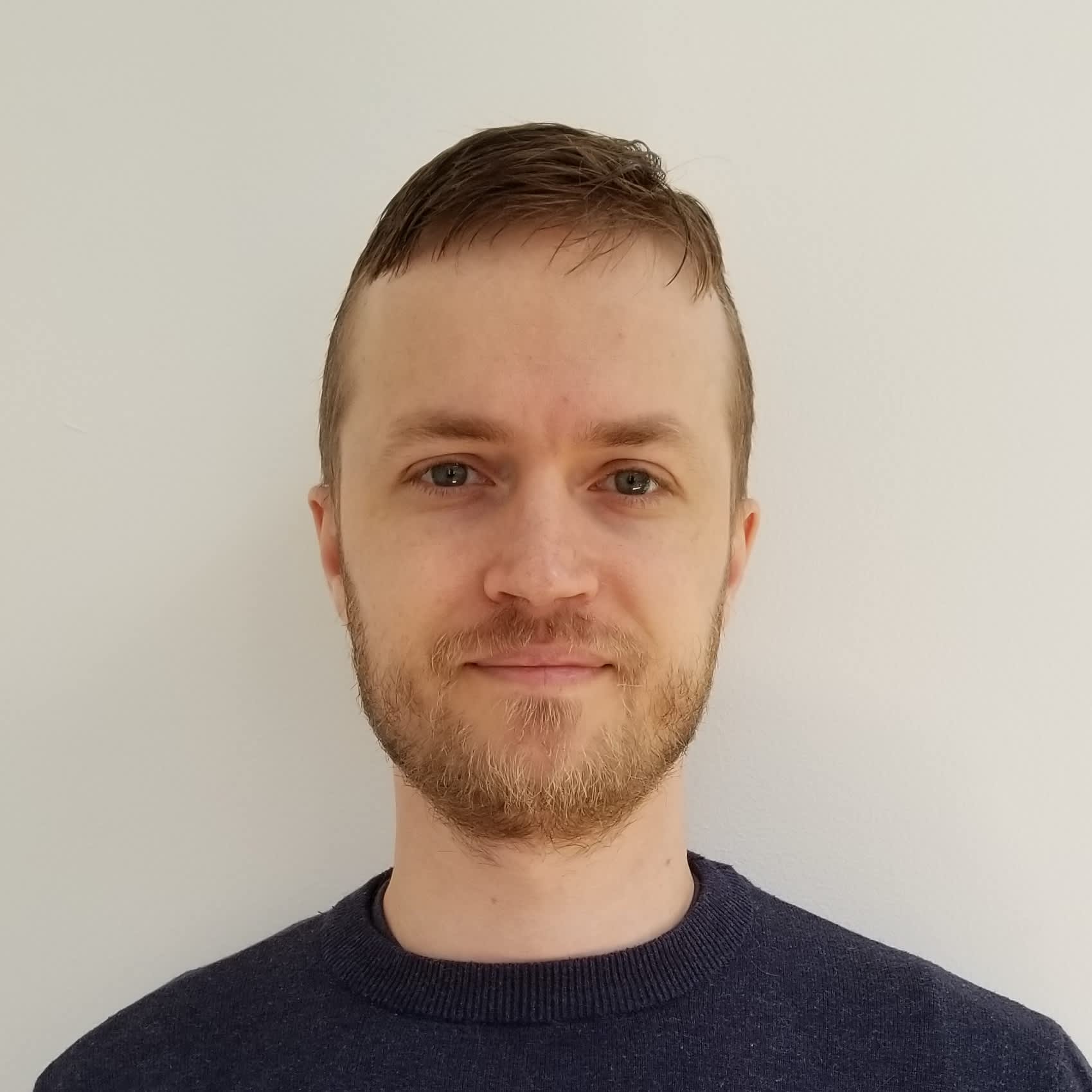 Doug Wintemute
Writer
Doug Wintemute is a writer who focuses on higher learning and entertainment. Since 2014, he has contributed to content and editorial work for award-winning publications. He completed his BA and MA in English at York University, graduating summa cum l...
---
Tech apprenticeship programs can help reduce the growing skilled worker shortage.
Tech apprentices receive practical and applicable training without sacrificing employment.
Organizations gain access to a highly skilled workforce and federal programs to help with costs.
Some of the biggest tech organizations offer apprenticeships to attract diverse candidates.
---
Traditionally, apprenticeships were reserved for the trades and advanced manufacturing industries. Nevertheless, the current state of the technology industry has created a hotbed of opportunity for tech apprenticeship programs. As technology reshapes the world, it changes many job requirements.
According to McKinsey & Company research, about half of all work activities could become automated by 2055, or even as soon as 2035. Technology advances so quickly that the education industry cannot keep up with the demand, creating a global shortage of skilled workers.
Tech apprenticeship programs can help address this issue, benefiting employers, apprentices, and entire industries. These programs help close the skills gap, reskill workers who were uprooted by automation, and make tech training more accessible for everyone.
What Is a Tech Apprenticeship?
Tech apprenticeship programs provide career opportunities for aspiring professionals from various backgrounds. Apprentices often come from nontraditional educational disciplines or professions and gain access to education, technical training, and mentorship from industry experts. Apprentices often receive full wages and employee benefits, making these programs more accessible for working professionals.
In addition to equipping participants with entry-level job skills and knowledge, these programs can lead to a degree or certificate or even a job with the employer. Some programs, such as computer coding apprenticeships, can lead to industry or vendor certifications.
Eligibility requirements for tech apprenticeship programs vary by organization, but candidates must demonstrate an interest in the field. Some coding apprenticeships encourage applicants to have completed coding courses or a bootcamp or be self-taught coders. Many apprenticeships culminate in an examination, project, or portfolio evaluation.
BestColleges.com is an advertising-supported site. Featured or trusted partner programs and all school search, finder, or match results are for schools that compensate us. This compensation does not influence our school rankings, resource guides, or other editorially-independent information published on this site.
Match me with a bootcamp.
Find programs with your skills, schedule, and goals in mind.
Match me to a bootcamp
Why Are Companies Offering Tech Apprenticeships?
According to a Korn Ferry study, the world could have a skilled worker shortage of 85 million by 2030, which could result in more than $8.5 trillion of lost annual revenues.
To combat this shortage, the industry needs to create more new jobs and new workers quickly while also replacing those who get phased out by technological advancements. Tech apprenticeship programs help accomplish these goals by skilling, reskilling, and upskilling graduates and professionals from other fields while offering a living wage and future opportunities.
Tech apprenticeship programs infuse practical and up-to-date skills into the workforce. They may also diversify the industry by encouraging more women and people from underrepresented backgrounds to join. Apprentices can also access federal grant program to cover some of the costs associated with the training.
Related Programs to Tech Apprenticeship
Companies That Offer Tech Apprenticeships
Many organizations offer tech apprenticeship programs, with each option featuring a unique set of responsibilities, career possibilities, and requirements. The following section provides details on some of the best opportunities. While candidates with varying levels of experience and education may qualify, many programs require basic coding experience.
Accenture
Accenture and Aon have developed more than 1,000 apprentices in over 35 cities across the country through their apprentice program, which stemmed from their Chicago Apprentice Network founded in 2017. The partnership aims to open 10,000 more apprenticeships by the year 2030.
The program combines classroom and on-the-job learning, training participants in corporate IT and technology. The program runs for 12 months, and apprentices work as business analysts on an agile scrum team.
In addition to receiving an apprenticeship accreditation, Accenture apprentices earn associate degrees in business from a local college. Many acquire permanent positions with the organization as well. Additional opportunities within the apprenticeship network include cybersecurity, retail management, and insurance.
---
Airbnb
In partnership with the Kapor Center, Airbnb offers the Connect Software Engineering Apprenticeship. This coding apprenticeship provides an access point for apprentices to enter the tech and travel industry, qualifying for entry-level positions with Airbnb's software engineering team.
This tech apprenticeship program runs for six months, and participants receive full-time jobs, pay, and benefits. Applicants must reside within the San Francisco Bay Area. The training includes coding courses, mentorship, and team placement in the later stages of the program.
Eligible applicants cannot hold a bachelor's degree in computer science. Instead, they should have coding skills acquired through courses, bootcamps, and certificates. Applicants should have basic knowledge of programming languages and development frameworks, but they cannot have more than one year of professional tech experience.
---
Google
Google's tech apprenticeship program offers opportunities at locations around the world. Domestically, apprentices can pursue positions in cities including Atlanta, Chicago, New York, and San Francisco. Each location features different professional opportunities in fields like data analytics and information technology.
Depending on their posting, apprentices may enter a 12-month or 20-month program, acquiring on-the-job digital skills and external training. In addition to the possibility of a full-time career, graduates may receive a certificate from Google.
Applicants must demonstrate strong academic performance in their field of interest. Candidates cannot hold a bachelor's degree in their apprenticeship field, though they may have a degree in another discipline.
---
IBM
Helping to pave the way to careers in tech for people without advanced degrees, the IBM Apprenticeship Program offers hands-on training, mentorship, and skills development opportunities. Apprentices join project teams and collaborate with experienced professionals in several fields.
IBM has apprentice positions available in many locations and disciplines, including application development, system programming, and system administration. Apprentices receive more than 300 hours of remote training, including an introduction to computer science.
The requirements and responsibilities depend on the role, but apprentices typically need some knowledge and skills in the field, though prior tech experience and degrees are not required. The programs usually run for 12 months and may lead to full-time employment.
---
LinkedIn
REACH, LinkedIn's engineering apprenticeship program, offers a pathway to the industry for passionate learners who do not have advanced tech training. This computer coding apprenticeship offers access to programming and engineering courses, mentoring opportunities, and on-the-job training.
Apprentices move through three levels before qualifying for a permanent role on LinkedIn's software engineering team. The program lasts 1-5 years depending on each apprentice's experience, qualifications, and progress. In addition to compensation and benefits, apprentices get reimbursed for their studies.
Ideal applicants have a degree in an unrelated field and have completed a coding bootcamp or self-taught coding curriculum. Professionals who wish to return to work after an extended absence or switch careers also qualify. Potential openings may include site reliability engineer, back-end engineer, and artificial intelligence engineer.
---
Microsoft
The Microsoft Leap Apprenticeship Program opens doors for aspiring tech professionals from nontraditional backgrounds. Apprentices receive a combination of formal classroom and on-the-job training. They may also work on Xbox, Office365, and Bing projects.
Microsoft's tech apprenticeship program runs for 16 weeks and can lead to various positions, including business program manager, data analyst, and software engineer. Locations for each position vary.
Eligible applicants possess a minimum of six months of professional software development or project management experience. They must also have completed a coding bootcamp or a similar program, preferably in project management.
---
Pinterest
Since 2016, Pinterest's tech apprenticeship program has sought out promising and driven professionals from nontraditional backgrounds. The company pairs apprentices with a manager and a mentor, giving them access to training courses, technical training, and team projects.
This computer coding apprenticeship lasts up to one year and may lead to full-time employment. Assignments vary, but apprentices typically work on projects for the organization's growth or product engineering teams.
Eligible applicants should be self-motivated, proficient in at least one programming language, and knowledgeable in software architecture and coding. They may be self-taught, graduates from a coding bootcamp, or those with a degree unrelated to computer science. Pinterest strongly encourages candidates from groups historically excluded from the tech industry to apply.
Bootcamps For You
Frequently Asked Questions About Tech Apprenticeship Programs
Is a job with the company guaranteed after completing an apprenticeship?
No. Tech apprenticeship programs rarely guarantee employment after completion. Nevertheless, many coding apprenticeship programs turn apprentices into employees. Professionals who complete the program, who show promise and growth, and who fit in with the culture of the organization typically have a good chance of landing a full-time position.
Does Amazon offer an apprenticeship?
Yes. Amazon offers the AWS Military Apprenticeship for veterans and spouses. Qualified apprentices move through paid on-the-job training and courses and may receive certification and full-time employment upon completion. The program lasts 10-18 weeks and can lead to positions like associate cloud consultant, data center technician, and technical account manager.
Are tech apprenticeships primarily offered in cities that are tech hubs?
Yes. Tech apprenticeships are primarily offered in tech hubs where most tech company headquarters and operations are located. However, as companies expand into other cities across the globe, they are starting to offer tech apprenticeship programs in more diverse locations.
Photo Credit: Getty Images | Tom Werner | 1271693372
Explore More Bootcamps Resources
View all