10 Top Soft Skills for Tech Jobs
Explore our IT skills list to learn which soft skills can improve your chances of landing a tech job and finding professional success.
By
Doug Wintemute
Writer
Doug Wintemute is a writer who focuses on higher learning and entertainment. Since 2014, he has contributed to content and editorial work for award-winning publications. He completed his BA and MA in English at York University, graduating summa cum l...
Updated on November 4, 2022
By
Doug Wintemute
Writer
Doug Wintemute is a writer who focuses on higher learning and entertainment. Since 2014, he has contributed to content and editorial work for award-winning publications. He completed his BA and MA in English at York University, graduating summa cum l...
Updated on November 4, 2022
BestColleges.com is an advertising-supported site. Featured or trusted partner programs and all school search, finder, or match results are for schools that compensate us. This compensation does not influence our school rankings, resource guides, or other editorially-independent information published on this site.
Ready to Start Your Journey?
---
Discover why IT soft skills are important and how they can benefit tech professionals.
Learn how to highlight your soft skills in your resume, cover letter, and interview.
Find answers to frequently asked questions about top soft skills and how they relate to IT.
---
What are soft skills? Often called interpersonal skills, these are general attributes or characteristics that help professionals work with others and thrive in many different environments. Unlike job-specific technical skills, the top soft skills for the workplace usually apply to most careers and industries.
A recent BestColleges.com survey found that more professionals used soft skills in their daily work than trade-specific or hard skills. While many associate the IT field with technical skills, IT soft skills are also important for success. Below, we explore some of the top soft skills for tech jobs by laying out a detailed IT skills list.
Why Do I Need Soft Skills in Tech?
You may think that technology careers rely almost exclusively on IT skills, but the most successful professionals use both technical and soft skills. Soft skills make up the majority of the workplace competencies employers want, and the IT field is no different. IT soft skills can help you land and excel in your target job.
IT soft skills can give you a competitive advantage during the application process. For example, the interview process helps employers evaluate an applicant's soft skills — this situation requires communication, critical thinking, persuasion, and stress management. IT employers want candidates with good interpersonal skills, leadership potential, and creativity.
Once employed, IT soft skills can help you better apply your technical abilities. Your organizational and time management skills may help you perform more effectively, while your resourcefulness and decision-making skills enable you to think laterally and draw from previous experiences.
IT employers want candidates with good interpersonal skills, leadership potential, and creativity.
What Are the Top Soft Skills for Tech Jobs?
The best IT professionals use a variety of technical and soft skills, but some competencies may have more value for you and your employer. The following list highlights the top soft skills for tech jobs and why you might find them beneficial in the workplace.
Adaptability
Adaptability refers to a person's ability to adjust to workplace changes. As an IT soft skill, adaptability allows professionals to learn new skills and technologies, accommodate regular task changes and adjustments, and respond well to challenges. Employers value resilient and flexible employees who can work across teams.
Analytical Thinking
Those skilled in analytical thinking can identify and solve problems with a logical and ordered approach. IT professionals with this ability can more easily spot trends, outliers, performance indicators, and critical events. Employers see analytical thinking as a top soft skill because it can save time and money.
Curiosity
Many IT professionals have a natural curiosity for how things operate. This characteristic keeps professionals asking questions, pushing boundaries, and creating and innovating. Employers value curiosity, which keeps employees moving forward and experimenting with new ideas.
Decision-Making
Strong decision-making skills allow professionals to consider different variables and make tough decisions, saving time and effort and avoiding unnecessary conflict. These skills can also increase productivity and lead to more positive results. For employers, decision-making skills demonstrate confidence and leadership qualities.
Detail Orientation
Many IT professionals are detail-oriented because their jobs involve work that requires precision and concentration. Detail-oriented professionals are thorough and careful, completing their duties with few errors and identifying possible problems before they escalate. Employers trust detail-oriented professionals with complex tasks, knowing they ask the right questions and take the time required to do a good job.
Empathy
Empathy might seem misplaced as an IT soft skill, but tech professionals often need to put themselves in a client's, end user's, and employer's shoes to appreciate their needs and wants. Empathetic IT professionals can better identify problems and opportunities. Employers may seek out empathetic employees because these workers tend to be better teammates.
Ingenuity
In the tech world, professionals with ingenuity can thrive in an ever-changing environment. Ingenuity often leads to asking the right questions, solving problems with creative solutions, and driving innovation. As a result, employers in the tech field value ingenuity as a top soft skill.
Interpersonal
Interpersonal skills help IT professionals handle criticism and communicate/collaborate with stakeholders and peers. Employers want employees with strong interpersonal skills because they usually bring a positive and helpful attitude to work, which can help with customer service and the overall organizational culture.
Perseverance
Perseverance helps professionals continue on in the face of challenges. It allows for steady growth and development in an evolving field, helping workers avoid feeling overwhelmed or fatigued. Employers seek candidates with perseverance because this quality can help motivate others.
Teamwork
While the tech field depends on individual technical and soft skills, many tasks require a great deal of teamwork. Professionals with strong teamwork skills know how to collaborate, communicate, and share with others. An organization that emphasizes the importance of teamwork can create a welcoming, positive, and thriving work environment.
How Do I Highlight Soft Skills for a Tech Job?
You can highlight IT soft skills at various stages throughout the application process, including on your resume, in your cover letter, and during your interview. The following sections look at some strategies you can use to show off your top soft skills.
During Your Interview
The interview process provides a good opportunity to demonstrate who you are and what you have to offer. Many interviewers ask specific questions related to soft skills, seeking specific examples of when you've engaged in problem-solving, conflict resolution, and leadership. Make sure you communicate clearly, listen carefully, and ask questions to show your curiosity.
On Your Resume
Your resume gives you space to describe your technical and soft skills, although you may not present your IT soft skills in the same way. While you can include them in an IT skills list, consider highlighting your top soft skills in your professional experience section. Showcase leadership, problem-solving, collaboration, and critical thinking skills when describing your previous duties.
In Your Cover Letter
The goal in creating a cover letter is to provide context for your experiences. This document allows your top soft skills to shine through even more, as you can outline many abilities that did not make it into your resume, such as your communication and persuasion skills. Explain how your IT soft skills have helped you in the past and will allow you to succeed in your new position.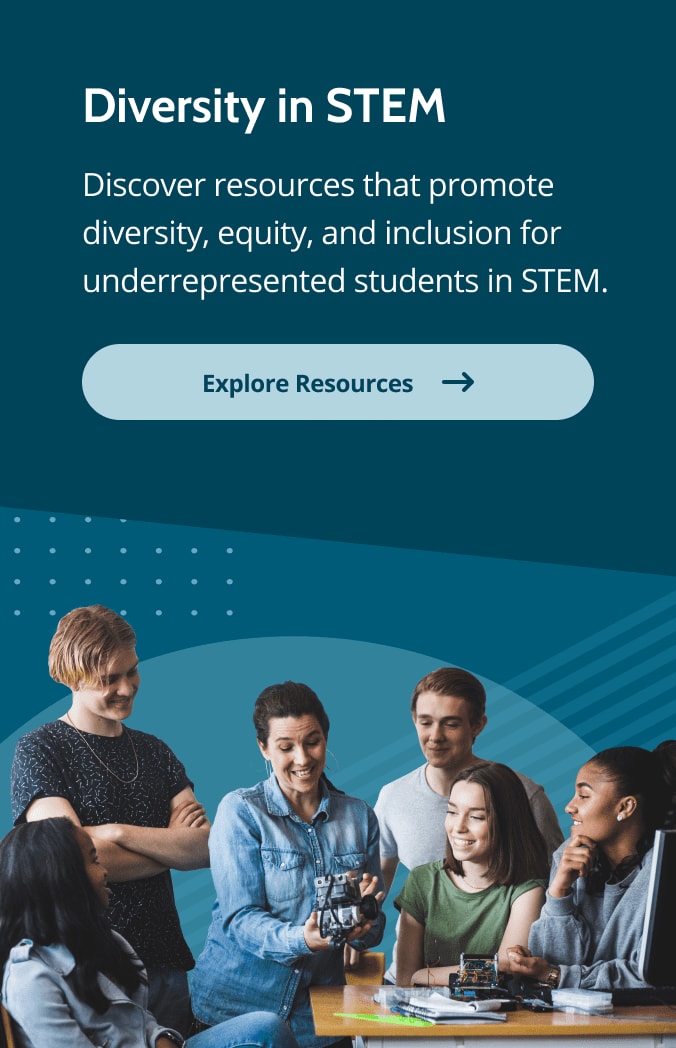 Frequently Asked Questions About the Top Soft Skills for Tech Jobs
Which tech skills are most in-demand?
The most in-demand tech skills are likely a combination of technical and soft skills. In terms of IT soft skills, the most useful may include interpersonal, problem-solving, organization, and teamwork skills.
Is being tech-savvy a soft skill?
While technical savviness is generally considered to be a hard skill, tech workers depend on various IT soft skills to succeed in the workplace, such as being detail-oriented and curious. Being tech-savvy also requires ingenuity and the ability to persevere and push through challenges.
How do I identify my soft skills?
Many people struggle with self-reflection and identifying their own top soft skills. You might consider asking your friends or coworkers, former teachers, or supervisors. You can also think about your interests and strengths or look at an IT skills list and identify the skills that you identify with most.
How do I develop soft skills?
While developing IT soft skills is often an organic process, you can also grow them through hard work and determination. For example, you can pursue a soft skills development course or a mentorship program. You can also read and listen to others, improving through feedback or modeling a new approach on a person you know or admire.
Related Pages/Additional Resources