Job Profile: Patient Advocate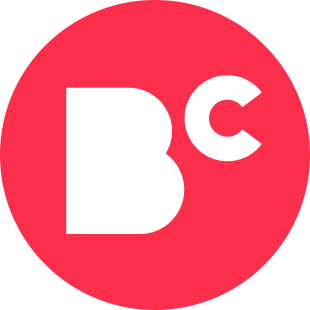 By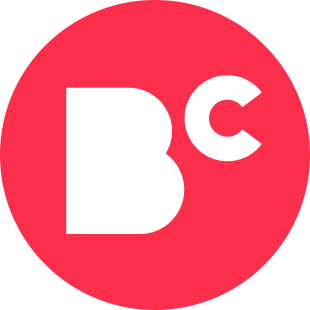 Staff Writers
Writer
The staff writers for BestColleges collaborate to deliver unique, student-driven content on topics such as career development, college life, and college planning....
Updated on March 28, 2023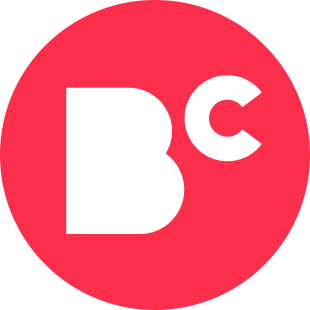 By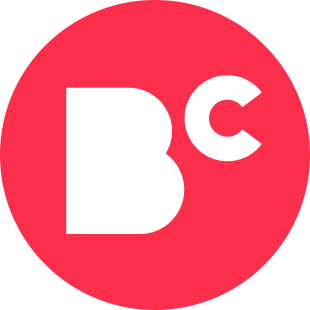 Staff Writers
Writer
The staff writers for BestColleges collaborate to deliver unique, student-driven content on topics such as career development, college life, and college planning....
Updated on March 28, 2023
www.bestcolleges.com is an advertising-supported site. Featured or trusted partner programs and all school search, finder, or match results are for schools that compensate us. This compensation does not influence our school rankings, resource guides, or other editorially-independent information published on this site.
Turn Your Dreams Into Reality
Take our quiz and we'll do the homework for you! Compare your school matches and apply to your top choice today.
Due to the massive number of changes that took effect under the Affordable Care Act earlier this year, navigating through the U.S. healthcare system can be a headache that no amount of Motrin can ever cure. Therefore, patient advocacy is becoming a hot career field for medical experts who are trained to help the general public receive the healthcare services they need without breaking their bank account.
Patient advocates devote their career to guiding patients by hand through the confusing maze of healthcare with compassion and understanding. Whether they work in hospitals, non-profit organizations, community agencies, or independent practices, patient advocates act as go-betweens for shepherding patients through tough medical and financial processes to positively impact their overall health outcomes.
Salary
In the broad category of healthcare social workers, the Bureau of Labor Statistics reports that the average annual salary for patient advocates is $52,520, which is equivalent to $25.25 per hour. While patient advocates who work in nursing care facilities earn significantly less than average at $46,910, those employed at insurance carriers make a higher average of $59,010 annually.
Beginning Salary
When just getting started in the healthcare field with little to no experience, patient advocates should expect to earn around $31,790 each year. While this may seem quite low, it is important to remember that there is the potential to bring home upwards of $75,140 annually with additional years of work experience.
Popular Online Programs
Learn about start dates, transferring credits, availability of financial aid, and more by contacting the universities below.
Key Responsibilities
Patient advocates are vital links that coordinate communication between patients, family members, medical professionals, administrative staff, and insurance companies to ensure that patients are receiving the best possible healthcare services.
On a typical day, patient advocates will be responsible for interviewing patients, identifying care problems, making referrals to appropriate healthcare services, directing patient inquiries or complaints, facilitating satisfactory resolutions, explaining policies to patients, assisting patients with choosing doctors, discussing treatment options, keeping track of prescriptions, and even accompanying patients to doctor appointments. In some cases, patient advocates will also conduct studies regarding legal liabilities in the quality of care to help facilitate changes for meeting patients' rights.
Necessary Skills
First and foremost, it is essential that patient advocates have strong listening skills to give their full attention to understanding what their clients need. Critical thinking, problem solving, decision-making, and active learning skills are necessary to ensure advocates can choose the best solutions to medical care problems.
Patient advocates must have solid public speaking skills to convey information effectively to both their patients and many other members of the healthcare community. Since patient advocates are placed in the driver's seat for helping patients select the best medical service providers, being organized with a keen attention to detail and good coordination skills is also important. Advocates should have a caring attitude and a sympathetic disposition to provide emotional support to patients in trying times too.
Degree and Education Requirements
As a rather new field that still remains unregulated, there are no set education requirements that are mandated across the board for patient advocates. That being said, the vast majority of patient advocates currently employed in America have earned at least a bachelor's degree from an accredited institution. Most believe that earning a health administration or healthcare management degree is the best foundation for becoming a patient advocate.
Though there is currently only one university in the nation offering a master's degree specifically in health advocacy, there are a handful of graduate certificate programs that can be useful to combine with an MHA or MBA in Healthcare Management for building a career in patient advocacy.
Pros and Cons of this Position
Many patient advocates choose this profession after going through their own complicated encounter with the medical delivery system, either for themselves or family members. Though the career does provide a solid income and great job stability, positively contributing to the lives of others with magic healing powers transcends all financial rewards. Before applying to become a patient advocate though, it is important to understand that there are some drawbacks that may dissuade you.
Patient advocates need to have a significant know-how on the bureaucratic structure of medical organizations and the guts to navigate through challenging processes of appeals with insurance carriers. Patient advocacy is also an emotionally taxing career on the soul and can involve many crying spells, but the opportunity to solve major problems for patients and motivate families to not give up can offset the sorrow.
Getting Started
Since patient advocacy does not require certification or licensing at this time, it is a popular field for career changers who are seeking a change of scene from other healthcare jobs. Many medical assistants, medical billing clerks, registered nurses, counselors, social workers, and other healthcare workers decide to leave behind clinical care to help patients navigate the complex medical services system.
If you lack experience in healthcare, the best way to get started on a career in patient advocacy is to complete an internship with a non-profit organization or medical facility to begin learning the ins and outs of the system. Then, you can apply for openings for patient advocates at hospitals, cancer centers, rehab facilities, nursing homes, clinics, government agencies, insurance companies, or for-profit advocacy firms.
Future Outlook
Due to the growing complexity of the U.S. healthcare system, it is no surprise that there are many new jobs available for professionals to advocate on behalf of patients. Although the Bureau of Labor Statistics has not tracked jobs for patient advocates, multiple other sources have rated the job outlook as excellent for the foreseeable future.
In fact, patient advocate has been named among the "13 Careers for the Next Decade" in Kiplinger's Personal Finance magazine as a profession that promises income growth, work-life balance, social impact, and solid job prospects. As the large baby boomer population continues to age and spike a rising demand for medical services in their old age, it is predicted that patient advocates will quickly become more popular than ever before.
Overall, the job title "patient advocate" is very broad because it can include everything from reviewing medical treatment options and helping patients make healthcare choices to handling all insurance claims and negotiating denials of coverage. If you are a medical professional seeking to explore different career possibilities, patient advocacy is an up-and-coming field that is destined for large growth in helping young and old patients receive quality healthcare.