2020
Online Education Trends Report
The BestColleges sixth annual Online Education Trends report provides insights gleaned through feedback provided by students and school administrators.
Download Report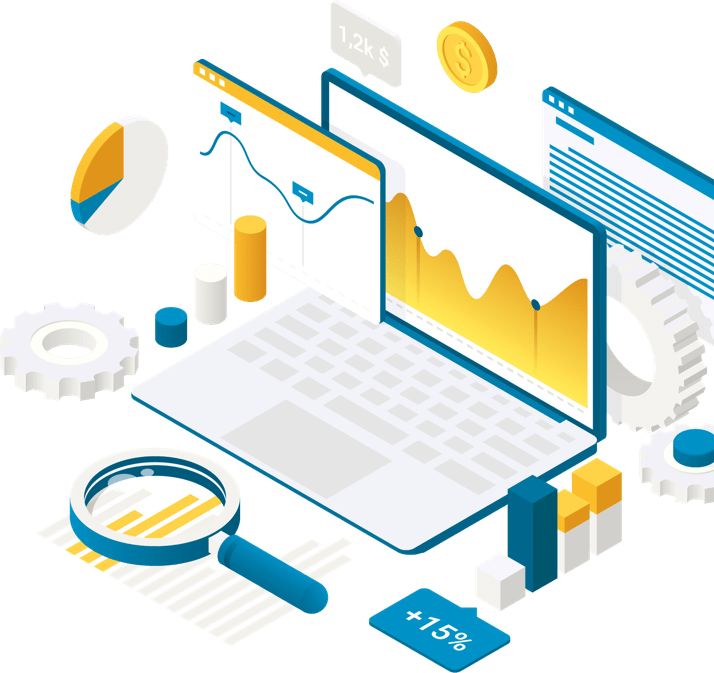 Key Findings
This year, our fourth year of reporting original data, includes participation from 398 school administrators and 1,500 students (prospective students, current students, and online program alumni). Findings are presented in five categories: online learner demographics, the online learning experience, online program marketing and recruitment, online program design and development, and online student satisfaction.
A Note from BestColleges on Coronavirus and the Transition to Online Education
As traditional colleges and universities now move to quickly adopt remote and online education strategies in all courses, a focus on communication and support is the paramount priority at this time. The Online Education Trends Report was compiled and published shortly before the coronavirus outbreak. The online program administrators and students who participated in our surveys shared that teaching and learning at a distance can be both rewarding and challenging.
Their feedback helps to convey realistic expectations and considerations for long-term development of online programs. A constant focus on communication, student support, and continual improvement will be critical for success. Visit the BestColleges blog for our latest resources and information related to coronavirus and higher education.
Online Learner Demographics

77% of online students enroll in their programs to help them reach career and employment goals.

School administrators see some increased diversity related to gender and ethnic groups in their student enrollment online.

47% of school administrators report trends in student demographics related to age.
The Online Learning Experience
"Reputation of a specific school" ranked low again this year in the reasons students choose online learning over on-campus learning.

A little more than half (57%) of students currently enrolled in an online degree or certificate program report that they visit their school's physical campus.

About half of online students (49%) report that their online classes have synchronous components.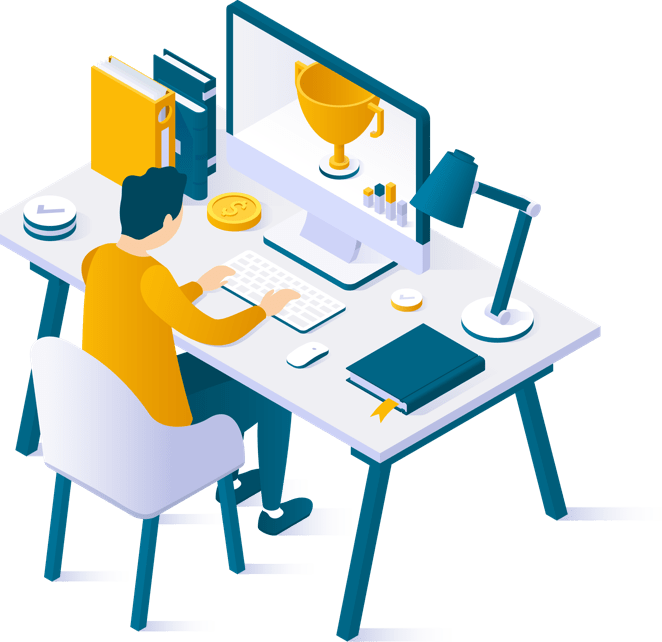 Online Program Marketing and Recruitment
The two primary sources of information for students thinking about online programs are contacting schools directly (19%) and researching rankings websites (19%).

For the fourth year in a row, online program alumni say they would "compare more programs" (26%) and "do more research about costs and financial aid" (25%) if they had to do it over again.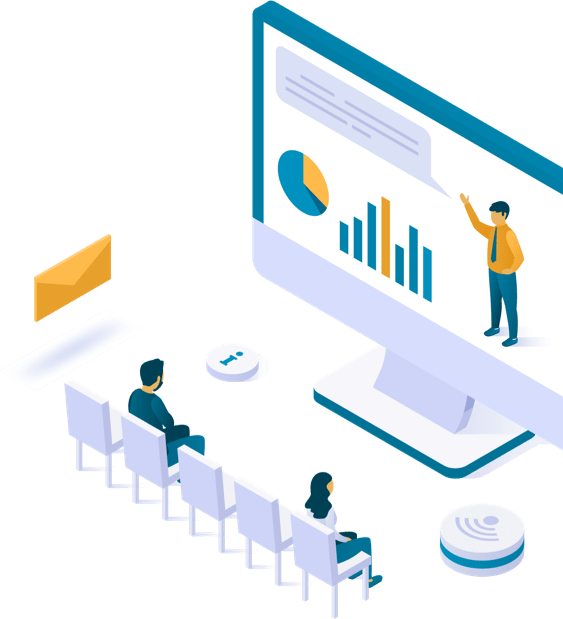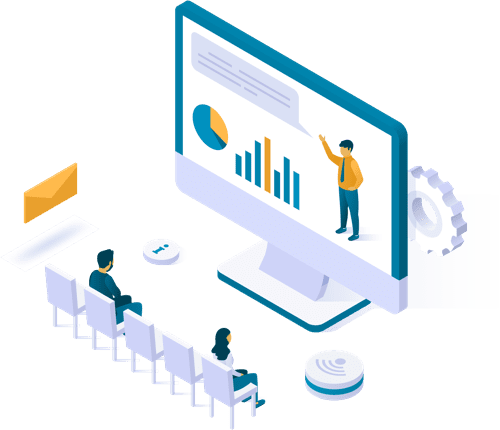 Online Program Design and Development
Institutions decide to offer a new online program primarily based on perceived demand from both employers (72%) and students (71%).

"Marketing new online programs to prospective students and meeting recruitment goals" remains the top concern about launching a new program, according to 65% of school administrators.

Demand for online programs continues to be high – 99% of administrators say they saw an increase last year or demand has stayed the same in the past few years.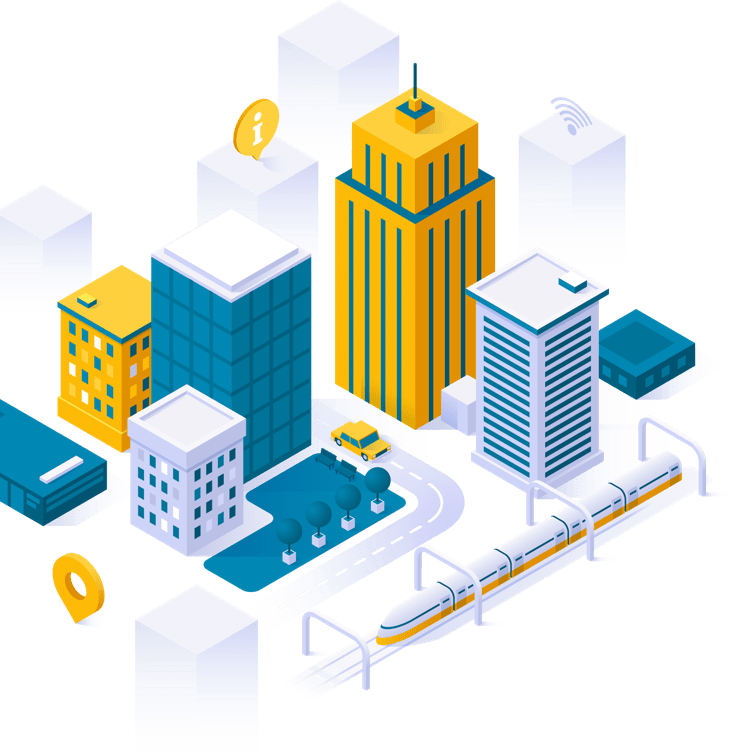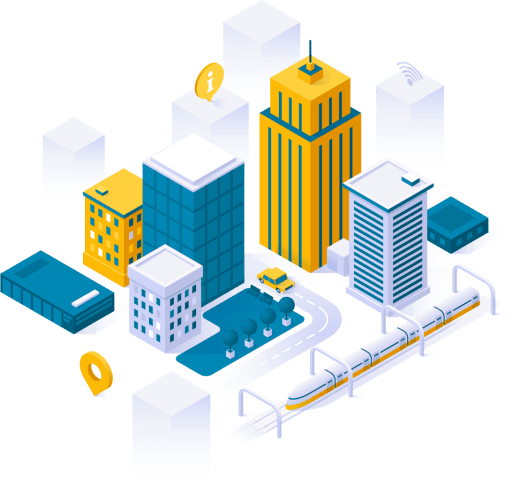 Online Student Satisfaction
Student satisfaction with online learning is high – overall, 94% say it has, or will have, a positive ROI and 95% would recommend online education to others.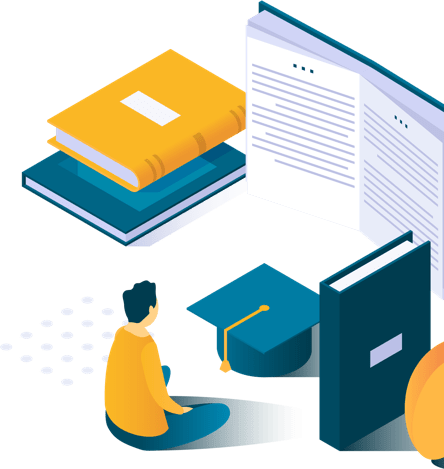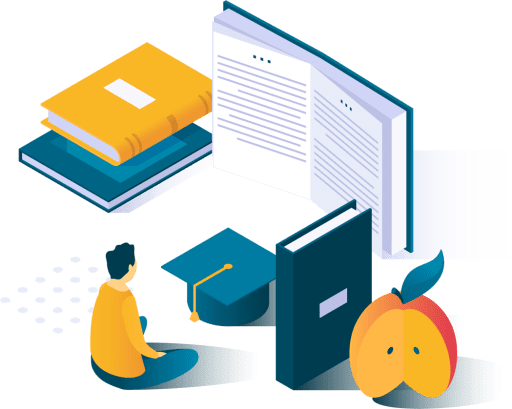 Want The Latest Trends Report?
Discover the latest trends in online education. Download the full 2020 report.
Download The Report
Find Additional Research from BestColleges