The 5 Best GED Prep Books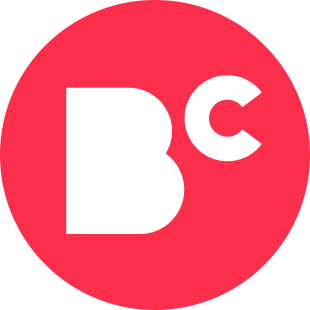 By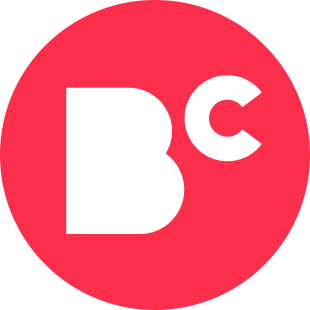 Staff Writers
Writer
The staff writers for BestColleges collaborate to deliver unique, student-driven content on topics such as career development, college life, and college planning....
Updated on June 26, 2023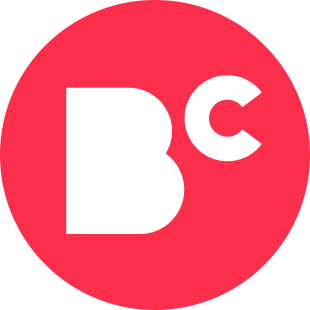 By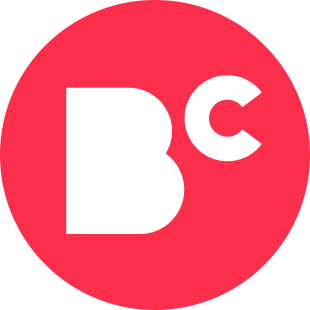 Staff Writers
Writer
The staff writers for BestColleges collaborate to deliver unique, student-driven content on topics such as career development, college life, and college planning....
Advertising Disclosure: Our team independently selected these products. If you purchase a product through one of our links, we may collect compensation. Pricing and availability are accurate at the time of publication.
---
Passing the GED test is a crucial step for prospective college students who did not finish high school. A GED diploma can open the door to both community colleges and four-year universities.
As such, test-takers want to make sure they exhaust every possible resource to prepare. GED prep books are among the best resources, but the amount of choices can feel overwhelming. We created this guide to help you choose the best GED prep book for your learning needs and budget.
Why Use a GED Prep Book?
The GED is a straightforward test that does not attempt to trick you. As such, the amount you study often translates directly to a higher score. GED prep books can help you maximize your score on the GED test.
While there are some free online resources available, a paper GED book can help you avoid online distractions. Furthermore, putting some skin in the game by investing in a book may make you more likely to use the resource, since you paid for it.
Knowing which areas you need to improve can help you choose the right book, as some books focus on specific sections of the test. Read on to learn more about the five best GED prep books.
$ = Under $10 | $$ = $10-$25 | $$$ = $25-$50 | $$$$ = Over $50
Top GED Prep Books
Kaplan's GED prep book is among the most comprehensive resources available. The book helps students self-study by moving from topic to topic at their own pace. If you buy the book and don't pass the GED test, Kaplan will give you your money back.
This book includes over 1,000 questions and two full-length practice tests. You can also access 60 online videos and use the book's pretest to create your own study plan. The book covers each section of the GED test, with a specific focus on the best strategies for the extended response.
McGraw-Hill's book teaches readers the skills they need for each of the four sections on the GED test. The book includes more than 1,000 practice questions, each with a detailed explanation of the answer.
Readers can access a flashcard app that includes review material for all four sections. The book also features top 25 lists that teach students the most important concepts for each section of the GED test.
This book is a good purchase for students who feel they need to master the basics of each subject.
The Peterson's GED prep book is a good buy for students who want to study by taking practice exams. The book includes five different GED practice tests, all of which provide detailed explanations for each answer. Readers get three tests in the book and can access two additional tests online.
This book is also a good fit for test-takers struggling with vocabulary, as Peterson's provides an essential word list for the GED test.
The Princeton Review's GED prep book provides five separate full-length GED practice tests. The book includes approximately 830 questions and claims to cover every type of question that the GED test might pose. Students can also submit their sample essays online for a score.
This book is a strong purchase for students who have already completed some GED test prep and want a tune-up before test day. It's also a good fit for students who learn best by doing, as each practice test mirrors the actual GED experience.
Mometrix's GED study book provides a variety of resources, including practice questions, study guides, video tutorials, tips and strategies, and a comprehensive review of each GED section.
Many readers found this book digestible and easy to read, although others wished that it were more of a workbook with more questions and practice tests. As such, this book is a good fit for test-takers seeking a straightforward prep resource that seems more like a study guide than a worksheet or practice booklet.
Feature Image: Ridofranz / Getty Images