How to Find a College Roommate: 6 Essential Tips
Many students live with peers, but how can you ensure you choose the best match for you? Learn how to find a college roommate with our top six tips.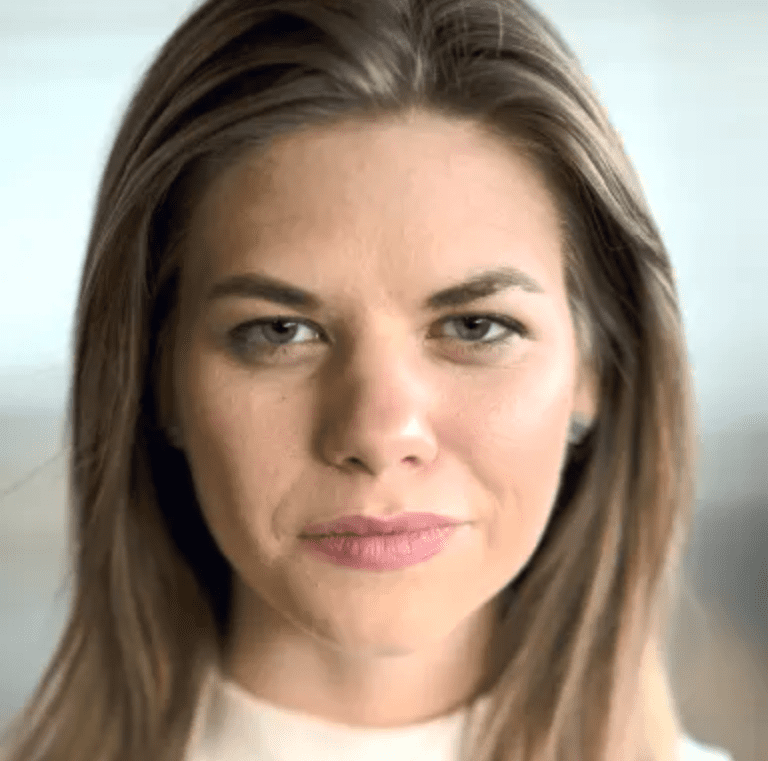 By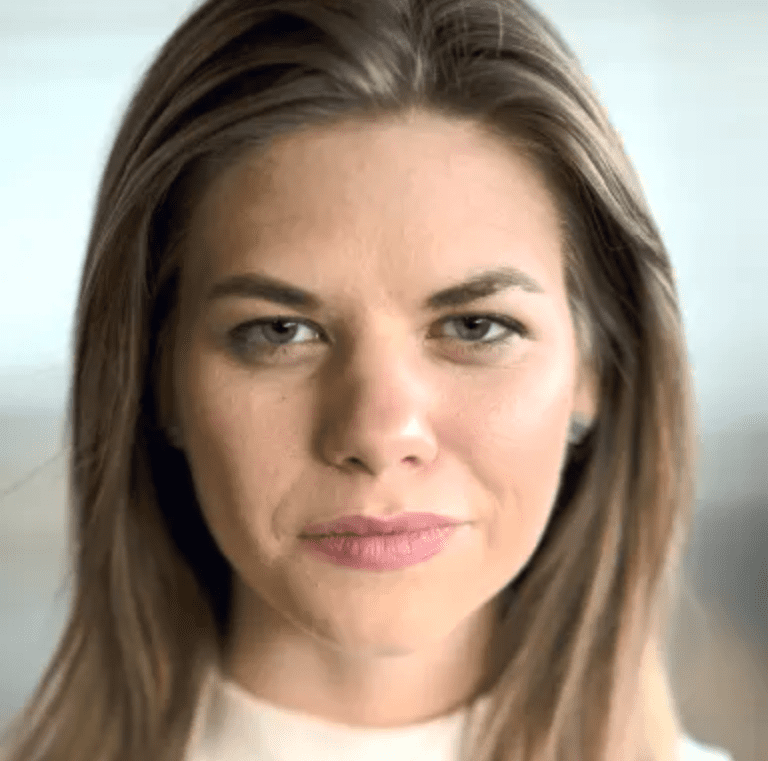 Kasia Kovacs
Writer
Kasia Kovacs writes on a variety of higher education topics for BestColleges. With a master's in journalism and a background in newspapers, she also freelances as a news reporter and copywriter....
Updated on May 5, 2023
Edited by
Hannah Muniz
Editor & Writer
Hannah Muniz is a senior editor with BestColleges, specializing in college planning, test prep, student life, and sponsored content. She previously worked as a freelance writer, composing articles on the SAT/ACT, higher education, language learning, ...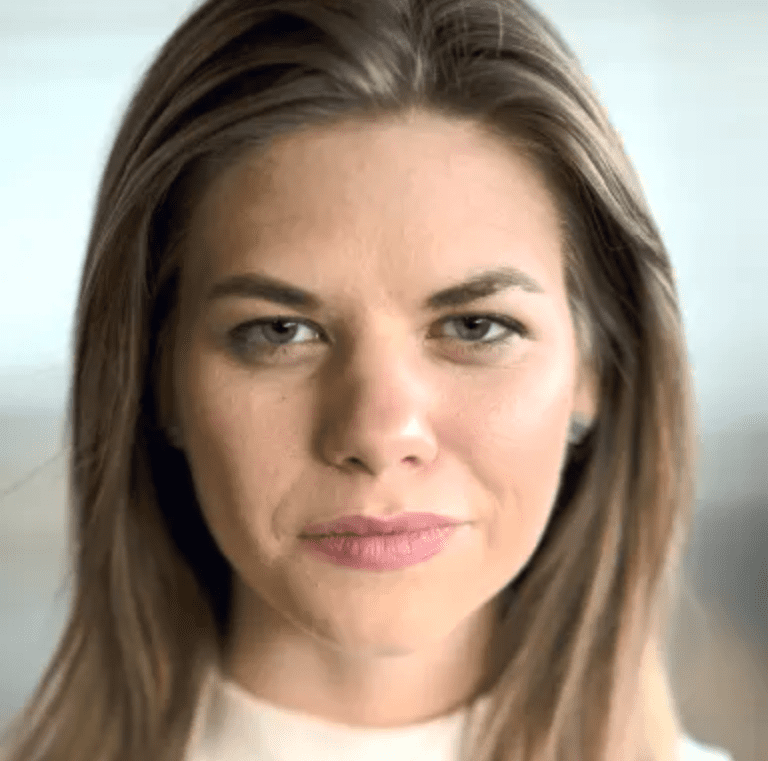 By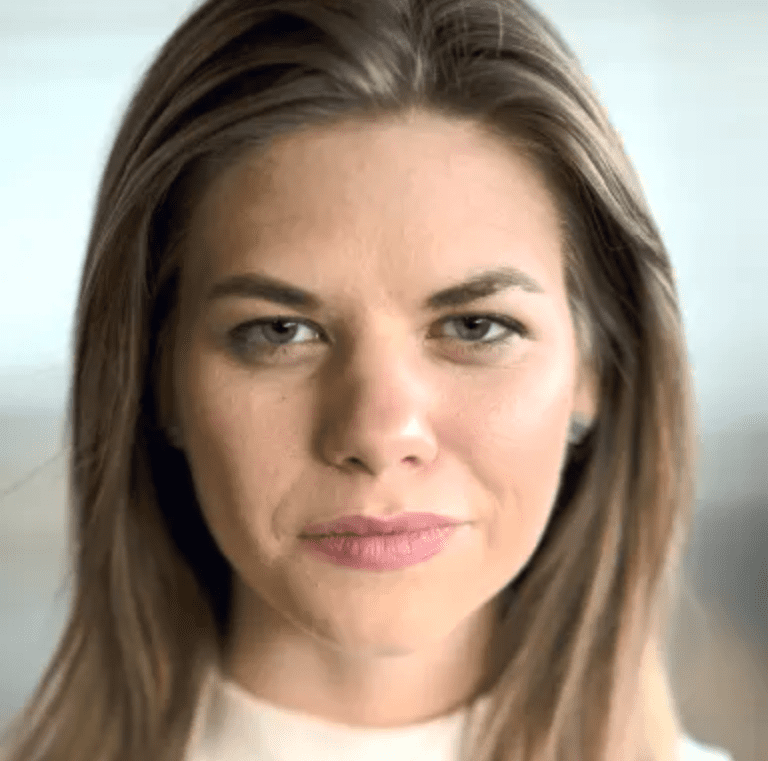 Kasia Kovacs
Writer
Kasia Kovacs writes on a variety of higher education topics for BestColleges. With a master's in journalism and a background in newspapers, she also freelances as a news reporter and copywriter....
Edited by
Hannah Muniz
Editor & Writer
Hannah Muniz is a senior editor with BestColleges, specializing in college planning, test prep, student life, and sponsored content. She previously worked as a freelance writer, composing articles on the SAT/ACT, higher education, language learning, ...
---
It's important to know what kinds of traits you're looking for in a college roommate.
You can find potential roommates through friends and online groups.
Ask a potential roommate questions to make sure you agree on important issues.
---
College is an exciting opportunity, filled with new experiences. For many students, it's their first time living away from home — and that can feel daunting.
While some schools allow students to live in single rooms, many require incoming first-year students to live with one or more roommates. In other cases, you may want a roommate to save money on living expenses as you attend school.
Living with a roommate can be a great way to make friends. It can also help you avoid feeling homesick.
But if you and your roommate aren't compatible, your living situation can become uncomfortable and tense. It may even ruin your college experience! That's why it's important to find a roommate who's a good match for you.
Explore our six tips below for finding an ideal college roommate — someone who can help make your college experience memorable for all the right reasons.
1. Start With Your Friends
One of the easiest ways to find a roommate is to start with people you know. If you and your friends attend the same college, consider rooming together. You can also ask your friends if they know anyone else in need of a roommate.
Just because you get along well with someone, though, doesn't mean you'll be compatible roommates.
Consider friends with similar living habits as yours. If you value tidiness, for example, then a friend who never folds laundry or who leaves dirty dishes out will probably get on your nerves. Similarly, more laid-back students could quickly become annoyed with a roommate who's constantly cleaning up or who goes to bed by 9 p.m.
Without a similar outlook — or clear communication on living expectations — rooming with a friend might end up ruining your friendship instead of bringing you closer together. Make sure to have conversations about your values, habits, and communication styles before you decide to move in together.
2. Make a List of Roommate Qualities
Whether or not you're rooming with a friend, it's helpful to write down a list of qualities you want in a roommate. Here are some questions to ask yourself:
Which personalities do you get along with best?
Are you looking for a tidy roommate who knows how to stay organized in college? Or someone who is more laid-back?
Do you prefer to wake up early? Or are you more of a night owl?
Are you more of a quiet bookworm or an outgoing party animal?
Be sure to write down deal-breakers, too. If someone thinks it's OK to borrow your clothes without asking or rolls their eyes at the idea of establishing a list of agreed-upon responsibilities (like a cleaning rotation), it's reasonable to consider these qualities unacceptable.
Establishing lists of desired qualities and deal-breakers can help you narrow down potential roommates. But if you're too picky, you might not find anyone who meets your criteria. Don't hold out for a unicorn.
3. Prepare a Roommate Interview
A roommate interview might sound intimidating, but it doesn't need to be as formal as a college or job interview. These discussions allow you to chat with potential roommates to determine whether your living styles are compatible.
Consider these interviews informal while still sticking to an idea of what you want in a potential match. When preparing questions to ask, think about topics like the following:
Weekly schedules
Sleeping patterns
Cleanliness and hygiene habits
Communication styles
You can schedule these chats in many ways. For instance, you could email or text a potential roommate. That said, you'll likely learn more about your roommate chemistry and compatibility by hosting a face-to-face meeting or Zoom call.
Make sure to schedule these chats well in advance of college move-in day.
4. Join Facebook Groups
Facebook groups can help you connect with other students. Many colleges have Facebook groups for incoming students and for those seeking roommates.
You might also find Facebook subgroups created for each class year, various majors, or extracurricular activities and student clubs. Although these subgroups aren't specifically for roommate-seekers, you might be able to find like-minded students who are also looking for roommates.
Be aware that not everyone on the internet has the best intentions. It's important to have a conversation with a potential roommate, preferably through a video call or in a public place, to help you determine whether that person is trustworthy.
Have More Questions Before Heading Back to School?
Dive into our collection of back-to-school resources to find tips, checklists, and insights from real students.
Read More
5. Use Roommate-Matching Websites
Similar to Facebook groups, roommate-matching websites can help you find a potential roommate through online forums. These sites have you create a profile and allow you to browse profiles of potential roommates. This purposeful approach may make it easier than using Facebook groups.
Some colleges use their own roommate-matching sites, while other sites remain unaffiliated with a specific school.
A few popular independent sites include the following:
Roomsurf: Through a roommate-matching quiz, this roommate finder helps you find potential matches.
RoomSync: This site allows you to fill out your preferences related to your lifestyle, academic major, and housing options.
The Roomie App: This program works like a dating app, but for college roommates. Fill out a profile and swipe to find potential matches.
Just like with Facebook groups, remember to vet potential roommates with an interview to ensure they're a good fit.
6. Look Into Themed Dorms
Some colleges and universities offer themed dorms, often called living-learning communities. Schools create these spaces so students can live together based on common interests.
If you're nervous about moving into a dorm for the first time — or if you're naturally shy — a living-learning community could be a great way for you to connect with like-minded folks. Themed dorms are also a good way to meet and live with others who are passionate about a cause you care about.
Here are some examples of themed dorms:
Black, Latino/a, and other underrepresented groups
LGBTQ+ groups
Substance-free groups for those who want to avoid alcohol and drugs
People passionate about environmental change
Film buffs
Specific academic majors
Frequently Asked Questions About How to Find a College Roommate
Can you choose your roommate in college?
Whether you can choose your roommate depends on the college you're attending. Many schools allow students to choose their own roommates or request roommates before the start of the term. Some colleges, however, may assign roommates to all first-year students.
Usually, roommate assignments are based on students' answers to questionnaires. Schools aim to match compatible roommates as much as possible. That said, if you end up with a completely incompatible roommate, you may be able to request a switch.
What should be in a college roommate profile?
In your profile, give other students a sense of who you are, both as a person and as a roommate. Include the basics like your name, your age, your major, and where you're from. Then add some deeper insight into your personality, such as your hobbies, interests, sports team allegiances, and favorite books and movies.
Finally, add details about your living habits -- clean or messy, social or introverted, etc. -- and what you're looking for in a roommate. Being honest will improve your chances of finding a good match.
When should I look for college roommates?
You should start looking for a college roommate the summer before the school year begins, though you can begin your search as soon as you're accepted to college.
Avoid leaving it until the last minute. If you wait until the week before the fall term starts, you might struggle to find a good match or by then will have already been matched with a random roommate by your school.
What is the safest way to find a college roommate?
If you can find a friend to be your roommate, or if a trusted friend can vouch for a potential roommate, that's a great place to start. If you discover a potential roommate online, use caution and common sense. Try to meet that person first through a video call or in person at a public place like a coffee shop.
You can vet them by asking questions about their living habits, interests, and expectations for college.
How long does it take to find a college roommate?
The timeline for finding a roommate varies for everyone. Some students may know right away who they want to room with, while others may search for weeks or even months to find someone. Many incoming first-year students simply wait for their college to match them with a random peer.
If you think it'll take you a while to find a roommate, give yourself plenty of time to do so before the new school year. Ideally, you should be starting your roommate search at least a few months before the term starts.