8 Skills to Refresh When Returning to College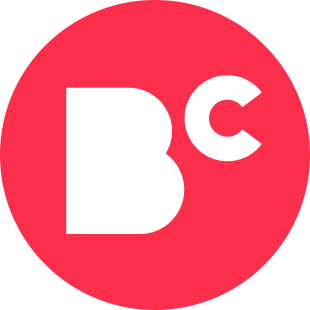 By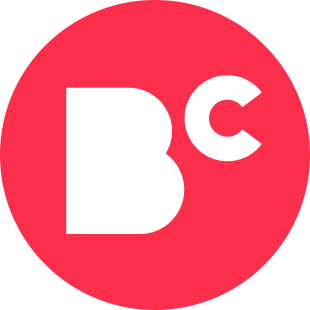 Staff Writers
Writer
The staff writers for BestColleges collaborate to deliver unique, student-driven content on topics such as career development, college life, and college planning....
Updated on May 24, 2023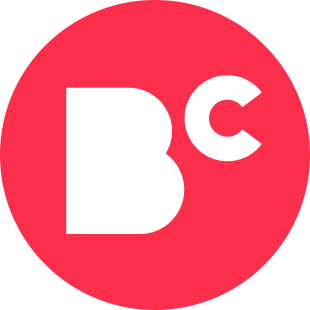 By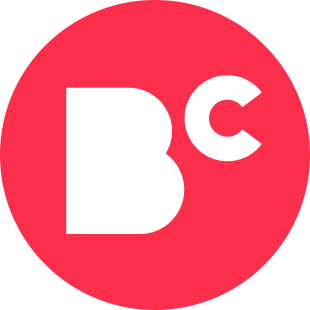 Staff Writers
Writer
The staff writers for BestColleges collaborate to deliver unique, student-driven content on topics such as career development, college life, and college planning....
www.bestcolleges.com is an advertising-supported site. Featured or trusted partner programs and all school search, finder, or match results are for schools that compensate us. This compensation does not influence our school rankings, resource guides, or other editorially-independent information published on this site.
Turn Your Dreams Into Reality
Take our quiz and we'll do the homework for you! Compare your school matches and apply to your top choice today.
---
Students returning to college should review foundational subjects and refresh basic skills.
Beneficial skills include reading comprehension, computer literacy, and math.
Learners can access a wealth of resources and take free and paid courses online.
---
The number of students going back to college has trended upward in recent years. According to the National Student Clearinghouse Research Center, nearly 1 million college students who dropped out between 1993 and 2018 had returned to earn a bachelor's degree or certificate as of 2019.
Returning college students can access many resources to help ease the transition. Below, we explore some of the most helpful skills to brush up on before going back to school.
1. Reading Comprehension
Reading comprehension, or the act of understanding what you're reading, makes up a fundamental part of most college-level coursework. Students with advanced reading comprehension skills often complete more efficient studying sessions by absorbing information quickly and efficiently.
While standard elementary and high school curricula build reading comprehension skills throughout a student's life, college students can benefit from a refresher course.
Resources like Dartmouth's reading techniques can help students identify and target areas of improvement, whereas Meemli's free reading comprehension refresh course includes college-specific content. The Princeton Review also offers college-level reading comprehension homework help.
2. Writing
Like reading comprehension, writing skills are critical to success in college. While these skills may seem exclusive to students pursuing an English, literature, or composition degree, all students can benefit from being able to effectively express themselves through writing.
Many college programs in fields like public relations, technical writing, and journalism include writing prerequisites and/or require students to submit ACT essay scores.
FutureLearn offers free online writing courses in accelerated formats. Students with time to spare before heading back to college might also try a creative writing course through Skillshare to refresh their writing skills.
3. Math
Some students are surprised to learn that math prerequisites are not limited to college math programs. In fact, most students need to take at least one college-level math class to qualify for admission into their major, including a variety of professional and science-based disciplines.
College applicants must meet minimum high school math requirements. In addition, programs typically require at least one course in college-level algebra, precalculus or calculus, or finite math. Majors with the most math prerequisites include accounting, computer science, biochemistry, and engineering.
Khan Academy offers math classes to help students brush up on their quantitative skills. Similarly, edX features a series of math courses designed to prepare learners for success in college.
4. Public Speaking
Colleges stress the importance of public speaking to build communication skills and confidence. While public speaking is inherent in a communication or English program, majors like business administration and management also emphasize presentation skills.
Many of the best colleges include public speaking as career training for students in all majors. Employers consistently rank communication as one of the most desirable skills among prospective employees.
Students can learn to communicate with confidence on LinkedIn, practice public speaking through virtual reality at VirtualSpeech, or take a college class for credit at the University of North Dakota. International learners might consider studying English as a second language or taking an accent-reduction class to familiarize themselves with American college materials.
5. Computer Literacy
Computer literacy is not just for computer science or IT majors anymore. Computer literacy permeates nearly every major and college program, especially those offered online. Students can benefit from learning how to operate, navigate, and troubleshoot computer systems and apps for educational, personal, and professional use.
Colleges also help students develop computer literacy skills for the workplace, especially through online programs. Programs that require computer literacy — such as business administration, human resources, and accounting — may also train students to use software and apps specific to careers in these fields.
Organizations like Alison and GCFGlobal offer free online courses in computer literacy and IT for adults.
6. Studying
Students do not always learn to study the right way, even over a lifetime of education. Secondary education settings emphasize successful study habits, but college programs require a heavier workload and more advanced reading comprehension skills. Students who are out of practice should definitely work on improving their studying skills.
Proper study habits benefit college students in any major. Learning to understand the material and meet deadlines develops healthy work-life practices. Successful studying can also help students improve their time management, organizational, and teamwork skills.
Udemy and LinkedIn offer paid online courses on how to study effectively and learning study skills, respectively. Resources provided by StudyRight specialize in building better study skills for students at any level.
7. Time Management
Time management is critical in any college program, especially for students earning online degrees. Colleges require students to manage their own course schedules and complete assignments based on set deadlines. Time-management skills are particularly critical in an online program, which typically follows a looser, more flexible format.
Reinforcing time-management skills in a college program can spill over into daily life. Even for returning college students who already practice efficient time management in their personal lives, brushing up on these skills in an educational setting can help immensely.
Platforms offering free and paid time-management courses include Coursera, edX, Skillshare, and Class Central. You can also use highly rated time-management apps.
8. Active Learning
Active learning — which involves asking questions, thinking critically, and staying engaged — is essential for academic and professional success. After an extended absence, students may need a refresher course in applying active-learning skills in a college environment.
Programs in all majors require students to practice active learning; however, disciplines like education may also include courses that focus on teaching active learning to others. Students who can master these skills can maximize the benefits of earning a degree.
Online resources offered by Actively Learn and Lumen approach active learning from the perspective of both student and instructor. Cornell University's Center for Teaching Innovation also offers unique insight into the importance of active learning in the college classroom.
---
Feature Image: vm / E+ / Getty Images