The Value of a History Degree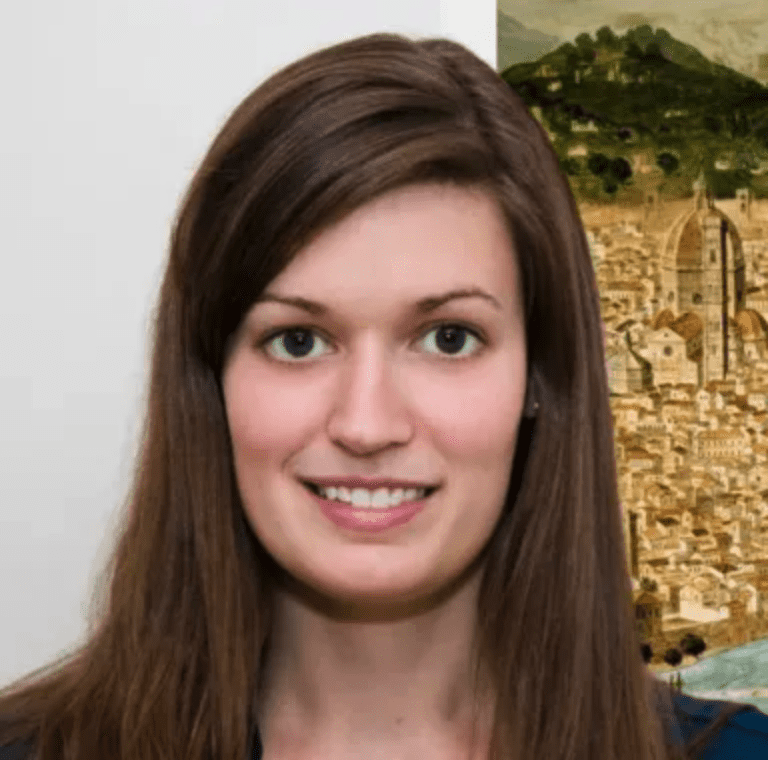 By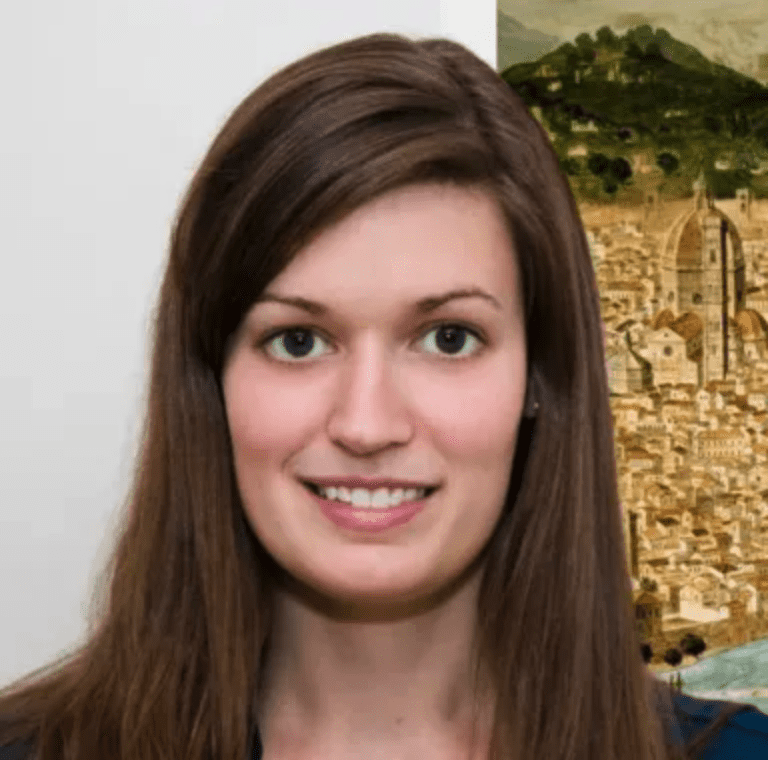 Genevieve Carlton, Ph.D.
Writer
An award-winning historian and writer, Genevieve Carlton, Ph.D., has published multiple scholarly articles and a book with the University of Chicago Press. She currently works as a writer and consultant. She holds a Ph.D. in history from Northwestern...
Updated on March 22, 2023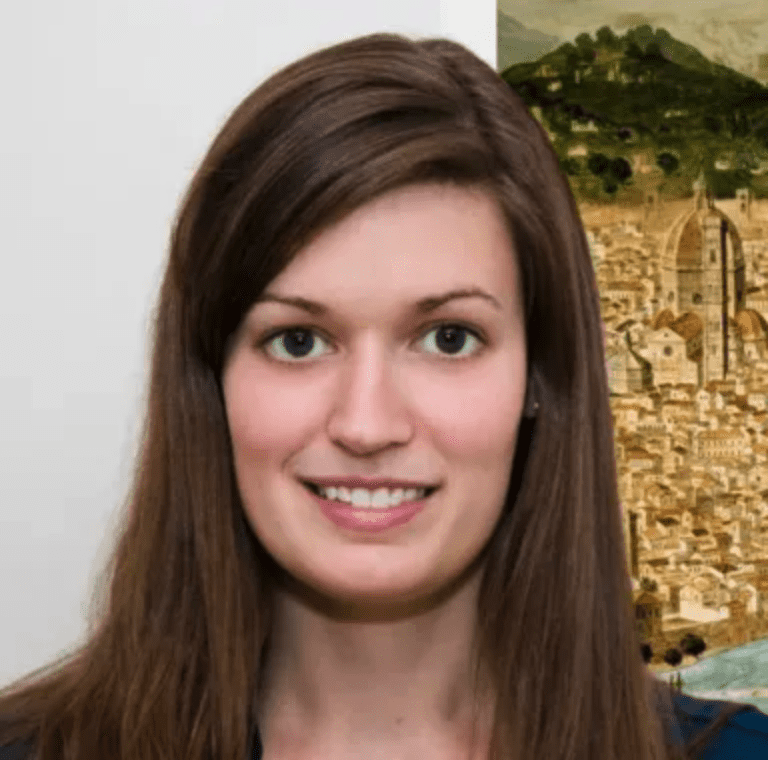 By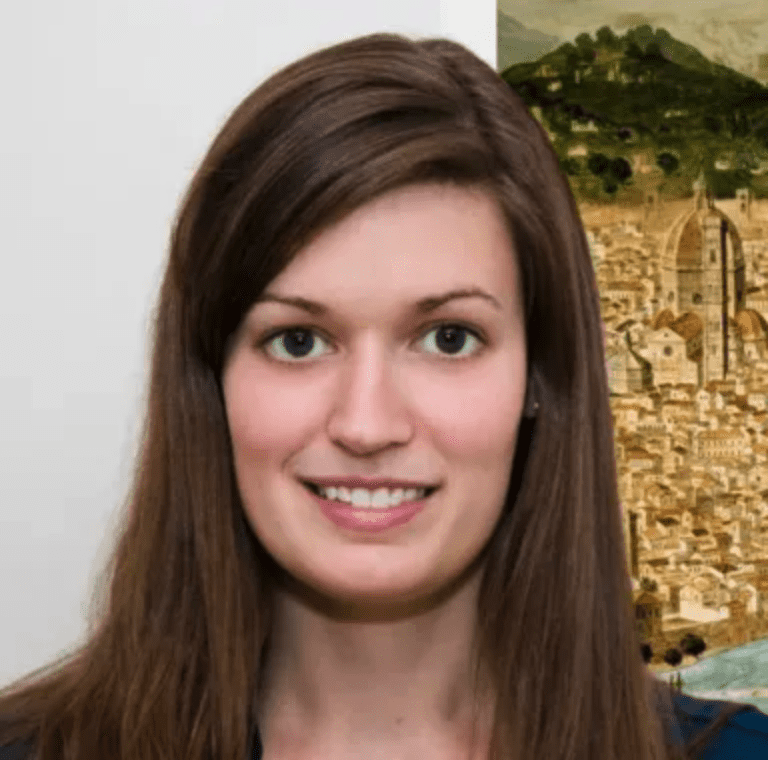 Genevieve Carlton, Ph.D.
Writer
An award-winning historian and writer, Genevieve Carlton, Ph.D., has published multiple scholarly articles and a book with the University of Chicago Press. She currently works as a writer and consultant. She holds a Ph.D. in history from Northwestern...
Updated on March 22, 2023
www.bestcolleges.com is an advertising-supported site. Featured or trusted partner programs and all school search, finder, or match results are for schools that compensate us. This compensation does not influence our school rankings, resource guides, or other editorially-independent information published on this site.
Turn Your Dreams Into Reality
Take our quiz and we'll do the homework for you! Compare your school matches and apply to your top choice today.
Genevieve Carlton holds a Ph.D. in history from Northwestern University and earned tenure as a history professor at the University of Louisville.
---
What Can You Do With a History Degree?
While earning a history degree, you might study the American Revolution, the culture of the Renaissance, the pharaohs of ancient Egypt, or the history of the environmental movement. History encompasses every past era and society, from the first written words of the Sumerians through today's increasingly global world.
But most jobs don't care if you can recite the U.S. presidents in order or recall the date the Western Roman Empire fell. So what can you do with a history degree?
Here's the good news: While a history degree emphasizes knowledge about the past, it also builds skills that are useful in today's workforce. In fact, history is one of the most versatile degrees, leading to careers in a variety of industries.
A History Degree Builds In-Demand Skills
On its list of top skills employers look for in entry-level roles, Forbes includes the ability to make decisions, solve problems, draft reports, and process information. Forbes also suggests that employers want job candidates who are persuasive, effective communicators.
A history degree strengthens all of these skills.
History builds research and analytical skills through critical reading and writing assignments. A history student must craft a persuasive argument backed by evidence from primary and secondary sources, often drawing on quantitative and qualitative materials to make their case.
In the same way history majors must learn to analyze information to reach evidence-based conclusions, they must contribute to discussions and may even need to present their arguments orally. These demands strengthen skills like communication, which is increasingly valuable in the workplace.
As MSNBC host Rachel Maddow told Stanford Report, history teaches persuasive reasoning and writing skills. When it comes to hiring, Maddow said, "History is kind of the king."
While history majors study the past, they build in-demand skills for many future career paths.
Popular Online History Programs
Learn about start dates, transferring credits, availability of financial aid, and more by contacting the universities below.
Debunking Myths About History Majors
There are a lot of myths out there about history majors. According to these myths, professionals with a history degree make less money than those with different degrees and face higher unemployment rates.
But is a history degree useless?
The facts show that history majors face lower unemployment rates than economics, business management, and communication majors. In an American Community Survey (ACS) conducted between 2010-2014, the unemployment rate for history majors sat several percentage points below the national average, within half a percent of the unemployment rate for all degree-holders.
Do history majors make less than other majors? Humanities majors generally earn lower salaries than engineering or business majors. On average, history majors earn $55,000 per year, higher than the $51,000 per year for graduates with a life sciences degree and below the $60,000 per year business majors make.
However, the salaries of jobs for history majors vary greatly depending on the field. History majors in managerial positions earn $80,000 per year on average, while those in legal fields earn $100,000. Other common jobs, like education and community and social services, offer average salaries below $50,000.
In addition, a new report points out that while humanities or social sciences majors may earn less than someone with a business degree in the short term, these same majors earn around $2,000 more than individuals with professional or pre-professional degrees during peak earning ages (56-60).
What Jobs Can You Get With a History Degree?
So what jobs can you get with a history degree? The answers might surprise you. Less than 5% of all history majors become historians, but many pursue history degree jobs in museums, education, and archives; others pursue opportunities in business, law, and technology.
Common Jobs for History Majors
What are the most common careers for history majors? One in five history majors pursue a career in education, according to ACS data, while 11% work in the legal field and 15% work in management. In fact, education, the legal field, and business make up around half of all careers with a history degree.
History majors become high school social studies teachers, librarians, archivists, and museum curators. Around 10% of all history majors work in sales, applying their powers of persuasion on customers. They work in government, administration, and public services, fields that require strong communication and writing skills.
Jobs You Can Get With a History Degree
Historian
Archivist
College Instructor
Curator
K-12 Teacher
Museum Conservator
Research Analyst
Writer or Editor
Librarian
Journalist
People don't often associate history majors with management roles, yet ACS data shows that management represents the second-most-common job for history majors.
Take former Hewlett-Packard CEO and presidential candidate Carly Fiorina, who majored in medieval history and philosophy at Stanford. The degree equipped Fiorina with critical thinking skills. "I learned how to condense a whole lot of information down to the essence," Fiorina explained. "That thought process has served me my whole life."
Jobs Related to a History Degree
History majors work in every sector. The jobs you can get with a history degree go beyond law, education, and business to include opportunities in tech, financial services, and healthcare.
Alexis Ohanian, cofounder of Reddit, says a history degree helps tech professionals. In 2018, Ohanian told The Observer that "getting training in how to synthesize a broad range of ideas into a cohesive story and then communicat[ing] that story is something that my degree really helped me with." Ohanian added, "The value of critical thinking and communicating is something you use day in and day out."
Unconventional Career Paths for History Majors
Business and Finance
Higher Education
International Relations
Tourism and Hospitality
Government and Public Policy
Law and Legal Services
Google CEO Susan Wojcicki agrees. After earning a degree in history and literature, Wojcicki moved to Silicon Valley and became a pioneering woman in the tech industry. "No one in my family had ever worked in business beforehand," Wojcicki explained. She planned to attend graduate school in economics to pursue an academic career before dedicating her career to tech.
The ability to argue persuasively, conduct research, and think critically can help professionals in any field.
Do Careers for History Majors Require a Graduate Degree?
Many history majors pursue a graduate degree, but grad school might not be the best path for everyone. As with your undergraduate education, the decision to earn a master's or Ph.D. will depend on your personal and professional goals. For example, if you want to become a history professor, you'll need a graduate degree, most likely a Ph.D. in history.
While many career paths don't require a graduate degree, nearly half of all history majors attend graduate school, above the national average of 37% of college graduates. Careers in law, management, and education, which make up about half the industries where history majors work, often require a graduate degree.
Other career paths history majors pursue, however — including sales and administration — usually don't require more than an undergraduate degree.
Popular Online Programs
Learn about start dates, transferring credits, availability of financial aid, and more by contacting the universities below.
How to Know If You Should Get a Graduate Degree
Unless you want to become a professor, it's fair to say that you don't need a graduate degree in history to succeed in today's workforce. Before applying to grad school, history majors should consider the questions listed below.
Do you need a graduate degree for your career path? If you want to become a history professor, you'll need a graduate degree. A master's in history can help K-12 teachers increase their earning potential, but for many other career paths, a graduate degree in history might not advance your career goals.

What graduate program will help you reach your career goals? Choosing the right graduate program will shape your job prospects after graduating. If you want to become a history professor, for instance, earning a degree from a top-ranked program will help you stand out in the job market.
It's also important to research graduate funding. The difference between a fully funded doctoral program and a self-funded program can run into the hundreds of thousands of dollars. When I attended Northwestern, for example, the value of my graduate funding package, including the tuition remission, exceeded $250,000.
What are your job prospects with a Ph.D. in history? About half of historians who earned their Ph.D. from 2004-2013 landed a tenure-track academic job. However, a doctorate doesn't guarantee a stable academic position. Historians in non-tenure track positions make up 16% of graduates, while private sector, government, and non-profit jobs make up 18%.
Why a History Degree Is a Good Investment
Like any bachelor's degree, earning a history degree is an investment — and ACS data shows it pays off. In 2017, the median income for employed history majors from ages 25-64 stood at $60,000, well above the national average.
Equally importantly, a history degree prepares graduates for a wide variety of careers. Many incoming college students can't predict their future career path. Alexis Ohanian certainly didn't plan to create Reddit when he started college, and Carly Fiorina probably didn't think she'd become the CEO of a major company. A history degree builds the in-demand, flexible skills necessary to succeed in today's workforce.