10 Best Healthcare Tech Jobs
Tech has modernized the healthcare industry and is home to countless tech-savvy professionals. Here, BestColleges spotlights the best healthcare tech jobs.
BestColleges.com is an advertising-supported site. Featured or trusted partner programs and all school search, finder, or match results are for schools that compensate us. This compensation does not influence our school rankings, resource guides, or other editorially-independent information published on this site.
---
Technology has transformed the healthcare industry.
Tech jobs now play a crucial role in delivering effective health services.
Many jobs involve a long list of specializations that play a key role in the industry.
The healthcare industry could grow by two million jobs over the next decade.
---
Modern technological advances have changed nearly every industry, and healthcare has embraced a tech revolution. This has changed how people receive and provide care. Whether using an iPad in a doctor's waiting room, using comprehensive patient data for diagnostics, or through the rapid rise in the use of telehealth for virtual appointments, technology is universal in healthcare.
These new healthcare tools are the work of tech-savvy professionals like software engineers, data analysts, and product designers. These professionals lean on their technical skills to imagine, design, build, and manage this new world of healthcare tools.
Throughout the following page, we explore how tech proliferates healthcare and what tech jobs in healthcare are the best. Read on to see which tech jobs stand out in the healthcare industry.
Best Healthcare Tech Jobs
Tech Job Title
Common Responsibilities
Data Analyst
Healthcare is a data-centric field, and these professionals collect and assess information from sources, including patient surveys, health records, billing, and insurance.
Product Designer

As healthcare embraces technology more and more, product designers play a critical role in creating digital infrastructure and applications.

These professionals utilize technology to manage data and improve the patient experience.

AI Engineer
AI Engineers design, implement, and scrutinize various health information systems. These workers have a background in health informatics, artificial intelligence, and machine learning.
Software Engineer (Full-Stack)
Software engineers are indispensable in healthcare. These tech pros develop medical records systems, patient platforms, and diagnostic tools.
Product Manager
Healthcare product managers oversee various tech products, often from inception to delivery. These workers sometimes address client needs, facilitate training, and offer sales support.
Tech Bootcamps for You
How Is Tech Used in Healthcare?
Tech has become widespread within every healthcare-related field and is essential to almost every clinical area. Various technologies have transformed the healthcare industry by improving clinical care, mitigating human error, and tracking health data while striving to make healthcare more efficient.
Additionally, technological advances have led to virtual healthcare and telehealth, which can dramatically expand access to quality care.
Technology in healthcare has countless applications. Whether it's the most cutting-edge oncology resources or electronic patient data that streamlines care, the relationship between tech and healthcare has modernized the industry in ways unimaginable to folks just decades ago.
Additionally, the industry utilizes technology to improve diagnostics and the quality of care through data analytics, wearable devices, and rapid digital communications.
Because of this rapid expansion of healthcare technology, new career opportunities flood the industry with tech-savvy professionals on the front line of healthcare's evolution. According to the Bureau of Labor Statistics (BLS), the healthcare industry is projected to grow by about 13% between 2021 and 2031 — this translates to about two million jobs over that decade. This dramatic growth will inevitably include more and more tech-based jobs each year.
Continue reading as we spotlight some of the best healthcare tech jobs to see which career is right for you.
Best Healthcare Tech Companies
| Company | Office Locations | Employee Size | Tech Job Roles |
| --- | --- | --- | --- |
| Stryker | Tempe, AZ; San Jose, CA; Fort Lauderdale, FL; Cary, IL; Kalamazoo, MI; Mahwah, NJ; Flower Mound, TX; Redmond, WA; others | 43,000 | software engineer, project manager, information tech, mobile app developer, full-stack developer |
| Centura Health | Denver, CO; Colorado Springs, CO; Pueblo, CO; Albuquerque, NM; Wichita, KS; Fort Collins, CO; Grand Junction, CO; Dallas/Fort Worth, TX; Amarillo, TX; Chicago, IL; others | 8,000+ | clinical research coordinator, data analyst, health information tech, clinical informaticist, project manager, others |
| Hologic | San Diego, CA; Los Angeles, CA; Denver, CO; Conway, AR; Danbury, CT; Marlborough, MA; others | 6,400+ | manufacturing engineer, DX field service engineer, program manager, software engineer, network connectivity specialist |
| Integra LifeSciences | Princeton, NJ; Baltimore, MD; Boston, MA; West Palm Beach, FL; Mansfield, MA; San Francisco, CA; St. Louis, MO; Providence, RI; Cleveland, OH; others | 3,700+ | manufacturing engineer, validation engineer, quality engineer, project manager, information tech, others |
| Axtria | Berkeley Heights, NJ; international locations | 2,800+ | AI engineer, project manager, data analyst, software engineer, product designer, others |
| Tempus | Chicago, IL; San Francisco, CA; New York, NY | 1,600+ | software QA director, software development engineer, software engineer, data analyst, data platform engineer, others |
| Carbon Health | San Francisco, CA; Los Angeles, CA; New York, NY; San Diego, CA; others | 1,000+ | full-stack engineer, platform engineer, senior backend engineer, business intelligence analyst, software engineer, others |
| Global Healthcare Exchange (GHX) | Denver, CO; Atlanta, GA; New York, NY; Chicago, IL; others | 1,000+ | data analyst, product manager, product user experience designer, data strategy, others |
| Tandem Diabetes Care | San Diego, CA; Boise, ID; Los Angeles, CA; New York, NY; San Francisco, CA; Boston, MA; others | 1,700+ | software engineer, Android developer, software tester, others |
| Cue Health | San Diego, CA; Los Angeles, CA; San Francisco, CA; Chicago, IL; Seattle, WA; others | 1,000+ | IT engineer, research technician, production manager, software designer, software developer, programmer, IT support, others |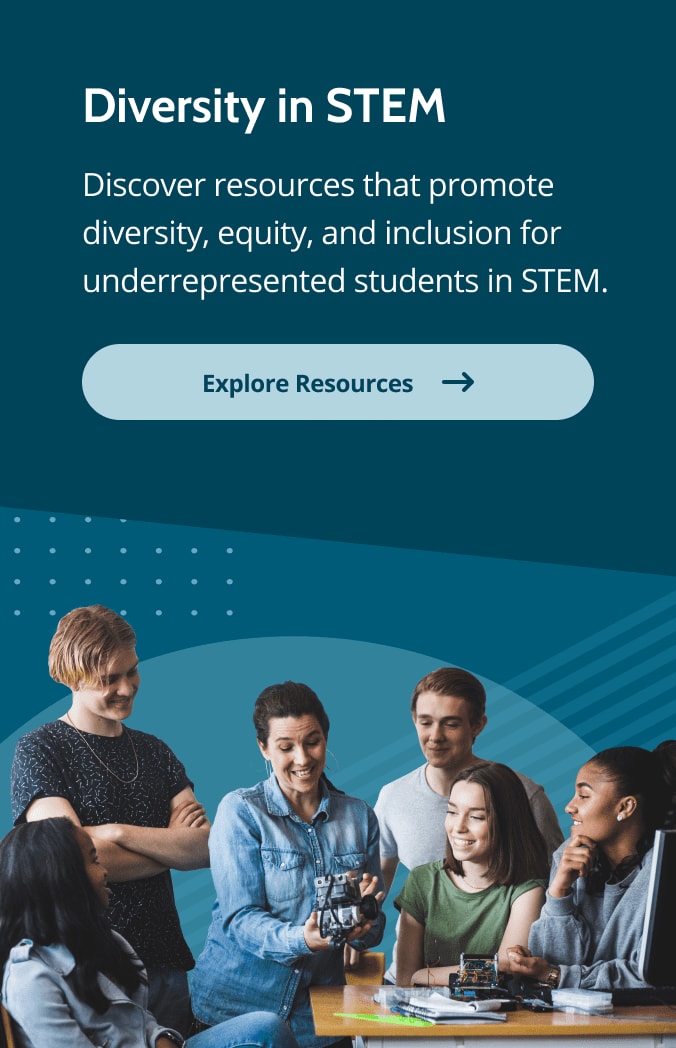 Frequently Asked Questions About Healthcare Tech Jobs
What are some good resume skills for healthcare tech jobs?
The skills you'll need for a healthcare tech job vary depending on the specific role, but there are some general skills common to tech-centric jobs in healthcare. A background in computer science and information technology can prepare candidates for multiple tech jobs in healthcare. Other skills include data analysis, project management, SQL, and Python.
In addition to technical aptitudes, those pursuing leadership positions within the tech side of healthcare typically rely on strong communication skills, an understanding of standard business operations, and problem-solving skills. Individuals can pursue academic training at all levels of education — relevant degrees include associate, bachelor's, master's, and doctoral degrees, as well as technical certificate programs.
How do I get into healthcare technology?
Getting your foot in the healthcare technology door typically requires having various technical competencies in areas like computer science and information technology. Whether online or on campus, numerous degrees offer the chance to hone the skills needed to secure a position in healthcare technology. Whether pursuing an associate degree in health information technology, or a master's in health informatics, these programs offer marketable skills that can expand career options and earning potential.
In addition to the standard coursework students encounter during their degree, standout academic programs often require internship opportunities that help students build professional networks while gaining real-world professional experiences.
How big is the healthcare tech industry?
The vast healthcare tech industry includes countless specialized jobs within an equally expansive list of public, private, and nonprofit organizations. The tech side of healthcare is worth billions and will grow considerably as the industry evolves, leaning more heavily upon big data, machine learning, and artificial intelligence. Additionally, the BLS projects that healthcare will see an industry-wide growth of 13% between 2021 and 2031.
Some rapidly growing careers include operations research analysts, health information technologists, and health services managers. While vastly different in their responsibilities, these jobs all rely on healthcare technology to enhance quality healthcare services.
---
Feature Image: Jose Luis Pelaez Inc / DigitalVision / Getty Images
Explore More Bootcamps Resources
View all