Highest-Paying Work-From-Home Tech Jobs
After the COVID-19 pandemic, work-from-home jobs are here to stay. Discover the highest-paying work-from-home jobs in the tech sector.
BestColleges.com is an advertising-supported site. Featured or trusted partner programs and all school search, finder, or match results are for schools that compensate us. This compensation does not influence our school rankings, resource guides, or other editorially-independent information published on this site.
---
Many tech jobs can be efficiently done from home.
Despite high-profile companies bringing workers back to the office, work from home is here to stay.
There are work-from-home tech jobs for people with a variety of skills.
---
Since the COVID-19 pandemic sent almost all office workers home, many people have now developed a taste for work-from-home jobs. Despite high-profile companies, such as Tesla, bringing employees back to the office, the trend of working from home appears to be here to stay.
Among employees who are currently working from home, 9 out of 10 hope to maintain the ability to work from home to some degree. These numbers are in spite of increasing vaccination rates that make it safer for people to return to the office. Many people simply prefer working from home.
With this shift in the broader workplace, the tech sector has become a focal point. Since people can perform many tech jobs from home, companies are experimenting with expanded work-from-home options for employees.
If you find that working from home suits your needs and preferences more, you're not alone. For those with a knack for tech, there's an abundance of opportunities. Here are some of the highest-paying work-from-home jobs in the tech industry.
Highest-Paying Work-From-Home Tech Jobs
While people can do many tech jobs from anywhere, these are some of the highest-paying work-from-home jobs with salaries that can support a work-from-home environment.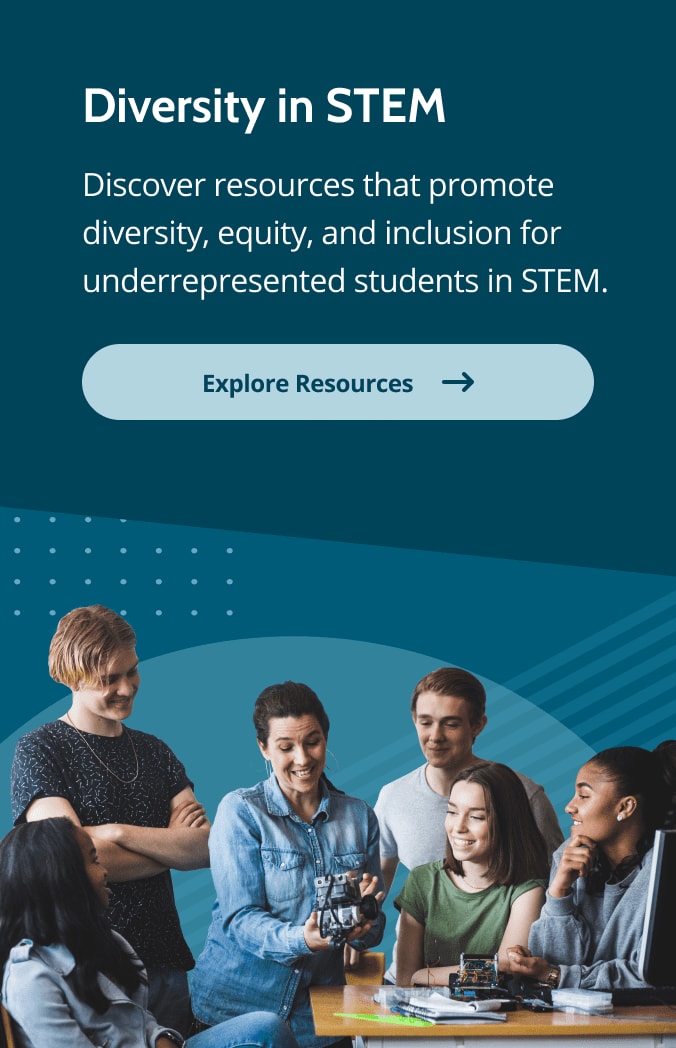 Frequently Asked Questions About Work-From-Home Jobs
What are the highest-paying work-from-home jobs in general?
In general, tech is one of the best-paying industries in America. This doesn't change whether you're working from home or from an office. Other well-paying sectors that have some, but not quite as many, work-from-home opportunities include finance, engineering, and the legal industry.
It is worth noting that more and more jobs and sectors are exploring work-from-home opportunities in the post-pandemic world. With the rise of new technologies, such as telemedicine, previously office-based, high-paying jobs have moved online and can be completed from home.
What are the pros and cons of working from home?
In general, working from home offers freedom at the cost of requiring more discipline and forethought. Many people enjoy the access to their creature comforts, the loss of a daily commute, and the opportunities during break time to catch up on personal tasks.
However, it's more important than ever that people who work from home have the discipline to maintain focus while working. They should also be able to maintain personal boundaries to make sure they can maintain a work-life balance. People may also need to pay for their own office supplies and lose out on office-based perks.
What job can I do at home with no qualifications?
You can find many jobs available from home without any sort of degree, certificate, or certification. You can pursue customer service, sales, audio transcription, and translation roles from home without a degree. Other examples include copywriting and providing virtual executive support. Some items on this list, such as graphic designer, don't require any formal certification but may require a portfolio of prior work.
These jobs are also good options for people looking for part-time or freelance work while pursuing further qualifications. A work-from-home job lets students save time that they would otherwise spend commuting. In addition, they can more easily access study materials whenever they're off the clock.
Explore More Bootcamps Resources
View all