All Contributors
Jeffrey Williams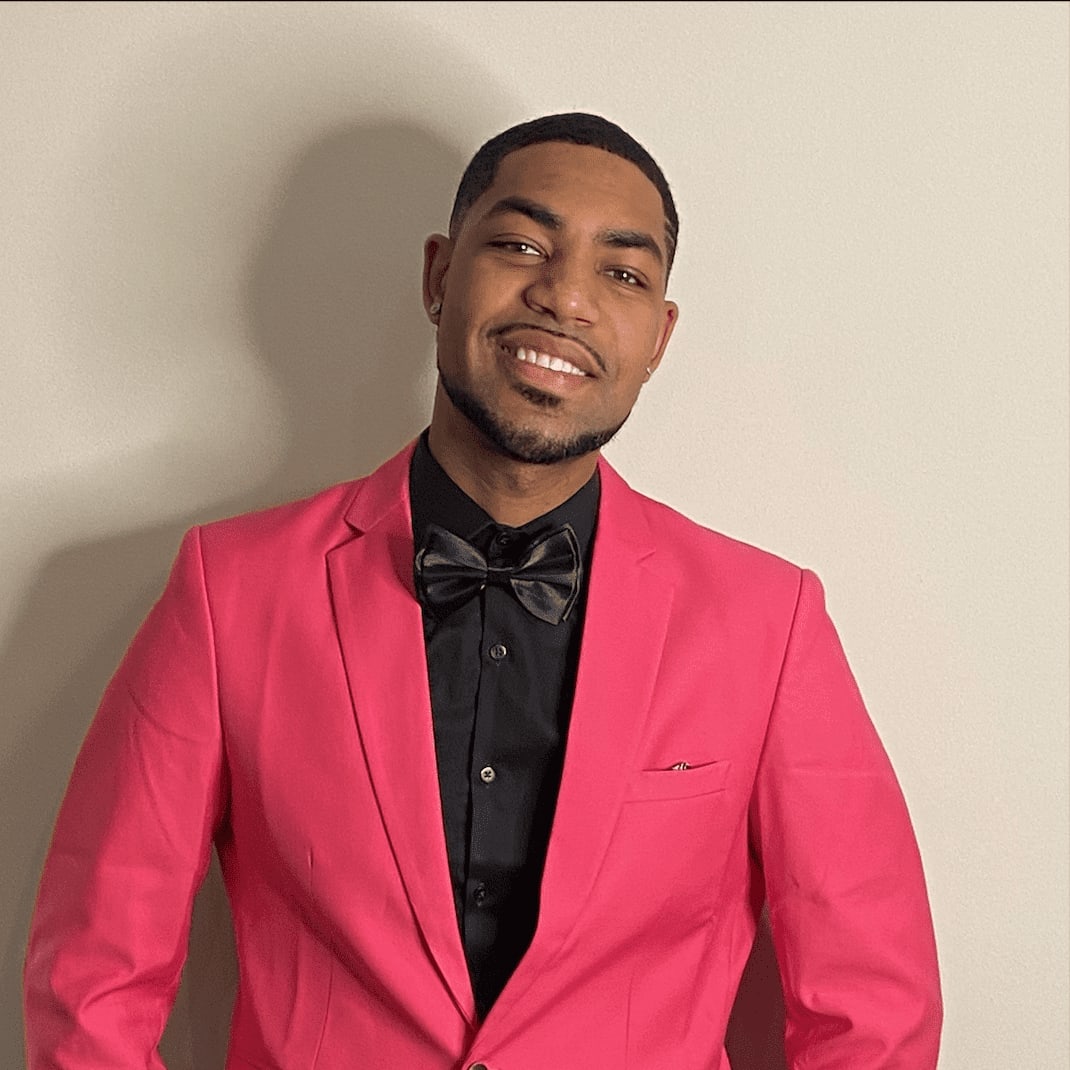 Jeffrey Williams is the senior director of career and student services at New Horizons Computer Learning Centers. Williams has over seven years of career advising, career networking, resume writing, and career planning experience. He has been responsible for educating students on best practices for attaining their career goals.
Williams is a powerful force in the workplace and uses his positive attitude and tireless energy to encourage others to work hard and succeed while motivating them to excel in their careers. He earned his master of public policy at Georgetown University and holds a project management certification and a certification as a certified professional career coach.
Jeffrey Williams is a paid member of the Red Ventures Education Integrity Network.