All Contributors
Lauren Albano, M.Ed.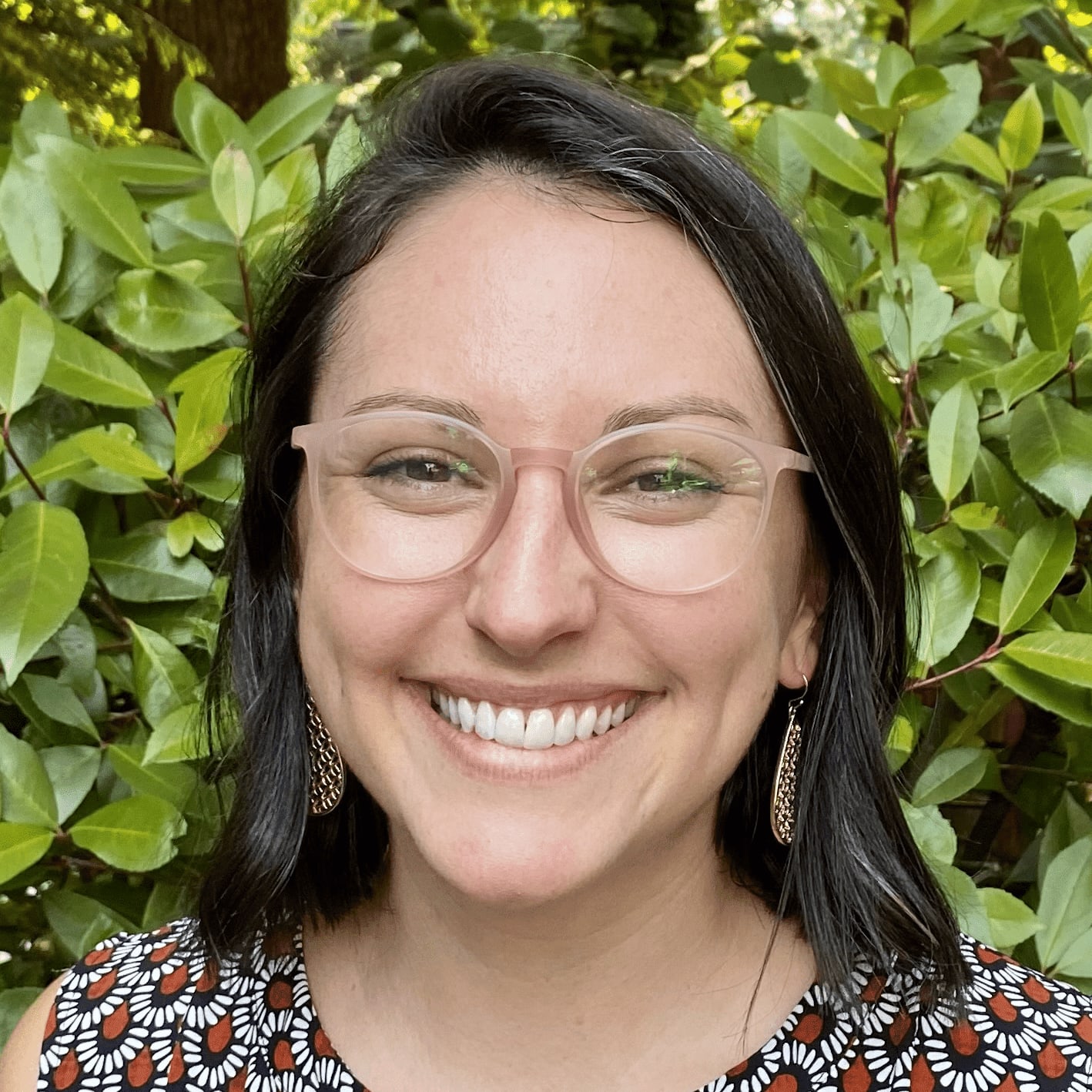 LinkedIn
Lauren Albano is the Assistant Director and Designated School Official (DSO) at Seattle University's International Student Center, where she advises international students and alumni on maintaining F-1 status. She holds a bachelor's degree from the University of California, Irvine and a master's degree in student development administration from Seattle University.
Lauren is a is a paid member of the Red Ventures Education freelance review network.
Subject areas:
College Advisor - International Students Expertise