All Contributors
Rayelle Davis, M.Ed., LCPC, NCC, BC-TMH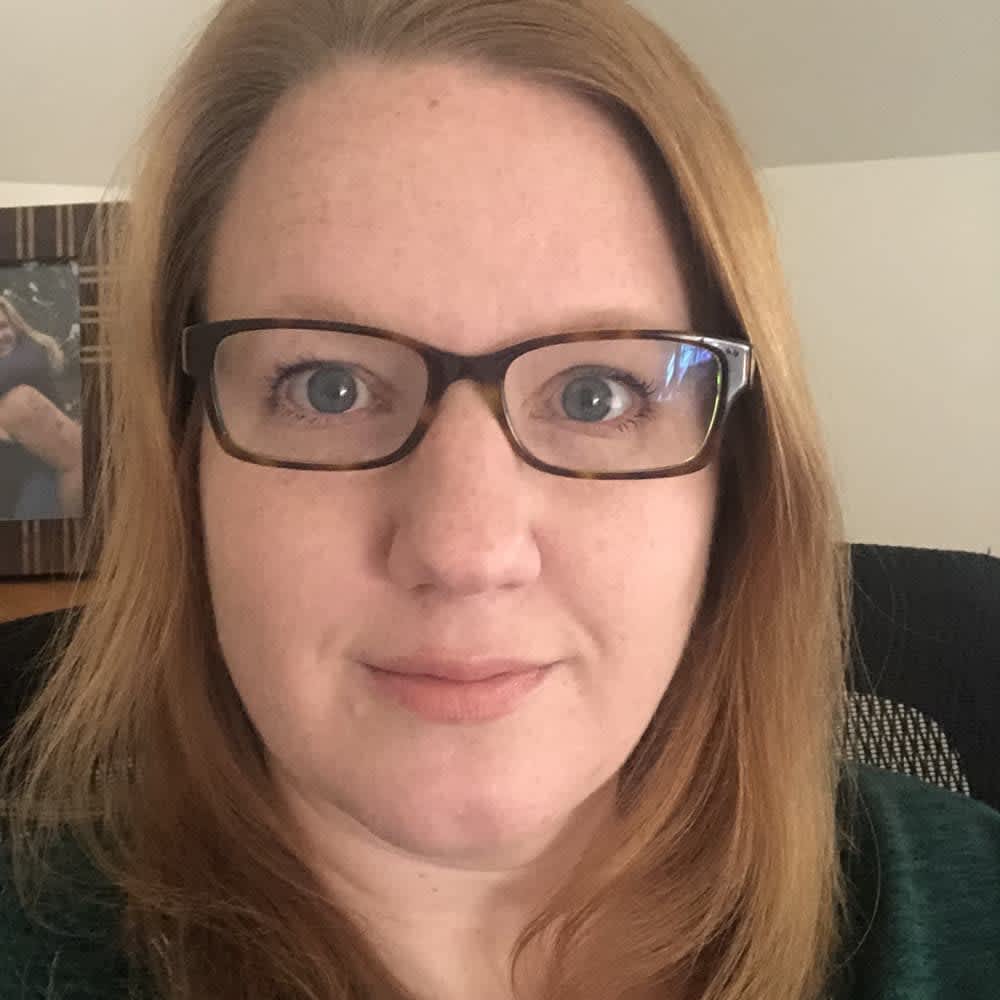 Rayelle Davis is a nationally board-certified counselor, a licensed clinical professional counselor, and a board-certified telemental health provider. As a nontraditional student, she earned her associate degree in psychology at Allegany College of Maryland. She went on to earn her bachelor's degree in psychology online at the University of Maryland Global Campus. Davis earned her master's degree in counseling education with a concentration in marriage, couples, and family therapy from Duquesne University.
She has taught several undergraduate psychology courses. She is currently a doctoral candidate at Duquesne University where she has also worked as an adjunct instructor and clinical supervisor for master's students. She practices psychotherapy at her private practice in Maryland.
Rayelle Davis is a paid member of the Red Ventures Education freelance review network.
Subject areas:
Counseling/Psychology