LGBT students face a variety of obstacles, financial ones included. They may have less support from their families and more demands on their expenses. LGBT students might also have fewer resources to work with, as some may choose not to fill out the FAFSA because of fears over selecting a gender.
Earning a scholarship can help mitigate some of these concerns. Scholarships generally include some sort of merit or geographic requirement and require candidates to submit transcripts, letters of recommendation, written essays, and other information. Students can use the Human Rights Campaign's scholarship database to find more of these general scholarships. They can also consult with high school counselors and colleges in their state to find more regional opportunities.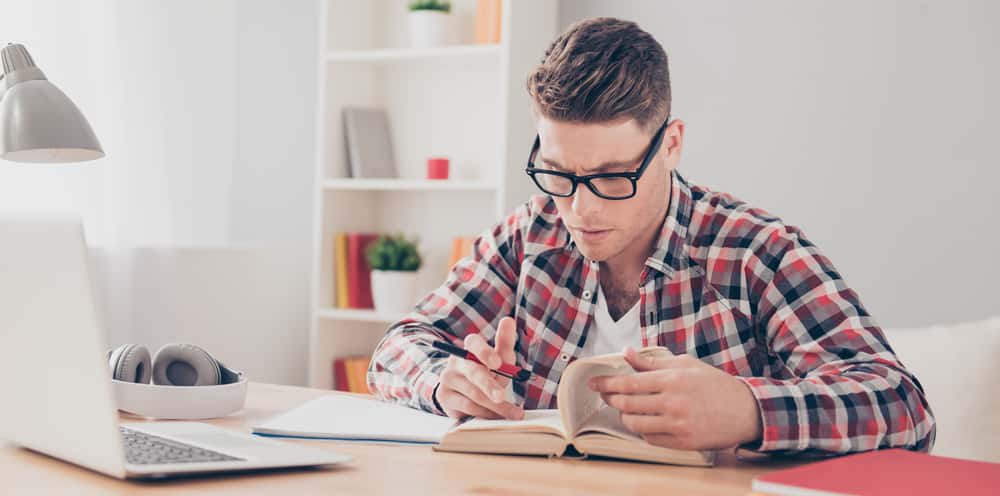 Scholarships established for LGBT college students are available from several public and private organizations, as well as individual donors. Some welcome all LGBT applicants, while others may focus on specific subgroups. Check out our list of LGBT scholarships below for more details.
General LGBT Scholarships
These general scholarships are offered to all students who identify as LGBT. Some are limited to students who reside in specific regions of the country, while others are available at the national level.
Point Foundation Scholarships

Pride Foundation Scholarships

Queer Foundation Scholarships

Trans Student Educational Resources Scholarships

Parents, Families and Friends of Lesbians and Gays (PFLAG)

Colin Higgins Courage Award

League Foundation Scholarships

Markowski-Leach Scholarships

Acorn Equality Fund Scholarships

Out For Education Scholarships

LGBT Liberation Scholarships

The Ronald P. Wilmot Scholarship Fund

Equity Foundation: Gregori Jakovina Endowment Scholarships

Audria M. Edwards Scholarship Fund

Models of Excellence Scholarship

The LIVE OUT LOUD Educational Scholarship

The 49 Fund Scholarships
Discipline-specific LGBT Scholarships
These scholarships are designed for LGBT students who want to pursue a career in a specific discipline or industry. They usually include merit-based requirements and other restrictions based on each discipline.
National Organization of Gay and Lesbian Scientists and Technical Professionals Scholarships

The Association of LGBTQ Journalists Scholarships

Reaching Out LGBT MBA Fellowship

The National Gay Pilots Association Education Fund
Demographic-based LGBT Scholarships
Some scholarships are designed specifically for one group within the LGBT community or intersect with other specialized scholarships. These scholarships include options for just men or women, people of a specific ethnicity, or intersections of other attributes with being a member of the LGBT community.
Gamma Mu Foundation Scholarships

Traub-Dicker Rainbow Scholarship

The Tang Scholarship

American Atheists Chinn Scholarship