Best Online Associate in Spanish Programs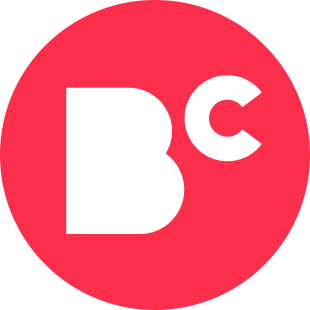 By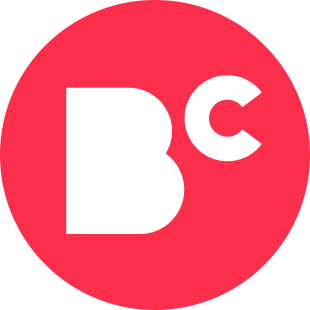 Staff Writers
Writer
The staff writers for BestColleges collaborate to deliver unique, student-driven content on topics such as career development, college life, and college planning....
Updated on August 15, 2023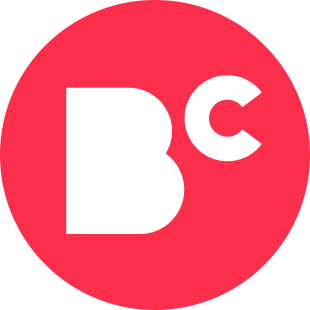 By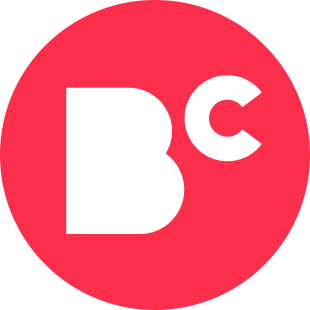 Staff Writers
Writer
The staff writers for BestColleges collaborate to deliver unique, student-driven content on topics such as career development, college life, and college planning....
Updated on August 15, 2023
www.bestcolleges.com is an advertising-supported site. Featured or trusted partner programs and all school search, finder, or match results are for schools that compensate us. This compensation does not influence our school rankings, resource guides, or other editorially-independent information published on this site.
Turn Your Dreams Into Reality
Take our quiz and we'll do the homework for you! Compare your school matches and apply to your top choice today.
Pursuing an online associate degree in Spanish gives learners the chance to explore their interest in Hispanophone culture while also improving their language proficiency. Graduates are prepared for entry-level careers as translators and interpreters. Alternatively, they can enroll in bachelor's programs in Spanish.
This guide contains a ranked list of the top online associate degrees in Spanish. You can also learn more about what to expect when applying to and enrolling in an associate program in Spanish.
What Are the Best Spanish Programs? Here Are Our Top Four:
Related Programs That Might Interest You
Learn about start dates, transferring credits, availability of financial aid, and more by contacting the universities below.
The Bureau of Labor Statistics (BLS) projects that the demand for interpreters and translators will grow by 19% between 2018 and 2028. These projections reflect the increased sensitivity to the needs of minority language groups in the United States, which is home to approximately 43.2 million native Spanish speakers. Associate degree-holders may qualify for some of these positions, although a bachelor's degree is also a common requirement.
While language fluency continues to rank as the most important qualification for translation positions, education plays an increasingly important role in the job market, especially among government and academic employers.
At BestColleges, we believe a college education is one of the most important investments you will make. We want to help you navigate the college selection process by offering school rankings that are transparent, inclusive, and relevant for online students. Our rankings are grounded in a few guiding principles and use the latest statistical data available from trusted sources. Read more about our Ranking Methodology. We hope our approach helps you find the school that is best for you.
Best Accredited Online Associate in Spanish Programs
Best Online Associate in Spanish Programs
Online Associate in Spanish Program Overview
Students who earn online associate degrees in Spanish cover the four critical aspects of language acquisition: reading, writing, listening, and speaking. Many programs also cover introductory explorations of Hispanophone literature and culture. Graduates can find entry-level positions as translators and interpreters.
The list below describes five common courses found in Spanish associate programs.
Common Associate in Spanish Degree Courses
Elementary Spanish courses cover linguistic essentials, such as pronouns, present-tense verb conjugations, and vocabulary.
Intermediate Spanish language courses typically cover idiomatic expressions and imperfect, preterite, conditional, and future verb tenses.
Advanced courses in Spanish lead to fluency. Learners at this level complete assignments that require highly evolved reading, writing, speaking, and comprehension skills.
Introduction to Hispanophone Culture and Literature
This course covers history, art, architecture, literature, and cinema in Spain and Latin America.
Fundamentals of English-Spanish Translation
In this course, students gain a foundational understanding of the principal techniques and strategies translators use when interpreting spoken language and written texts. Professors grade students on the accuracy and grammatical correctness of basic translations.
Online Associate in Spanish Admission Requirements
High School Diploma or GED Certificate

Nearly every online associate program in Spanish requires a high school diploma. Students who did not graduate from high school can submit GED scores.

Standardized Test Scores

Many junior colleges and universities require ACT or SAT scores. However, community colleges that offer open enrollment generally waive this requirement.

Academic Background in Spanish

Many associate programs move through elementary Spanish at a fast pace because they assume or require an existing familiarity with the language. As such, learners are often expected to have studied Spanish in high school.

Prerequisite Courses

Some programs favor applicants who earned strong grades in their high school Spanish classes.

Placement Testing

Applicants who did not take high school Spanish but are still familiar with the language may need to take a test designed to evaluate their current Spanish abilities.
Online Associate in Spanish Career Paths
Graduates who earn an online associate degree in Spanish may qualify for some entry-level roles as interpreters and translators, although many of these positions do require a bachelor's degree. Interpreters work with spoken language or sign language, usually in official or semi-official capacities related to the justice system or the provision of public services. Translators focus on written documents.
Translators who work with documents related to immigration, court proceedings, or other official capacities must be certified. Certification requires credentials from a public official or a professional organization like the American Translators Association.
Additional career paths may be related to Spanish proofreading and editing. Most proofreaders and editors work as freelancers. Graduates can also qualify for positions in education, government, and foreign service by earning a bachelor's or master's degree and a professional license.
Related Careers
Frequently Asked Questions
Is a Spanish degree worth it?
It depends. For example, if you are a native Spanish speaker, you may not get as much value from an associate program in Spanish.
How long does it take to get a Spanish degree?
Associate programs in Spanish typically require 60 credits, which equates to approximately four semesters of study for full-time students. Most full-time students graduate in two years.
What kind of jobs do Spanish majors get?
Spanish majors who earn an associate degree can sometimes find employment as interpreters and translators. These professionals can work as independent contractors or with companies, government agencies, and nonprofit organizations. Some graduates go on to earn their bachelor's degree and teaching license, preparing to become a Spanish teacher.
What is the salary of a Spanish teacher?
According to PayScale, elementary school teachers with Spanish language skills earn an average salary of about $50,000 per year.
Discover Similar Degree Programs
Looking for something else? Explore these other online degrees.