New App Helps Students of Color Navigate College Admissions
Former admissions counselor Shawntia Lee launched College Thriver Education's new app to help prepare students of color for college.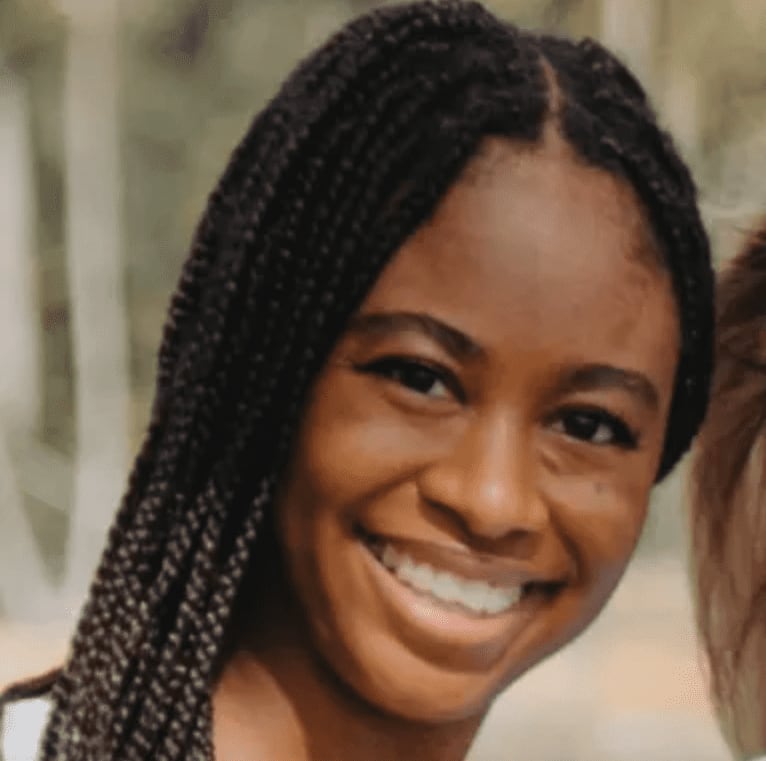 Published January 31, 2022
Photo by Luis Alvarez / DigitalVision / Getty Images
---
Students of color are less likely than their peers to have resources to prepare for college.
The goal of the new College Thriver app is to bridge that gap.
The app gives users data-driven feedback and resources to prepare for higher education.
---
A new app founded by a former college admissions counselor aims to level the college admissions playing field for students of color.
Recognizing how inequities in the college admissions process continue to limit opportunities for students of color, College Thriver Education founder Shawntia Lee recently launched a new app that simplifies the college admissions process from start to finish.
The College Thriver app connects students in grades six through 12 to customized, data-driven feedback and resources that help them meet required standards to prepare for college.
The College Thriver app connects students in grades six through 12 to customized, data-driven feedback and resources that help them meet required standards to prepare for college.
Students have access to resources for ACT and SAT prep, essay writing, and more, while being able to learn about the schools and majors that might interest them.
"We target first-generation, low-income, underserved students of color [with this app] because we have the biggest equity gap when it comes to access to higher education," Lee told BestColleges.
As a Black woman raised in a low-income family in rural America, Lee understands firsthand the hurdles many students of color face.
She recalled not knowing what resources were available to her while navigating the college process and enrolling in the only college she really knew of at the time.
She loved her experiences there, she said, but only got to complete two years at that school before outside responsibilities required her to take on full-time work to support family. Lee paused her education and ultimately completed her bachelor's degree at another institution.
"These are the same stories you continue to hear with first-generation, low-income, and minority students, and so I kind of built this app based on what resources … I would've liked [to have had] when I was going through the process," she said.
Resources featured on College Thriver are highly tailored to users' individual needs throughout their pre-college journey, Lee says. What one student needs will differ from what another student might need to prepare for the admissions process. Resources also come at different price points through the app with some free, some discounted, and some offered at full price.
"It's more than just applying … [students'] dire need is being connected to resources that help them beyond the application," she said. "And our job is to help [them] be aware of what is available so [they] can have a smoother transition to [their] dream college."
College Thriver is currently only available for use through youth organizations, mentoring programs, and schools, but Lee has already thought about creating a free, public version of the app since receiving positive feedback from its launch.
Though still in its early stages, Lee has big hopes for the future of the app. Her goal is that College Thriver will become so widely available that every state's department of education mandates it.
"I don't want there to be … anymore excuses as to why people of color are not excelling in higher education," she said. "Let's trickle this down to where it's fully funded and accessible to everyone."