Best Online Associate in Physics Programs
Want to earn an associate degree in physics online? Review our rankings of the top associate physics programs to find the right school for you.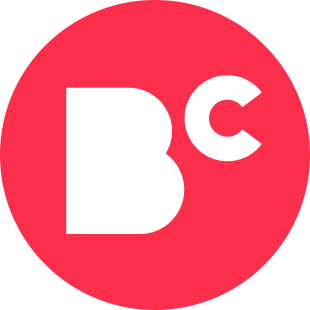 By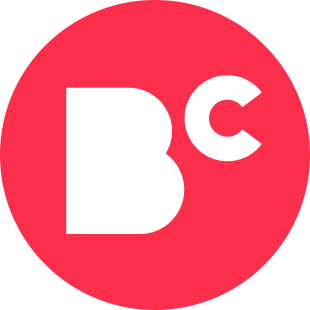 Staff Writers
Writer
The staff writers for BestColleges collaborate to deliver unique, student-driven content on topics such as career development, college life, and college planning....
Updated on August 16, 2023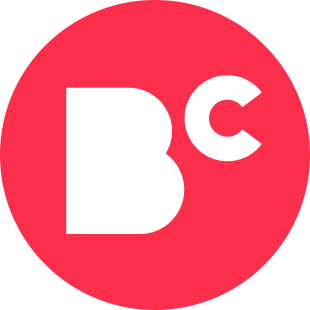 By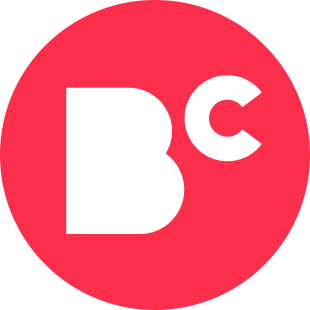 Staff Writers
Writer
The staff writers for BestColleges collaborate to deliver unique, student-driven content on topics such as career development, college life, and college planning....
Updated on August 16, 2023
www.bestcolleges.com is an advertising-supported site. Featured or trusted partner programs and all school search, finder, or match results are for schools that compensate us. This compensation does not influence our school rankings, resource guides, or other editorially-independent information published on this site.
Turn Your Dreams Into Reality
Take our quiz and we'll do the homework for you! Compare your school matches and apply to your top choice today.
By earning an online associate degree in physics, you gain the core math and science knowledge needed to transfer into bachelor's programs in engineering, computer science, and other related fields. This guide helps you pick the two-year program that best suits your schedule, academic interests, and career goals.
This guide covers admission requirements, program structure, and courses in online associate degrees in physics. It also provides information about career opportunities and frequently asked questions.
What are the best physics programs? Here are our top four:
Although you may be able to get entry-level laboratory assistant jobs with an online associate degree in physics, this degree is more commonly used to transfer into four-year programs. Many two-year colleges partner with state universities to deliver guaranteed pathways toward bachelor's degrees.
Physics students typically specialize in either an engineering or computer science/information technology field. Possible careers include applicants engineer, research associate, and web developer.
Related Programs That Might Interest You
Learn about start dates, transferring credits, availability of financial aid, and more by contacting the universities below.
At BestColleges, we believe a college education is one of the most important investments you will make. We want to help you navigate the college selection process by offering school rankings that are transparent, inclusive, and relevant for online students. Our rankings are grounded in a few guiding principles and use the latest statistical data available from trusted sources. Read more about our Ranking Methodology. We hope our approach helps you find the school that is best for you.
Best Accredited Online Associate in Physics Programs
Best Online Associate in Physics Programs
Online Associate in Physics Program Overview
To earn an online associate degree in physics, you need to complete at least 60 credits of coursework. This process generally takes two years, but you can graduate faster by enrolling in accelerated programs that offer shorter courses year-round. If you have previous college credits or professional experience, transfer programs also let you graduate more quickly.
Read on to learn more about five common courses in a typical online physics curriculum.
Common Associate in Physics Degree Courses
This foundational course covers the structure and composition of matter and the changes that matter undergoes. Topics include elements, physical states, compounds, and chemical reactions. This course may also introduce organic chemistry and biochemistry and usually includes a lab component.
Physics majors often complete a two-course sequence in calculus. The first course generally examines calculus functions of one independent variable, covering limits, continuity, derivatives, and basic integration. In the second course, students explore multivariable calculus and its applications to real-world problems.
In this core course, students learn essentials of the writing process, including prewriting, planning, and drafting. They examine the importance of word and style awareness as well as clear sentence structure and organization.
This algebra-based course helps students understand fundamental concepts like forces, momentum, energy, electricity, and magnetism. Learners also examine Newton's Laws in relation to kinematics, gravitation, and thermodynamics. This course usually includes a lab component.
This course covers mechanics and heat. Learners also explore motion in one, two, and three dimensions as well as energy and conservation laws. This course usually includes a lab component.
Online Associate in Physics Admission Requirements
High School Diploma

To enroll in an associate program, you need a high school diploma or GED. Depending on the school, you may need to submit official paper copies of your transcripts.

GPA Minimum

Most community colleges do not require applicants to meet a GPA threshold if they are pursuing a certificate or associate degree. However, some two-year schools and many four-year universities do maintain a minimum requirement.

Placement Test

Community and technical colleges typically require you to sit for an entrance exam to determine what English and math courses you should take. ACCUPLACER is one of the most common placement tests. Many schools waive this entrance requirement if you submit ACT or SAT scores.

Personal Statement

A personal statement allows you to stand out from other prospective students. Colleges often ask you to respond to a general prompt related to your academic history, personal qualities, and professional objectives.

Residency Requirement

Most colleges ask you to confirm residency to pursue an online associate degree in physics. Residency also factors into how much you pay for tuition and your eligibility for financial aid.
Online Associate in Physics Career Paths
Most students who earn an online associate degree in physics go on to bachelor's and master's programs. With additional training, you can work as a mechanical engineer. According to the Bureau of Labor Statistics (BLS), mechanical engineers earn a median annual salary higher than $88,000.
A physics background also allows you to gain entry into the IT field as a systems or data analyst. You can also use your specialized skills to begin a software development career. The BLS projects that software developers should benefit from a 21% job growth rate between 2018 and 2028.
Related Careers
Frequently Asked Questions
Is a physics degree hard?
Difficulty is relative and based on your academic strengths and work ethic. Physics curricula center on mathematics, meaning you need to grasp core concepts in algebra and calculus to successfully complete major coursework. You can receive free tutoring at most colleges.
Is physics a good degree?
The quality of a degree depends on your academic interests and career goals. As one of the major fields of scientific inquiry, physics allows you to pursue careers in the government, nonprofit, and private sectors. Physics graduates can also work in research and academia.
What kind of jobs do physics majors get?
You can work as a dedicated researcher or postsecondary teacher by earning a graduate physics degree. Bachelor's in physics graduates can find entry-level jobs developing in fields like manufacturing, healthcare, and sustainable engineering.
Are physicists in demand?
BLS projects that the number of physicist positions should grow by 9% between 2018 through 2028. However, this career requires a doctorate in physics.
Discover Similar Degree Programs
Looking for something else? Explore these other online degrees.
Additional Reading and Resources
Want more? We have additional resources to help you in every stage of your educational journey.