Resources for Students in Ohio
Current or future college student in Ohio? Check out this guide to get answers to all of your questions about studying in the Buckeye State.
BestColleges.com is an advertising-supported site. Featured or trusted partner programs and all school search, finder, or match results are for schools that compensate us. This compensation does not influence our school rankings, resource guides, or other editorially-independent information published on this site.
Choosing to complete higher education in the Buckeye State provides you access to 14 four-year state colleges, 50 private universities, and 23 community and technical colleges. With so many options, it's important that you know where to find the best resources as a student in Ohio.
Keep reading to find college rankings, college and career planning tools, and answers to some of the most commonly asked questions about how to make the most of your Ohio college experience.
Featured Post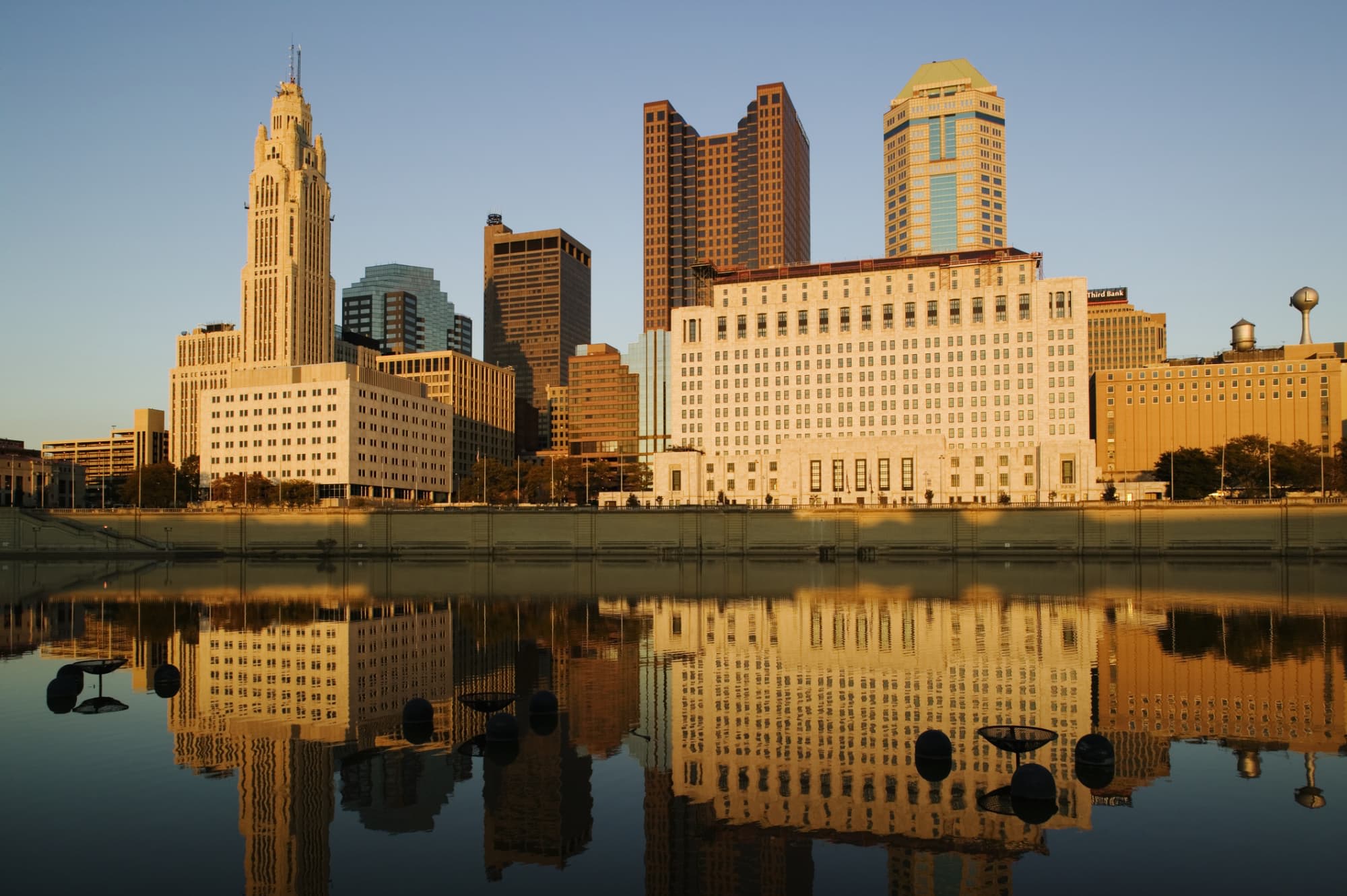 Best Colleges in Ohio
Considering going to college in Ohio? Discover the best colleges in Ohio, plus the cost of college and admission rates of each school.
College & Career Planning
Frequently Asked Questions About Ohio Colleges
How many colleges are in Ohio?
As of 2023, you can choose from 14 public universities with 24 different campuses as well as 23 community colleges and technical schools. If you want to attend a private university, the state currently boasts 50 different options. Within these schools, many offer online learning in addition to campus-based coursework, making it easy to find an option that works for you.
What is the biggest college in Ohio?
The Ohio State University maintains the largest enrollment, with more than 66,000 students deciding to complete their education at this storied campus in 2023. The University of Cincinnati currently ranks second with nearly 44,000 learners, while Kent State University ranks third with 41,214 enrolled students.
What is the No. 1 university in Ohio?
According to BestColleges, Ohio State University takes the top spot as the number one university in the state. You can choose from over 200 undergraduate and graduate fields of study, including an option to join the University Honors Program.