Back-to-School Resources
Get the advice and guides you need to feel confident going into the new school year.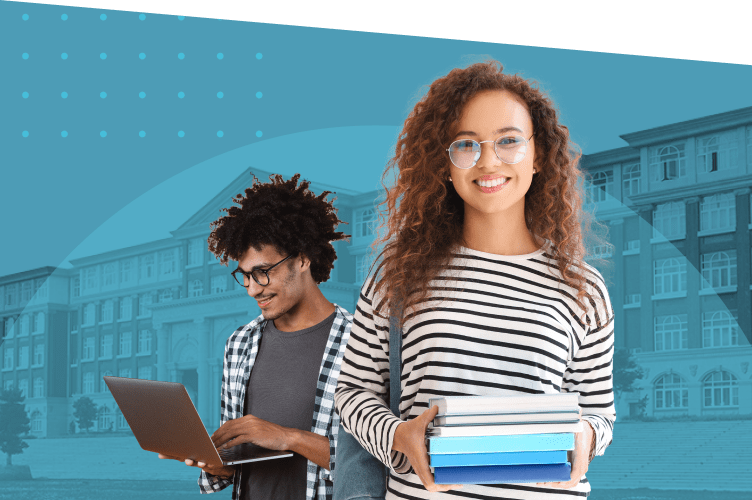 Understand College From A to Z
Be prepared to navigate academic lingo with The Ultimate College Terminology Guide.
Read the guide
Featured Article
The Student's Guide to Choosing a Major
If you're confused about how to choose a college major and feel like picking a major is causing a lot of stress, this guide can help.
Read article