What Is an MBA? The Popular Business Degree Explained
Whether you want to be a CEO or a Wall Street banker, earning an MBA can give you the leadership skills and business acumen to take your career to the next level.
By
Bennett Leckrone
Writer
Bennett Leckrone is a news writer for BestColleges. Before joining BestColleges, Leckrone reported on state politics with the nonprofit news outlet Maryland Matters as a Report for America fellow. He previously interned for The Chronicle of Higher Ed...
Updated on June 22, 2023
Edited by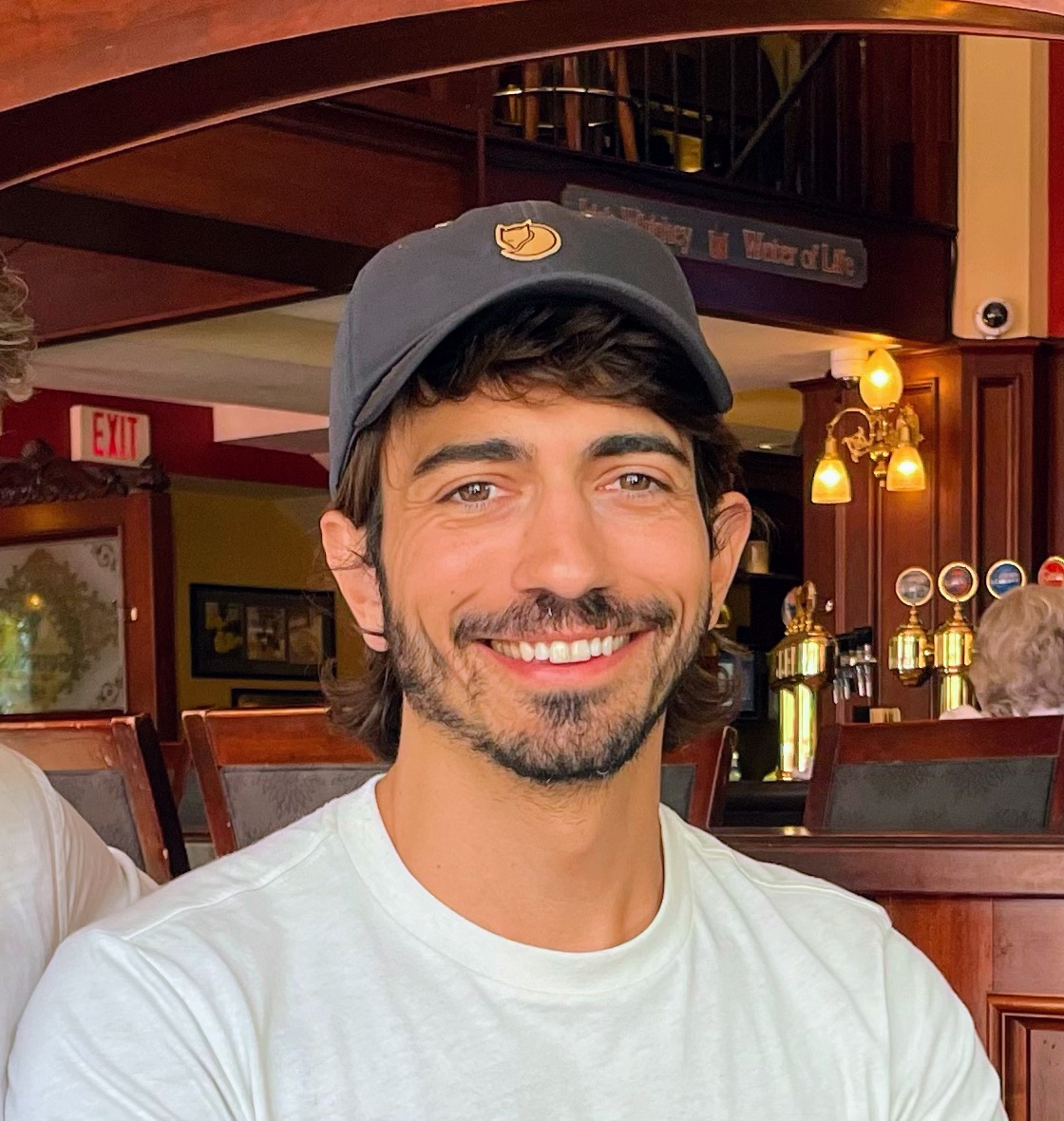 Reece Johnson
Editor & Writer
Reece Johnson is the editorial director for news and data. He writes about the future of work and higher education, student political activism, and expanding educational opportunities. Reece holds a master's degree from Columbia University and a bach...
By
Bennett Leckrone
Writer
Bennett Leckrone is a news writer for BestColleges. Before joining BestColleges, Leckrone reported on state politics with the nonprofit news outlet Maryland Matters as a Report for America fellow. He previously interned for The Chronicle of Higher Ed...
Edited by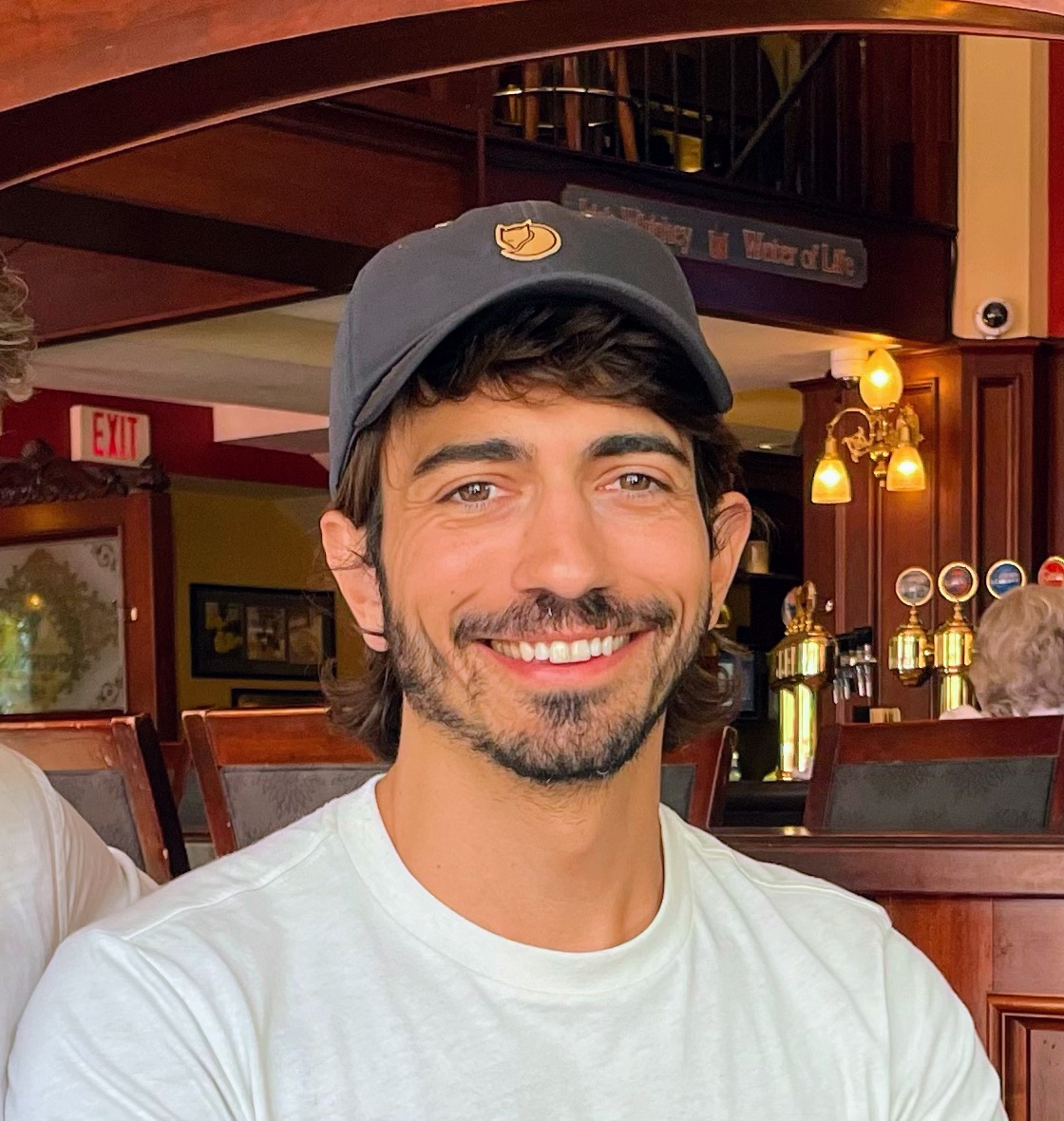 Reece Johnson
Editor & Writer
Reece Johnson is the editorial director for news and data. He writes about the future of work and higher education, student political activism, and expanding educational opportunities. Reece holds a master's degree from Columbia University and a bach...
www.bestcolleges.com is an advertising-supported site. Featured or trusted partner programs and all school search, finder, or match results are for schools that compensate us. This compensation does not influence our school rankings, resource guides, or other editorially-independent information published on this site.
Turn Your Dreams Into Reality
Take our quiz and we'll do the homework for you! Compare your school matches and apply to your top choice today.
---
While some MBAs have a high sticker price, earning one can improve job prospects and lead to higher salaries.
MBAs come in a variety of shapes and sizes — including flexible and affordable program options — and are designed to meet the needs of early- to mid-career professionals.
On top of a traditional business-oriented curriculum, some programs allow you to specialize in emerging and fast-growing fields, such as sustainability and AI.
A vast majority of recruiters indicated in a 2022 Corporate Recruiters Survey that they intended to hire MBA graduates.
---
Amid big tech layoffs earlier this year, Johns Hopkins University offered recently laid-off workers up to $30,000 to pursue a master of business administration (MBA) degree.
Getting an MBA, school officials said at the time, would help workers "build for what's next in their careers, and help remove the barriers to their next success."
MBA programs have traditionally prepared students to take on leadership roles at businesses with a broad-ranging core curriculum. And many programs have innovated with more targeted curriculum toward cutting-edge fields like cybersecurity, artificial intelligence (AI), and environmental sustainability in recent years.
Those innovations have led to continued interest among employers in hiring MBA graduates. According to a June 2022 survey of employers by Statista, roughly 97% of companies hired MBA graduates — up from 80% in 2020 and well above the 59% figure reported in 2008.
Here's everything you need to know about the quintessential business degree.
Choosing the Right MBA Program Format
Part-Time MBAs
Part-time MBA programs feature the same coursework and degree as a full-time MBA, but typically take longer to complete. Most MBA programs require between 36 and 40 credits, but part-time programs can take three or more years to complete their degree based on how many courses they are taking per term.
Flexibility is a key aspect to part-time MBA programs. Many part-time students are already working in their fields, and classes are also sometimes held outside of regular business hours, like on weekends and in the evenings.
Full-Time MBAs
A full-time MBA is an intensive program that typically takes 1-2 years to complete, although some schools feature accelerated programs for students to finish their degree faster. Full-time MBA programs tend to attract younger professionals who are early in their careers and feature higher course loads compared to part-time programs.
Executive MBAs
An executive MBA is built for working professionals. It's the same degree as a regular program but geared toward mid-career professionals. Most programs require students to have several years of work experience to enroll. Because students are working professionals, classes are often focused into intensive programs outside of typical work hours, as with part-time MBA programs.
Online MBAs
Online programs offer both full-time and part-time formats, usually taking between 2-3 years to complete. These programs feature flexible learning options for students, sometimes including asynchronous courses that allow students to work toward their degrees based on their own schedule. On average, online MBA programs are also significantly cheaper than traditional programs.
What to Expect From an MBA Program: Degree Requirements
MBA programs usually require a bachelor's degree, but not necessarily in a business-focused discipline.
Communications, political science, engineering, and humanities are all common majors of prospective MBA students, although students may need to enroll in prerequisite courses after enrolling in an MBA program.
Typical MBA Admissions Requirements
Typical MBA Graduation Requirements

At least a 3.0 undergraduate GPA.
An application, which sometimes includes essay requirements.
The Graduate Management Admission Test (GMAT) or Graduate Record Examination (GRE). Those tests aren't universally required, however: A growing number of schools, including Johns Hopkins, have moved away from standardized testing requirements.
Some schools also require work experience.

Completion of between 30 and 60 credits through a mix of core and elective courses.
Completion of a relevant internship.
Completion of a capstone project where students apply what they've learned in a business setting.
GPA requirements vary by program, but students are generally required to be in "good standing." At the University of Maryland, for example, graduate students are considered to be in good standing if they have a GPA of 3.0 or above.
Featured Online Programs
Learn about start dates, transferring credits, availability of financial aid, and more by contacting the universities below.
MBA Concentrations and Specializations
AI and climate change were among the top interests of prospective MBA students in a recent survey by the United Kingdom-based consulting firm CarringtonCrisp — and many business schools are adapting curriculum to embrace those growing fields.
On top of a core curriculum consisting of business, accounting, and finance courses, many MBA programs offer concentrations that allow students to hone certain skills. An MBA concentration in entrepreneurship, for example, can help students start a business.
MBA programs come in all shapes and sizes. Here are a few popular and innovative examples of concentrations available to MBA students:

Students learn about topics like financial institutions and investment management as part of this concentration. Students can pursue careers as financial directors and consultants after graduation.

Students pursuing a management concentration can pursue leadership positions at their companies, such as project managers and operations managers. This concentration covers business ethics, team motivation, analytics, and other relevant topics.

A marketing concentration can open up doors to careers as marketing and advertising managers for students and often emphasizes innovation and product development.

This versatile concentration covers a wide range of topics, including global supply chain management and economics.

Entrepreneurship curriculum often focuses on launching new ventures and growing established businesses. MBA graduates who choose a concentration in entrepreneurship often go on to become development directors, consultants, and chief executive officers.

These programs focus on strategic management, project management, and prepare students to advise businesses on a wide range of strategic decisions. These programs open up opportunities for students to become management consultants, strategy directors, and other advisory roles.

This popular MBA concentration puts a heavy focus on financial systems, policies, and the economy as a whole. MBA students who concentrate in economics can take on financial leadership roles like director of finance, chief financial officer, and other managerial positions.

Healthcare management programs train students to take on executive roles in the healthcare sector, including managerial and consulting roles.
Some schools also offer concentrations in fast-growing fields like cybersecurity, artificial intelligence, and sustainability.
MBA Courses and Curriculum
Tulane University's MBA curriculum will look very different starting in fall 2023. BestColleges previously reported that the school is retooling its MBA program to focus on data-driven decision-making, experiential learning, and preparing students for the future of business.
Tulane and INSEAD join other MBA programs in refocusing their core MBA curriculum to include both business education and training in ever-evolving technology and sustainability needs for businesses.
Typical Core MBA Courses

| | |
| --- | --- |
| Accounting | Business Strategy |
| Finance | Marketing |
| Human Resources | Business Operations |
| Leadership and Ethics | Capstone Project |
Sources: Concordia University of Texas, OnlineMBA.com
MBA programs typically take 2-4 years to complete, although accelerated programs can take as little as one year. Programs usually require at least 30 credits to graduate, although the exact figure varies depending on the school.
Many schools offer both part-time and full-time MBA programs, with many business schools also offering flexible online MBA programs.
Career Opportunities for MBA Graduates
Chief executive officer, general manager, financial manager, and other leadership positions are all on the table for MBA graduates, BestColleges previously reported.
Management occupations as a whole are projected to grow by 8% between 2021 and 2031, according to the Bureau of Labor Statistics (BLS), and the median annual wage for those occupations is $107,360 as of May 2022.
Some of the top occupations available to MBA graduates are:
| Job Title | Description | 2022 Median Salary |
| --- | --- | --- |
| Financial Manager | Financial managers handle plans for their organization's financial goals, direct investments, and create reports for their employers. | $139,790 |
| Operations Research Analysts | Operations research analysts crunch numbers and use data to help improve businesses. | $95,820 |
| Project Manager | Project managers coordinate schedules, timelines, staffing, and budgets of products and services on a per-project basis. | $95,370 |
| Management Consultants and Analysts | These consultants recommend ways to improve company efficiency. Consulting is often a key field for MBA graduates, with major firms like McKinsey and Bain recruiting graduates from top schools. | $95,290 |
Source: Bureau of Labor Statistics
Some MBA concentrations are geared toward helping graduates land jobs in emerging fields. Northwestern University's Kellogg School of Management and McCormick School of Engineering offer an "MBAi" program that aims to teach students how to incorporate machine learning into business strategies.
An MBA Can Mean Better Earnings and Return on Investment
Earning an MBA can mean an accelerated career, better earnings, and connections with fellow students and employers alike, according to a Harvard Business School blog post.
"Business school is a two-year time commitment and a financial investment," Vai Schierholtz, Harvard Business School's director of marketing for MBA admissions, said in that article. "But, ultimately, the value of all the things you gain from a professional standpoint puts you in a position to accelerate your career."
Roughly 92% of corporate recruits — and 95% of staffing firms — said in the 2022 Corporate Recruiters Survey that they plan to hire new MBA graduates.
MBA median starting salaries are growing, according to the Corporate Recruiters Survey: Median MBA starting salaries are between 22% and 40% higher than those offered to bachelor's graduates. The median bonus that recruiters said they plan to offer new hires in the United States was about $10,500, according to the survey.
Corporate recruiters also indicated in the survey that job candidates with a graduate degree in business are more competitive than those with only microcredentials, according to the report.
For people who want to accelerate their career growth and pursue leadership positions, an MBA can unlock opportunities and forge connections with the potential for a high long-term return on investment. As the needs of businesses rapidly change, schools are revamping their curriculum to ensure their MBA programs are relevant to both students and employers.