10 Essential Tips for Becoming a Business Consultant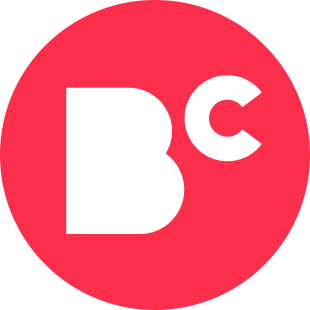 By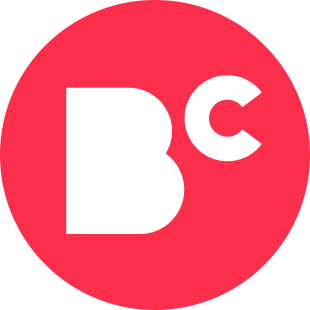 Staff Writers
Writer
The staff writers for BestColleges collaborate to deliver unique, student-driven content on topics such as career development, college life, and college planning....
Updated on September 26, 2023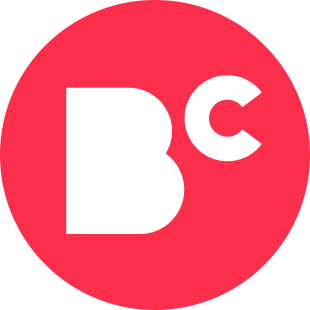 By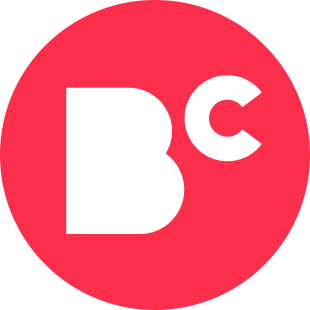 Staff Writers
Writer
The staff writers for BestColleges collaborate to deliver unique, student-driven content on topics such as career development, college life, and college planning....
Updated on September 26, 2023
www.bestcolleges.com is an advertising-supported site. Featured or trusted partner programs and all school search, finder, or match results are for schools that compensate us. This compensation does not influence our school rankings, resource guides, or other editorially-independent information published on this site.
Turn Your Dreams Into Reality
Take our quiz and we'll do the homework for you! Compare your school matches and apply to your top choice today.
Business consultants advise companies in HR, IT, operations, sales, and more.
To become a consultant, you need a bachelor's degree and expertise in a specific area.
Developing a professional network and web presence will help you connect with clients.
---
Business consulting is big business. Experts value the business consulting industry, also known as management consulting, at over $250 billion annually, with an estimated 700,000 consulting firms in operation around the globe. For businesses needing help, hiring the right business consultant has the potential to offer huge returns.
But what is a business consultant exactly? And how much do business consultants make? In addition to answering these questions, this guide covers essential tips for becoming a business consultant in today's job market.
What Is a Business Consultant?
Business consultants serve as professional advisors to help companies achieve their goals or streamline operations in a particular area of the business, such as sales, IT, finance, marketing, supply chain management, HR, operations, engineering, and security.
A consultant's role may involve working with upper management to do the following:
Increase sales and revenue

Facilitate the learning of new systems, tools, and processes

Improve employee performance

Improve organizational efficiency

Implement organizational changes, which may include hiring and firing staff

Conduct or prepare for an audit

Improve customer service and customer satisfaction
Business consultant salaries can vary significantly depending on factors like education, experience, type of consulting, and industry. PayScale estimates the average annual base salary for business consultants at just over $75,000; however, many consultants can make six figures, either charging by the hour, by project, or by a monthly retainer fee.
Popular Online Business Administration Programs
Learn about start dates, transferring credits, availability of financial aid, and more by contacting the universities below
How to Become a Business Consultant: Top 10 Tips
Business consulting requires extensive knowledge and training. These professionals typically need to be skilled at problem-solving, research, data analysis, project management, and strategy implementation. Here are 10 tips for establishing a career as a business consultant.
Decide What Type of Business Consultant You Want to Be
Choose a specialty area that aligns with your skills, interests, and personality. If you enjoy working with people, for example, you might direct your learning more toward sales, marketing, or human resources consulting. If you prefer working independently and analyzing data, you could look into finance or IT consulting.
Earn a Bachelor's Degree
A bachelor's degree in business management, marketing, economics, engineering, or a similar area is often the minimum requirement for becoming a business consultant. Top business consulting firms usually require a master's degree.
Take Online Courses
If you already have a bachelor's degree, you might consider furthering your education by taking online courses related to your desired specialty area. Many colleges offer online certificate programs and online master's programs in business management. You could also take courses in business from a general online education provider, such as Coursera or Udemy.
Get Certified
Another way to develop and demonstrate your expertise in business consulting is to earn certification from an industry association. Here are some examples of professional certifications you could pursue:
Learn Industry Tools
Most companies use sophisticated technology — such as Oracle's PeopleSoft, an enterprise resource planning software, and Salesforce, a customer relationship management software — and business consultants will need to know how to use these tools.
You can find online tutorials for many of these applications on the software company's website and on platforms like YouTube and LinkedIn Learning.
Get Hands-On Experience
It helps to have relevant industry experience before you transition into consulting. If you're currently employed but not yet a consultant, volunteer to take on additional projects that could expose you to specific business areas. You could also start building your consulting resume by offering pro bono consulting services to nonprofits.
Polish Your Presentation Skills
No matter what type of business consultant you aim to be, you'll likely need to strengthen your presentation skills. Watch videos of skilled presenters, practice speaking in front of friends and family, brush up on PowerPoint and Google Slides, and learn how to engage your audience.
Join Industry Groups
Look for industry-related social media groups to join on sites such as LinkedIn and keep active by posting your own content and commenting on other people's posts. You could also join business groups that meet up on a regular basis in your area. Your local chamber of commerce should be able to point you in the right direction.
Form a Professional Network
It's important to start forging a network of business and industry contacts that can help you find new clients and opportunities for professional development. Conferences and seminars can be great places to network with other business consultants and management professionals.
Become an Industry Thought Leader
Thought leaders are noteworthy experts in a particular industry. Many run their own blogs and actively post on LinkedIn and Twitter. You can start building your own online presence by following business consulting thought leaders on these sites, participating in virtual discussions, and sharing resources.
---
Feature Image: Morsa Images / Stone / Getty Images