All Contributors
Mary Louis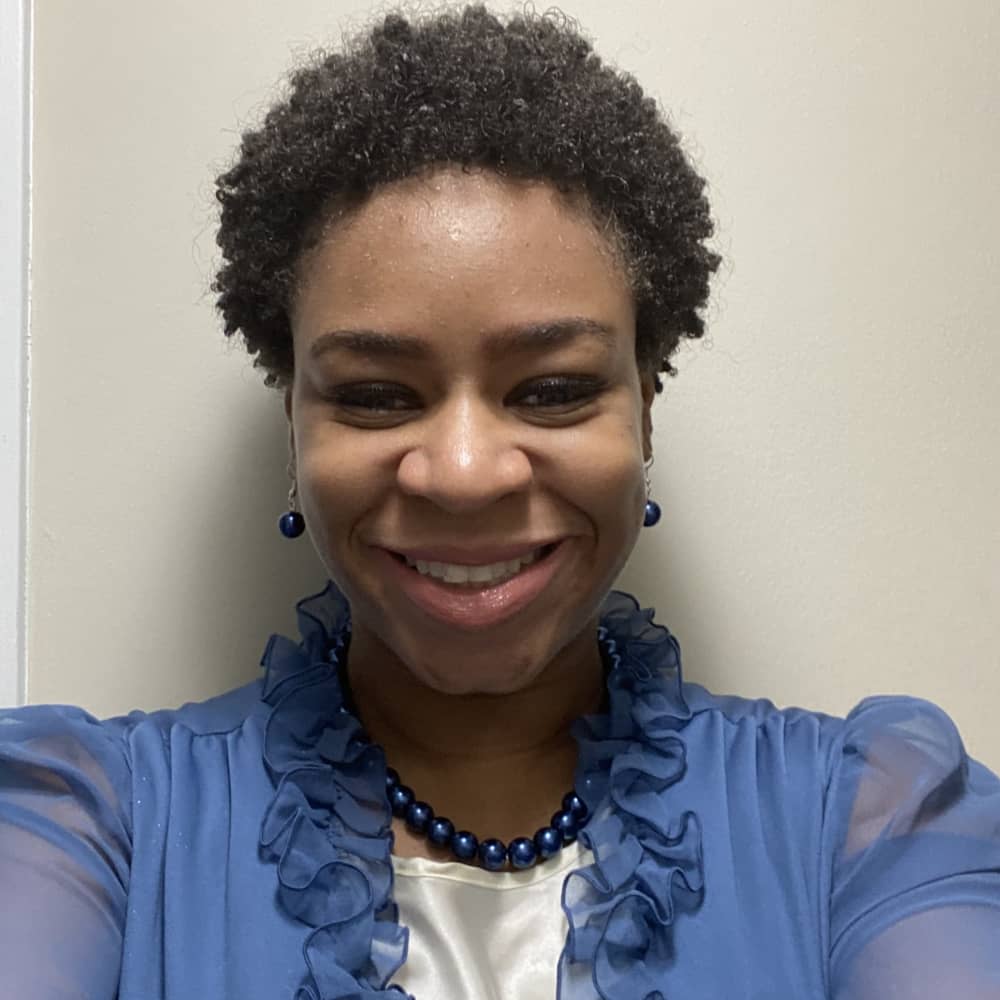 LinkedIn
Mary Louis is a Brooklyn native who currently resides in Nashville and works at a state community college. She has worked in financial aid at city-run, state-run, for-profit, and Ivy League institutions and at an HBCU. In addition, she has experience working in recruitment, processing student payments, and assisting in processing documents for the registrar.
Louis' financial aid experience includes writing policies and procedures; overseeing satisfactory academic progress, state and federal aid, scholarships, private education lending, federal verification, compliance, and training; and assisting families in completing the FAFSA.
Mary Louis is a paid member of the Red Ventures Education freelance review network.
Subject areas:
Financial Aid