Best Industrial Engineering Programs
Industrial engineering requires high-level problem-solving and mathematical skills. Improve global manufacturing systems with a bachelor's in industrial engineering.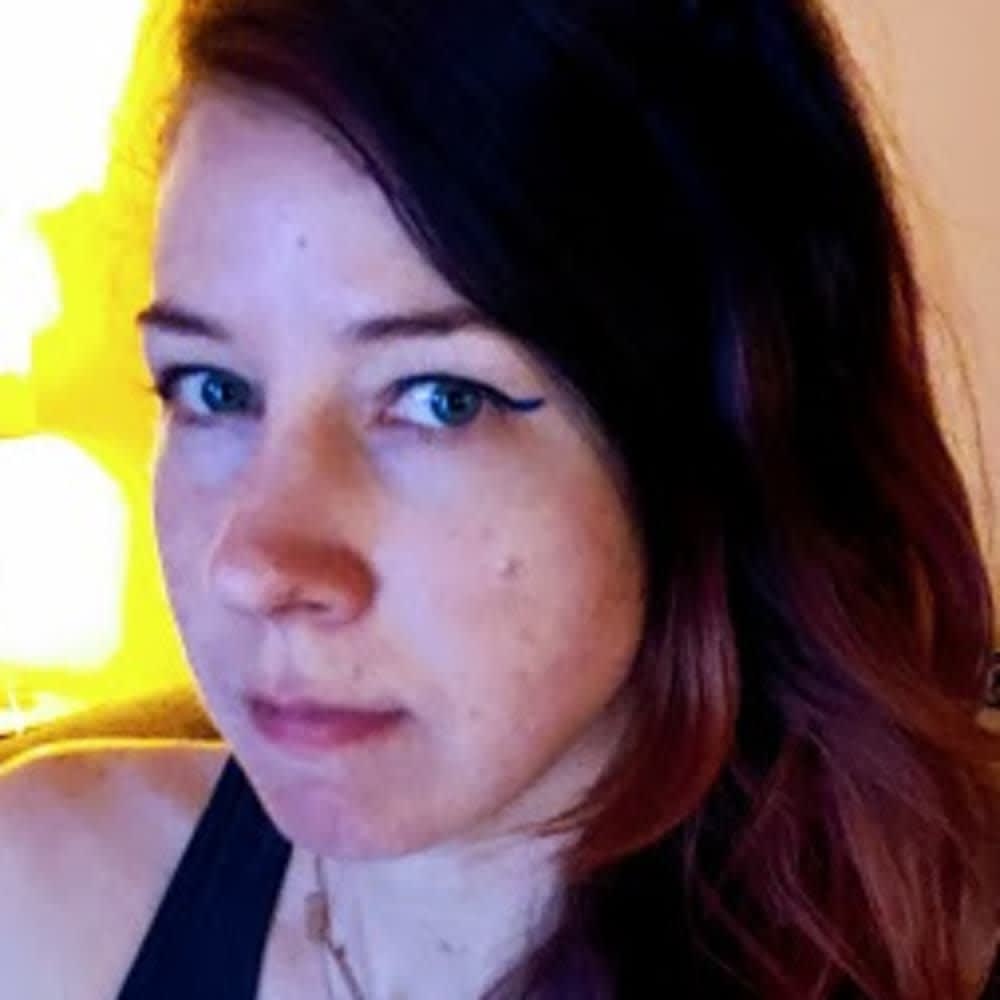 Industrial engineers use science, math, and engineering skills to design effective systems in industrial settings. A bachelor's in industrial engineering leads to careers in manufacturing engineering, production management engineering, and supply chain analysis.
Industrial engineers enjoy lucrative opportunities in manufacturing and transportation. The Bureau of Labor Statistics (BLS) projects that these jobs are projected to grow by 14% from 2020-2030. Industrial engineers earned a median annual wage of more than $95,000 in 2021, also according to the BLS.
Ready to start your journey?
A bachelor's in industrial engineering typically takes four years to complete. However, many programs offer accelerated paths for students with transferable college credits or an associate degree. The top bachelor's in industrial engineering include a hands-on component and accreditation through the Engineering Accreditation Commission of ABET.
Degree-completion programs and online degrees may offer benefits, including faster completion times and in-state tuition rates. Required tuition and fees at a public, four-year university cost between $10,000 (in-state) and $27,000 (out-of-state) in 2020-21, according to the College Board. However, the true program cost differs for each student.
Explore our ranking of the best bachelor's in industrial engineering programs below.
Our Top Pick
University of Southern California - Los Angeles, California
Why It's #1: USC ranks number one on our list of the Best Industrial Engineering Programs. USC maintains a high graduation rate of 92% and a 9-1 student-to-teacher ratio. Admission to USC is especially competitive, with an 11% admission rate and a 42% admission yield rate. Nearly three-quarters of USC students (69%) receive financial aid.
Best Accredited Bachelor's in Industrial Engineering Programs
Rankings compiled by the BestColleges Ranking Team
Is your school on this list? Get the BestColleges ranking seal.
Featured Online Programs
Learn about start dates, transferring credits, availability of financial aid, and more by contacting the universities below.
How We Rank Schools
Each year, the BestColleges Ranking Team evaluates hundreds of programs to produce our annual Best Bachelor's in Industrial Engineering ranking. In 2022, the team sourced the most recent data available from the Integrated Postsecondary Education Data System and College Navigator, both of which are hosted by the National Center for Education Statistics. We identified 117 schools that qualify for our ranking list based on the following criteria.
Each school must be an accredited public or private, nonprofit institution.
Must offer a bachelor's degree program in the given subject.
Must submit an annual report to the National Center for Education Statistics.
To ensure the accuracy and quality of our final ranked list, the ranking team reviewed each qualifying school to ensure it met the criteria for our ranking, and then applied our proprietary ranking methodology to identify the best schools offering this program in the nation. Each school is ranked based on a formula measuring academic factors (60%) and affordability (40%).
The BestColleges Ranking Team is made up of contributors from our data science and product management teams. These contributors operate independently from the editorial team. All BestColleges school rankings are produced by the ranking team and are free of editorial influence. Read our Editorial Policy and Standards to learn more.
BestColleges' Ranking Factors
Frequently Asked Questions About Industrial Engineering Programs
Is a bachelor's in industrial engineering worth it?
Yes. A bachelor's in industrial engineering leads to the widest variety of generalist and specialized industrial engineering jobs. According to the BLS, these professionals enjoy a faster-than-average job growth of 14% compared to the average growth rate of 8% for all occupations.
Schools offer bachelor's in industrial engineering programs to prepare students for versatile engineering careers. An undergraduate industrial engineering degree typically offers hands-on learning opportunities in a concentration of the student's choice. Some schools offer online programs with perks like accelerated courses and set tuition rates.
What can I do with a bachelor's in industrial engineering?
Graduates of a bachelor's in industrial engineering program can become industrial engineers or manufacturing engineers. While most industrial engineers work in transportation equipment manufacturing, others may pursue careers in academia, consulting, or research and development.
A bachelor's in industrial engineering also prepares students for specialized positions. For example, graduates may pursue jobs as supply chain analysts, manufacturing technicians, or quality assurance inspectors.
What continuing education is available for industrial engineering graduates?
Students who complete a bachelor's in industrial engineering do not require a higher degree to qualify for most entry-level positions in the field. However, some students may choose to earn a graduate degree on the path toward a career in engineering management or postsecondary teaching. Professional licensure is a popular continuing education choice for bachelor's degree graduates.
Students commonly seek continuing education opportunities to keep their skills sharp and stay on top of the latest field technology and trends. Many national industrial engineering organizations offer continuing education through scholarly publishing, annual meetings, and professional networking events.
How much money can I make with a bachelor's in industrial engineering?
Graduates of a bachelor's in industrial engineering program can earn more than $95,000 a year. These professionals enjoy more widespread opportunities than their counterparts in other engineering specialties.
The BLS reports a range of salaries for industrial engineers, starting at roughly $60,000 and exceeding $129,000 for the top 10% of professionals in their field. As in any occupation, factors such as a job's location and education requirements can influence salaries.
What are the highest-paying jobs with a bachelor's in industrial engineering?
According to the BLS, engineering managers are some of the top earners in the field of engineering. These professionals earned median annual wages of $152,350 in 2021. Professionals typically need several years of experience in the field to qualify for these positions.
Transportation equipment manufacturing employs the largest concentration of industrial engineers. While this industry technically pays industrial engineers a higher-than-average salary of $97,090, according to the BLS, senior managers may earn more based on their education and experience.
Feature Image: Luis Alvarez / DigitalVision / Getty Images
BestColleges.com is an advertising-supported site. Featured or trusted partner programs and all school search, finder, or match results are for schools that compensate us. This compensation does not influence our school rankings, resource guides, or other editorially-independent information published on this site.
Compare your school options.
View the most relevant school for your interests and compare them by tuition, programs, acceptance rate, and other factors important to find your college home.