Is There a Career Difference Between Healthcare Management and Healthcare Administration?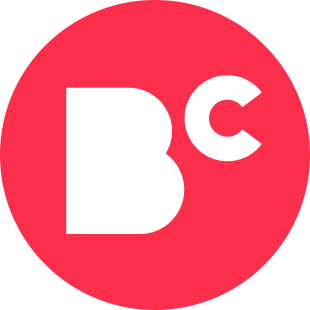 By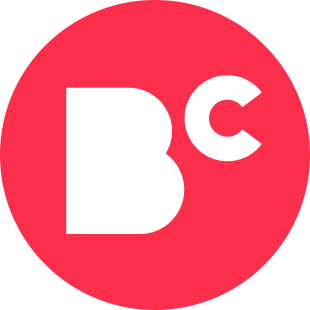 Staff Writers
Writer
The staff writers for BestColleges collaborate to deliver unique, student-driven content on topics such as career development, college life, and college planning....
Updated on December 1, 2023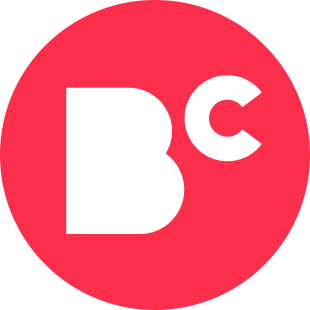 By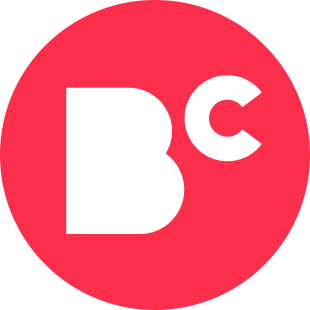 Staff Writers
Writer
The staff writers for BestColleges collaborate to deliver unique, student-driven content on topics such as career development, college life, and college planning....
Updated on December 1, 2023
www.bestcolleges.com is an advertising-supported site. Featured or trusted partner programs and all school search, finder, or match results are for schools that compensate us. This compensation does not influence our school rankings, resource guides, or other editorially-independent information published on this site.
Turn Your Dreams Into Reality
Take our quiz and we'll do the homework for you! Compare your school matches and apply to your top choice today.
Healthcare management and healthcare administration sound like two terms for the same job. In fact, many colleges and universities use the descriptions interchangeably to refer to their degree programs. While they share very similar characteristics, healthcare managers and healthcare administrators actually may perform different functions depending on where they work and the demand for their services.
These healthcare professionals also receive different training and complete different educational requirements. Some may consider them interchangeable, but the two occupations differ in slight but significant ways in terms of how they operate on a daily basis. The following will help differentiate between the two positions.
Similar Characteristics
The U.S. Bureau of Labor and Statistics (BLS) considers those who work at the administrative level within a healthcare context under the same blanket occupation of "Medical and Health Services Managers." They probably do this to help people compare salary information and general duties of the role, but in truth this doesn't offer a clear picture of each occupation's primary duties.
Still, these professionals do share some similar tasks, which should be noted. As healthcare professionals, both work primarily in hospitals or private physician offices overseeing certain aspects of the administrative or managerial tasks. They might assign work schedules, maintain records, improve functionality of larger hospitals and manage patient billing accounts. In essence, they act as non-medical staff responsible for maintaining a medical facility's day-to-day operations.
Featured Online Programs in Healthcare Management
Learn about start dates, transferring credits, availability of financial aid, and more by contacting the universities below.
Job Responsibilities
While healthcare administrators and healthcare managers share similar responsibilities, they do perform different tasks. Healthcare administrators oversee the staff of a medical facility. They may supervise and manage one department or the whole facility depending on the need and availability of administrators. Responsible for staffing and financial aspects of the medical facility in which they work, healthcare administrators help a facility run smoothly with constantly changing healthcare regulations and cutbacks.
Healthcare managers take on a broader role within a medical facility. Often acting in a similar capacity to a corporation's HR representative, healthcare managers deal with daily operations such as budgeting, patient care, organizational issues and general business concerns. They may work directly with a hospital board to find ways of better managing the hospital's structure or provide a plan of action in times of crisis. In smaller facilities, they could take on a larger role to fulfill HR requirements.
Education & Training
Just as the two occupations perform different tasks so they also complete two different educational and training paths. Generally, healthcare managers must earn a master's degree, usually an MBA in Healthcare Management. Healthcare administrators may only need a bachelor's degree, but they can consider pursuing a master's in healthcare administration to enhance their qualifications.
Different medical facilities require different qualifications, and larger facilities or hospitals may prefer for both administrators and managers to hold a master's degree. Both professionals must meet and work with patients on an administrative level to provide support and handle finances, though administrators may focus their education on strictly business matters.
Training includes coursework and experience handling the complex responsibilities required for managing a department or whole medical facility. The bottom line is that there is a difference between the two career paths: Healthcare administrators focus on managing staff needs, and healthcare managers focus on the broader business aspects of a medical facility.