Fastest Ways to Earn College Credit
Sitting through a semester-long course can feel unnecessary. Here's how to earn college credits faster so you can graduate early and start your career.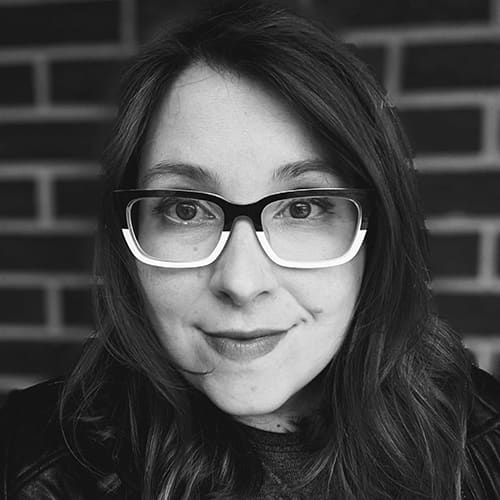 By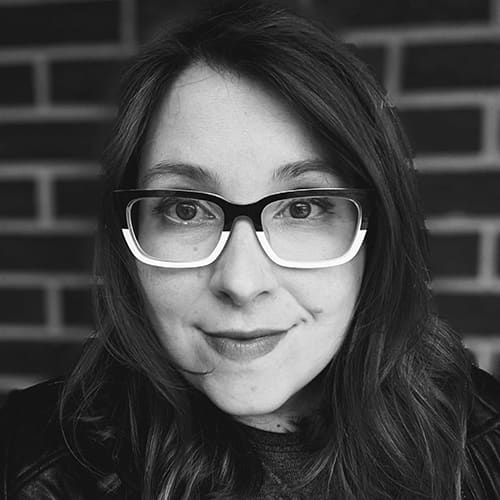 Meg Embry
Writer
Meg Embry is a writer at BestColleges covering all things career and education related. An award-winning journalist and editor, she has lived and worked in Canada, the Netherlands, and the United States....
Updated on June 7, 2023
Edited by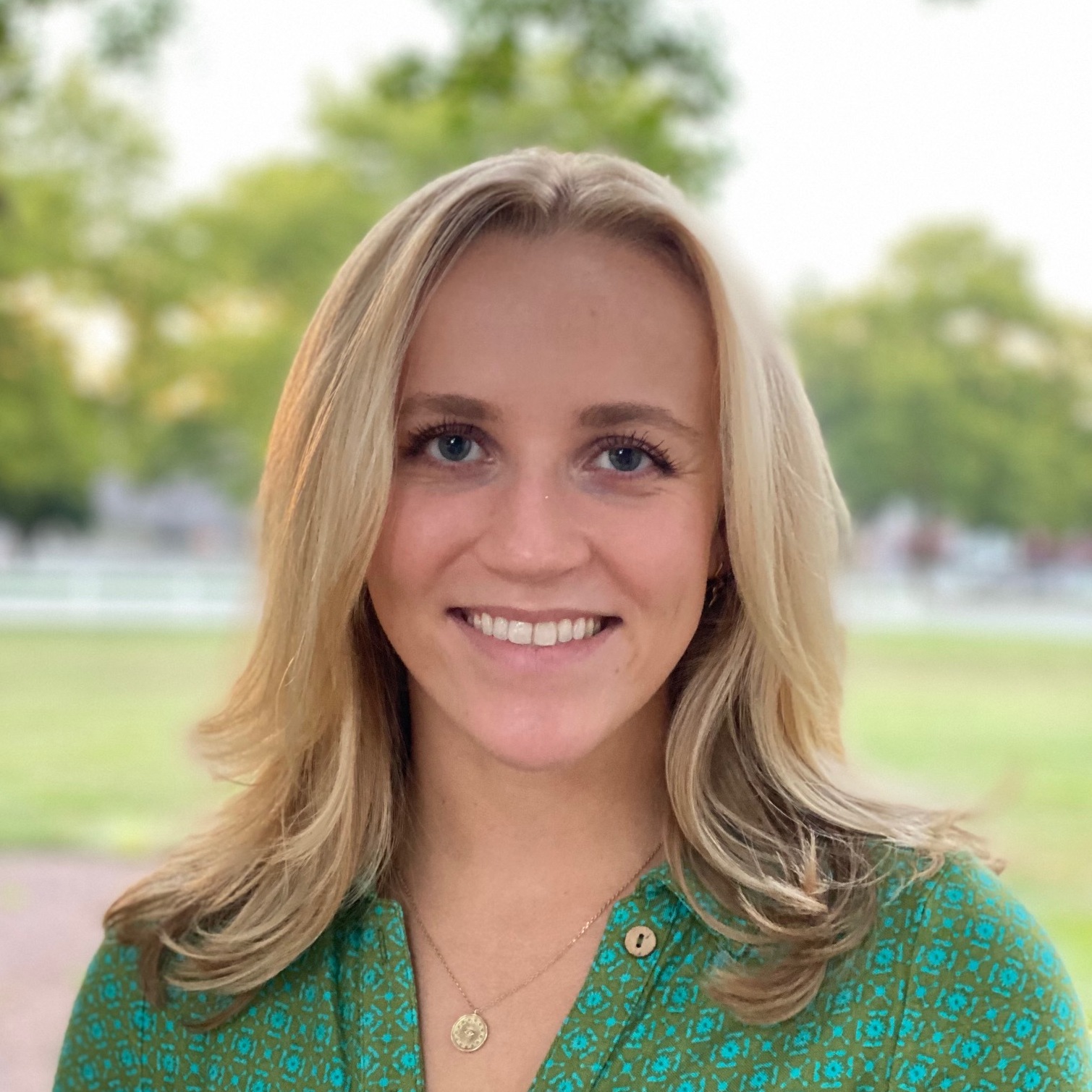 Margaret Weinhold
Editor
Margaret Weinhold is an associate editor for BestColleges, where she focuses on core content. She is passionate about increasing visibility and accessibility around higher education. Margaret holds a BA in English from the University of Virginia....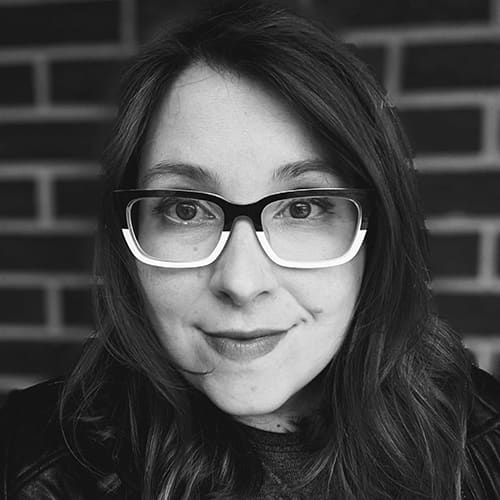 By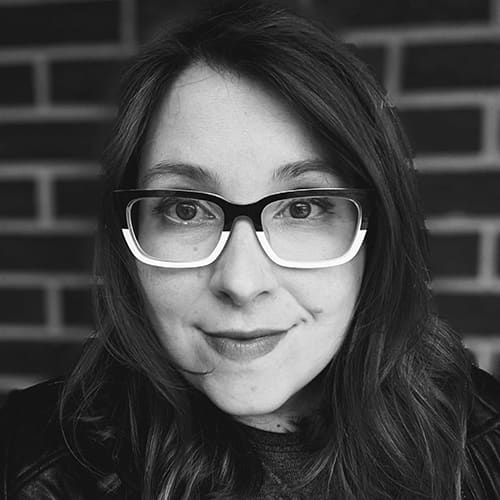 Meg Embry
Writer
Meg Embry is a writer at BestColleges covering all things career and education related. An award-winning journalist and editor, she has lived and worked in Canada, the Netherlands, and the United States....
Edited by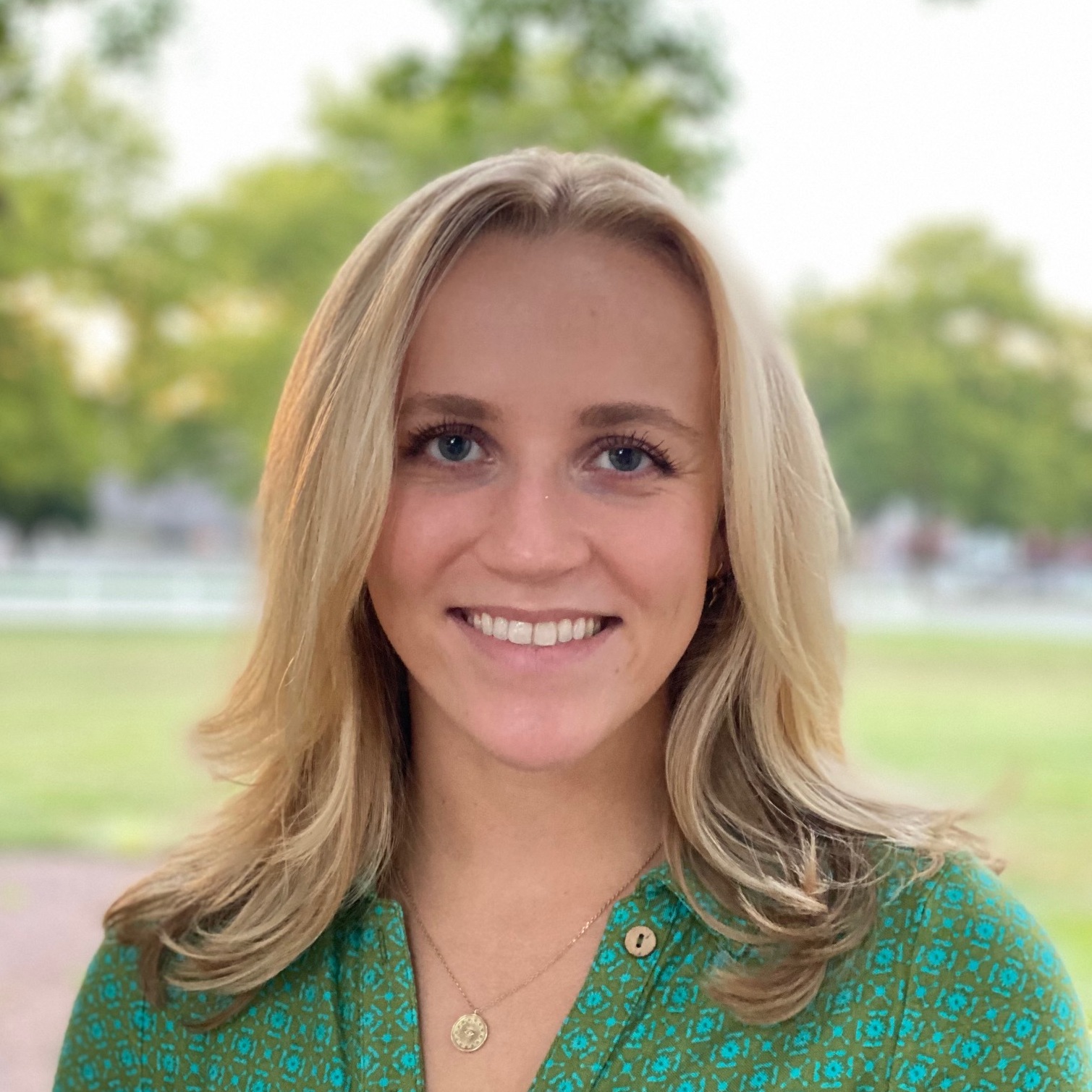 Margaret Weinhold
Editor
Margaret Weinhold is an associate editor for BestColleges, where she focuses on core content. She is passionate about increasing visibility and accessibility around higher education. Margaret holds a BA in English from the University of Virginia....
www.bestcolleges.com is an advertising-supported site. Featured or trusted partner programs and all school search, finder, or match results are for schools that compensate us. This compensation does not influence our school rankings, resource guides, or other editorially-independent information published on this site.
Turn Your Dreams Into Reality
Take our quiz and we'll do the homework for you! Compare your school matches and apply to your top choice today.
You're smart — which means you don't want to waste any time or money sitting through college classes if you don't have to.
We'll walk you through the fastest ways to earn college credits, reduce the number of classes you have to take, and graduate as quickly as possible.
Remember, every class you can earn credit for is a class you don't have to take — or pay tuition for. So save your wallet some stress and take advantage of these tips and tricks.
What Are the Fastest Ways to Earn College Credit?
There are a lot of ways to earn college credit without spending a bunch of time in a university classroom. Some of the fastest ways include taking exams, earning certifications, and leveraging any relevant experience. Here's a breakdown of the fastest options.
1. AP Exams
Cost: $97 per exam
Ideal for: High school students enrolled in AP classes
High school AP courses look great on college applications and prepare you for AP exams, which can earn you college credit (if you perform well).
There are 38 AP tests to choose from, including exams covering art history, biology, calculus, chemistry, English language and composition, music theory, and psychology. Passing exam scores range from 3-5, depending on the college.
High school AP coordinators help students register for the exams through the College Board. You can prepare for your AP tests with help from tutors, AP teachers, and the AP Classroom, which features study resources such as videos and progress checks.
2. Accelerated College Classes
Cost: Varies
Ideal for: Working students or students with family obligations, but any college student might benefit from accelerated courses
Traditional college courses typically last 14-15 weeks, with breaks between semesters for summer and winter holidays.
Accelerated college classes — often offered for online degrees — go much faster. You can find courses that are only 4 weeks, 5 weeks, 6 weeks, and 8 weeks long. That means you can complete more classes in the academic year and graduate sooner.
Sign up for accelerated classes the same way you would register for a traditional class, but take care to note that if your accelerated course begins after the official semester start date, it could affect your financial aid eligibility.
3. CLEP Exams
Cost: $93 in 2023-2024 (plus the test center registration fee)
Ideal for: Any high school or college student interested in earning credit by taking College-Level Examination Program (CLEP) exams
CLEP exams test how much you know about subjects covered in introductory college-level courses. The College Board offers 34 exams on topics like American government, business law, chemistry, psychology, sociology, and Spanish. The program allows you to earn college credits at more than 2,900 schools across the country.
There are currently more than 2,000 test centers across the country, so you should be able to find a location near you. Exams take about 90 minutes and include 60-100 questions. The College Board offers free study practice and test prep materials online.
4. DSST Exams
Cost: $100 (plus administrative fees at the testing site)
Ideal for: Undergraduate and graduate students, including veterans and active-duty military personnel
DANTES Subject Standardized Tests (DSST) are no longer limited to military personnel and their families. Now, every college student can take advantage of them to earn college credit.
DSST testing centers can be found on college campuses and military bases. Prometric offers remote exam proctoring for up to 30 subjects, including ethics, astronomy, and criminal justice. Each exam offers up to 2.5 college credits — but not all schools accept the results. Policies vary by institution, so be sure to do your research first.
5. TECEP Exams
Cost: $52-$77
Ideal for: College students enrolled at any institution
The Thomas Edison Credit-by-Examination Program (TECEP) lets students earn credit for relevant job experience, volunteering, or independent studies. With 43 exams available covering subjects like English composition, public speaking, news reporting, psychology, nutrition, and operations management, there are plenty of options to choose from.
TECEP provides open resources to help with studying, and the exams are mostly multiple-choice. They are graded on a credit/no credit scale based on a minimum score and won't affect your GPA.
6. Certifications & Licenses
In addition to creating career advancement opportunities, certificates and licenses can also lead to college credit. You can earn them through professional organizations and state agencies. And you can also earn certificates from vocational schools, junior colleges, and universities.
Common licenses and certificates that count toward college credit include nursing and information technology credentials.
7. Military Experience
If you're a veteran or active-duty servicemember, you may be able to earn college credit for your military training and experience.
The American Council on Education evaluates your military records for eligibility and includes that information on your Joint Services Transcript (JST).
Each school has its own policy for awarding credit, but over 2,300 schools accept credits based on the JST. Some military-friendly colleges offer even more benefits to service members and their families, so make sure to check their websites.
8. Volunteering
Did you know that you can earn college credit while gaining on-the-job experience and building your professional network? Internships and volunteer work are a great way to earn credit outside the traditional classroom and boost your resume at the same time.
Some schools may give you credit for relevant volunteer work completed before enrollment or provide internship opportunities for class credit during college.
Be sure to look for opportunities with local and international nonprofits and organizations. Academic advisors can help you find acceptable internships and volunteer work.
9. NYU Language Exams
Cost: $329 | $529 | $629
Ideal for: Students attending courses at New York University (NYU) and elsewhere, as well as working professionals
Good news, language learners: NYU's School of Professional Studies offers online language proficiency exams for working professionals and college students, as well as for teachers and government workers who need proof of language competency. Exams are offered in 30 languages, including French, Armenian, Bengali, Hebrew, Hindi, and Japanese.
You can choose from three different exam options, depending on your goals: a 4-point exam, a 12-point exam, and a 16-point exam (points correspond to college credits). The exams have reading, writing, and listening components, as well as oral assignments and multiple-choice questions.
10. Excelsior College Exams
Cost: Varies
Ideal for: Any college student willing to test to qualify for credit
Excelsior College Exams (or "UExcel" exams) are a type of credit-by-examination program offered by Excelsior College. These exams reward you for independent study. You can earn college credit by demonstrating your knowledge in various subject areas. Excelsior provides free exam content guides and study materials.
UExcel exams are accepted by many institutions and can help you save time and money on your degree program. Credit values, test formats, and costs vary by exam. Live proctoring allows students to take the exam remotely. Test-takers can also test in person at a Pearson VUE test center.
11. GRE Subject Tests
Cost: $205
Ideal for: Graduate students applying to graduate school or fellowships
The Graduate Record Examinations (GRE) Subject Tests assess your comprehension in chemistry, mathematics, physics, or psychology. Exams take about two hours and 50 minutes to complete. Scores fall on a 200-990 scale
Tests are offered in September, October, and April. It takes 1-3 months to prepare for the GRE, so keep that in mind when scheduling your test. Candidates have access to a free practice book.
12. University Challenge Exams
Cost: $100-$200
Ideal for: Any college student at a participating institution
Some classes allow students to test out of required coursework by passing University Challenge Exams. The exams focus on specific topics, such as arts and humanities, computer science, legal studies, mathematics, and more.
Exams are pass/fail. If you fail an exam, you can retake it after a specified waiting period (you'll have to pay the registration fee again). Register for University Challenge Exams directly through your college or university.
Frequently Asked Questions About Getting College Credits Fast
What is the fastest way to get 60 college credits?
At some schools, you can get up to 60 credits through prior learning credits, including CLEP exams, DSST exams, UExcel exams, and AP exams.
You may also be able to earn additional credits for work and life experience, professional certifications and licenses, and military training. Accelerated online courses also provide a faster route to 60 credits.
How do you graduate from college in two years?
The best way to graduate from college in two years is to show up with a ton of transfer credits — either from previous institutions you've attended, AP testing, or other credit-earning efforts — and then fit the rest of your coursework into condensed terms by enrolling in an accelerated program.
How long do college credits last?
College credits stay on your academic record forever. However, students may be required to retake courses that have gone stale (e.g., were completed 10-plus years ago).