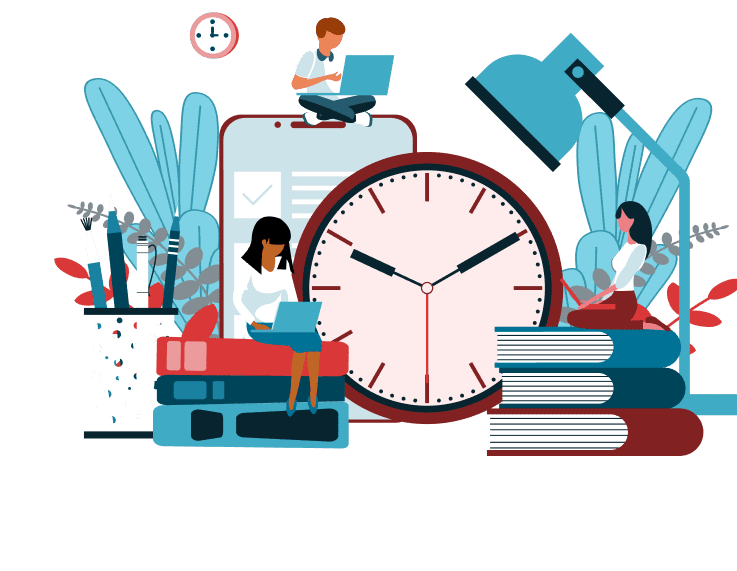 Key Findings
Most people experience multiple job changes over the course of their careers. According to the Bureau of Labor Statistics, workers born between 1957 and 1964 "held an average of 12.4 jobs from ages 18 to 54" (2021). Job change can happen for many reasons. What job search activities are most prevalent among today's job seekers? And where do they turn for guidance about the process? This report shares insights from a survey of 1,000 working Americans conducted in June 2022.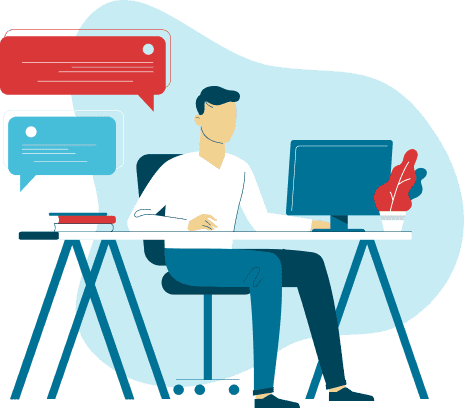 The Job Search
Identifying jobs to apply for was the top job search challenge, as identified by 24% of respondents, followed by participating in job interviews (22%) and writing or updating my resume (20%).
A vast majority (80%) of working Americans agreed that they were confident in their job search abilities.
Only 17% of respondents said they had worked with a career counselor or coach in their most recent job search, although roughly half (51%) were interested in working with one in the future.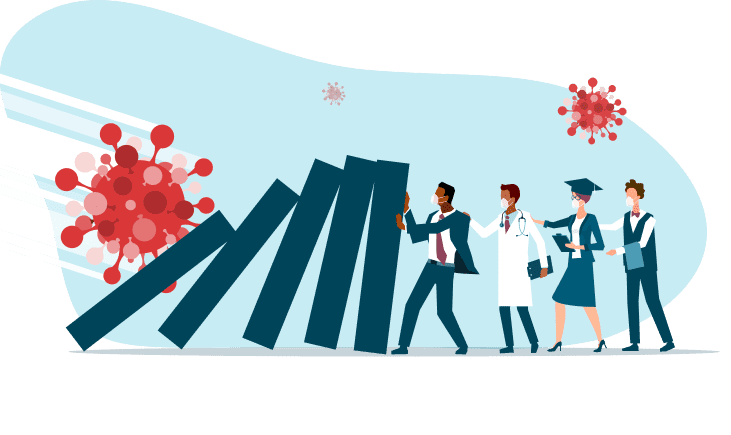 Impact of COVID-19
Forty-one percent of working Americans said they started a job search during the COVID-19 pandemic (i.e., 2020-2022).
Fifty-four percent said that they had experienced some kind of job change during the pandemic. The most common changes were related to being unable to work due to COVID-19 restrictions and becoming unemployed as a result of a firing, layoff, or company closing.
While more than three-quarters (78%) of working Americans want to feel like their job is making a positive difference in their community or the world at large, the most important factors they consider about a new job or job offer are health insurance, monetary compensation, and amount of paid time off.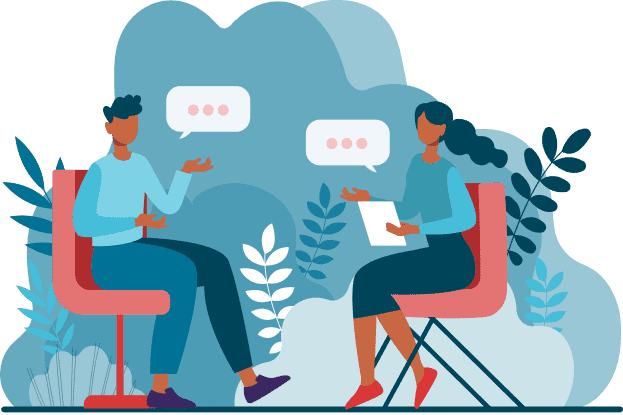 Career and Professional Development
Forty-three percent of working Americans rely on their employer to provide input on career guidance, and 69% agreed that employer-offered training and education benefits were an important factor when considering a new job.
College graduates were more likely than those without college experience to pursue professional development opportunities, including those subsidized by an employer (76% vs. 38%) and opportunities undertaken at their own expense (65% vs. 38%).
The most popular resources for staying up to date with job opportunities and career trends are LinkedIn and similar networking sites (41%), company websites (39%), company review sites (28%), and industry sites and publications (26%).
Interested in learning more about employment trends?
Download the Report
Meet the Author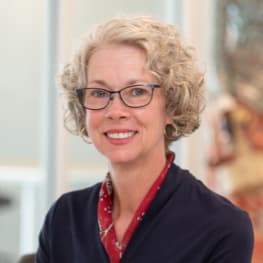 Melissa A. Venable
Ph.D.
Melissa A. Venable, Ph.D. is an online education advisor for BestColleges. In this role, she leads this annual survey research project reporting online education trends found through student and school administrator feedback. Melissa is an adjunct faculty member and course designer at
Saint Leo University
and the University of South Florida and a certified career coach with a background in career development services. She earned her doctorate in instructional technology at the University of South Florida with research interests in distance education and support services for online students.
Find Additional Research from BestColleges
Explore our expert guidance, including topics like financial planning, career planning, and diversity and inclusion.