Are Trade Schools Accredited?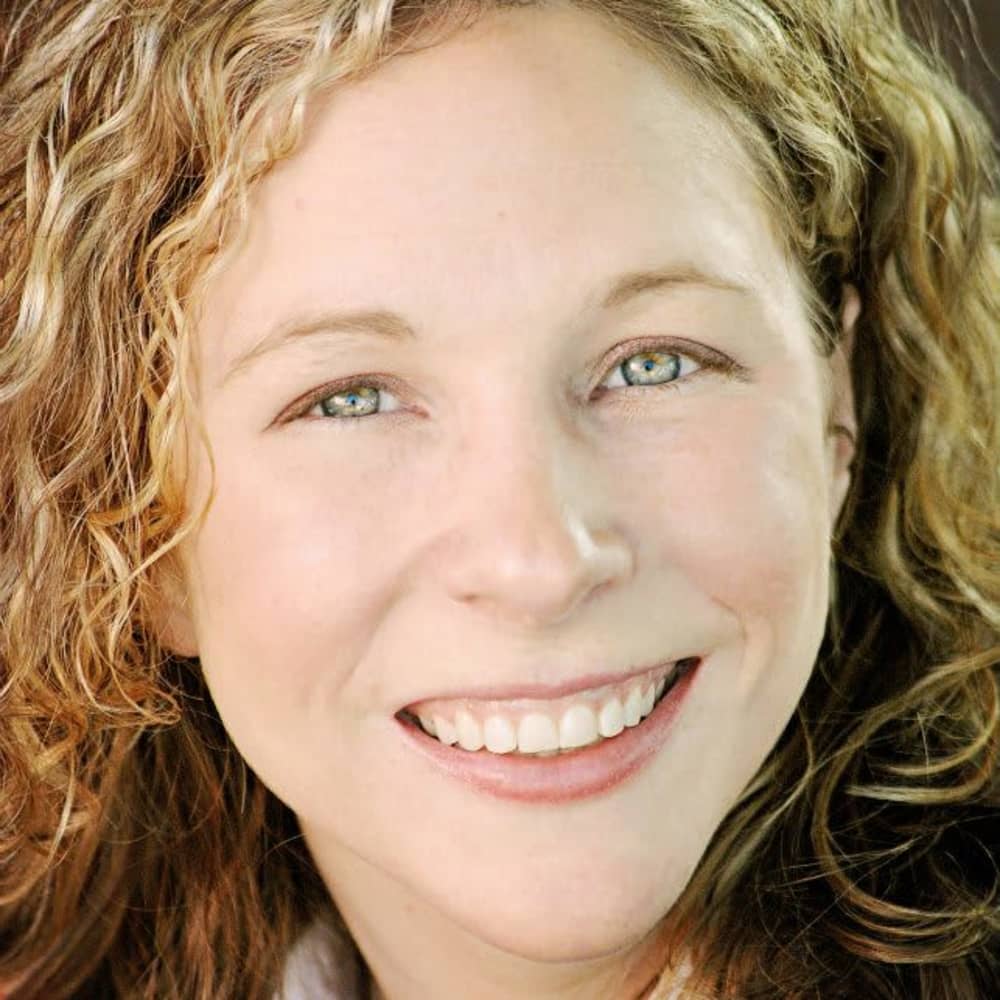 By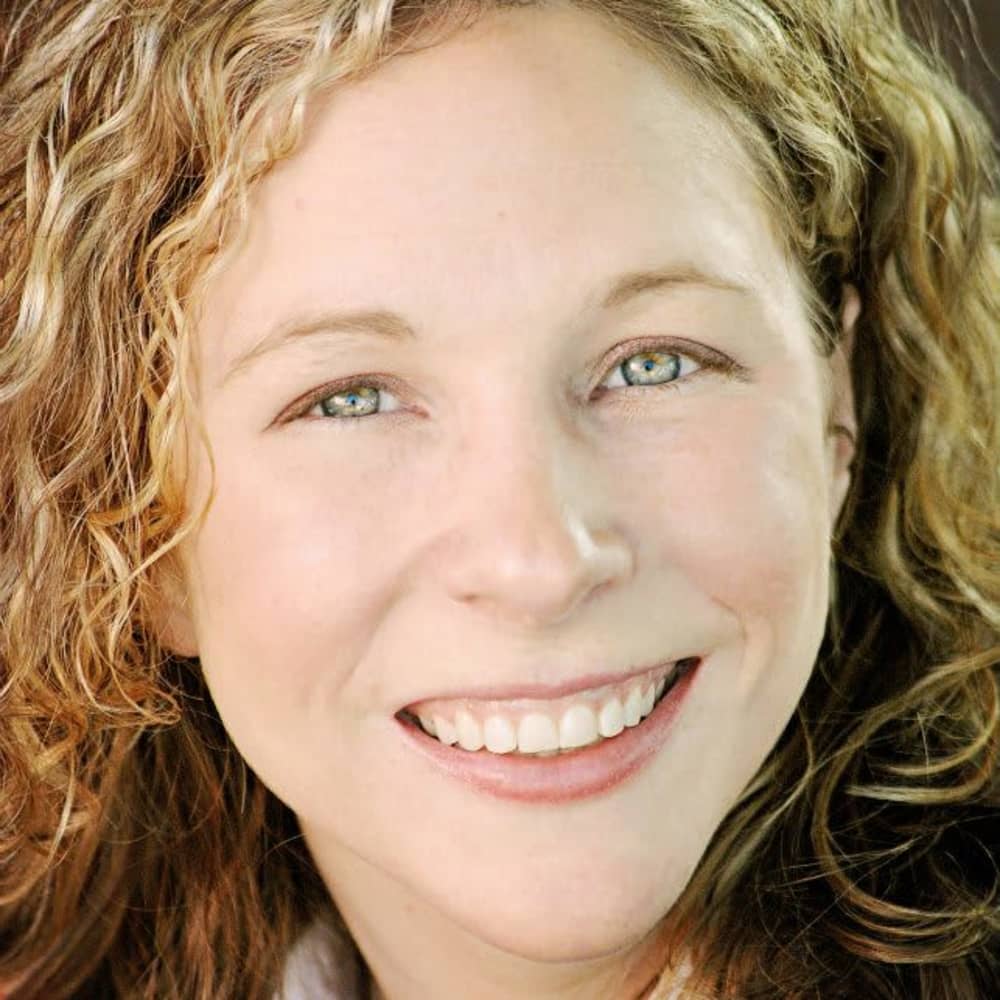 Heather Mullinix
Writer
Heather Mullinix is an award-winning journalist and writer living in Tennessee. She writes about education, government, healthcare, and the outdoors. She graduated from Tennessee Technological University with a bachelor's degree in journalism....
Updated on June 6, 2023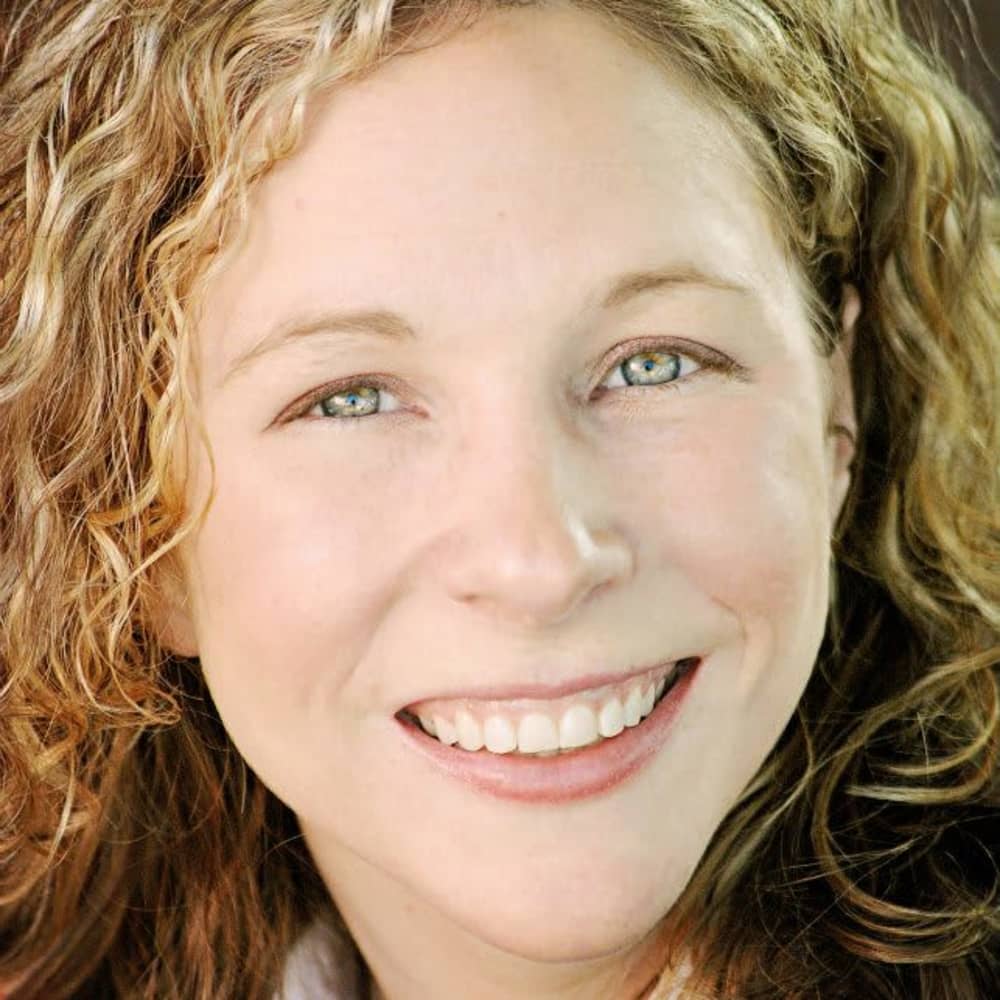 By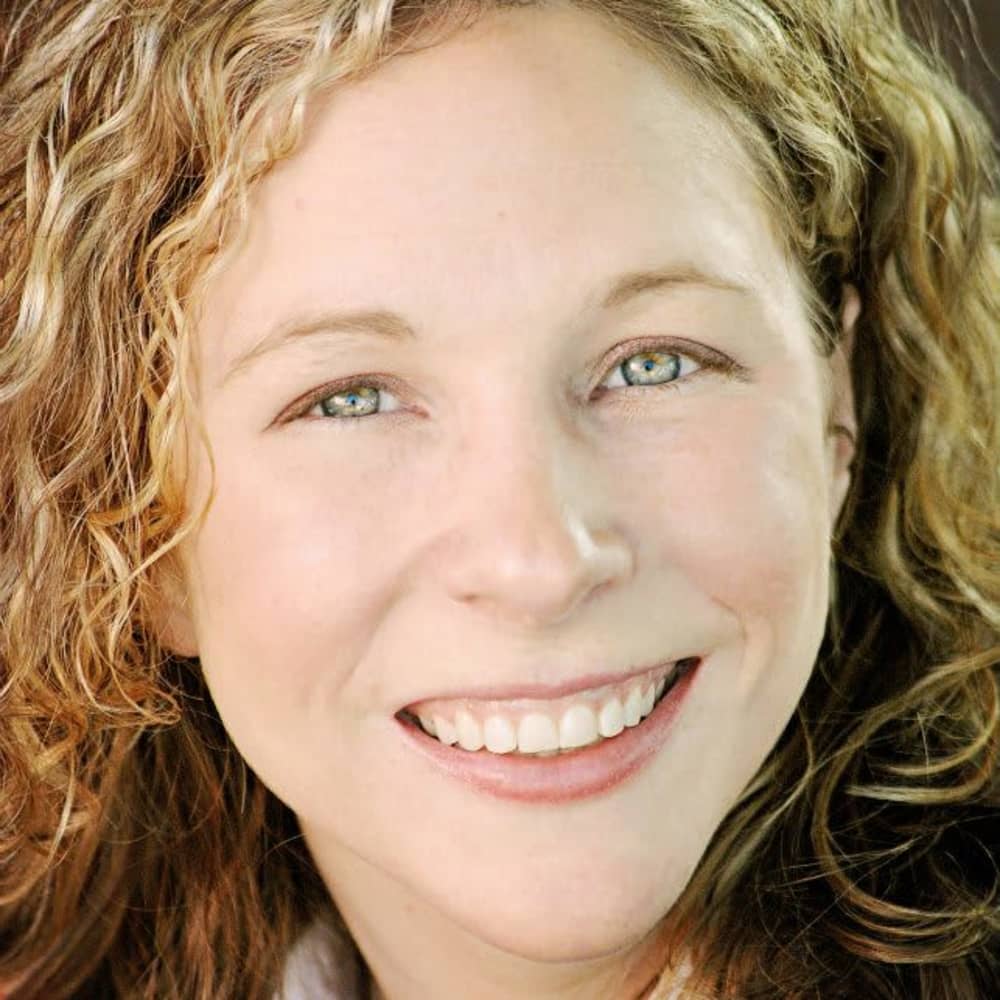 Heather Mullinix
Writer
Heather Mullinix is an award-winning journalist and writer living in Tennessee. She writes about education, government, healthcare, and the outdoors. She graduated from Tennessee Technological University with a bachelor's degree in journalism....
www.bestcolleges.com is an advertising-supported site. Featured or trusted partner programs and all school search, finder, or match results are for schools that compensate us. This compensation does not influence our school rankings, resource guides, or other editorially-independent information published on this site.
Turn Your Dreams Into Reality
Take our quiz and we'll do the homework for you! Compare your school matches and apply to your top choice today.
---
Trade schools can hold national and/or programmatic accreditation.
Graduates of accredited trade schools may be able to transfer credits to four-year schools.
Accreditation allows students to access federal student aid.
According to PayScale, trade school grads earn an average annual salary of $50,000.
---
Trade schools prepare students to work in some of the fastest-growing industries in the country. Learners can choose from trade programs in many areas, including healthcare, auto mechanics, computer technology, and manufacturing. Students can complete their training and find a job in a matter of months instead of four or more years.
Many students find that these career-focused programs better meet their career goals than traditional college curricula do. Attending trade school typically costs less than studying at a four-year university. Additionally, PayScale reports that trade school graduates earned an average annual salary of about $50,000 as of August 2021.
According to the National Center for Education Statistics (NCES), the average cost of attending a four-year institution in 2018-2019 was about $28,120 a year, or about $112,480 total over four years. Trade school costs can vary widely, but they are usually much less expensive than a four-year school. For example, NCES reported that the average cost of attending a two-year institution in 2018-2019 was about $11,390 a year.
With many trade schools to choose from, it can be difficult to choose the best institution for your goals. Program options, graduate employment rates, and price are common factors that may influence your decision. Another fact worth considering is a trade school's accreditation status. Accredited trade schools offer benefits both during the program and after graduation.
What Are Trade Schools?
Trade schools may go by different names, such as vocational schools, technical schools, or career colleges. These postsecondary institutions focus on teaching career-specific skills without requiring general education courses in unrelated areas. Students can graduate in a few months to a year or two, depending on their program.
The best trade schools help students become skilled workers capable of meeting industry needs. Career colleges often offer programs in manufacturing technology, construction, healthcare, and administration. Many courses incorporate hands-on learning to master specific skills. Additionally, schools often work with local employers and national organizations to align their curricula to meet specific workforce demands. Students may graduate with diplomas or industry certificates.
You can find trade schools that operate through your state's higher education commission, private schools run by for-profit and nonprofit organizations, and schools that work directly with specific employers.
What Does Accreditation Mean?
Accreditation serves as a quality control measure for higher education. Schools often seek institutional accreditation from regional and national accrediting organizations. The accrediting agency reviews factors like academic requirements, teaching credentials, student success data, and facilities before determining that a school meets required standards.
Institutional accreditation approves an entire school, encompassing all academic programs. Programmatic accreditation certifies individual programs at an institution.
The U.S. Department of Education (ED) does not directly accredit schools. Instead, the ED authorizes accrediting agencies. The ED and the Council for Higher Education Accreditation ensure accrediting organizations meet accountability and enforcement standards. Organizations can lose their statuses as accrediting agencies.
Are Trade Schools Accredited?
Many trade schools hold institutional accreditation from national organizations such as the Accrediting Commission of Career Schools and Colleges (ACCSC) and the Council on Occupational Education (COE).
More than 650 trade and technical schools hold accreditation from ACCSC. These schools include public and private institutions. COE began as a regional accrediting agency, referred to as the Commission on Occupational Education Institutions of the Southern Association of Colleges and Schools, but took on a national scope in 1995. COE currently accredits more than 520 institutions offering occupational programs in the U.S.
Individual programs may also hold accreditation. Some industry certifications and state licensing agencies may require applicants to complete an accredited program. In other cases, schools may seek accreditation for a program to ensure their curriculum aligns with industry-standard certification exams.
For example, the Automotive Service Excellence Education Foundation reviews and accredits automotive technology programs, ensuring students gain the skills they need to take the industry-standard certification course from the National Institute for Automotive Service Excellence. Additionally, allied health students should look for programs accredited by the Commission on Accreditation of Allied Health Education Programs.
Does Accreditation Matter?
Gaining national accreditation allows schools to offer students the benefits of federal student aid and transferable credits. Student aid programs help make education affordable and accessible.
Should you elect to continue your education in the future, attending an accredited school could also make it easier to transfer credits. Many trade schools maintain agreements with community colleges and four-year schools.
Accreditation standards also ensure programs meet academic benchmarks for student success and instructor quality. An accredited trade school may also work closely with industry experts to ensure the skills and knowledge covered in their programs align with employers' needs.
Schools without accreditation may still offer good training programs, but you should conduct additional research to make sure. For example, before choosing any school, look into its graduation rate and career placement rate. If the program leads to industry certification, look at the pass rate for that exam.
When choosing a trade school, research and exercise due diligence to ensure you get the best education for your money and graduate prepared to enter the workforce.
Frequently Asked Questions About Trade School Accreditation
Are trade schools better than college?
Many students prefer the career-focused curriculum, hands-on learning, and shorter time commitments trade schools offer. Trade schools often focus on in-demand career fields, such as computer technology and healthcare. Many programs require less than a year of study.
How does a trade school become accredited?
Trade schools apply for accreditation from a recognized accrediting agency, such as ACCSC or COE. These organizations thoroughly review variables like the school's curriculum, instructor qualifications, policies, and student success rates. These reviews take place periodically to ensure schools continue to meet expectations.
What are the disadvantages of trade school?
Trade schools prepare you for entry-level positions, but your education may not qualify you for career advancement. Some licensing and certification programs may require a two-year degree or higher. Trade schools also may not offer on-campus housing or comprehensive student activities.
Feature Image: Hinterhaus Productions / Stone / Getty Images