How to Become an Auto Mechanic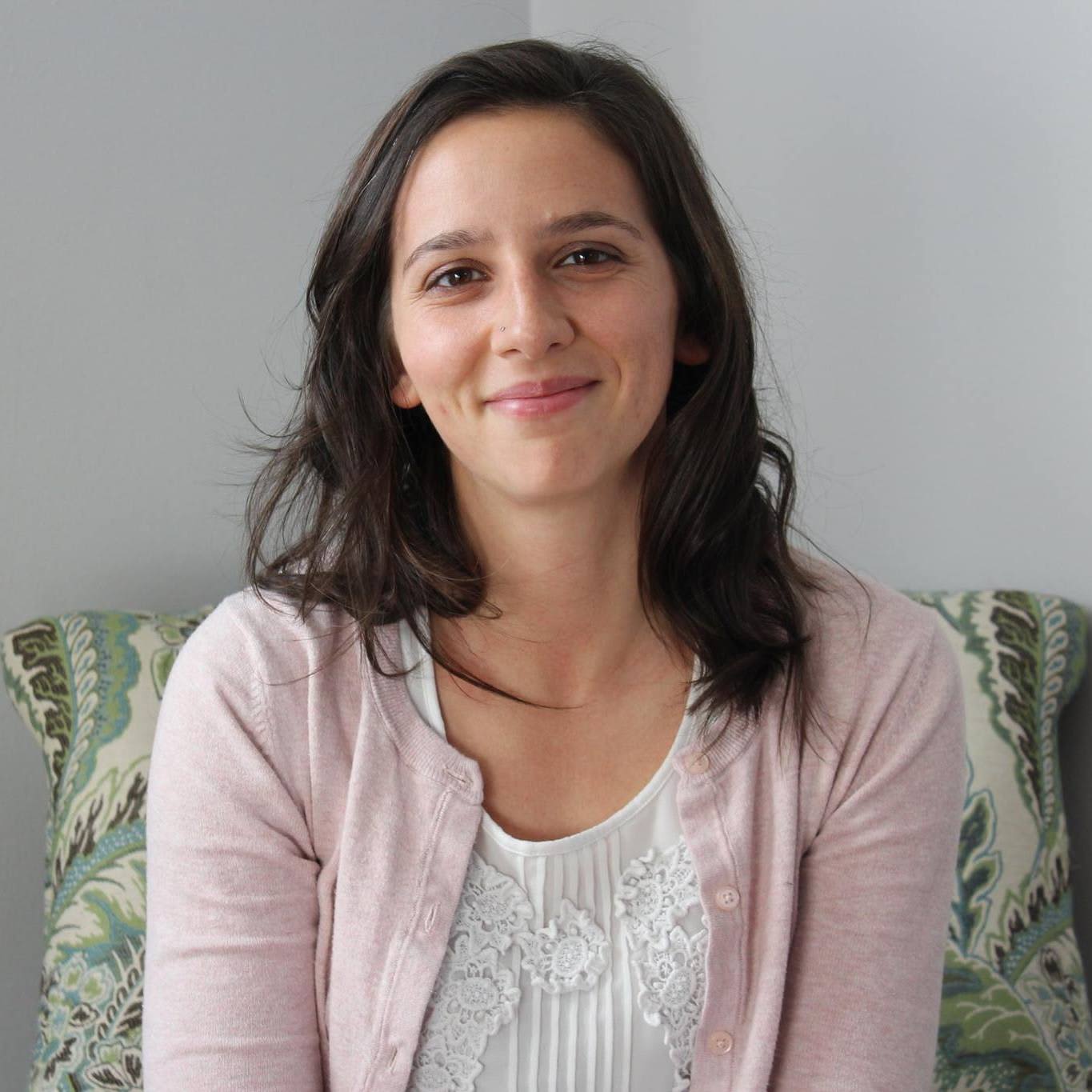 By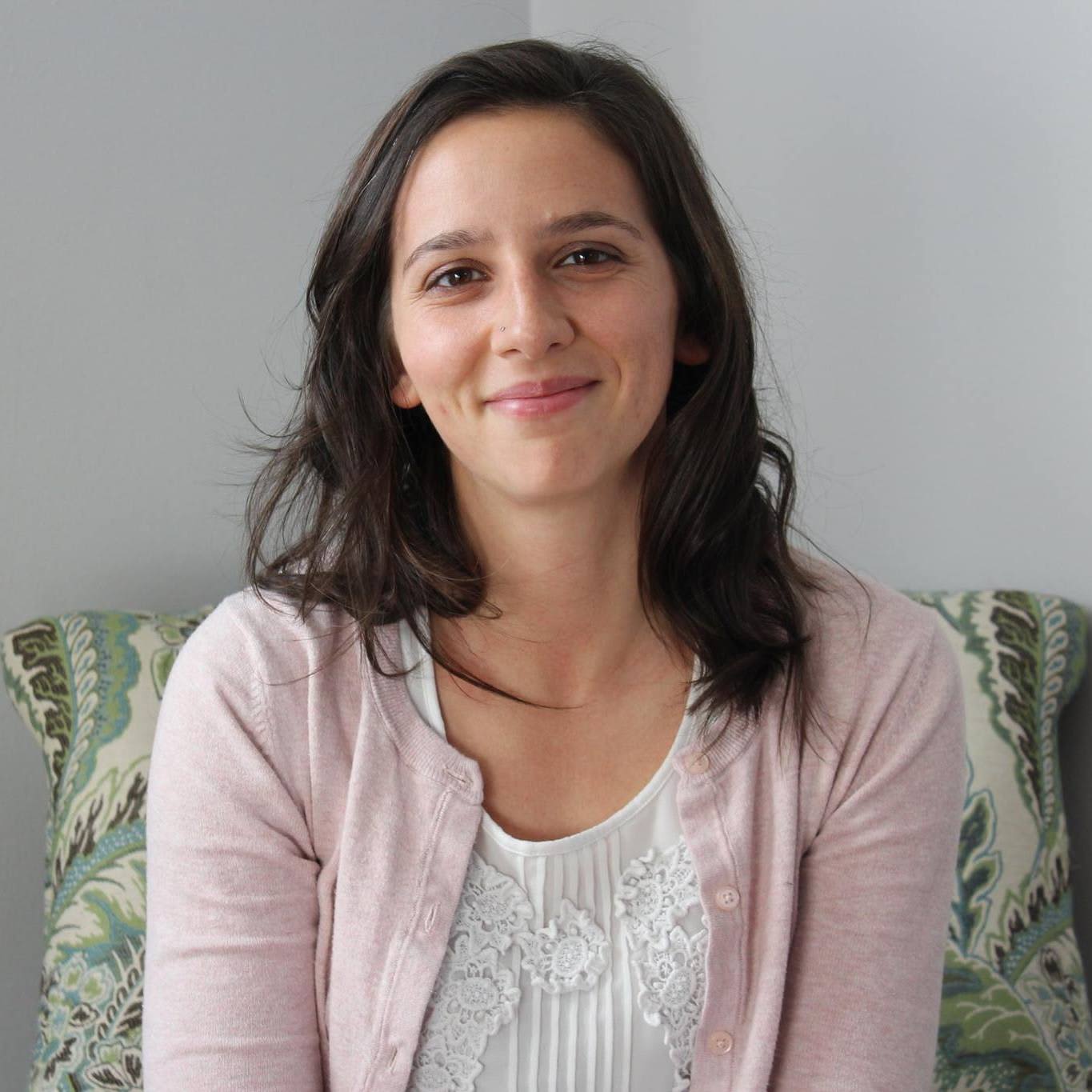 Whitney Sandoval
Writer
Whitney Sandoval is a writer and educator who is passionate about accessibility, inclusion, and equity in education. Her work has also appeared in Healthline, What to Expect, and other parenting publications. Whitney earned a bachelor's degree in Eng...
Updated on May 12, 2022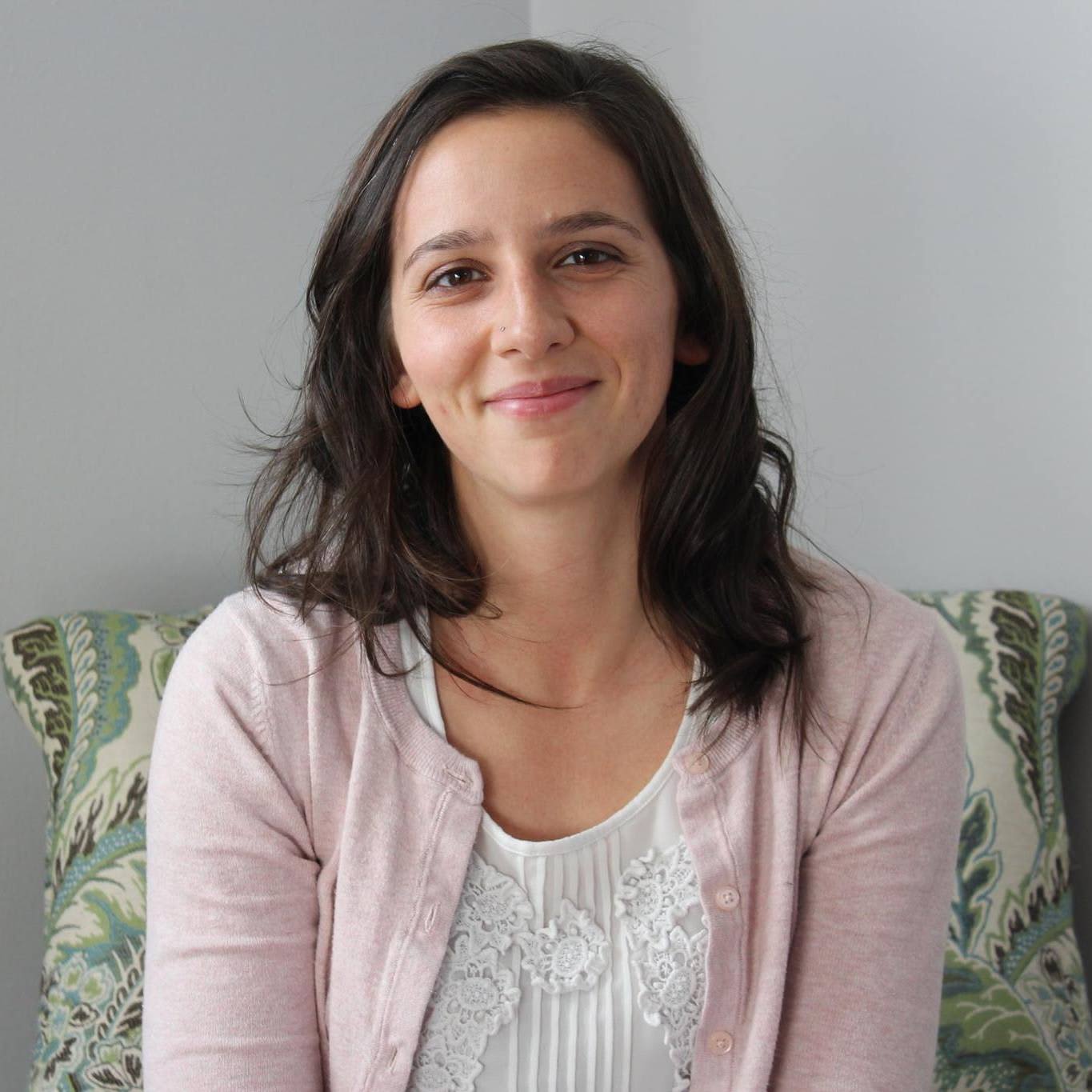 By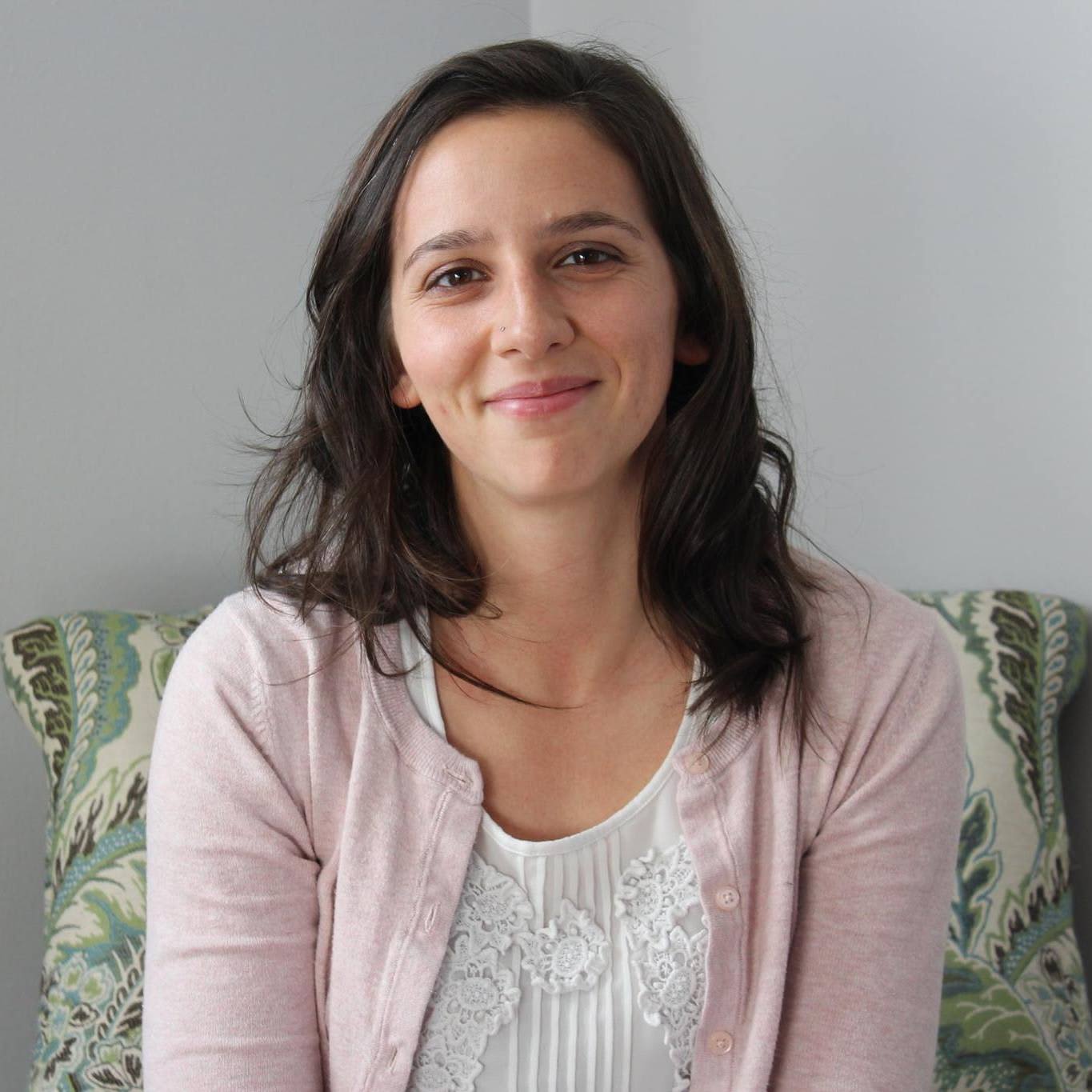 Whitney Sandoval
Writer
Whitney Sandoval is a writer and educator who is passionate about accessibility, inclusion, and equity in education. Her work has also appeared in Healthline, What to Expect, and other parenting publications. Whitney earned a bachelor's degree in Eng...
www.bestcolleges.com is an advertising-supported site. Featured or trusted partner programs and all school search, finder, or match results are for schools that compensate us. This compensation does not influence our school rankings, resource guides, or other editorially-independent information published on this site.
Turn Your Dreams Into Reality
Take our quiz and we'll do the homework for you! Compare your school matches and apply to your top choice today.
---
Some high schools offer preliminary auto mechanic training.
Many aspiring auto mechanics pursue degrees at technical or community colleges.
Requirements to be an auto mechanic differ by state.
Many mechanics earn Automotive Service Excellence certification.
---
Becoming an auto mechanic is a great career option for people who love working with their hands and solving problems. Auto mechanics face new challenges every day, as they must diagnose, repair, and maintain a variety of vehicles.
Individuals pursuing careers as auto mechanics do not necessarily need undergraduate degrees. This field can offer exciting professional options for those not interested in completing four-year degree programs.
According to the Bureau of Labor Statistics, auto mechanics earned a median annual salary of $44,050 as of May 2020. Graduates of auto mechanic training programs can find employment in a variety of settings, including at dealerships, small mechanic shops, and car manufacturing companies. Although many mechanics work regular business hours, you may find positions where you're responsible for providing after-hours emergency repairs or weekend service.
Read on to learn more about how to become an auto mechanic, including what to expect from auto mechanic training and what requirements are necessary to pursue careers in this field.
What Are the Requirements to Be an Auto Mechanic?
Before pursuing a career as an auto mechanic, you may want to consider the different options within the field. For instance, you could specialize in repairs or manufacturing. You could also work with different types of vehicles, such as trucks and tractors.
The steps to becoming an auto mechanic may also look different depending on which state you live in. Some states require specific training or licensure. However, all prospective auto mechanics must typically meet the following requirements:
Earn a High School or GED Diploma: Although formal education isn't always required, many employers seek applicants who have a basic high school education and can demonstrate proficiency in reading, writing, and math.
Complete Hands-On Experience: Becoming an auto mechanic typically requires some sort of experiential learning. This could include hands-on auto mechanic classes in high school, courses in vocational school, or internships or apprenticeships. The required amount of training varies among states and companies.
Obtain Certification: Certain auto mechanic jobs may require specialty certification. For instance, employers may require you to earn an Automotive Service Excellence (ASE) certification in a relevant area.
Depending on the job, you may need to take specific courses in certain areas. For instance, if you work for a dealership, you may need training on the vehicles that the dealership sells.
What Does Auto Mechanic Training Look Like?
There are a few different paths to becoming an auto mechanic. For those interested in postsecondary education, trade schools and community colleges offer associate degrees and certificates in automotive mechanics and automotive technology.
Many associate programs offer a variety of auto mechanic courses, which may focus on areas like automotive engine repair and automotive transmissions. Some programs require courses in workplace skills and mathematics, as well. Schools that align with ASE certification may offer specific ASE test preparation courses or study groups.
On the other hand, some auto mechanics begin training while still in high school. Some high schools partner with trade schools to offer programs that allow students to start training early.
How Long Does It Take to Become an Auto Mechanic?
Becoming an auto mechanic typically takes 2-4 years, depending on the path you choose. The two most common options are beginning a vocational program in high school or pursuing an associate degree or certificate at a community college or technical school.
If you live in a state that requires specific licensure, studying for ASE or other certifications may make the process take longer.
Frequently Asked Questions About Becoming an Auto Mechanic
Do you need a license to be an auto mechanic?
Depending on which state you live in, you may or may not need a license to be an auto mechanic. States like Florida or Texas, for instance, do not maintain licensure requirements for auto mechanics. Most auto mechanics need experience, skills, and relevant ASE certifications.
Can you learn to be an auto mechanic online?
There are several online certificate and virtual training programs available for those looking to become auto mechanics. However, you most likely will not be able to complete a full program without practical experience working on cars.
Can you teach yourself car mechanics?
Many drivers perform car maintenance, like oil or brake changes, on their own by using their car manuals and buying the necessary supplies. There are also many videos online that walk you through step-by-step auto repairs. However, it can be challenging to become a competent auto mechanic without professional training.
---
Feature Image: zusek / E+ / Getty Images