Resources for Students in New York
New York is home to almost 300 colleges and universities. Check out these resources for students to help you find the right school.
BestColleges.com is an advertising-supported site. Featured or trusted partner programs and all school search, finder, or match results are for schools that compensate us. This compensation does not influence our school rankings, resource guides, or other editorially-independent information published on this site.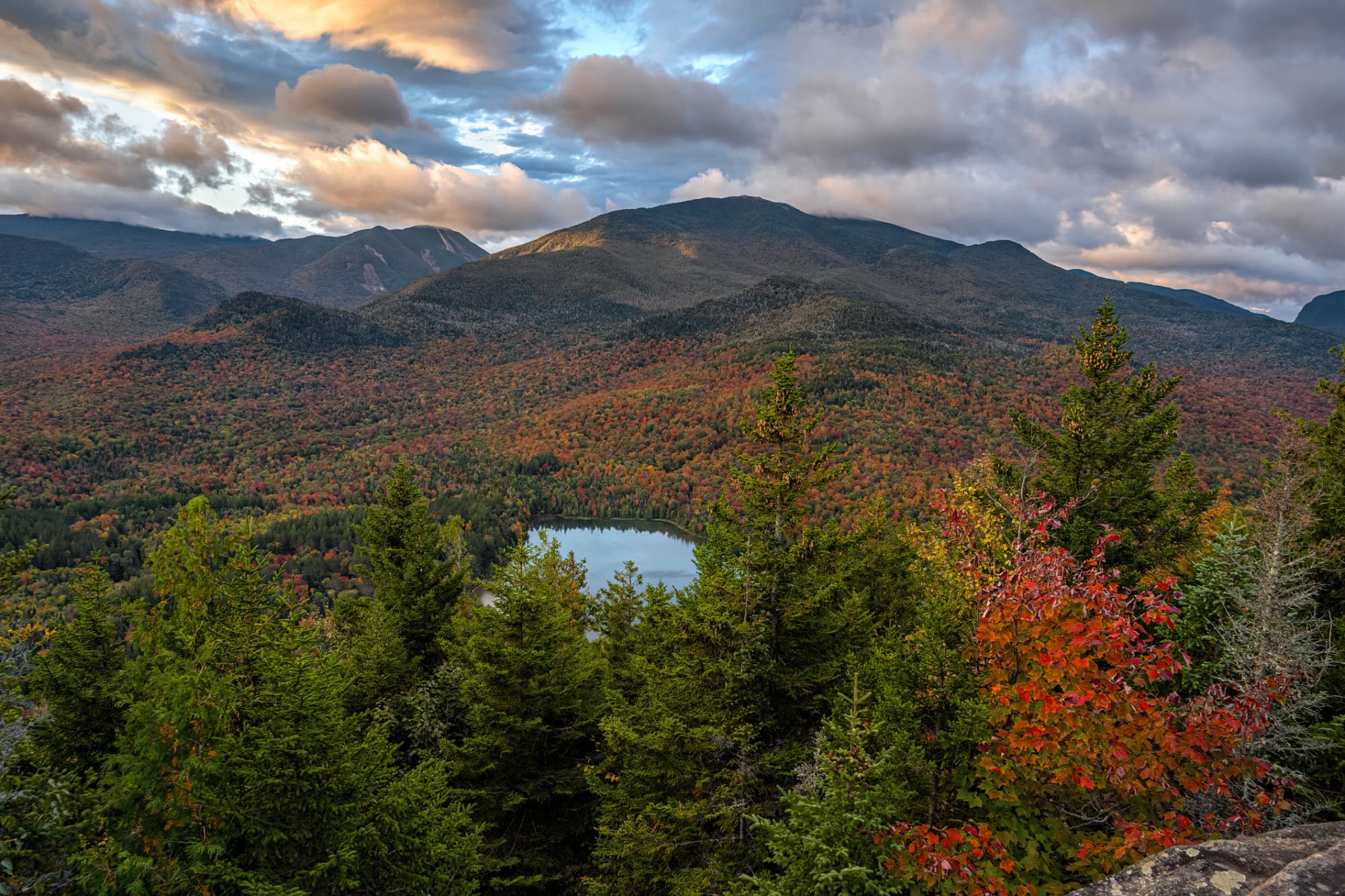 Best Colleges in New York + Full List of Schools
Want to go to college in New York? Learn more about the best colleges in New York State and NYC, and see a full list of four-year schools in the...
What to Know About Attending College in New York
The National Center for Education Statistics reports that more than 280 degree-granting postsecondary institutions are based in New York. The City University of New York (CUNY) system alone educates more than 500,000 students annually.
Other educational opportunities are offered by State University of New York (SUNY) schools and private colleges scattered throughout New York City and upstate New York.
With so many options for students in New York, you might feel a little overwhelmed. But reflecting on your goals and consulting friends and family can help narrow your list of potential schools. The following resources for students can also help you learn more about education in New York, as well as the many professional opportunities available to graduates.
Featured Online Programs
Career Planning
Frequently Asked Questions About New York Colleges
What is the cost of living for students in New York?
It's no secret that New York City offers students access to great food, beautiful architecture, and many top schools. But it's also true that with all of those benefits comes a higher-than-average cost of living.
For example, rents in New York City are some of the highest in the country. In total, Payscale estimates that the cost of living in NYC is 128% higher than the national average.
Other cities in New York, however, such as Buffalo and Rochester, have living costs slightly below the national average.
Be sure to weigh the pros and cons of life in the big city when deciding where to attend school.
How many colleges are in New York?
The City University of New York (CUNY) system features 25 schools throughout New York City's five boroughs. Other public and private schools bring the number of higher education institutions in the city above 100.
There are also many schools in upstate New York, from Buffalo to Syracuse to Albany. These colleges and universities award certificates, degrees, and continuing education opportunities for working professionals.
Compare schools' resources for students before applying. The academic and career support you receive during your time in school can significantly impact your success after graduation.
What's the No. 1 college in New York?
Due to its extensive network of research centers, centrally located campus, and good return on investment, Columbia University is often considered one of the best colleges in New York. Other notable colleges in New York include Cornell University, New York University, and Vassar College.