Best Small-Town Colleges in America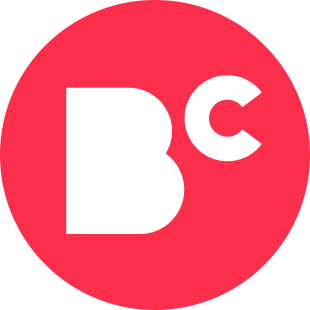 By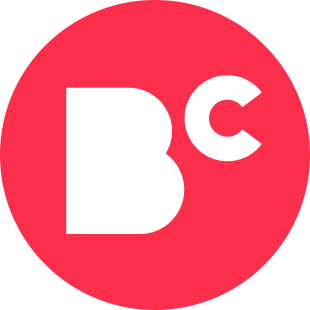 Staff Writers
Writer
The staff writers for BestColleges collaborate to deliver unique, student-driven content on topics such as career development, college life, and college planning....
Updated on May 31, 2023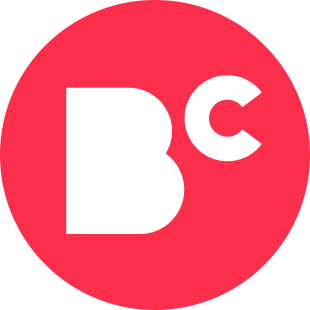 By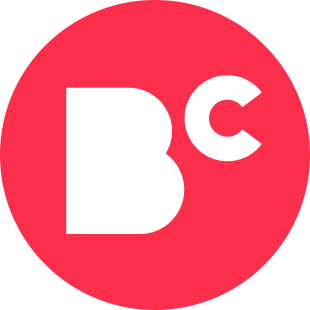 Staff Writers
Writer
The staff writers for BestColleges collaborate to deliver unique, student-driven content on topics such as career development, college life, and college planning....
This page features the best small colleges in the United States. Each college has excellent academic programs. These schools also call some of the best college towns in America home. You can learn about each college and its city in the following ranking.
Additionally, the bottom of the page includes answers to common questions prospective students might have when deciding between schools in small towns and urban areas.
To create this ranking, we focused on four essential traits that the best college towns share. The best college towns in America have fewer than 150,000 residents, and a large percentage of the population possesses a bachelor's degree. These towns also have low unemployment and an affordable cost of living.
Put together, these factors make for an excellent college experience.
Top Small-Town Colleges In America
America's Best Small Town Colleges
How Are Small-Town Colleges Different from Urban Colleges?
The area surrounding a college campus affects students' academic and recreational experience, as well as their job opportunities. A typical urban area offers more museums, theatres, and public transportation systems, and major cities usually give learners and recent graduates more career paths to explore.
Small-town colleges may have fewer major and minor options than schools in large cities. Also, small colleges may attract fewer students from out of state, making for a relatively homogenized student body. Lastly, many private small colleges are affiliated with a Christian denomination, meaning that graduation requirements might include taking one or more courses in Christianity.
What Are the Benefits of a Small-Town College Campus?
The main benefits of learning at one of the best small college towns in America include getting to enjoy an intimate educational experience. Small colleges have fewer students, meaning professors can spend more time engaging in meaningful interactions with each learner. Also, smaller classes allow students to forge professional bonds with peers.
These benefits can lead to a healthy campus community that promotes networking and greater participation in clubs and sports. Furthermore, learners who live in one of the best college towns in America may feel like a member of the community, rather than an outsider.
What Are the Disadvantages of a Small-Town College Campus?
Although the best small colleges offer many advantages, potential trade-offs include fewer academic majors, extracurricular activities, and student support services. Even if a school has an exciting major or extracurricular activity, it may not have the funding to promote it to prospective students. Also, smaller universities -- most of them private schools -- are often more expensive than larger public universities.
Living in one of the best college towns may not fit each students' needs and personality. Learners who are used to big city life may think that a small town is boring and has little to offer. As a result, prospective students should reflect on what kind of environment they want to live in for the next four (or more) years.
Does Going to a Big College Matter?
Although big colleges may have more academic and extracurricular opportunities than the best small colleges, the answer to this question depends on what each student does during their time on campus. Learners who take advantage of their college's opportunities have a greater chance of academic and professional success.
Once a student graduates and finds a job, the college they attended matters less over time. Employers typically care more about skills and experience. However, attending a big college often provides more opportunities to network and attain an entry-level career after graduation.