How to Find Scholarships for College Students: Top 12 Resources
Wondering how to get scholarships for college to help with tuition? Explore the best resources for college scholarship searches and databases.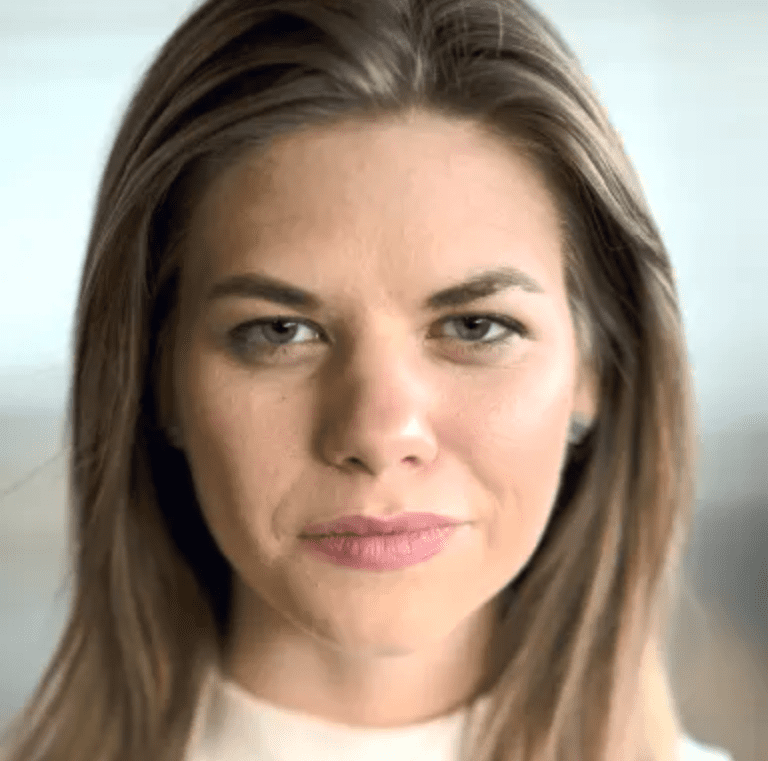 By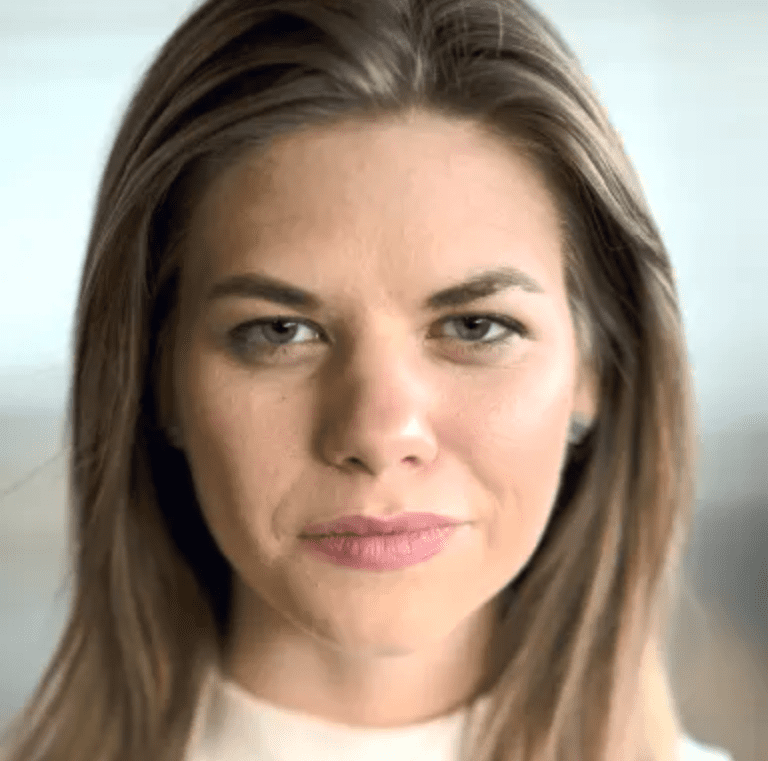 Kasia Kovacs
Writer
Kasia Kovacs writes on a variety of higher education topics for BestColleges. With a master's in journalism and a background in newspapers, she also freelances as a news reporter and copywriter....
Updated on May 16, 2023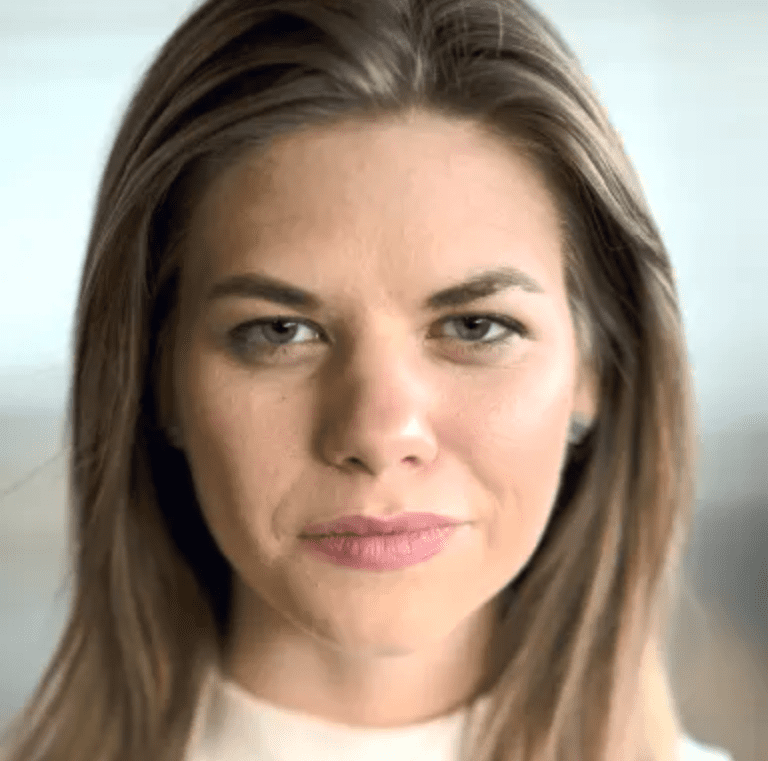 By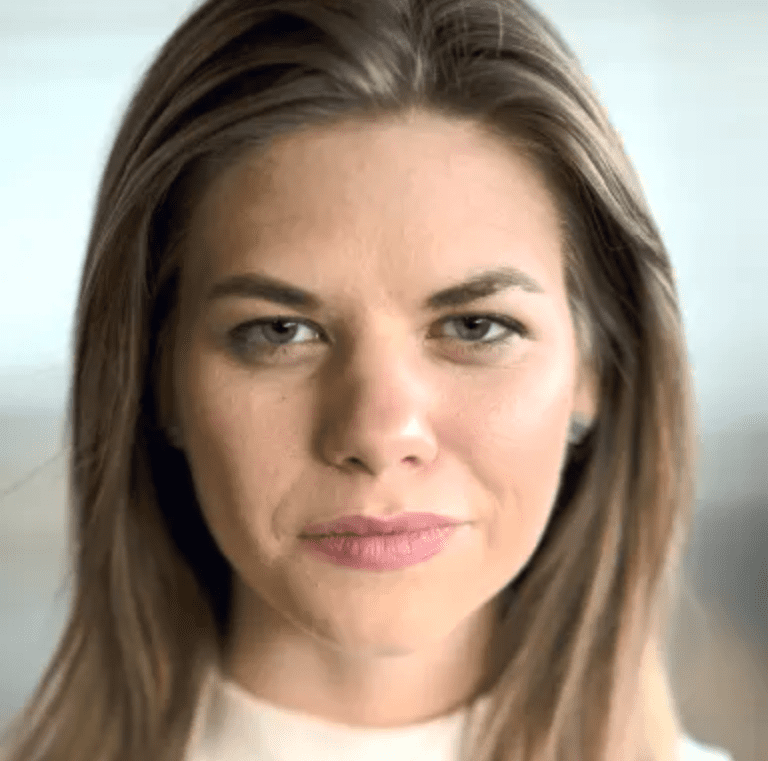 Kasia Kovacs
Writer
Kasia Kovacs writes on a variety of higher education topics for BestColleges. With a master's in journalism and a background in newspapers, she also freelances as a news reporter and copywriter....
---
Scholarships can help lower the increasingly high cost of college.
Several resources provide college scholarship databases and search engines.
Use these tools to find scholarships personalized to you and your academic interests.
---
Every year, millions of students attend college to follow their passions or lay the foundation for their careers. But higher education comes with a price. According to Next Gen Personal Finance, about 63% of undergraduates received at least one grant or scholarship to help them cover tuition costs as of 2021.
College scholarships can help students afford the increasingly high cost of higher education. Tracking down scholarships and grants doesn't need to be a challenge if you know where to look.
If you're interested in learning how to get scholarships for college, you can start by exploring the 12 resources below.
All students should fill out the Free Application for Federal Student Aid (FAFSA). Through this application, the federal government evaluates your financial need and tells you what financial aid you qualify for. Keep in mind that most federal awards are based on need instead of merit.
At BestColleges, we've put together extensive scholarship guides to help you research financial aid options in one place. Our scholarship pages offer lists of scholarships for students of specific demographics and majors. For instance, you can find scholarships for HBCU students and scholarships for undocumented students.
In addition to offering college admissions advice and many test-prep resources, such as SAT and ACT books, the College Board maintains a college scholarship search service with over 2,200 programs. Students can narrow their searches by clarifying their demographic and/or academic information. This allows students to find scholarships that fit their specific qualifications and interests.
Fastweb has operated since 1995 as a free database of financial aid opportunities and scholarships for college students. Students can take advantage of personalized scholarship matching and get advice about the FAFSA and federal assistance. Fastweb also facilitates an internship search and publishes career planning articles.
Sponsored by the U.S. Department of Labor, CareerOneStop aims to give people the resources, assessments, and advice necessary to find jobs. The website also features a database of over 8,000 scholarships for undergraduate, graduate, vocational, and professional development programs. Users can search for scholarships, fellowships, grants, prizes, and loans.
Scholarship America strives to break down the barriers that keep students from accessing the financial aid they need to be able to afford higher education. To date, the organization has provided $4.5 billion in scholarships to 2.8 million recipients. Students can browse available scholarships, filtering the results by state.
Peterson's offers college and test prep for students hoping to further their postsecondary education. Visitors to the Peterson's website can search through a directory of scholarships for college students from over 4,000 providers.
In addition, the company offers its own scholarship. Called the "World's Easiest Scholarship," the $2,500 award only requires interested students to enter basic information to apply.
Unigo aims to connect students to financial aid, running a database of millions of college scholarships and grants. You simply create an account and fill out a personal profile, which will enable you to browse scholarships that match your demographic and academic information.
The site also offers helpful categories like "easy scholarships" and "$10,000 scholarships."
Described as a student-first learning platform, Chegg focuses on improving the return on investment for education. Part of that mission includes providing a scholarship database with over 25,000 opportunities. High school and college students alike can search for scholarships and find matches based on their personal and academic profiles.
A platform that connects students to colleges, Cappex helps students find colleges and search for scholarships and financial aid opportunities. On this site, you can search for scholarships by demographic. These include scholarships for women, Black students, Hispanic students, LGBTQ+ students, and first-generation students.
This site has been helping students search for college scholarships since 1998. With millions of scholarships in the Scholarships.com database, students can find scholarships that fit their specific circumstances. This resource also breaks down scholarships by type, such as awards for athletes, veterans, and Hispanic students.
Niche isn't just an educational resource — it also aims to help people find out where they belong, whether that's a school or neighborhood. The site provides several tools to help students discover their place in higher education. One such tool is a college scholarship search, which allows you to search for awards by major or demographic information.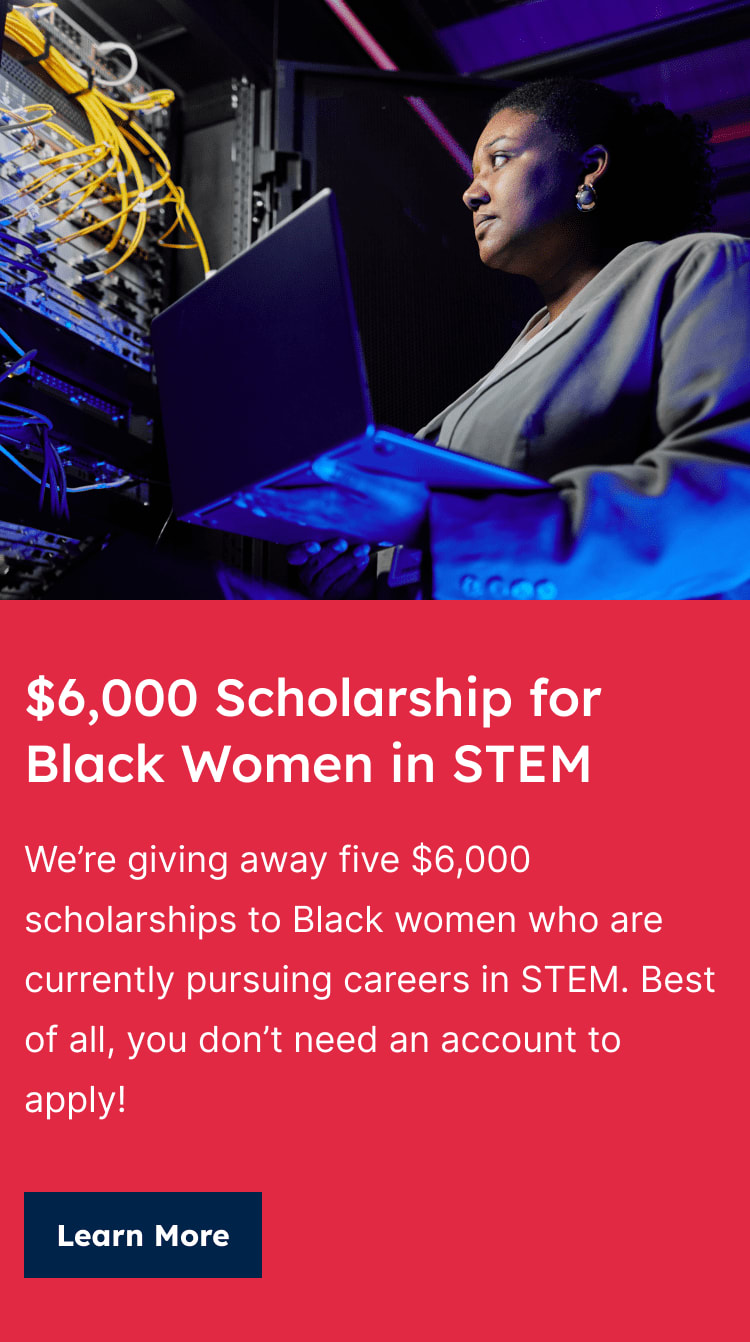 ---
DISCLAIMER: The information provided on this website does not, and is not intended to, constitute professional financial advice; instead, all information, content, and materials available on this site are for general informational purposes only. Readers of this website should contact a professional advisor before making decisions about financial issues.
---
Feature Image: Adam Hester / The Image Bank / Getty Images