How Do You Become a Surgeon?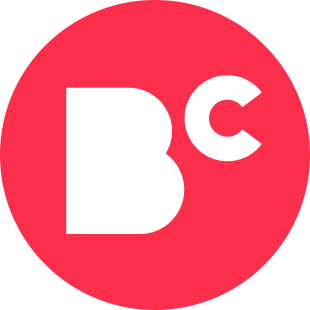 By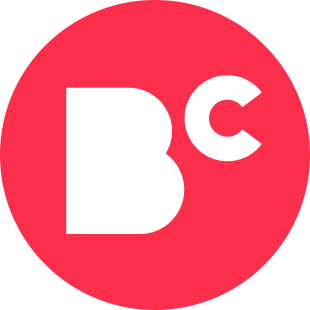 Staff Writers
Writer
The staff writers for BestColleges collaborate to deliver unique, student-driven content on topics such as career development, college life, and college planning....
Updated on April 20, 2023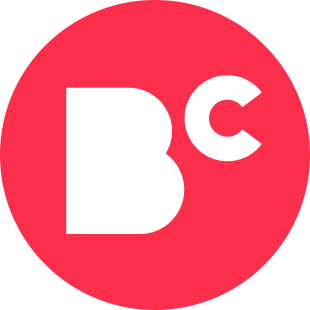 By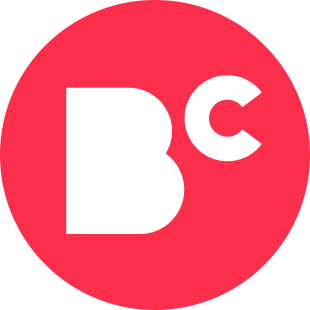 Staff Writers
Writer
The staff writers for BestColleges collaborate to deliver unique, student-driven content on topics such as career development, college life, and college planning....
Updated on April 20, 2023
www.bestcolleges.com is an advertising-supported site. Featured or trusted partner programs and all school search, finder, or match results are for schools that compensate us. This compensation does not influence our school rankings, resource guides, or other editorially-independent information published on this site.
Turn Your Dreams Into Reality
Take our quiz and we'll do the homework for you! Compare your school matches and apply to your top choice today.
By Rachel Schneider
Last Updated: June 30, 2020
Surgeons treat diseases, deformities, and injuries through medical operations. These professionals also examine patients and perform and interpret diagnostic tests. Surgeons counsel their patients on preventative healthcare and perform preventative and elective surgeries.
Surgeons can explore many specialty opportunities, including neurological surgery, orthopedic surgery, and plastic or reconstructive surgery. When focusing on how to become a surgeon, candidates should consider the educational, residency, training, and licensing components. This page provides information on each step in the process.
Frequently Asked Questions about Becoming a Surgeon
How Long Does it Take to Become a Surgeon?
The length of time it takes to become a surgeon can vary, depending on the specialty. Surgeons and physicians encounter demanding training and education requirements. Each of these professionals must earn a bachelor's degree before entering medical school for a graduate degree, along with 3-7 more years in internship and residency programs.
What Degree Do You Need to Be a Surgeon?
Surgeons need to hold doctoral or professional degrees. Most colleges and universities allow degree-seekers to enroll in medical school with a bachelor's degree, although many require an advanced degree.
How Much Do Surgeons Make?
Surgeon wages vary, depending on their level of experience, specialty area, and location. These professionals' salaries rank among the highest of all occupations in the nation, with median annual wages around $208,000 in 2019.
Is Becoming a Surgeon a Good Idea?
The Bureau of Labor Statistics (BLS) projects employment of surgeons to grow by 7% from 2018-28, faster than the average for all occupations in the country. In addition to the positive job outlook, surgeons experience some of the highest salaries in the United States.
Steps to Becoming a Surgeon
There are several steps to becoming a surgeon that candidates must meet before they can begin their careers. First, they must enroll in medical school. Some medical schools offer combined undergraduate programs that learners can complete in 6-8 years.
After earning a doctoral degree, candidates can enter their residency program in their chosen specialty. Residencies typically last 3-7 years. All states require surgeons to obtain licensing after completing their education and residency, with specific requirements differing among states.
Educational Requirements
A prospective surgeon must attend medical school and earn a doctoral degree to practice professionally. Medical schools typically require incoming students to hold a minimum education of a bachelor's degree, although some institutions require an advanced degree.
Medical schools are very competitive, requiring applicants to provide extensive admission materials during the application process, including scores from the medical college admission test (MCAT).
During their first two years of medical school, students spend most of their time in labs and classrooms, gaining practical skills and taking courses in anatomy, pharmacology, and medical ethics. The final two years of medical school allow learners to work with patients under the supervision of experienced physicians within clinics and hospitals.
Enroll in Medical School
Medical school applicants often undergo a rigorous admissions process. Many medical schools admit candidates who hold a bachelor's degree, while others require eligible applicants to hold an advanced degree. Most applicants complete undergraduate work in chemistry, physics, biology, math, and English.
To gain a competitive edge, prospective students often volunteer at local clinics or hospitals for experience in healthcare settings. An applicant typically must provide official transcripts, supply MCAT scores, submit letters of recommendation, and take part in an admissions interview.
Complete a Surgical Residency
Once prospective surgeons satisfy their educational requirements, they can move on to their residency component. After medical school, graduates can pursue a residency program in their particular area of interest. Residencies usually take place within a hospital for 3-7 years.
During their residency, graduates can translate what they learned during medical school to practical experiences. These residencies allow candidates to better understand their chosen profession's demands and responsibilities. After completing their residency, candidates can pursue licensing, certification, and registration.
Licensing and Board Certification
Every state requires surgeons and physicians to hold licensure. Licensing requirements vary by state. To qualify for a license, each candidate must graduate from an accredited medical school and satisfy the appropriate residency training in their desired specialty. All surgeons must pass a standardized national licensure exam. Aspiring professionals should refer to their state's medical board for specific details.
Career and Salary Outlook for Surgeons
BLS projections indicate that the employment of surgeons and physicians may increase by 7% from 2018-28, faster than the average for all occupations by about 2%. Due to a growing and aging population creating an overall growth in demand for physician services, employment should continue to trend upward.
Emerging technologies, including remote monitoring and improved information management tools, allows surgeons and physicians to treat more patients in the same amount of time. Wages for these professionals rank among the highest for all occupations in the nation, with median annual pay reaching $208,000 in 2019.